HIVE OPEN MIC - Semana 132, SOMBRA EN LOS MÉDANOS - L y M: Rafael Sánchez López [ESP - ENG] @leogergabriel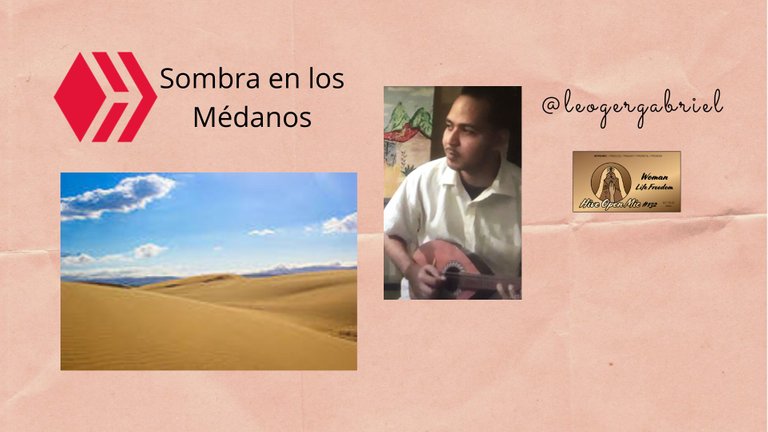 SPANISH
Saludos a mi querida gente de Hive Open Mic, Semana 132, mi usuario @leogergabriel y en el marco del tema "Woman Life Freedom", hoy traigo un Vals venezolano, llamado Sombra en los Médanos, letra y música de Rafael Sánchez López "Rafuche", nació el 3 de junio de 1916 en la Vela de Coro y fallece en el año 1946 en la Vela de Coro, Estado Falcón.
Actualmente, casi no se escucha el género Vals, por lo que considero que es el momento oportuno para darlo a conocer a través de Hive. Es un estilo de nuestra Música Popular Venezolana y considerado el segundo himno del Estado Falcón.
Más abajo dejaré una versión de la Rondalla Venezolana que me gusta mucho, espero lo disfruten.
LETRA
SOMBRA EN LOS MÉDANOS
AUTOR: RAFAEL SÁNCHEZ LÓPEZ
Bajo el claror de la luna,
sobre las tibias arenas,
entre cardones y tunas,
un chuchube modula un cantar.
De otros distantes paisajes,
surge un concierto de besos,
es el mar que, con su oleaje,
viene a la playa a besar.
Los cujíes lloran de dolor
de mi vida mustia de esperar,
las caricias de un lejano amor,
que ha sombreado mi peregrinar,
y en la ruta que marca el destino
sobre las arenas que esperan caminos
dolorosamente se alarga mi sombra
sobre el medanal.
ENGLISH
Greetings to my dear people of Hive Open Mic, Week 132, my user @leogergabriel and as part of the theme "Woman Life Freedom", today I bring a Venezuelan Waltz, called Sombra en los Medanos, lyrics and music by Rafael Sánchez López "Rafuche", born on June 3, 1916 in La Vela de Coro and died in 1946 in La Vela de Coro, Falcón State.
Currently, the Waltz genre is almost unheard, so I think it is the right time to make it known through Hive. It is a style of our Venezuelan Popular Music and considered the second anthem of Falcon State.
Below I will leave a version of the Rondalla Venezolana that I like very much, I hope you enjoy it.
LETTER
SHADOW IN THE DUNES
AUTHOR: RAFAEL SÁNCHEZ LÓPEZ
Under the moonlight,
on the warm sands,
between cactus and prickly pears,
a chuchube modulates a song.
From other distant landscapes,
a concert of kisses arises,
it is the sea that, with its swell,
comes to the beach to kiss.
The cujíes cry in pain
of my wilted life of waiting,
the caresses of a distant love,
that has shaded my pilgrimage,
and on the route that marks the destination
on the sands that await roads
painfully my shadow lengthens
over the medanal.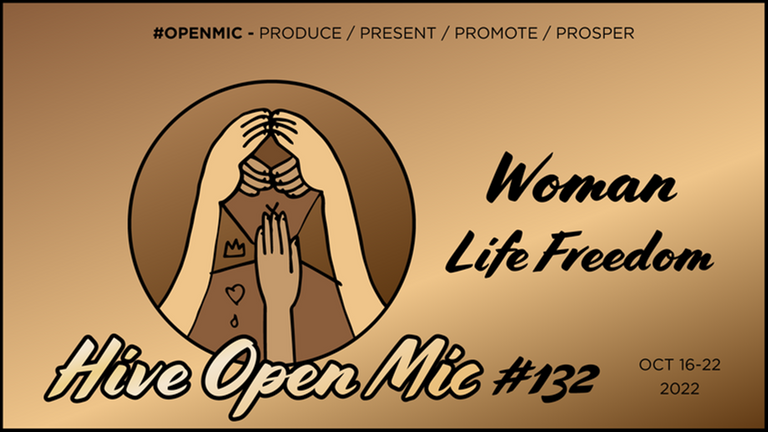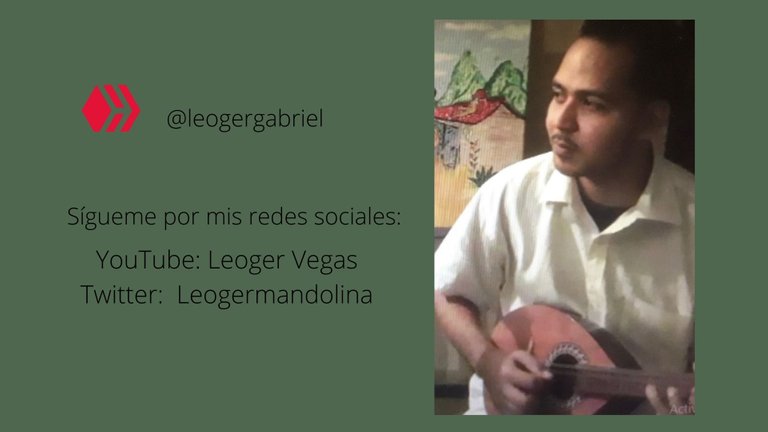 Banner hecho por mí a través de Canva Samsung galaxy core 2
Colaboración de mi Madre @geronimamunoz
Imágenes de separadores tomadas de Hive Stock Images
Edición del video a través de Clipchamp

Banner made by me through Canva Samsung galaxy core 2
Collaboration of my Mother @geronimamunoz
Standoff images taken from Hive Stock Images
Video editing via Clipchamp
Deepl Translate
---
---