¡A happy 9 years!
Greetings my Hivers friends and from the Weekend Experiences community, I am happy to share with you a little of what was a pleasant moment of celebrating the 9th birthday of my eldest daughter, who was so excited that the day of her party will arrive on the occasion of his favorite comic character at the moment "Ladybug".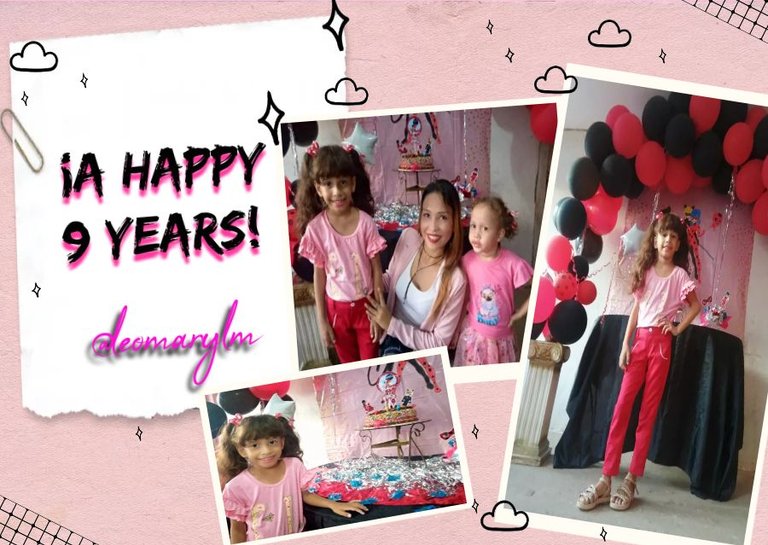 The preparations for his 9th birthday were very active but due to busyness we decided to leave the party for a week later. But on Saturday, October 28, which is her date of birth as such, we didn't let it happen at home, so we bought a small Panettone to which we placed a candle and sang the birthday in the warmth of the home, she was so excited, also for the gifts that she received from me and her father who, although he is outside the country and does not live with us, was also attentive to every detail to make our girl happy and not only her, but our second daughter also.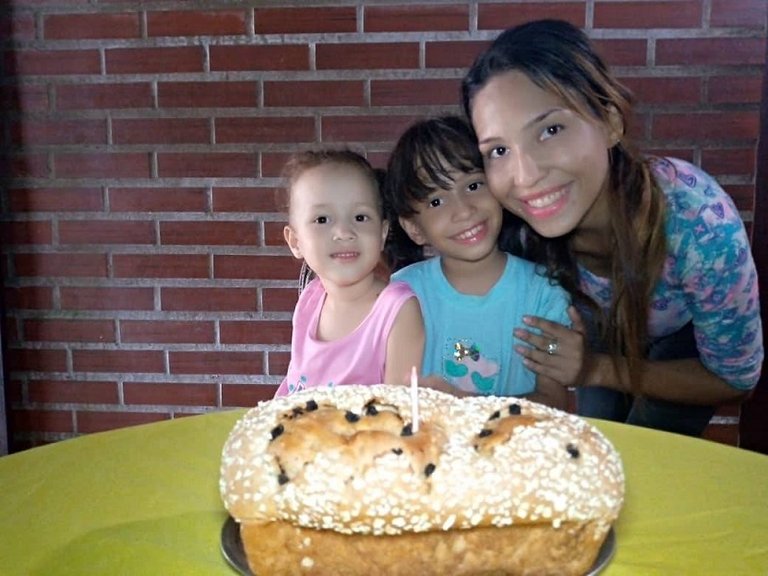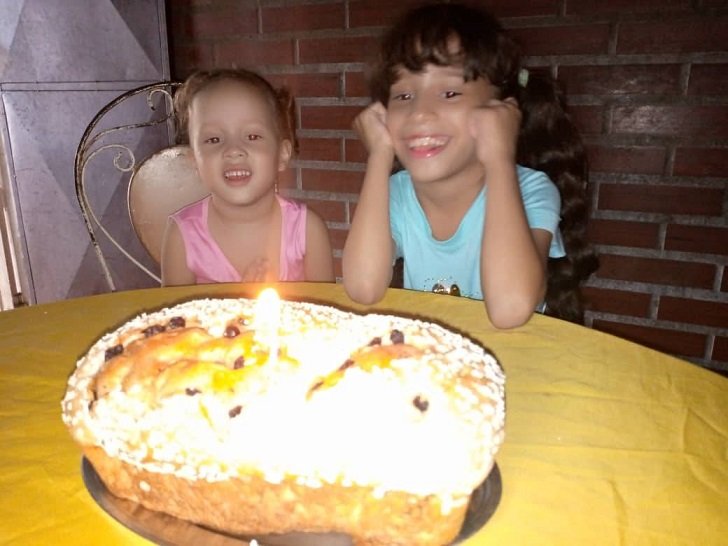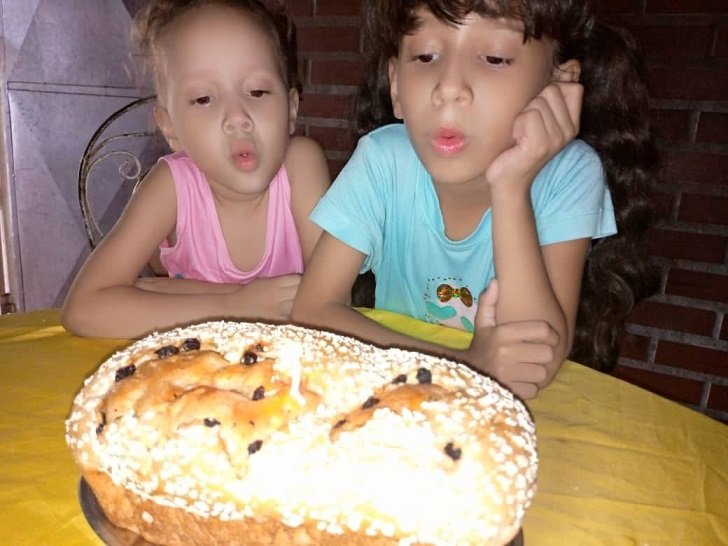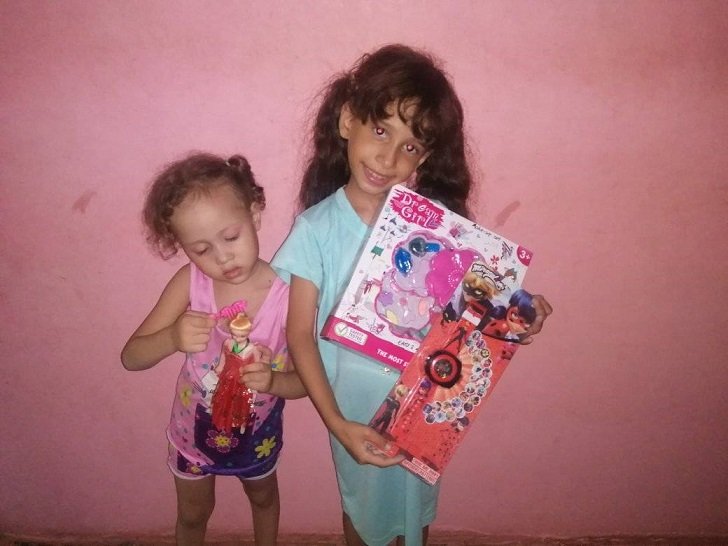 Days later my sister-in-law (my brother's girlfriend) showed up with a delicious arequipe and chocolate cake to celebrate my daughter's special date, as well as my mother's, who was also celebrating her birthday days before. So in a very familiar and beautiful way we spent the afternoon with each other enjoying the moment and the delicious cake.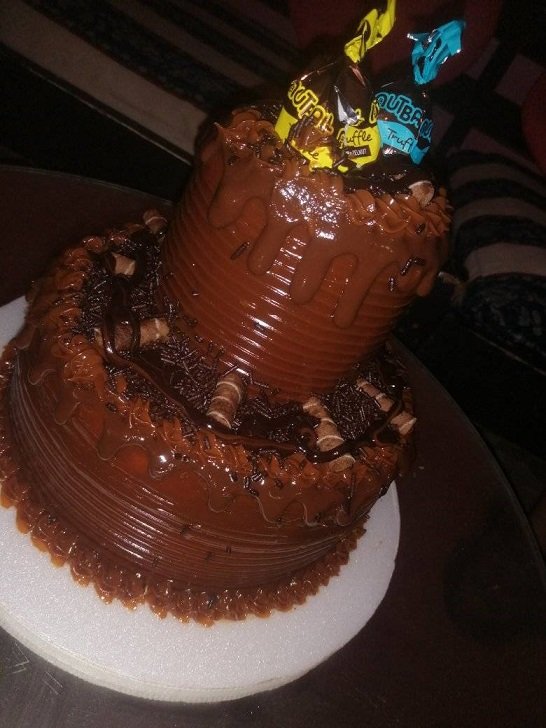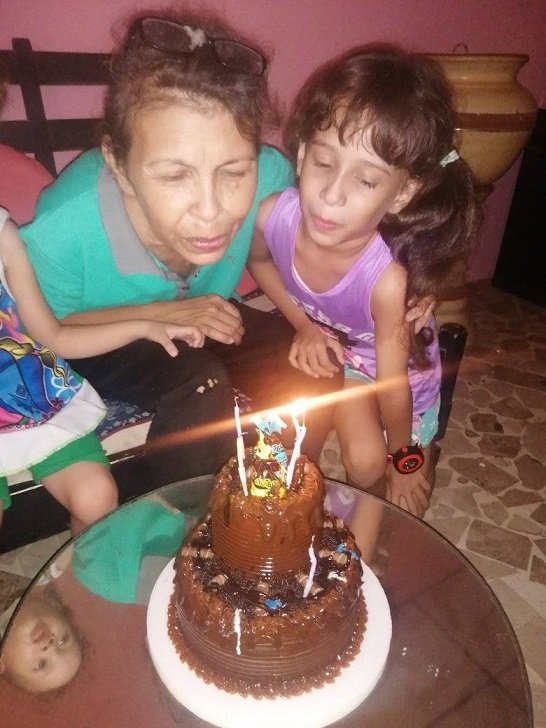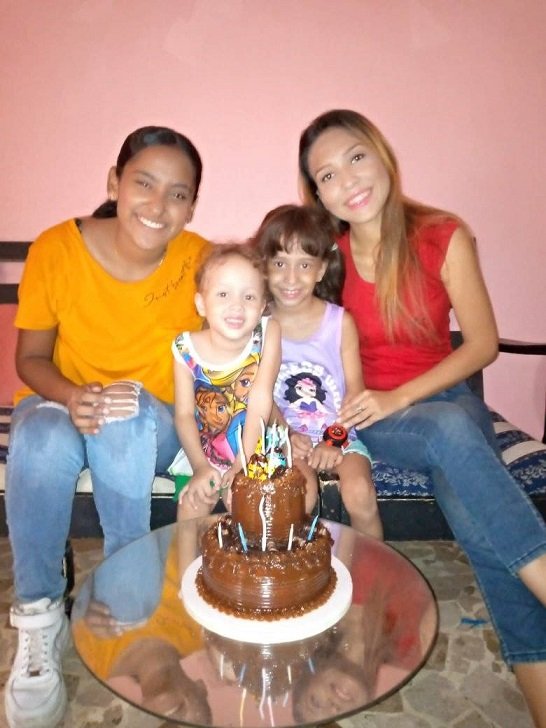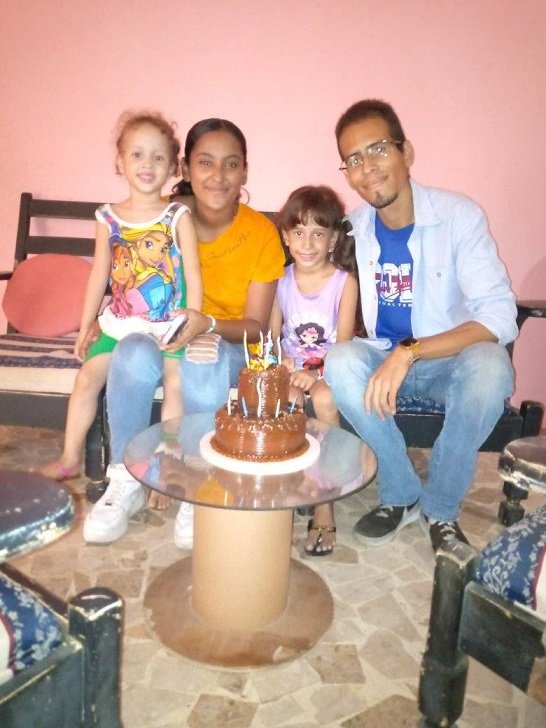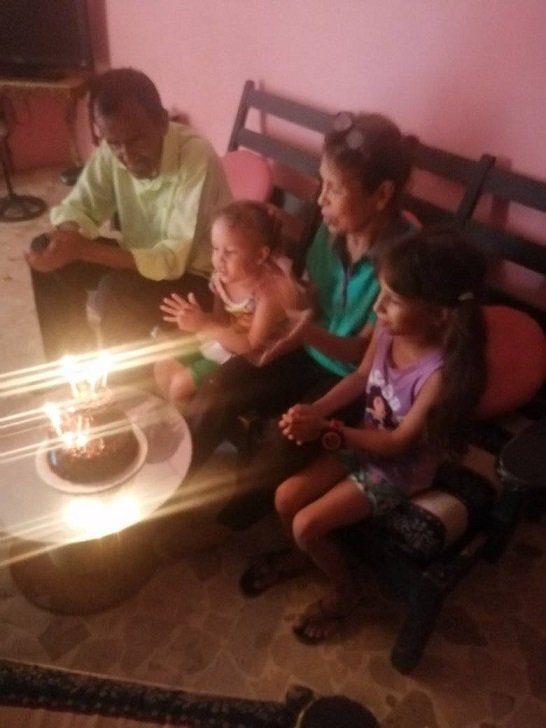 Everyone who is a father and mother will always want the best for their children and make every moment of their lives special. For my little one, her birthday is something she always looks forward to all year long hehe. And she is so attentive to everything... seeing the preparations, how the planning is going and making the list of things she wants, as well as her guests, For her it is an emotion. This year she had first wanted to go out for a walk, but then she changed her plans and decided on the Miraculous Ladybug party; In which, I was very active and creative making the images of the characters to decorate, designing the invitation and buying the candy, as well as other things for their celebration.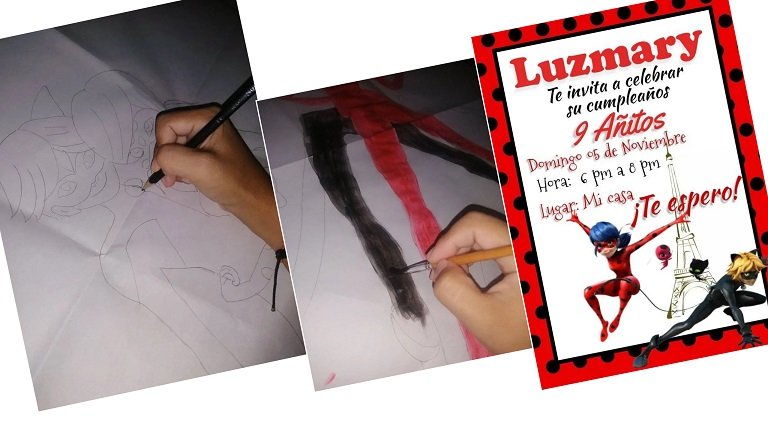 When the day arrived I began early to decorate with the motif selected by her, her eyes lit up more and more as the whole setting progressed, something that makes my heart very happy as a mother.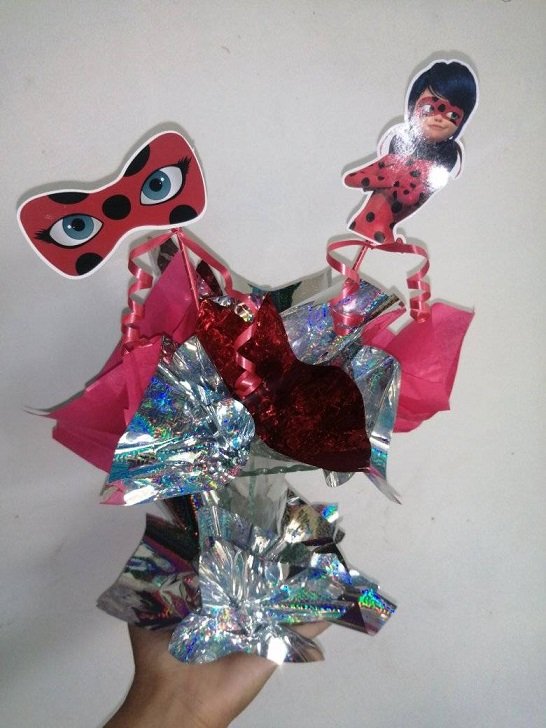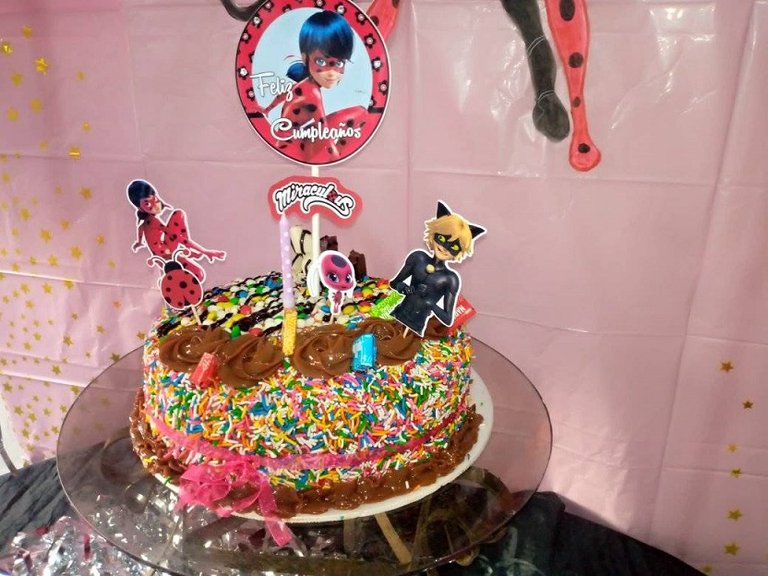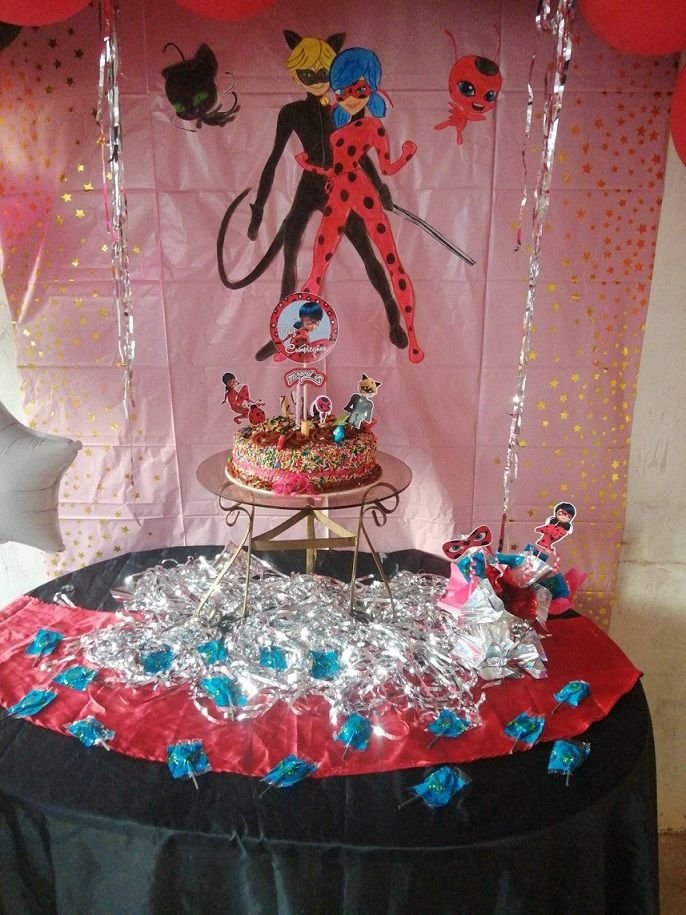 Well, as the hours advanced it was a matter of getting ready and waiting for the guests. While these arrived I took the opportunity to take some photos with my birthday girl and my other little one. At home we were all so happy, her joy is also ours. Little by little the guests arrived, each one bringing her gifts.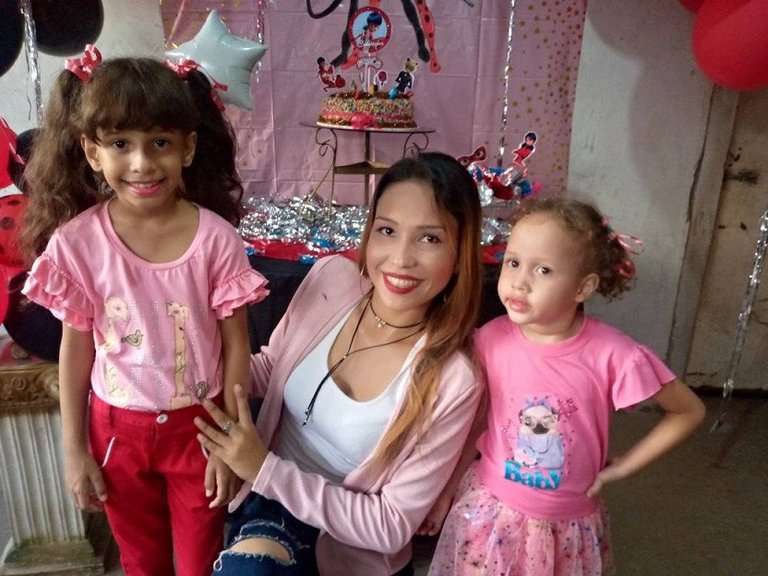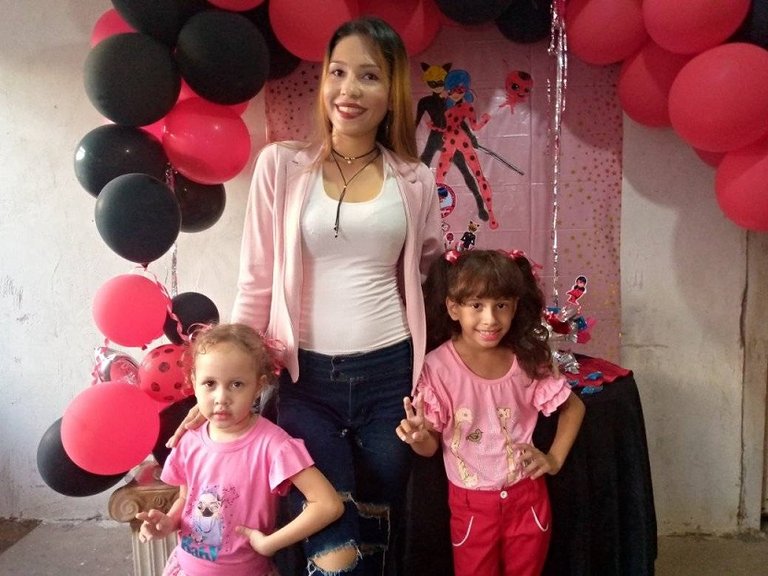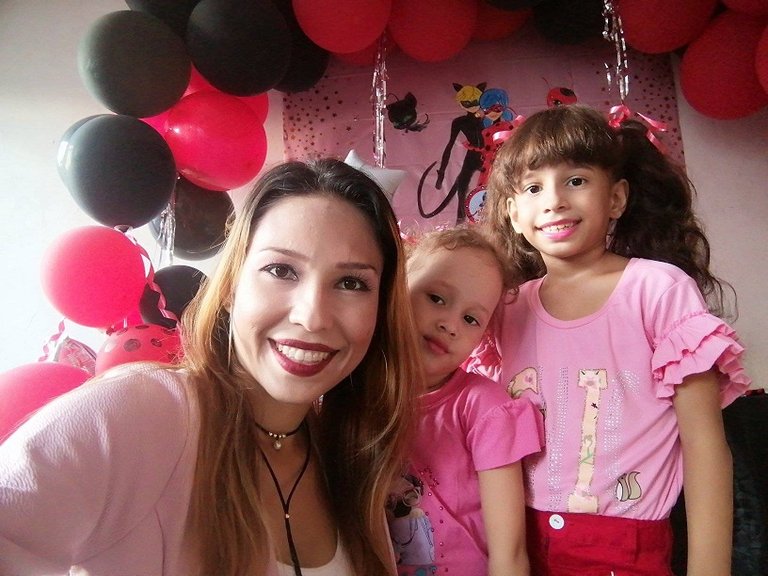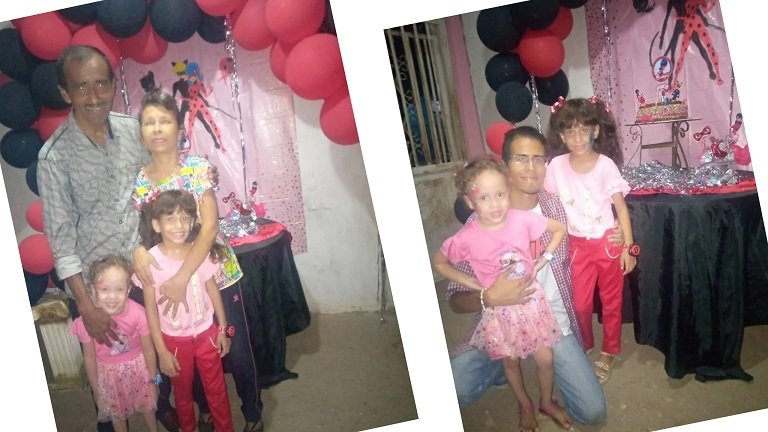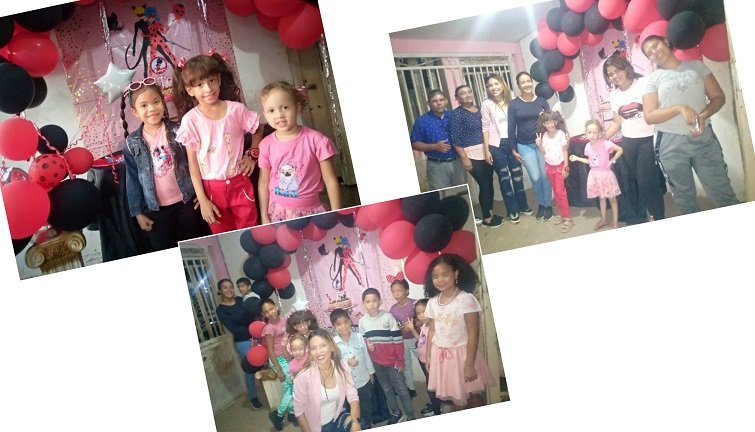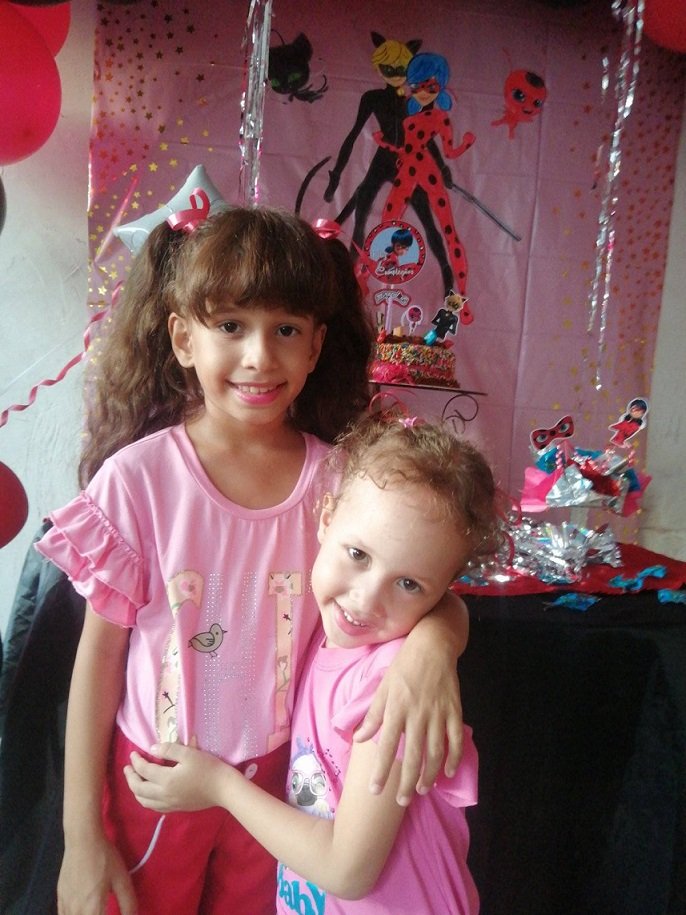 One of the people who, although photographically does not appear in the group of friends and family, is my little ones' father, since he is in another country, but he was very present and attentive to every detail of this special moment; so much so, that this year he had to sing the birthday twice, since due to the time difference from what we did here it was very late where he is and he could not witness that moment. So we sang the birthday over video call early with him and didn't cut the cake until the end of the party. Furthermore, from afar I wanted to give him a gift that also brought things for his little sister as well, where I participated in going shopping days before and with him "via telephone" choosing the gift. Then I was on task at night hiding it to cover it and put it together very beautifully.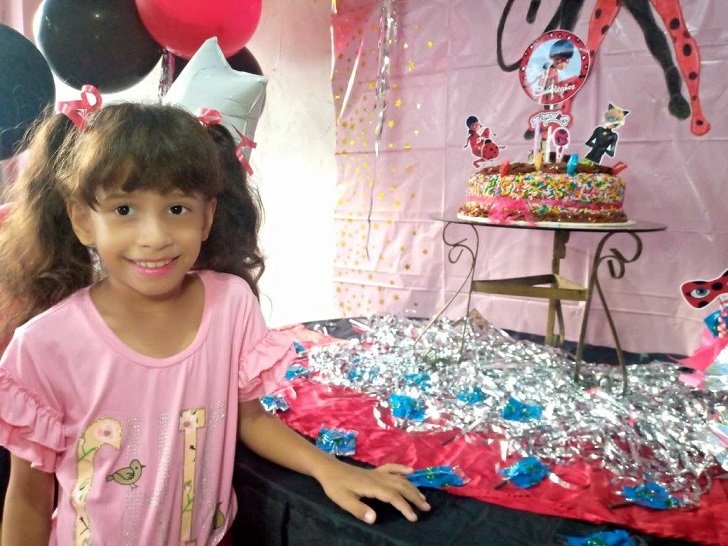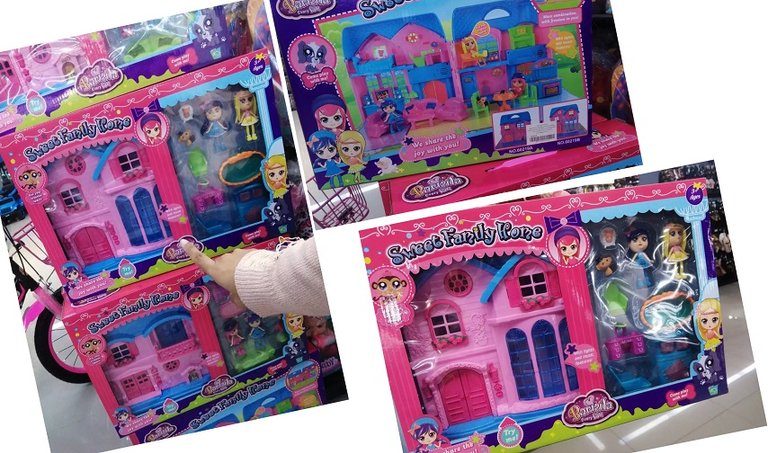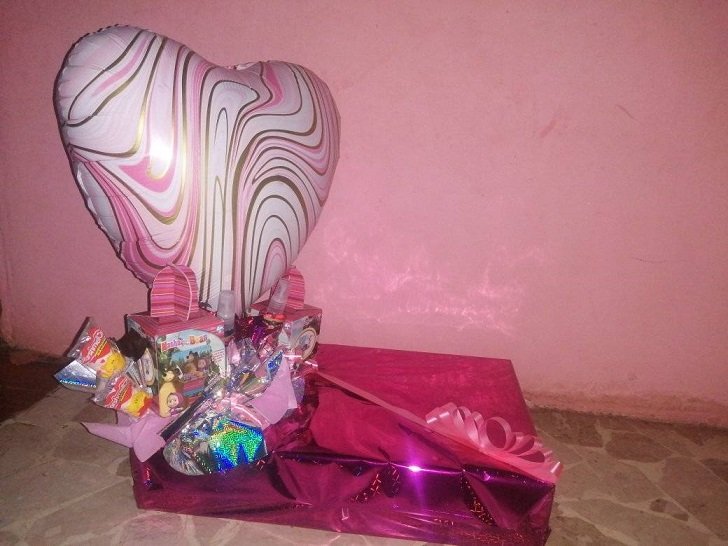 For the birthday, it occurred to me to create a special corner of the house that could be used to paint faces for the children. There with a colorful tablecloth, a wooden base with colors and paints, as templates with varied shapes to use to give free rein to creativity; The children liked it a lot as did the adults too, the moms present also painted their faces hehe Bringing out the inner child within them.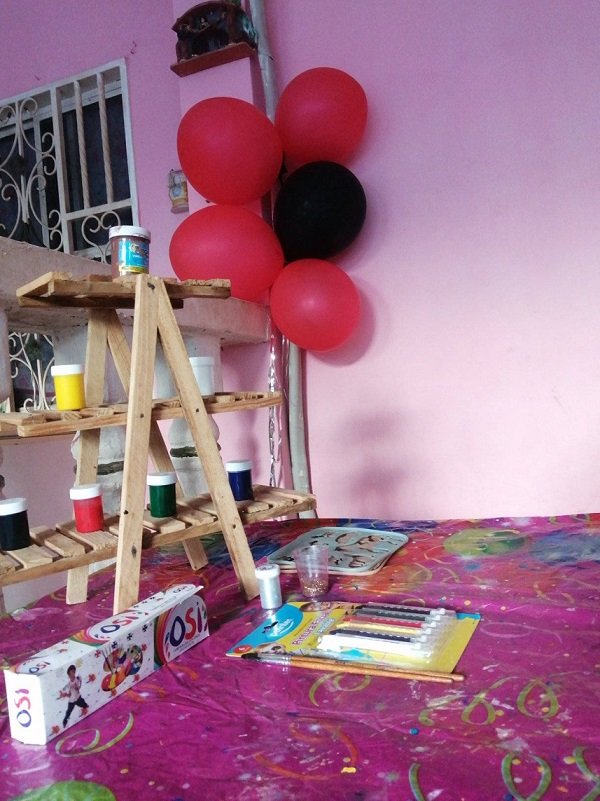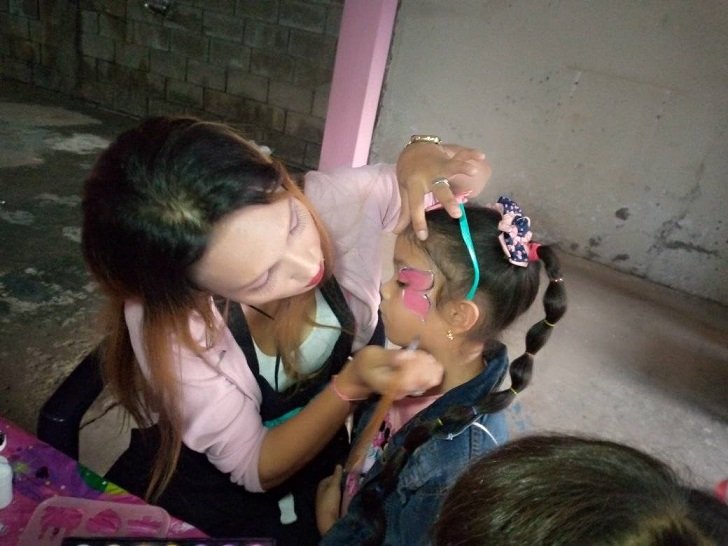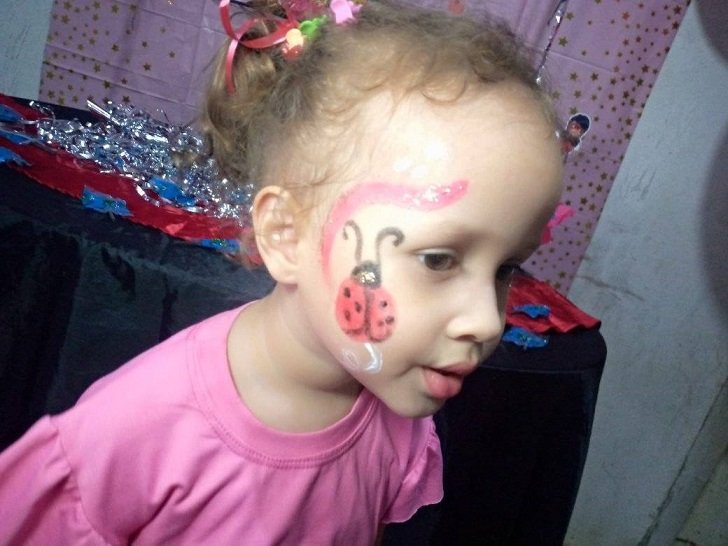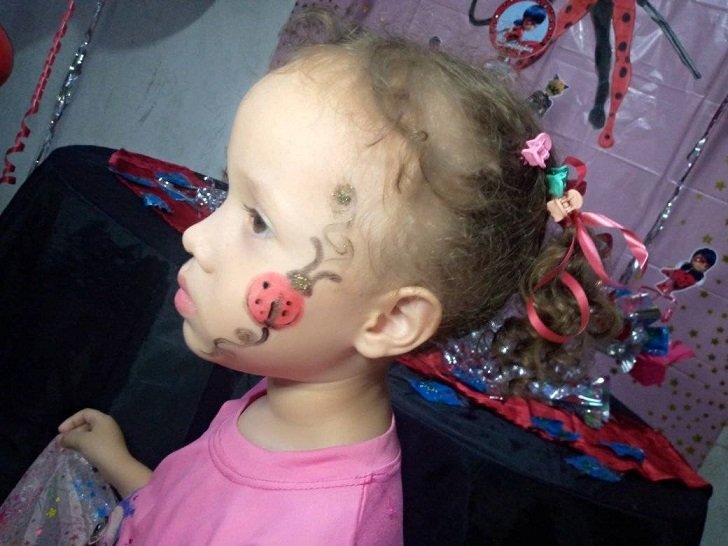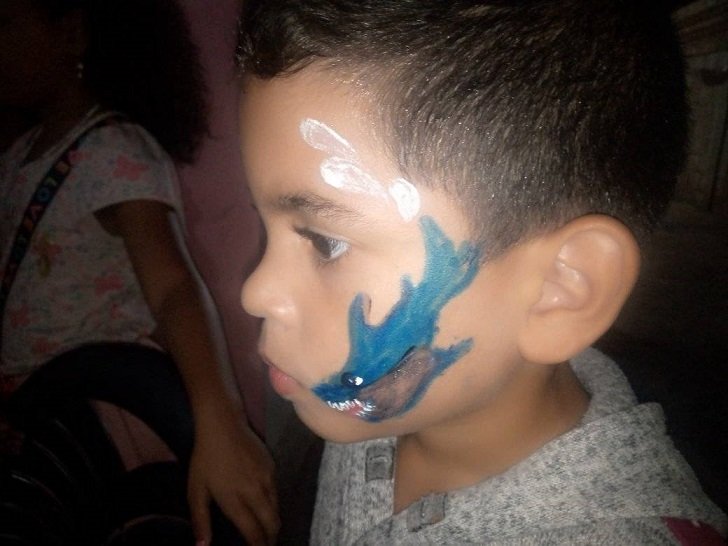 And as in every children's birthday, the piñata was the most anticipated one to hit it, burst it and extract what was inside it... a variety of sweets for candy lovers, ¡children!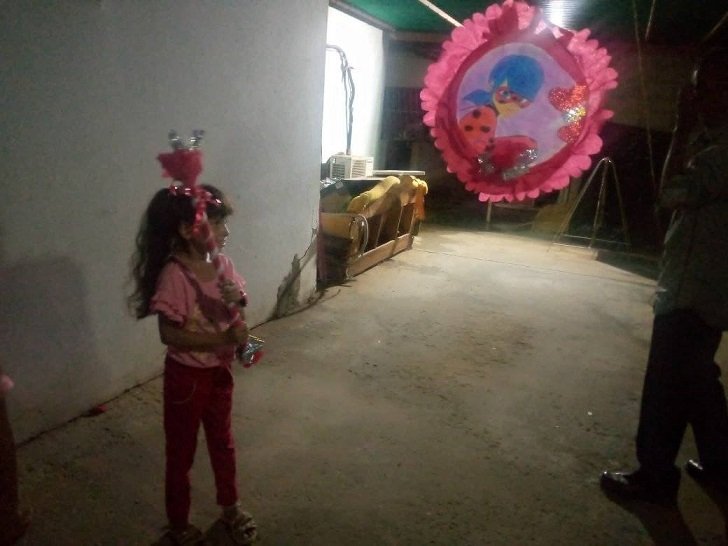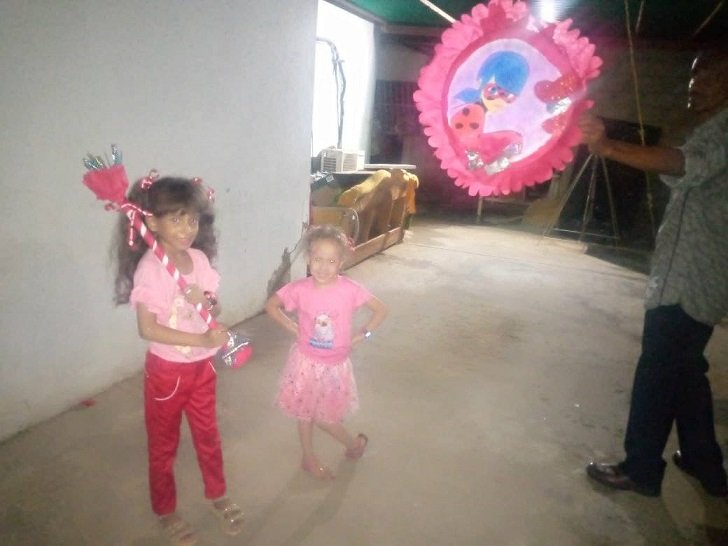 Then we proceeded to sing "Happy Birthday" among those present again and enjoy the cake that was super, extremely delicious among the arequipe, chocolate, sprinkles... with half of its interior also filled with arequipe. Once the guests had said goodbye, before going to sleep my little girl, very excited, continued talking about how much fun she had at her party and uncovering her gifts, very happy with her.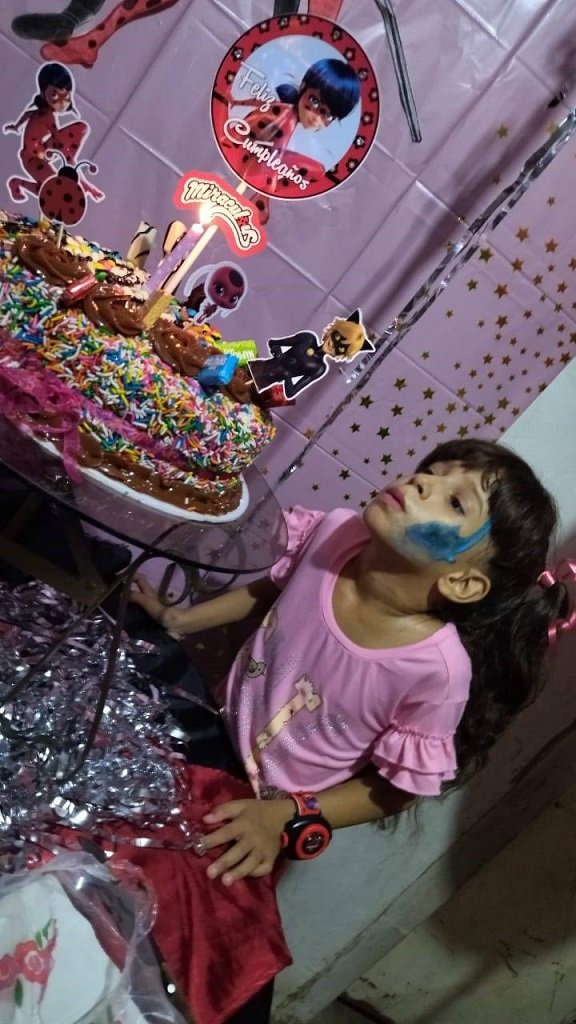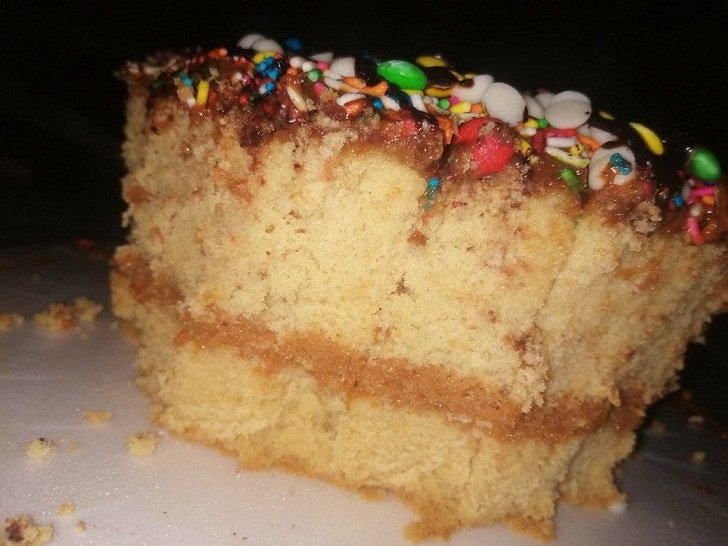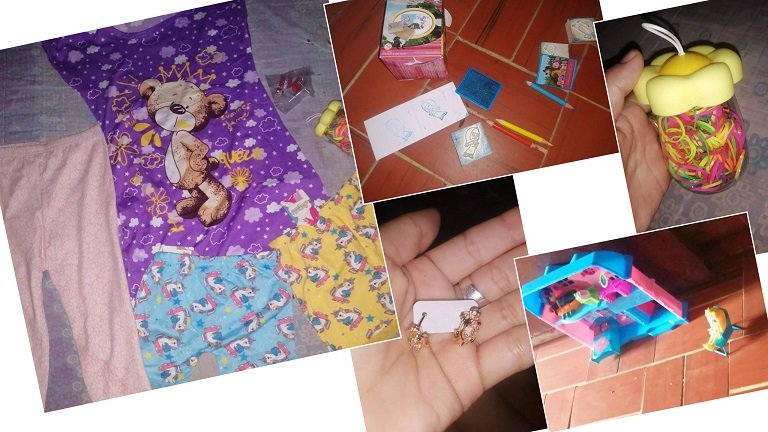 One of the things that we humanly treasure in our hearts are pleasant moments and even more so when from childhood you are sowing and cultivating them in the hearts of your children surrounded by love, peace, joy, affection, with quality of time, with details even if it is much or little of what you have but that leaves indelible marks on them. Therefore, I always seek to give both of my daughters the best, teach them what dedication, dedication, through example and that they value and enjoy each day that is presented to them, each special date and above all those who are by their side.

The photographs are of my authorship taken with my Huawei Smart 2019 POT-LX1 cell phone.
Image editing program: postermywall and Paint.
My instagram: @leomaryolivaresb

---
---