My Introductory Post in Leofinance Community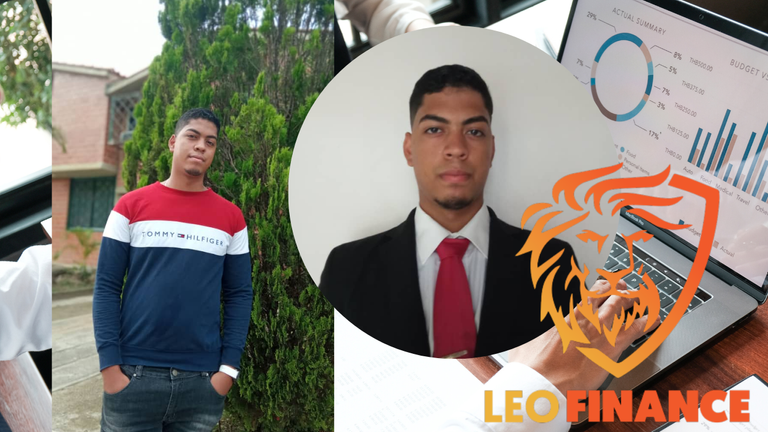 ---
Hello, how are you all?
I am introducing myself today in leofinance.io, my name is Moisés Díaz. I'm 21 years old and I'm currently studying at the Universidad Nacional Experimental de las Telecomunicaciones e Informática (UNETI), studying for a degree in Computer Science, I have little time to have started my studies, however, my long-term goal is to graduate with good grades and be an excellent professional in my field.
I really got to know Leofinance thanks to @kolus290 and I want to thank him for teaching me about this great platform and giving me some tips on how to improve my income and how I can bring value, one of the things he taught me is how to use the @leoglossary and DeFi investments like CUB or PolyCUB.

I am from Caracas - Venezuela. I live in an urbanism near a city called "Charallave". I have lived here for almost 10 years, previously I lived in areas belonging to the state of Miranda.
My father is a legal advisor, therefore, I learn from the family business and I make procedures for people with little time, who need it as soon as possible, who are not in the country, I want to create my own company in the not too distant future.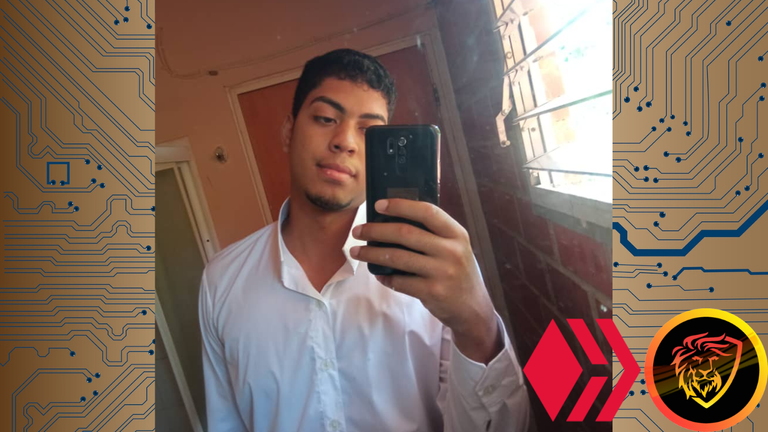 My long-term and short-term goals at Leofinance.
What I want to comment about my goals in Leofinance are simply to collaborate with @taskmaster4450le's project because we are simply Spanish speaking people and we want the Leoglossary to be in Spanish, my colleague @kolus290 told me about the @leoglossary-es account and I am interested in collaborating a little bit and approve the project to get support in Spanish.
Another long term goal of mine is to add liquidity in CUB, my colleague has some funds and we want to invest long term especially in @lbi-token because I think it is a great long term investment idea and one of the best in Hive.

What are my passions?
I play basketball a lot, I love the sport like you wouldn't believe. At the beginning I played more soccer than anything else, then I started practicing basketball and I realized that it is an excellent sport to which I could dedicate a couple of hours a day. I also play a lot of dominoes, like most Venezuelans, however, I have never thought of taking it beyond family gatherings.
I have a girlfriend. This November 6th is our first year of dating... I spend most of my free time with her or talking to her. I met her in high school, we spent some time getting to know each other until a relationship happened. Today I feel lucky to have her with me.
I love to share with my loved ones... parties, reunions, birthdays and anything that has to do with having fun with them. I like most genres of music, but my favorite is drill and I love to share with my family listening to music to relax, playing dominoes and laughing together. I plan to someday learn to play electric guitar and piano.


Posted Using LeoFinance Beta
---
---