Hive Music Festival • W30 R3 • "CONTROL" 🎵🎧 [ESP-ENG]
---
ENGLISH VERSION

The next thing we'll hear is CONTROL, a song by the Venezuelan rock band La Vida Boheme, from their studio album Caribe Caribe, from 2003.
Sometimes we listen to too much music and this succession of one album after another makes us lose the method with which we study this beautiful art, because new sounds, new trends are always being created, and perhaps some of them catch us more than others, this results in us developing other capacities to consume the harmonies. Even, we become critics of what we once loved, but not because we don't like it now, but because now we have a more extensive criterion of how to evaluate the music. All this in a denser and more orderly way.
But just as it happens to us in one way, it also happens from the other. And that's when we've already acquired a higher ability to establish individual criteria when it comes to music, we suddenly go back to the beginning, perhaps because of nostalgia, or because it's necessary to take back the roots, because we consider that the present of the musical scene is deviating from the trajectory and the growth that we expected.
And in this third act is when the magic happens, and we start to enjoy the simple things, the music, and why not, life in general. I love listening to rock from the 70s, and at these moments they transport me to a time that I didn't live, but that I imagine must have been the most creative and explosive that has ever existed. And I know that many people will have their journey with different genres, styles, tastes, colors, all in their own way and rhythm, but enjoying it to the fullest.
La Vida Boheme is one of the Venezuelan bands that build a musical block with the simplest possible, but together they achieve surprising rhythms, and despite being from the early 2000s, they bring with them all that essence of good rock music from the 70s and 80s. A lot of new wave and punk, a lot of intention to make good material.
I hope you enjoy this cover, made with a lot of love for this contest and the entire musical community of #HIVE.
Lo siguiente que escucharemos será CONTROL, una canción de la banda de rock venezolano La Vida Boheme, de su álbum de estudio Caribe Caribe, del año 2003.
A veces escuchamos demasiada música y esta sucesión de un disco tras otro nos hace perder la metódica con la que estudiamos este hermoso arte, debido a que todo el tiempo se van creando nuevos sonidos, nuevas tendencias, y quizás algunas nos atrapen más que otras, esto trae como consecuencia que vayamos desarrollando otras capacidades de consumir las armonías. Incluso, nos hacemos críticos de lo que alguna vez amamos, pero no porque ahora no nos guste, sino que ahora tenemos un criterio más extenso de como evaluar la música. Todo esto en un sentido más denso y ordenado.
Pero así como nos pasa de un modo, también sucede del otro. Y es que cuando ya adquirimos una capacidad superior para establecer criterios individuales en cuanto a la música, de pronto volvemos al inicio, quizás por la nostalgia, o porque es necesario retomar las raíces, ya que consideramos que el presente del escenario musical se está desviando de la trayectoria y el crecimiento que esperábamos.
Y en este tercer acto es cuando sucede la magia, y empezamos a disfrutar de las cosas sencillas, de la música, y porque no, de la vida en general. Yo amo escuchar el rock de los 70, y en estos momentos me transportan a una época que no viví, pero que imagino debió ser lo más creativo y explosivo que jamás haya existido. Y sé que muchas personas tendrán su viaje con diferentes géneros, estilos, gustos, colores, todos a su modo y ritmo, pero disfrutando al máximo.
La Vida Boheme es una de las bandas venezolanas que construyen un bloque musical con la mayor sencillez posible, pero que en conjunto logran ritmos sorprendentes, y a pesar de que son de inicios de los 2000, traen con ellos toda esa esencia de la buena música rock de los 70 y 80. Mucho new wave y punk, mucha intención de hacer buen material.
Espero que disfruten de este cóver, hecho con mucho amor para este concurso y la comunidad musical entera de #HIVE.
¡Bendiciones para todos!
Traducido con ChatGPT / Translated with ChatGPT via https://hivetranslator.onrender.com

Original Video | La Vida Boheme


ENGLISH VERSION


De pronto estabas tú

CONTROL

I sometimes hang myself thinking
The goal was left behind
Your eyes stalk me
They pull me back
Out of control, control

Although I admit it
I screw up when I talk
And you don't even notice
I can't stop
Your eyes catch me
They pull me back
Out of control, control

Man, man

Suddenly you were there

I sometimes get too tangled up
I lose it, I don't find it again
Your eyes suspect, let me rest
Out of control
Control

Man, man

Suddenly you were there

Man, man

Suddenly you were there

CONTROL

A veces me cuelgo al pensar
La meta la dejó atrás
Tus ojos me acechan
Me jalan hacia atrás
Sin control, control

Aunque lo admito
La cago al hablar
Y tú no te das cuenta
No puedo parar
Tus ojos me pescan
Me jalan hacia atrás
Sin control, control

Varón, varón

De pronto estabas tú

A veces me enredo de más
La pierdo, no vuelvo a encontrar
Tus ojos sospechan, déjenme descansar
Sin control
Control

Varón, varón

De pronto estabas tú

Varón, varón

Traducido con ChatGPT / Translated with ChatGPT via https://hivetranslator.onrender.com
---
Original Composition | La Vida Boheme | Genius.com

Recording and Editing | Data
| Voice & Guitar | According to the original chords of the song, recorded with a condenser microphone, through the Cubase software. (Plugins: Compressor, Distortion and Reverb). |
| --- | --- |
| Video | In one shot, with a Samsung J4 cellphone, and edited with Filmora software. |
| --- | --- |

Thanks for reading and listening... Until a next post!
@leomolina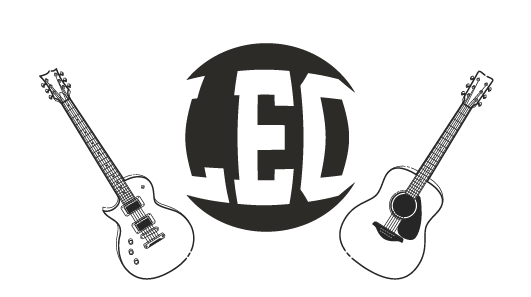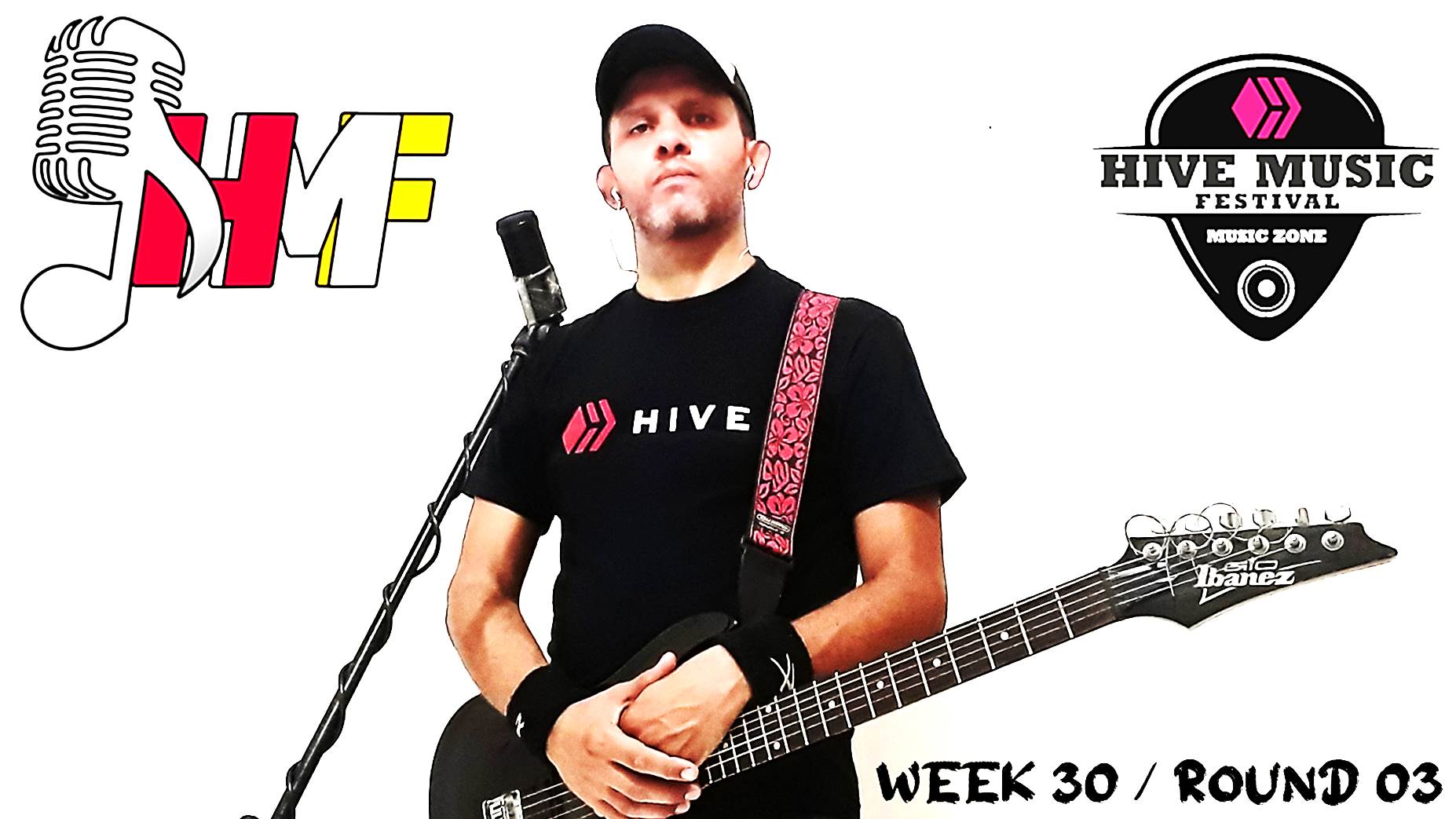 Follow Me
---
▶️ 3Speak
---
---