Digital art - cool and warm colours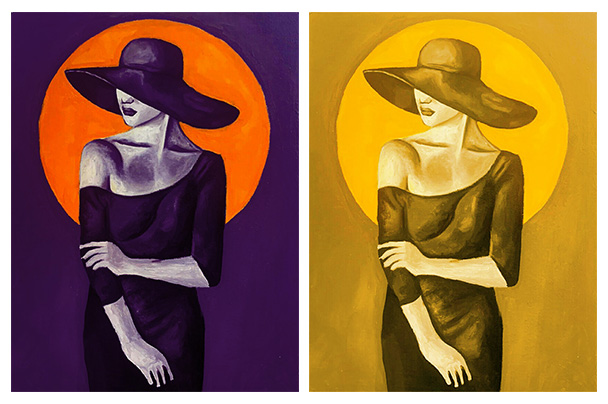 Good morning creatives.
How are we all doing today,it's weekend already.Here is an art I made using my laptop in continuance of my series,"cool and warm colours".
Think of a lady wearing a hat,standing by the road, waiting for a ride,let's say it's on a sunny day,vibrant shadow casts should be expected as well as vivid visibility of her skin colour (I guess),that's somewhat in semblance with the warm colours of a palette and let's say,it was a cool weather,probably it had just rained,the mental feel already aligns to the look of cool colours on a palette.
Hence,events can be painted mentally using mental colours.
Therapeutic!
_____THE PAINTINGS_____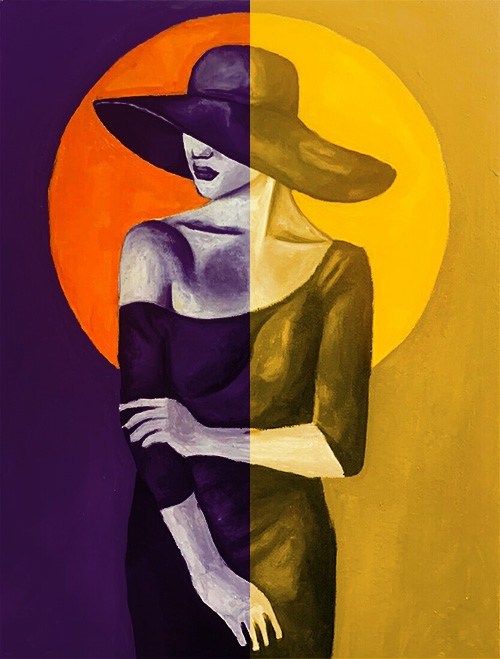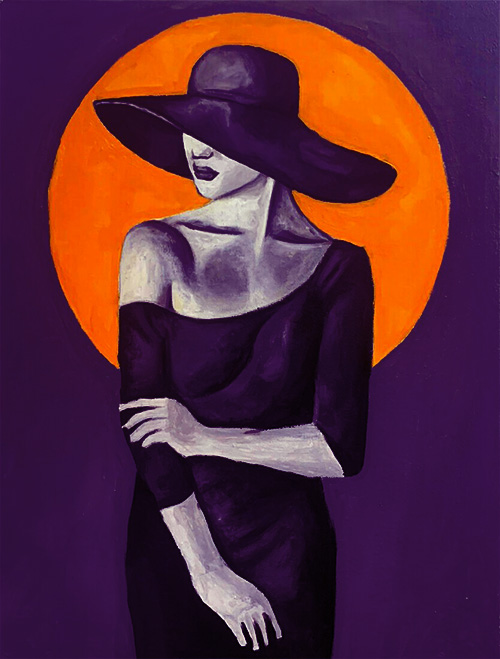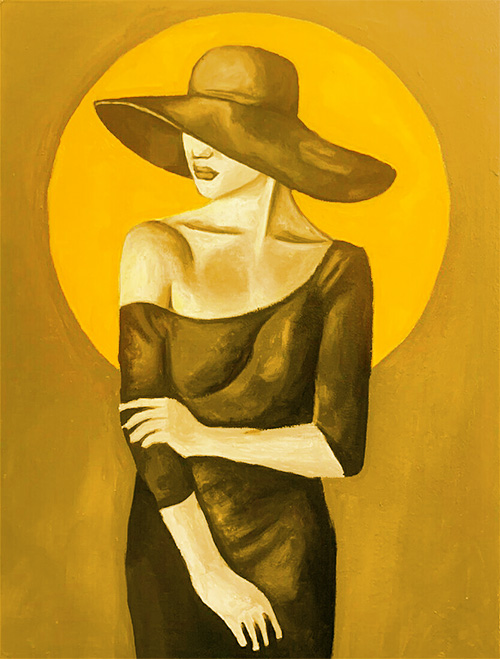 THANK YOU FOR VIEWING MY PAINTING,I'LL BE GLAD TO READ AND REPLY YOUR REVIEWS ON THIS POST IN THE COMMENT SECTION
---
---