Charcoal drawing- "No worries"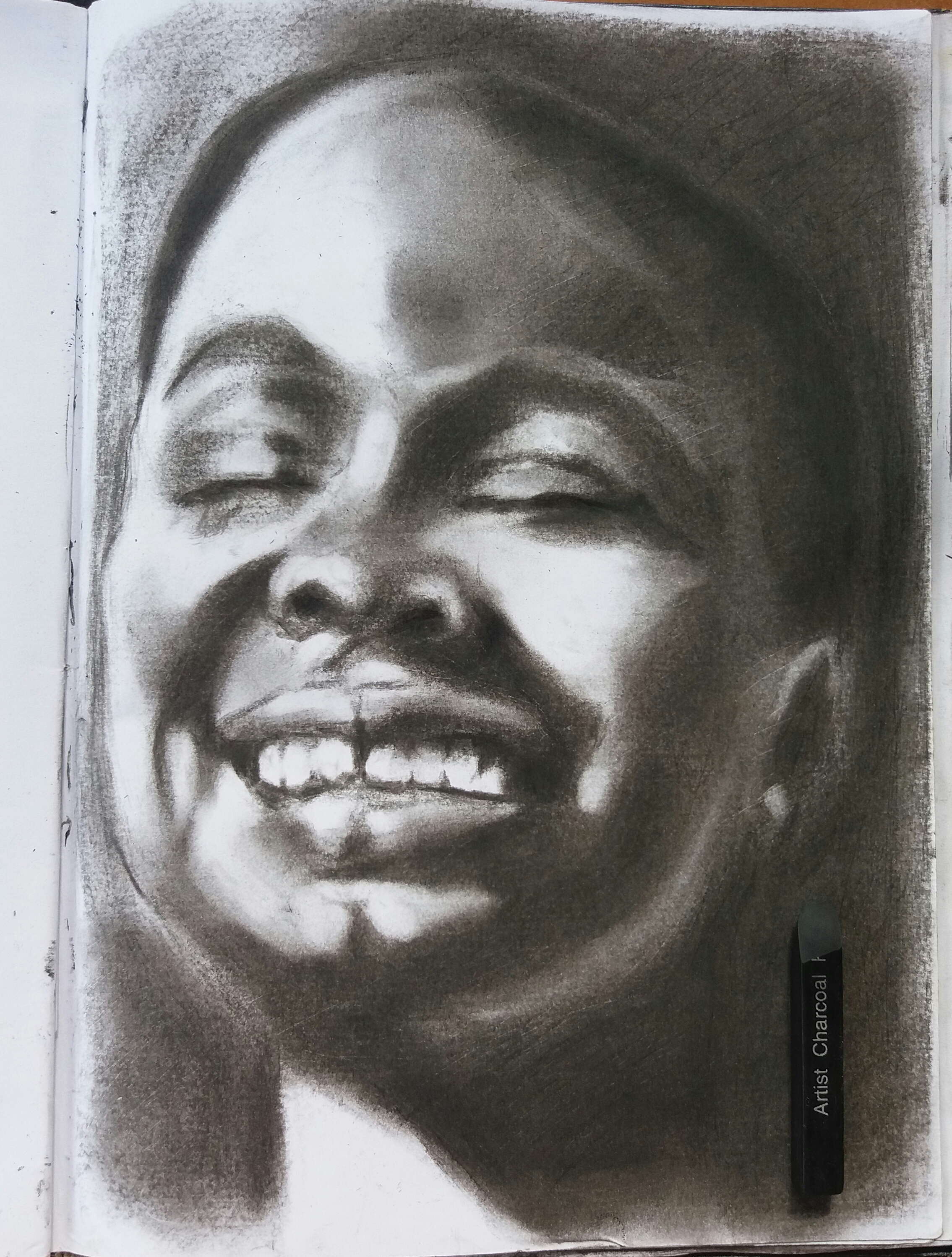 Good evening creatives.
Happy Sunday, I trust you are all doing great.It's my pleasure to share my latest charcoal drawing with you all which I did on an A4 sized paper using a compressed charcoal,I titled it,"No worries".
It talks about a state of having dreams fulfilled,when this happens,one of the things it does to us is that it depletes any potential for worry.This is one thing virtually everyone desires and I pray those desires of ours are met in the coming week.
Do have a wonderful week ahead.
As usual I took some progress shots while working.
____**THE DRAWING PROCESS **____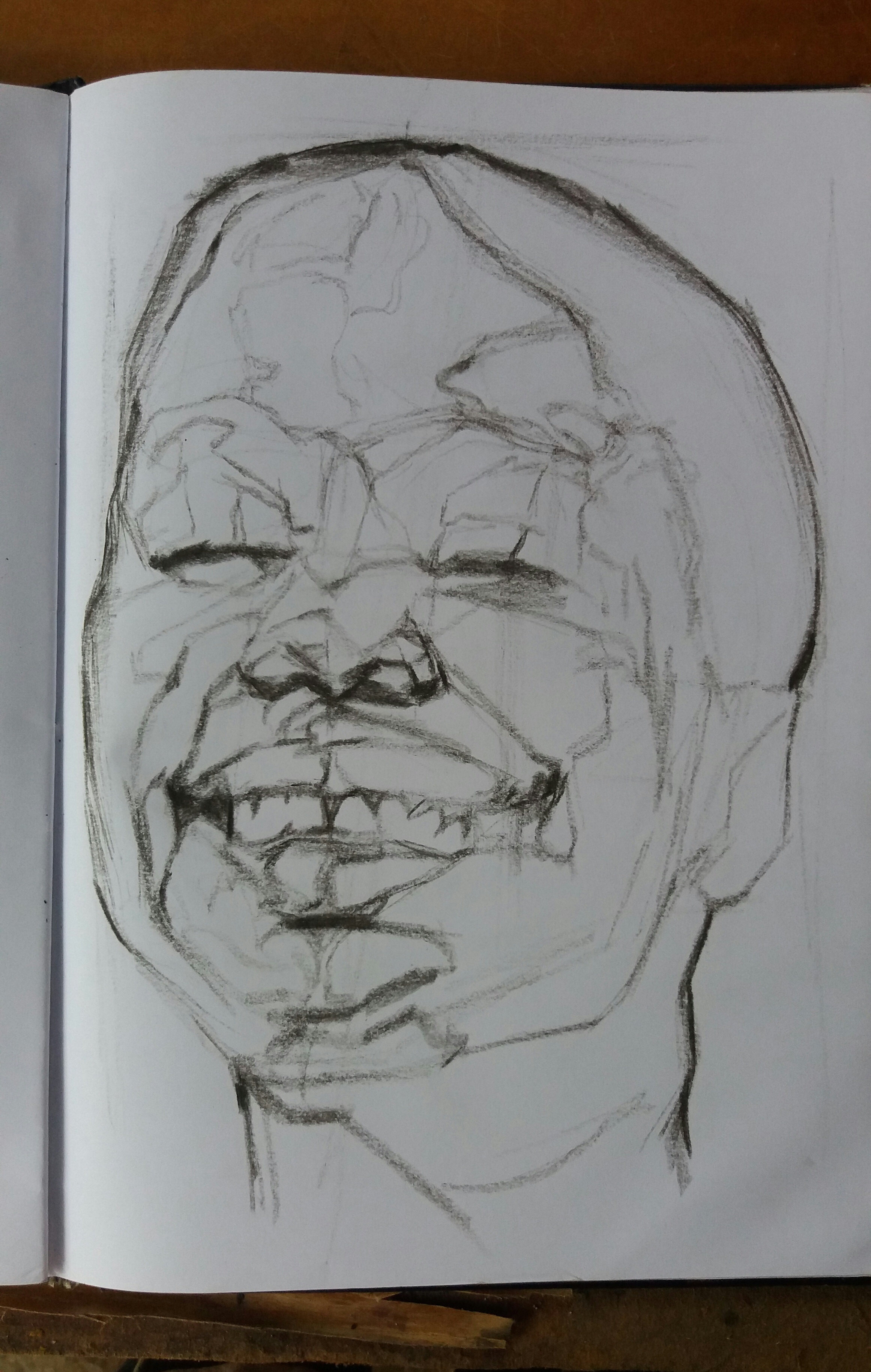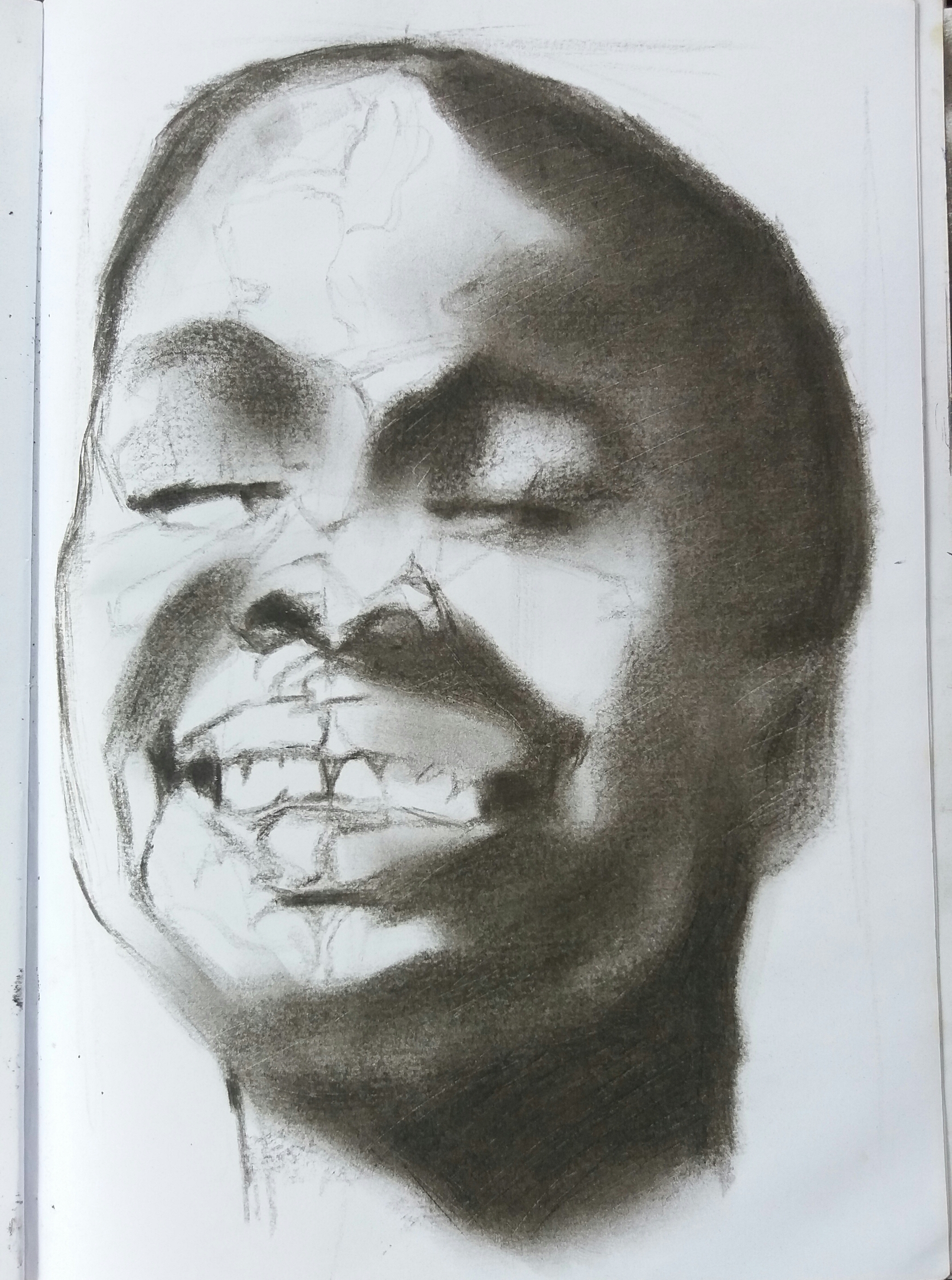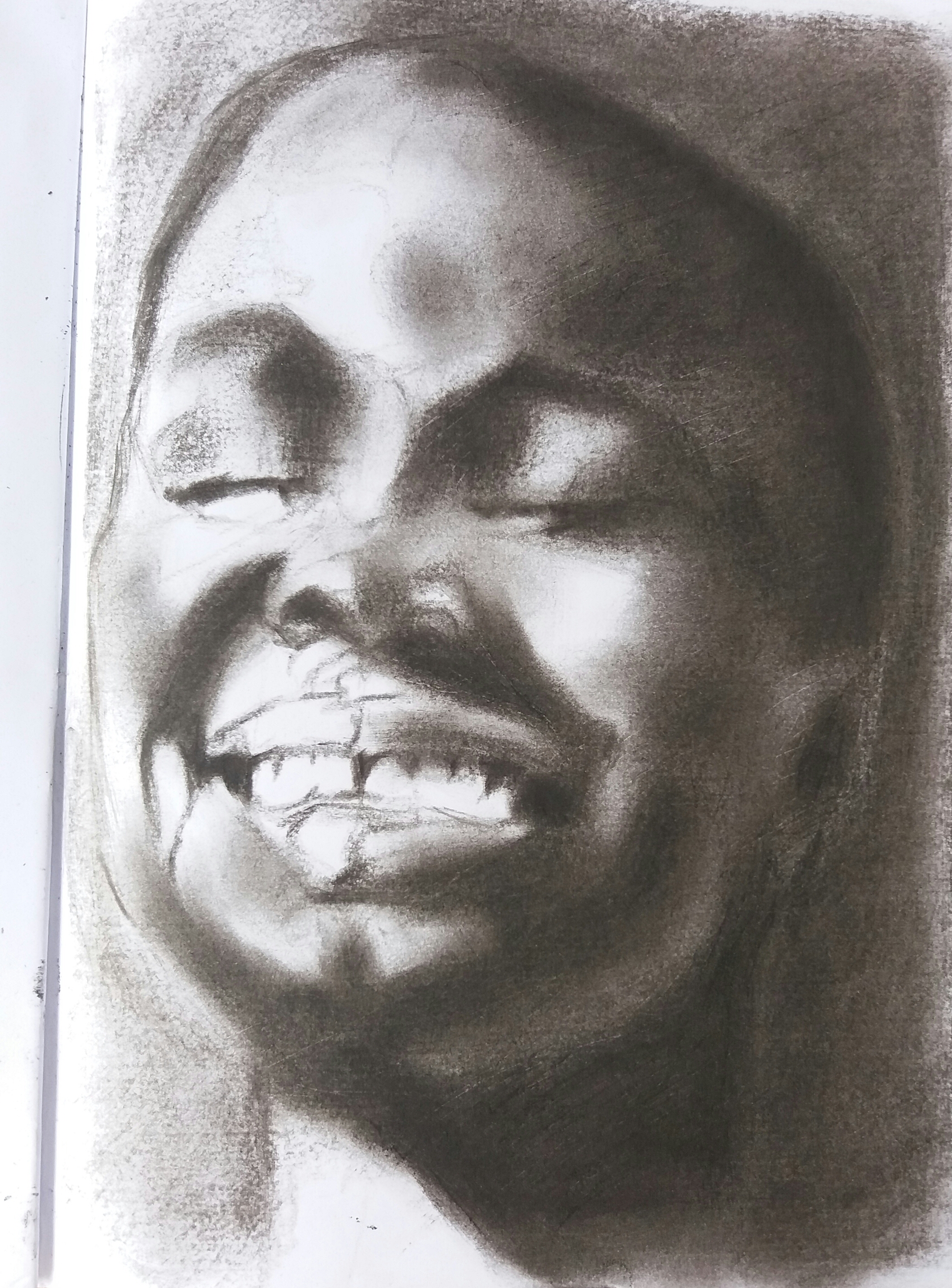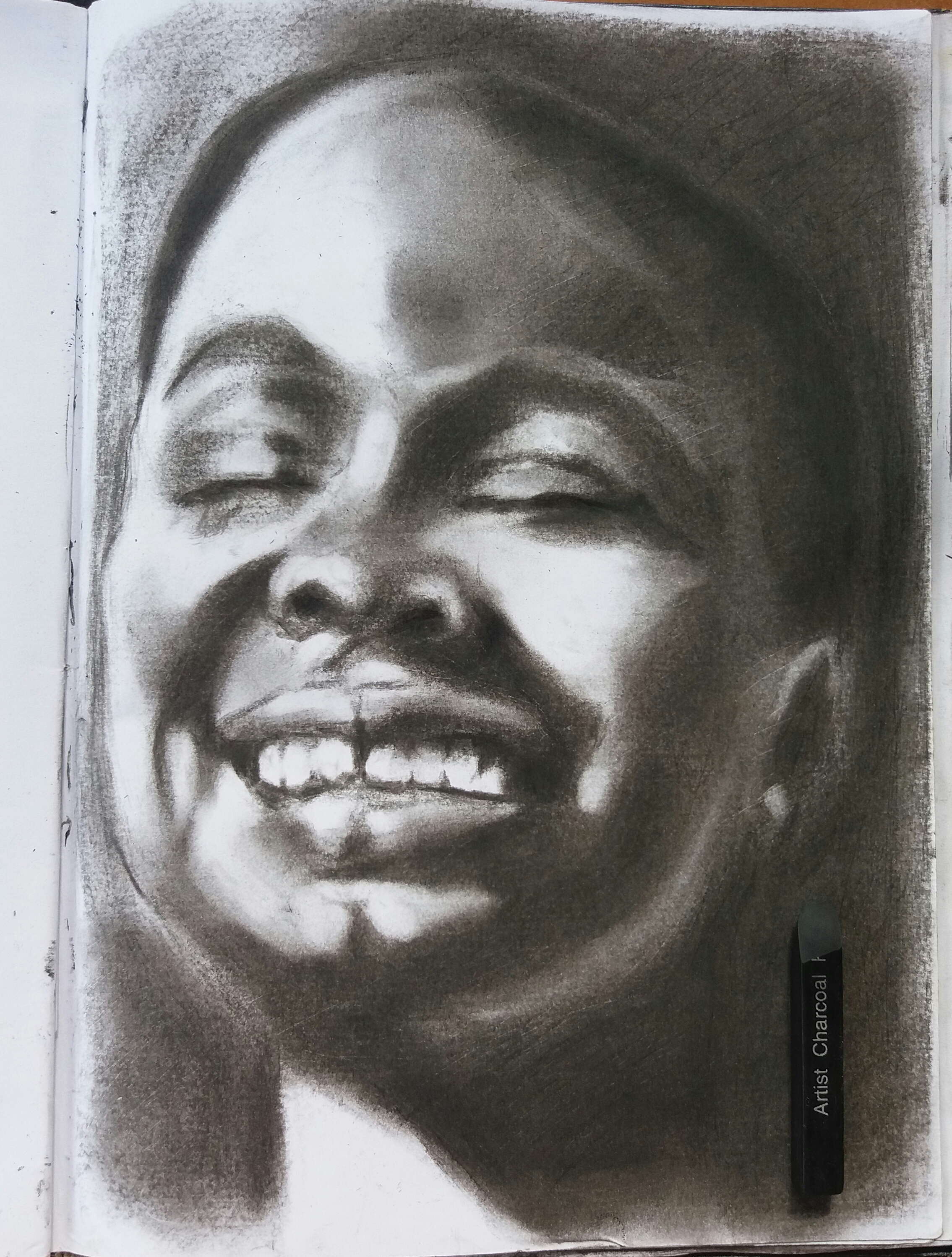 THANK YOU FOR VIEWING MY DRAWING,I'LL BE GLAD TO READ AND REPLY YOUR REVIEWS ON THIS POST IN THE COMMENT SECTION
---
---