Digital art - cool and warm colours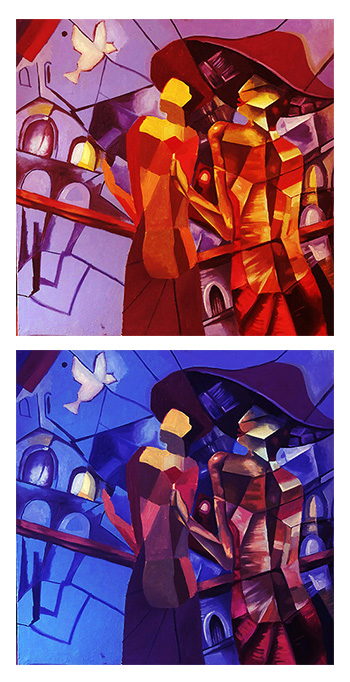 Good evening creatives.
I trust we are all doing great. Tonight,I'll be sharing another art I made using my laptop in continuance of my series, "cool and warm colours".
The event of a wedding is another scenario that comes to my mind when I think of likening events to colours.At the wedding ceremony,different kind of songs can fit into these two categories of colours.The song that calls for energetic movement of the body can be likened unto the warm colours of the palette while the hymns and "cool" songs can be appropriated to be cool colours.
Hence,events can be painted mentally using mental colours.
Therapeutic!!
_____THE PAINTINGS_____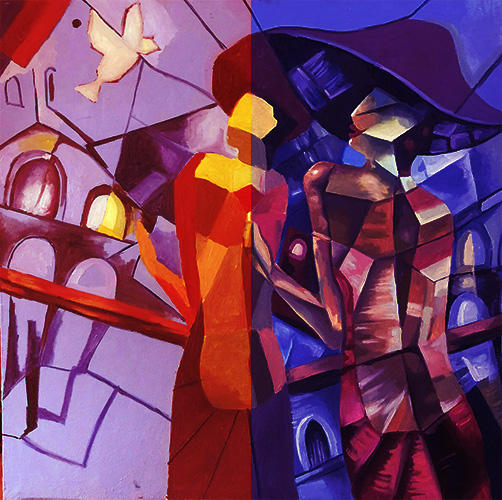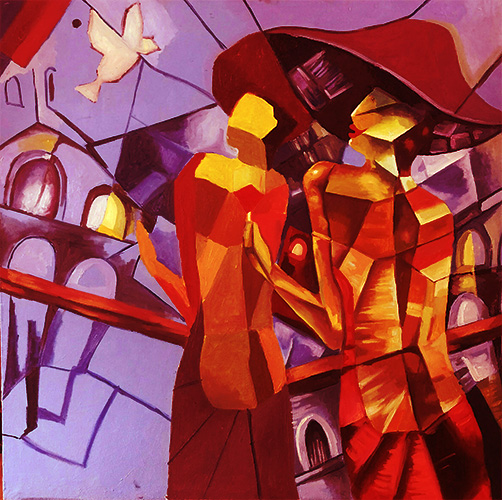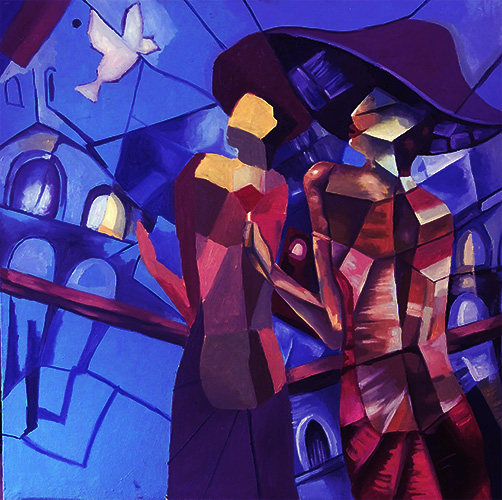 THANK YOU FOR VIEWING MY PAINTING,I'LL BE GLAD TO READ AND REPLY YOUR REVIEWS ON THIS POST IN THE COMMENT SECTION
---
---