Oil painting - Camaraderie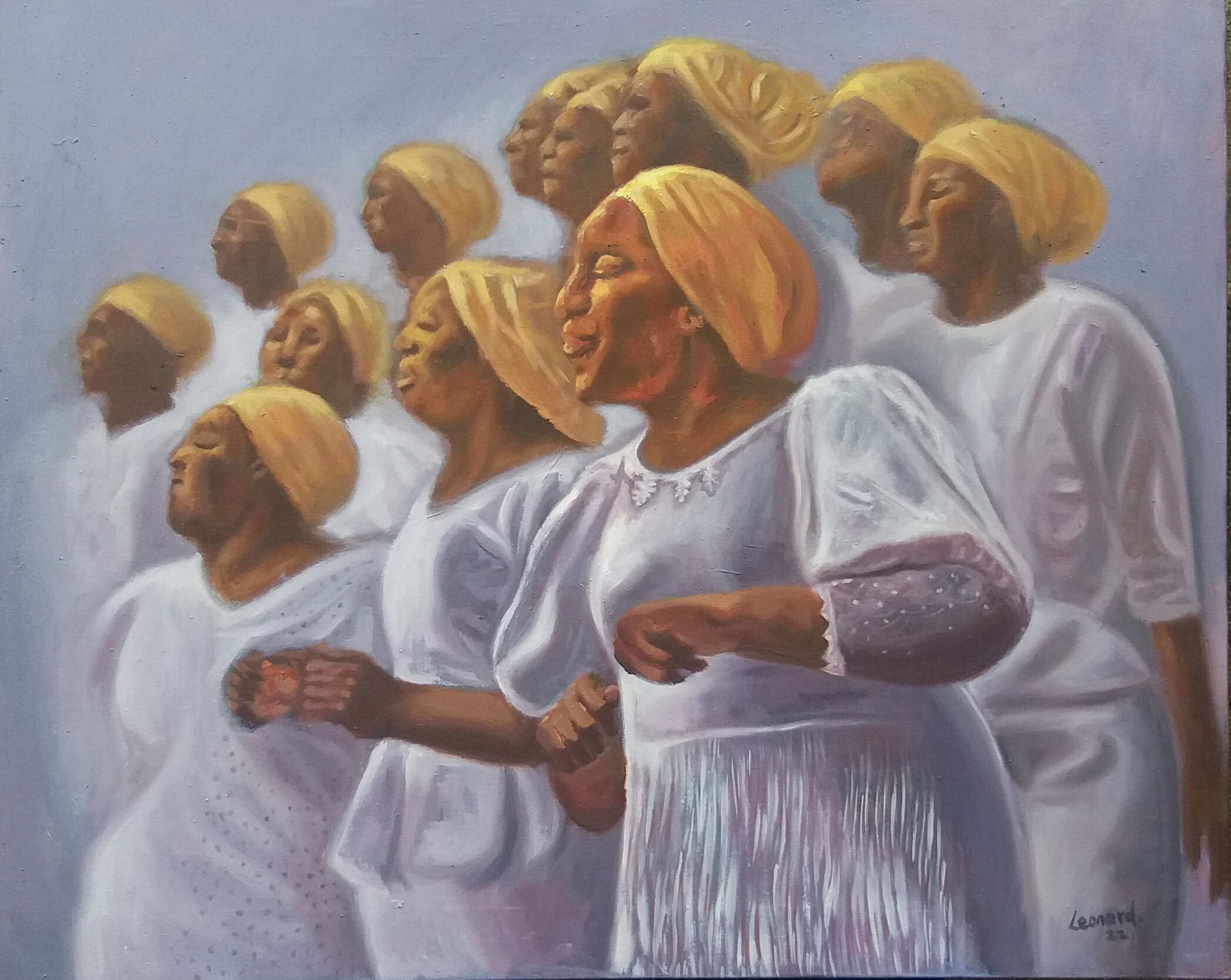 Hello creatives,
It's good to be here again .The day is young and bright,the best time to share my latest oil painting,it's done on a canvas measuring 24 by 30 inches and it's titled,"camaraderie".
It's a painting that talks about how indispensable unity is to achieving a common goal in anything.
The word "camaraderie" means the friendliness or friendship that exists between people or things.
With the consciousness of the fact that we live in an interdependent reality,it is only logical to think that we would need interdependency skills to relate better with each other and get the best of everyone for the success of the ecosystem in it's enirety,hence,camaraderie is a needed register in the field of human relationships.
So much can be achieved when a united people do things together.
Like John Maxwell rightly said,"A great idea is the combination of two or three good ideas"
As usual I took some progress shots while working.
____THE PAINTING PROCESS____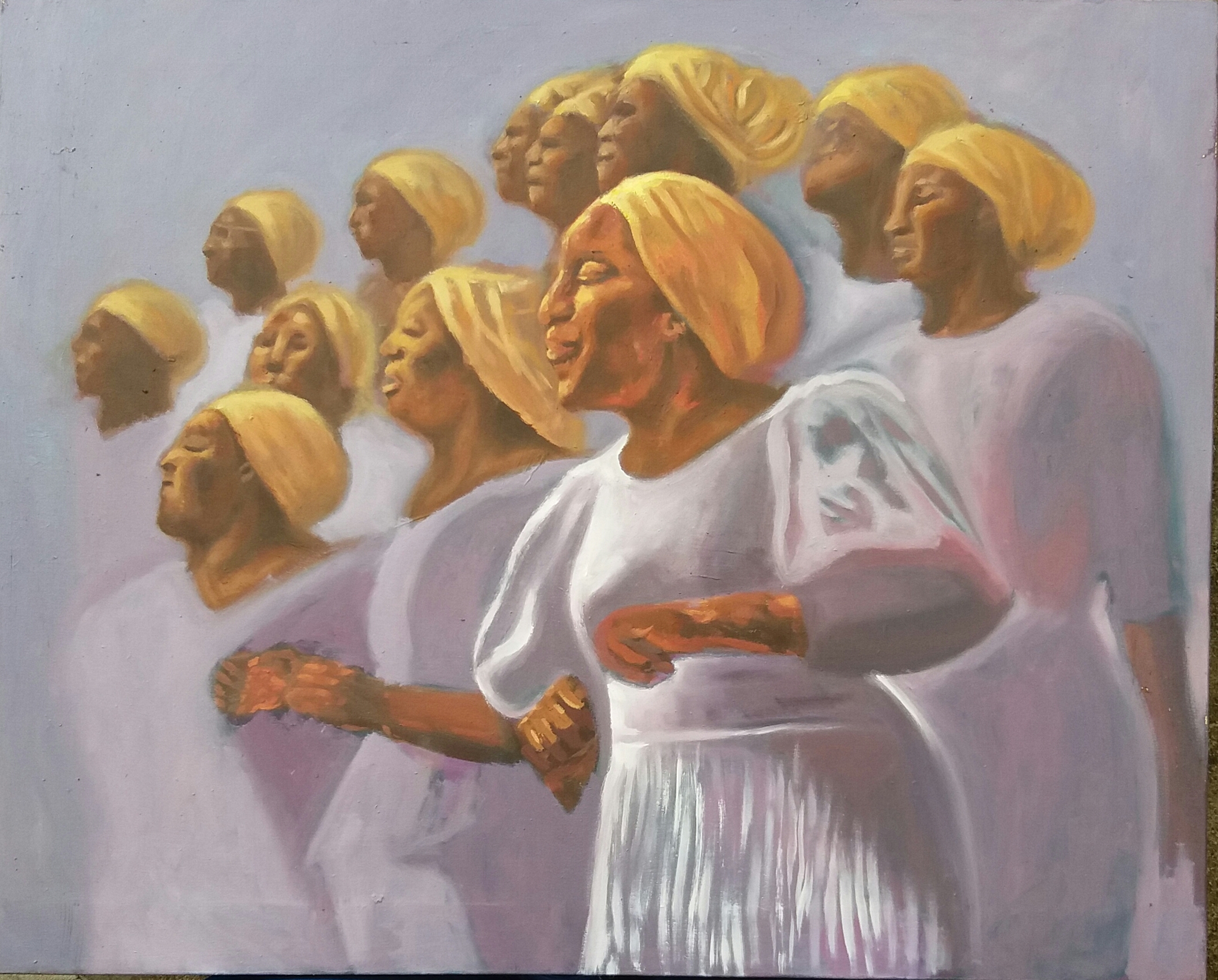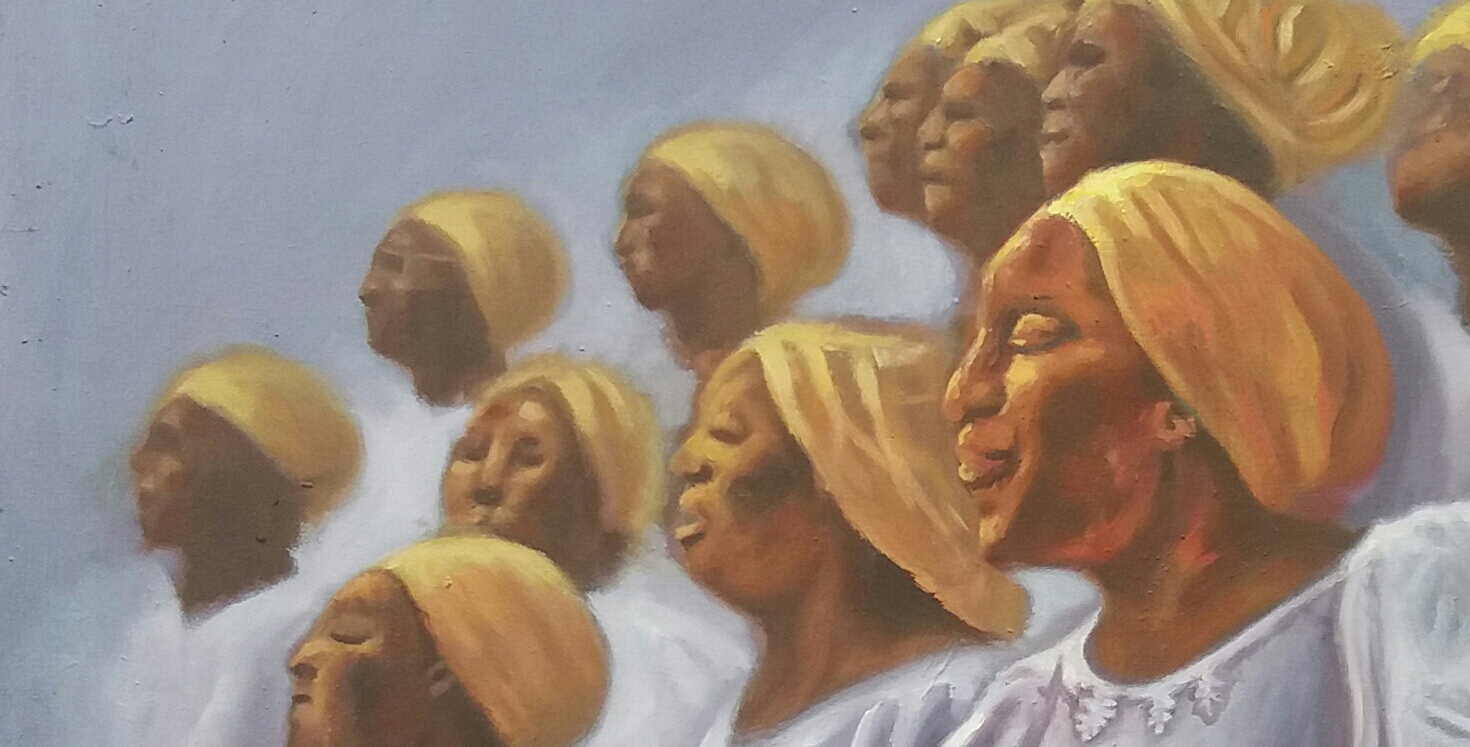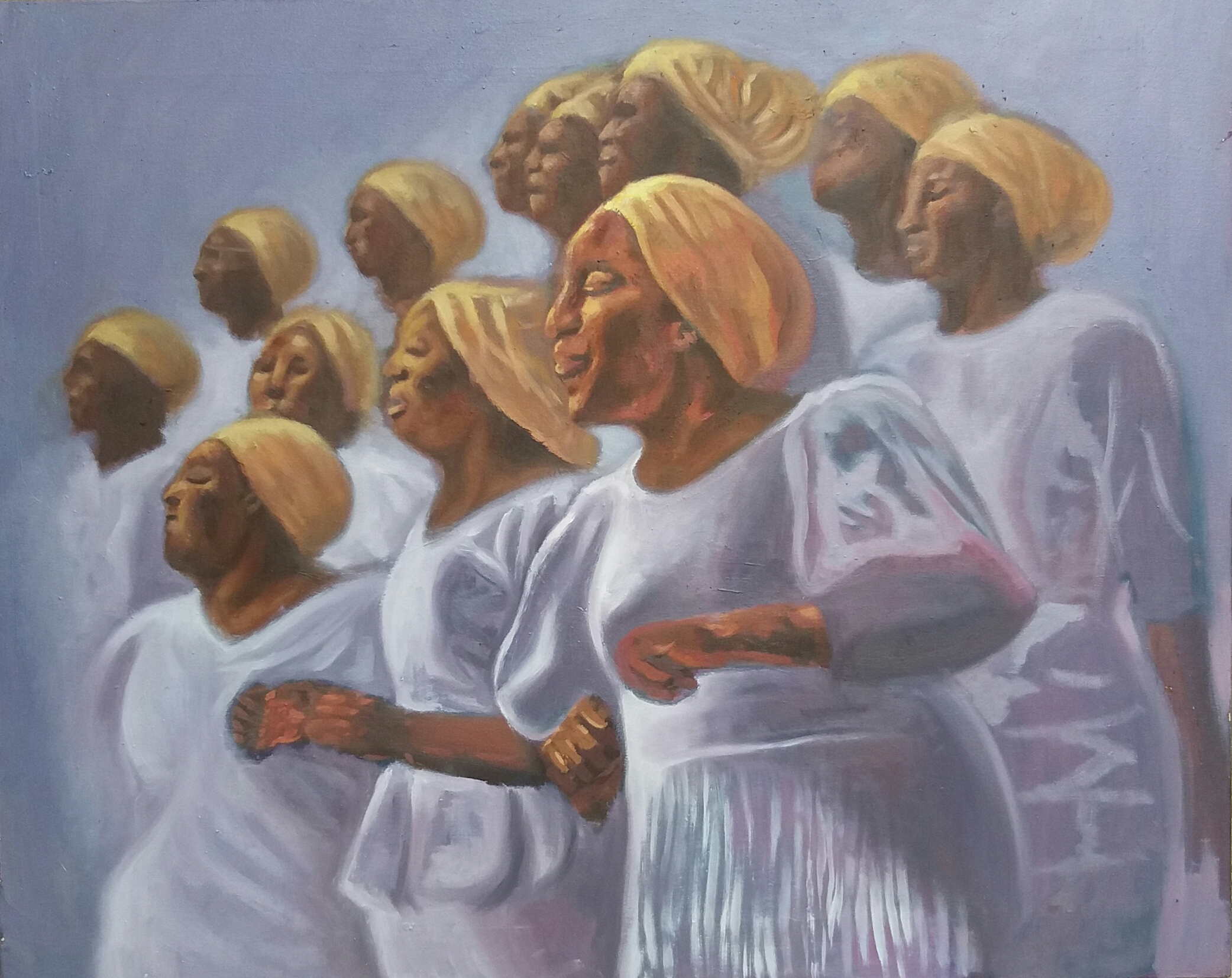 THANK YOU FOR VIEWING MY PAINTING, I'LL BE GLAD TO READ AND REPLY YOUR REVIEWS ON THIS POST IN THE COMMENT SECTION
---
---