Oil painting- The race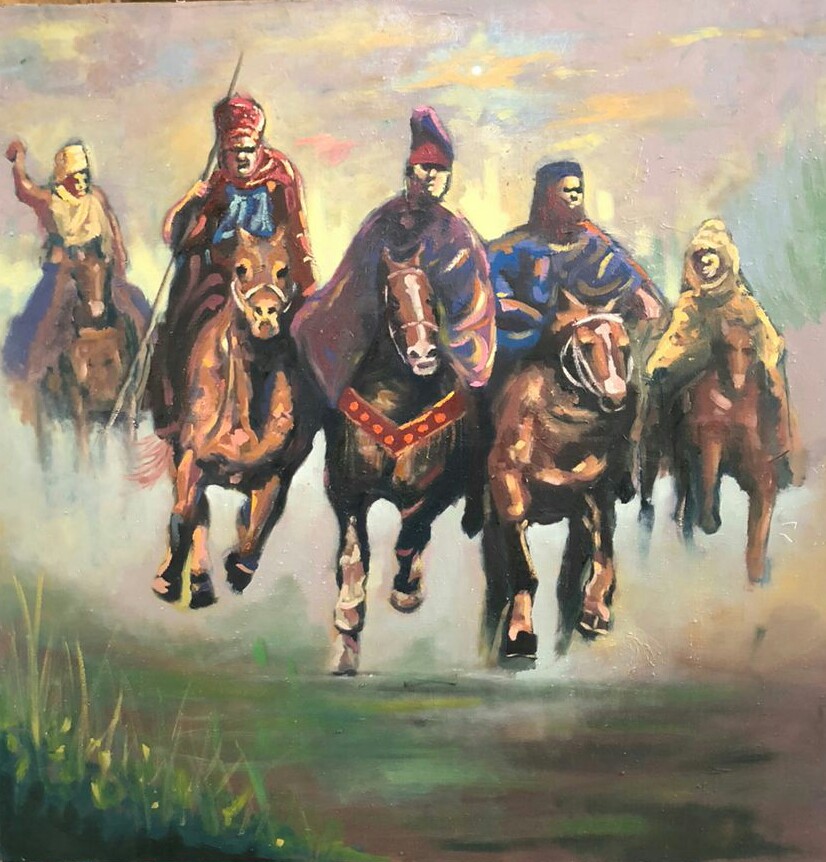 Hello creatives
Good morning, it's quite early here but I want to make this post. It's a painting I recently concluded centered around depicting equestrian,it's titled "the race".
The theme encompasses life itself at large,how that by default we are all in a race and everyone runs to obtain a crown but nevertheless there are some things that needs to be adhered to no matter the nature of our different races.
I'll stop here for now.
As usual I took some progress shots while working.
____THE PAINTING PROCESS____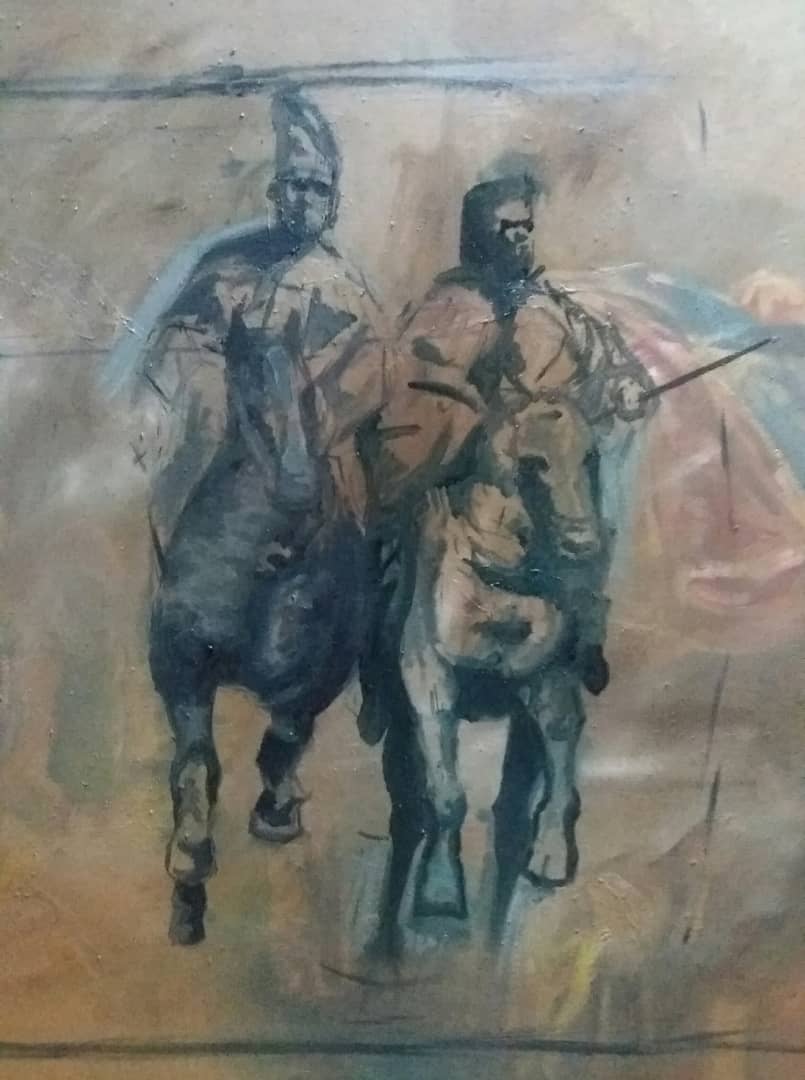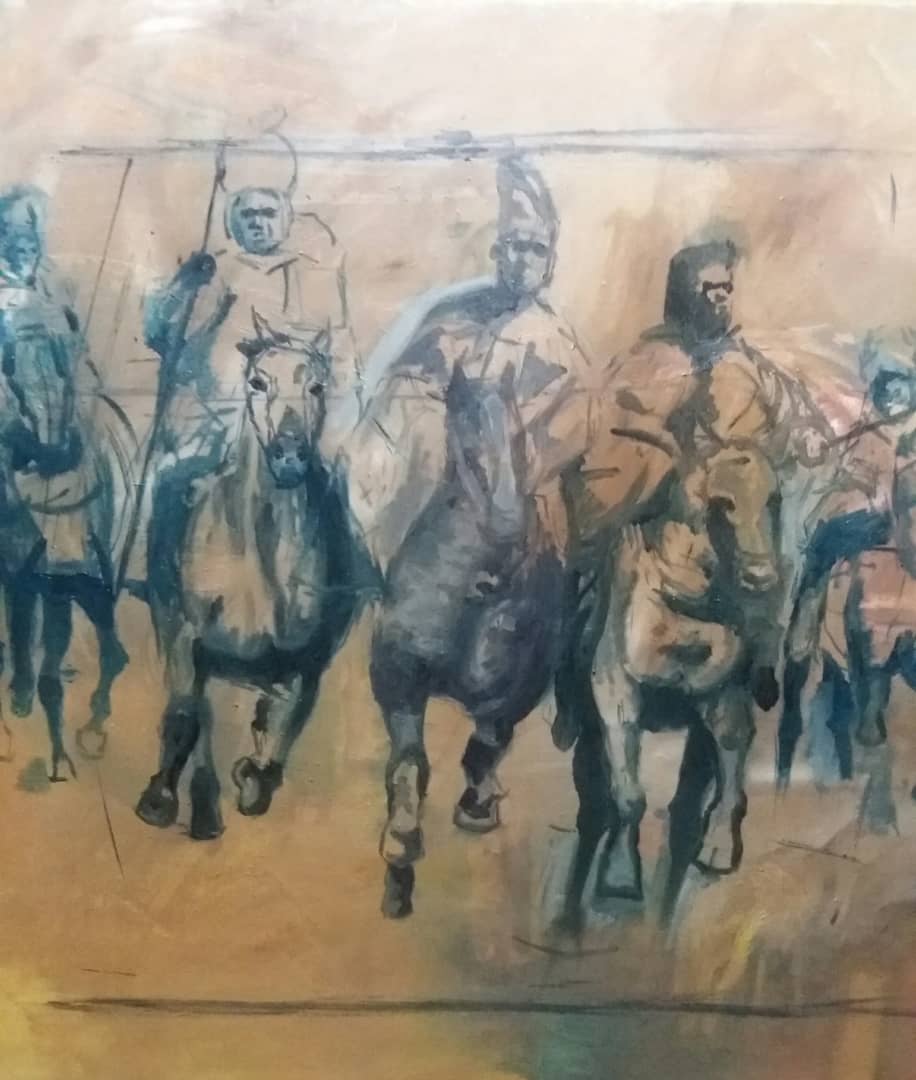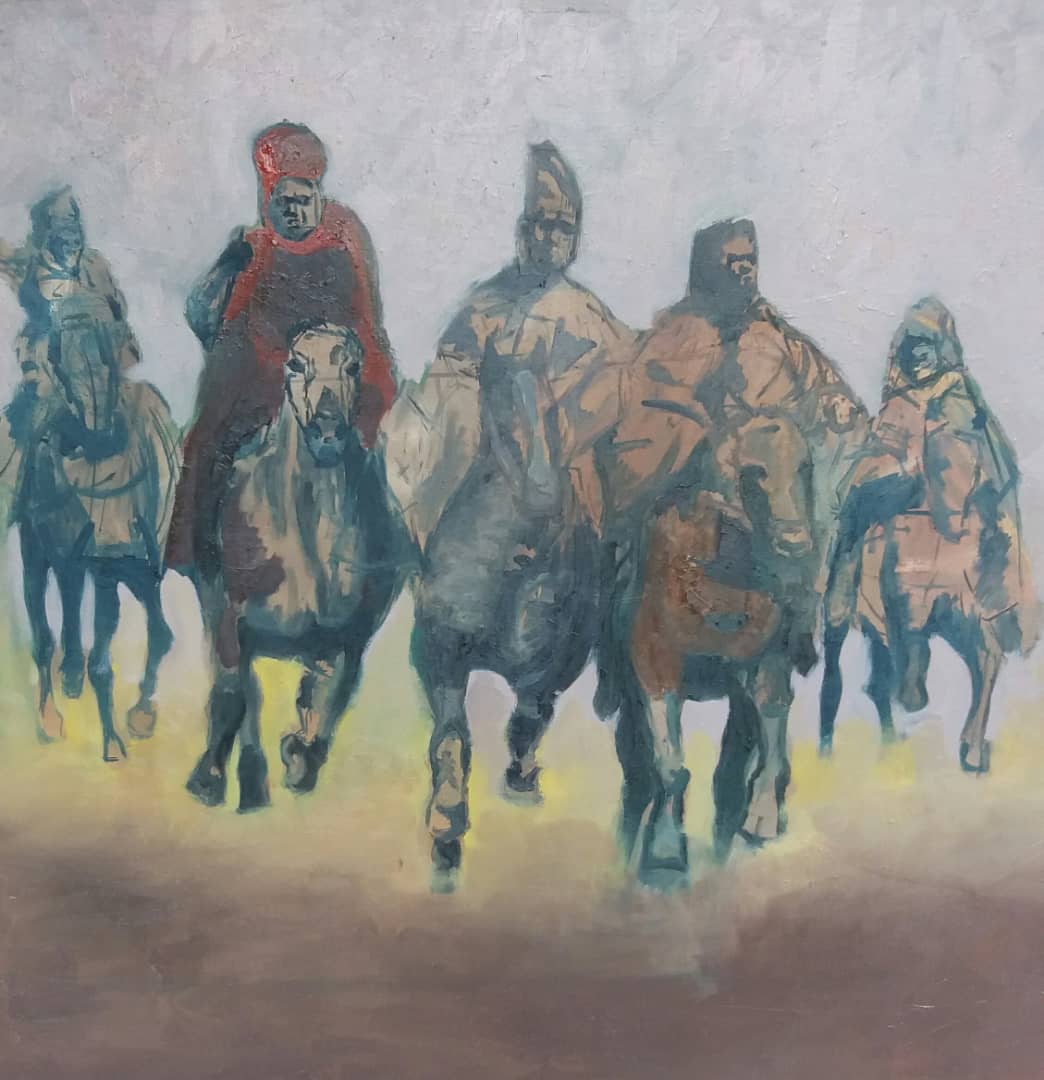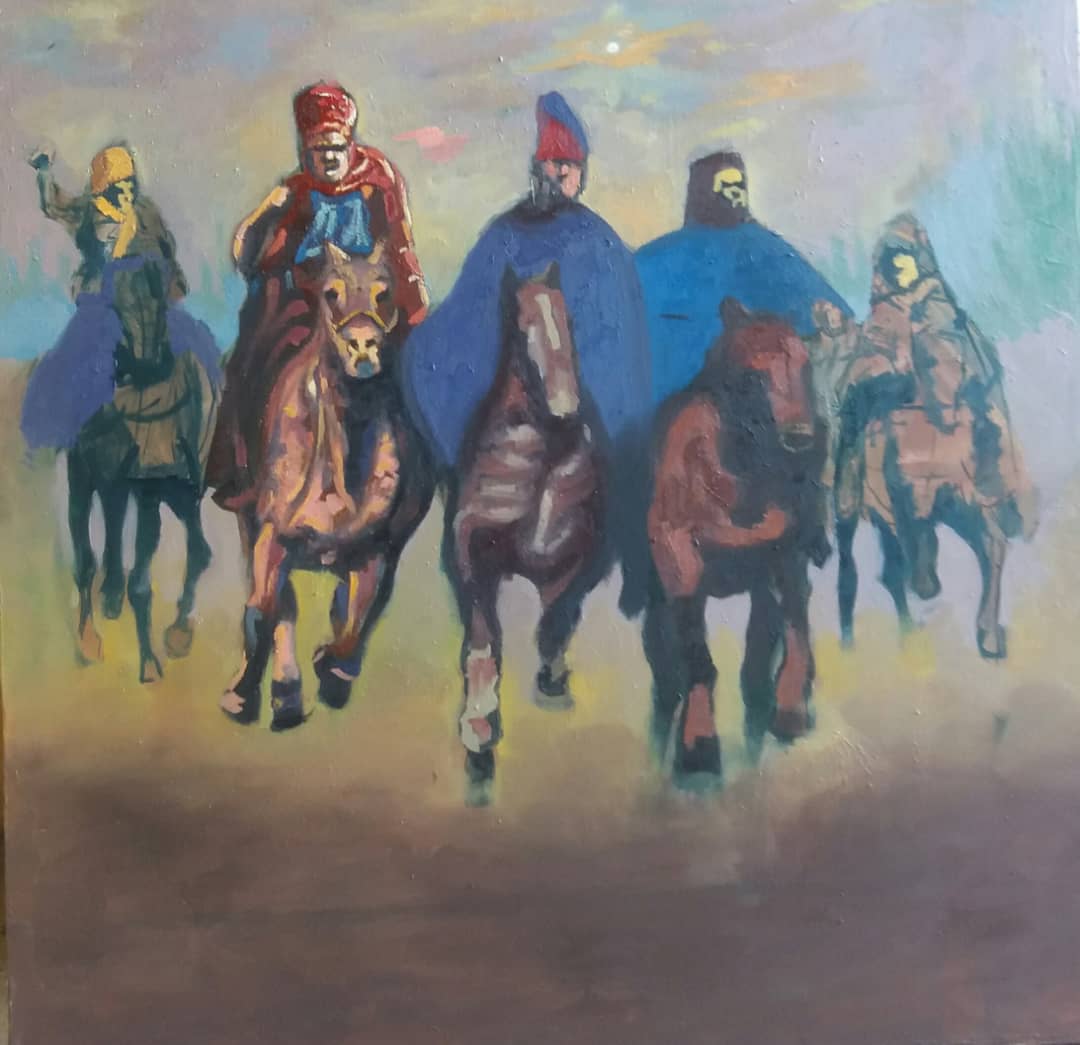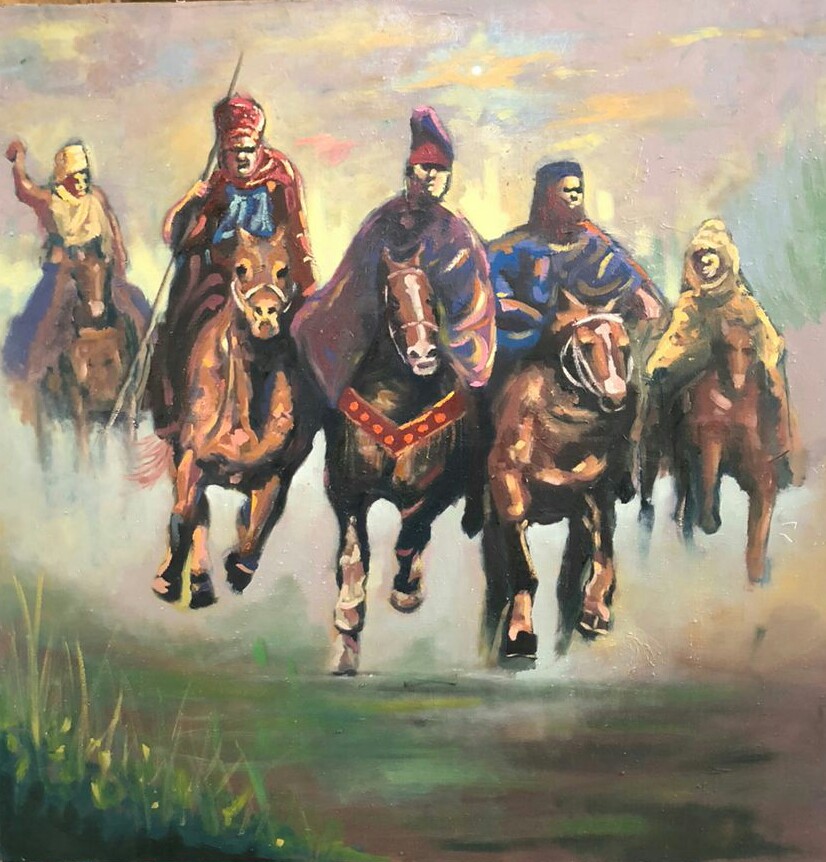 THANK YOU FOR VIEWING MY PAINTING,I'LL BE GLAD TO READ AND REPLY YOUR REVIEWS ON THIS POST IN THE COMMENT SECTION
---
---