Oil painting- Cool and warm colours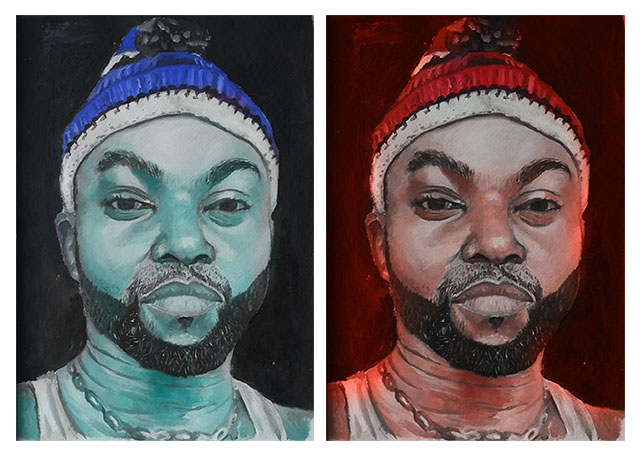 Good evening creatives
I trust we are all doing great. It's been a great day for me and to wrap up the day,I decided to create some pieces,still in continuation of the cool and warm colours series.
It's the portraiture of a very close relative.An experiment of using varying shades of blue was one thing I tried out.
I'll stop here for now.
Here are the paintings used in the discourse
____THE PAINTINGS____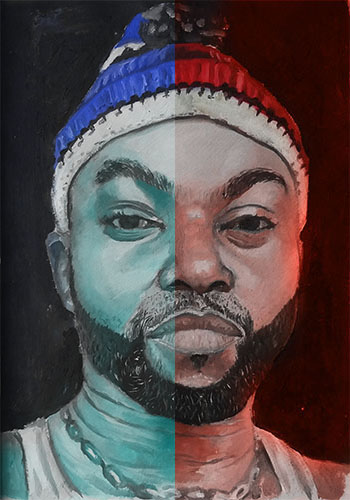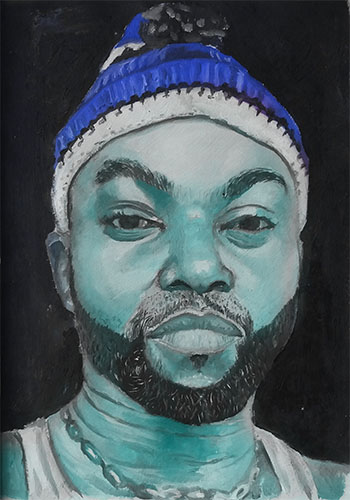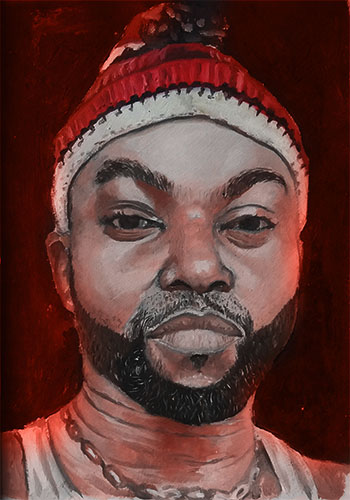 THANK YOU FOR VIEWING MY PAINTINGS,I'LL BE GLAD TO READ AND REPLY YOUR REVIEWS ON THIS POST IN THE COMMENT SECTION
---
---