Fotos blanco y negro de diciembre

Hola a toda la comunidad, tiempo sin publicar nada, aquí les traigo fotos en blanco y negro de la Navidad, una época donde la familia pudo disfrutar un rato debido al virus.
Espero que aprecien lo especial que es la magia visual que transmiten las fotos, lo sublime y la alegría en épocas de un año que fue de mucha separación.
Hello to the whole community, time without publishing anything, here I bring you black and white photos of Christmas, a time where the family could enjoy a while due to the virus.
I hope you appreciate how special the visual magic that the photos convey, the sublime and happiness in times of a year that was of much separation.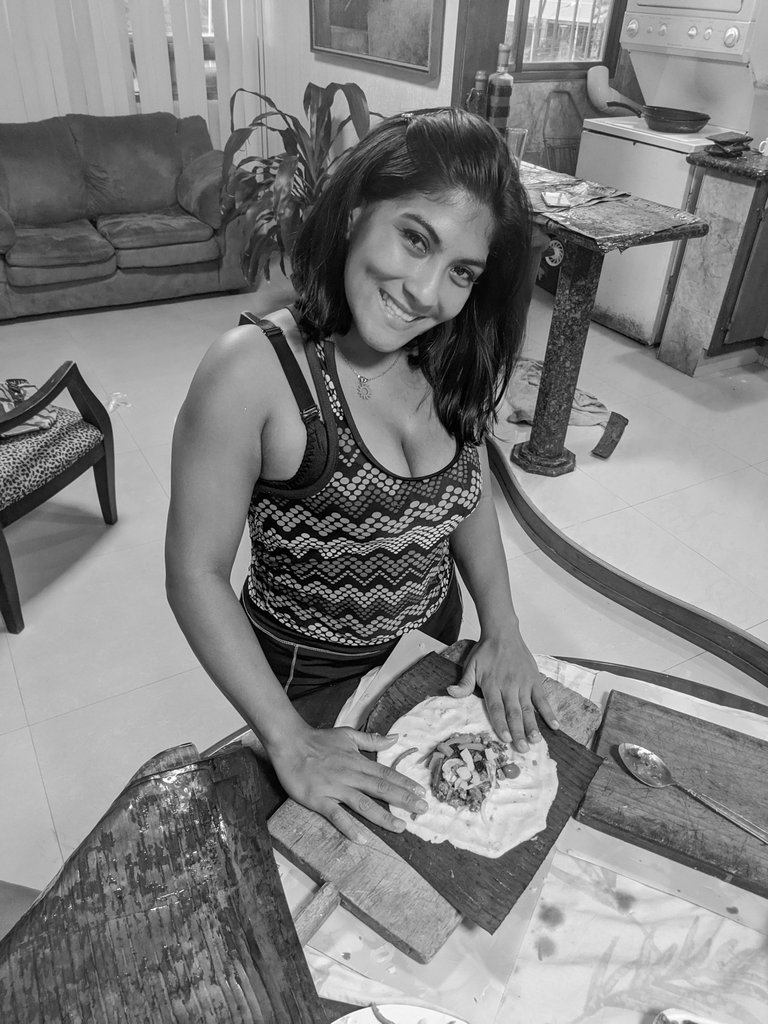 Preparando las hallacas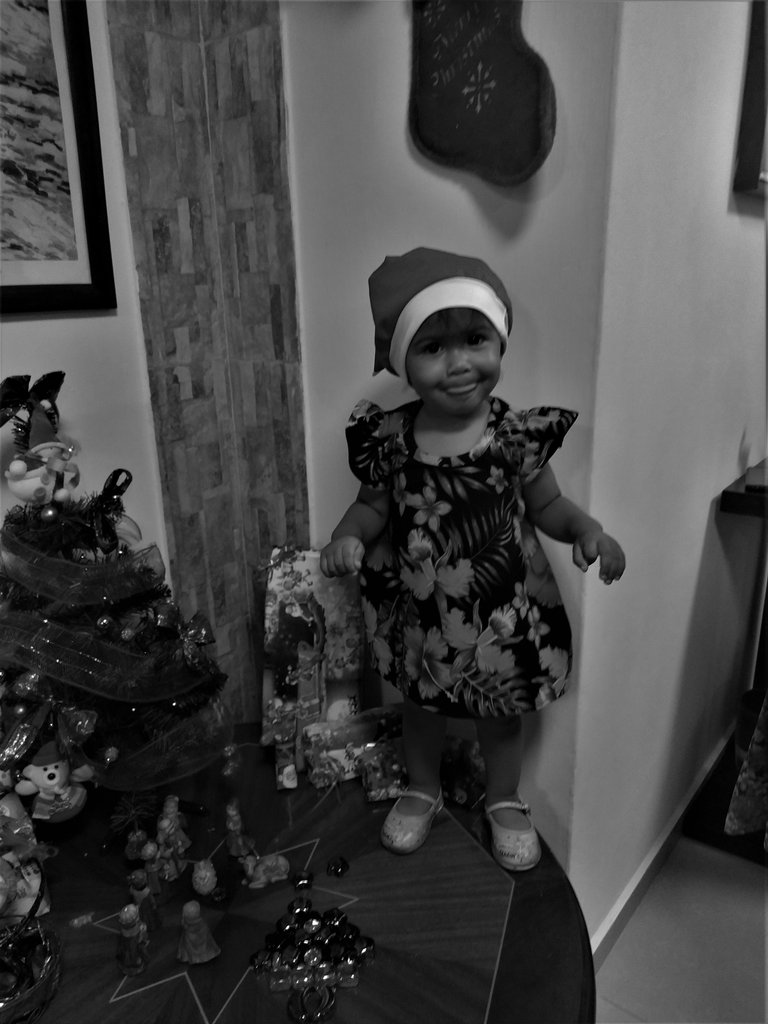 Sacando la lengua a papa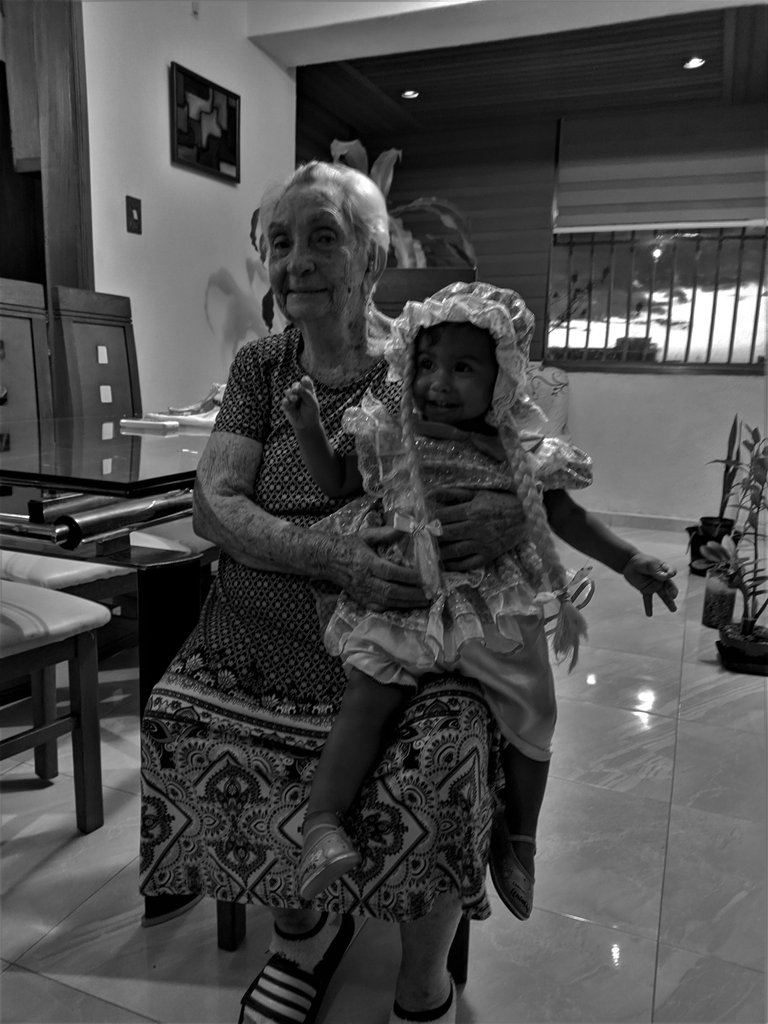 Una con la Bisabuela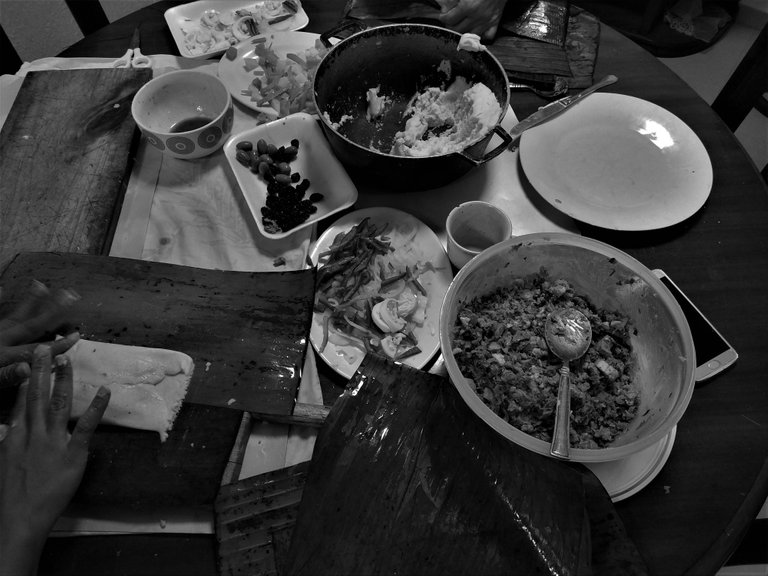 Ingredientes para las hallacas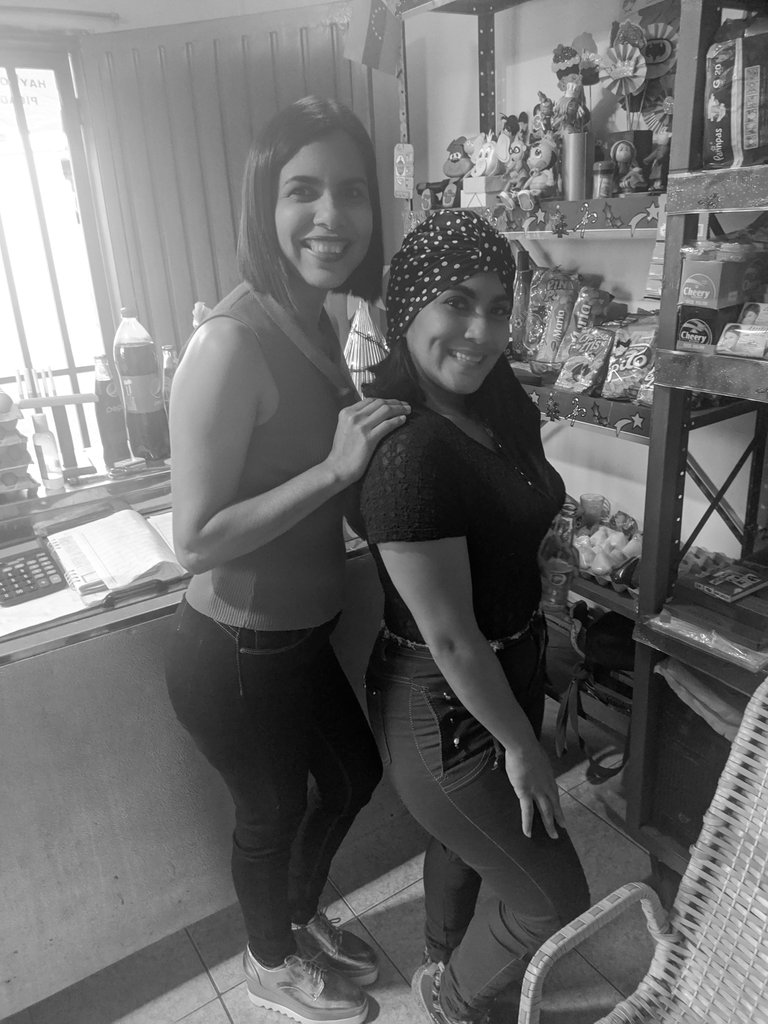 Con la prima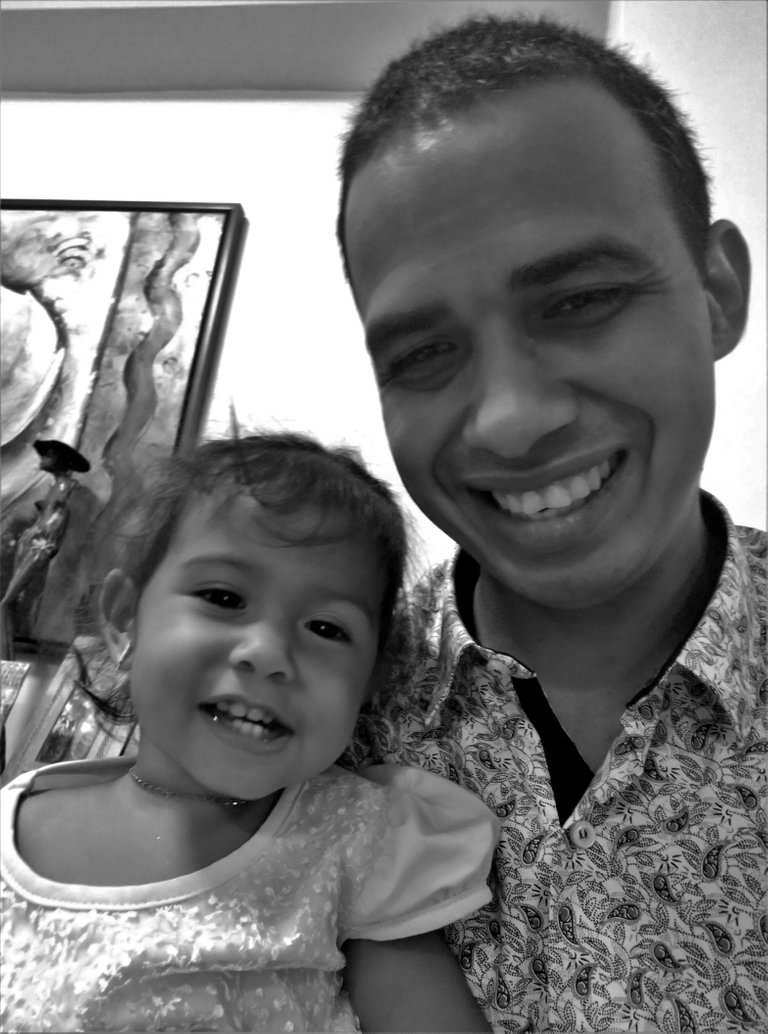 Papa e hija selfie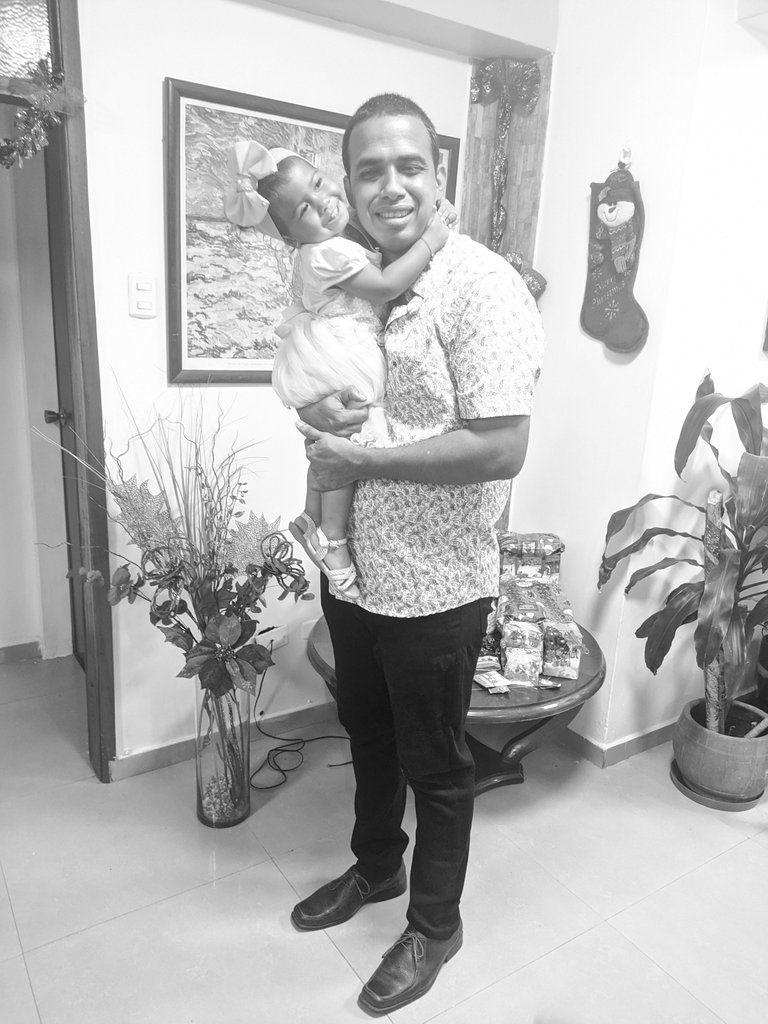 Dándole un abrazo a papa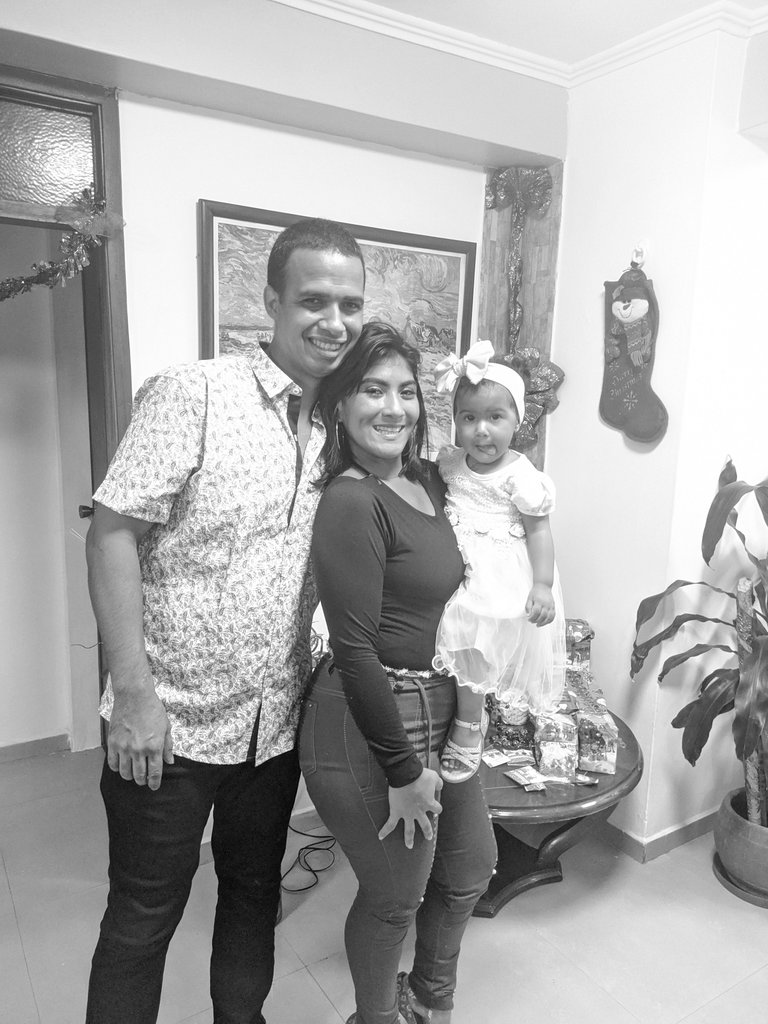 En familia
---
---