Autumn in the Mountains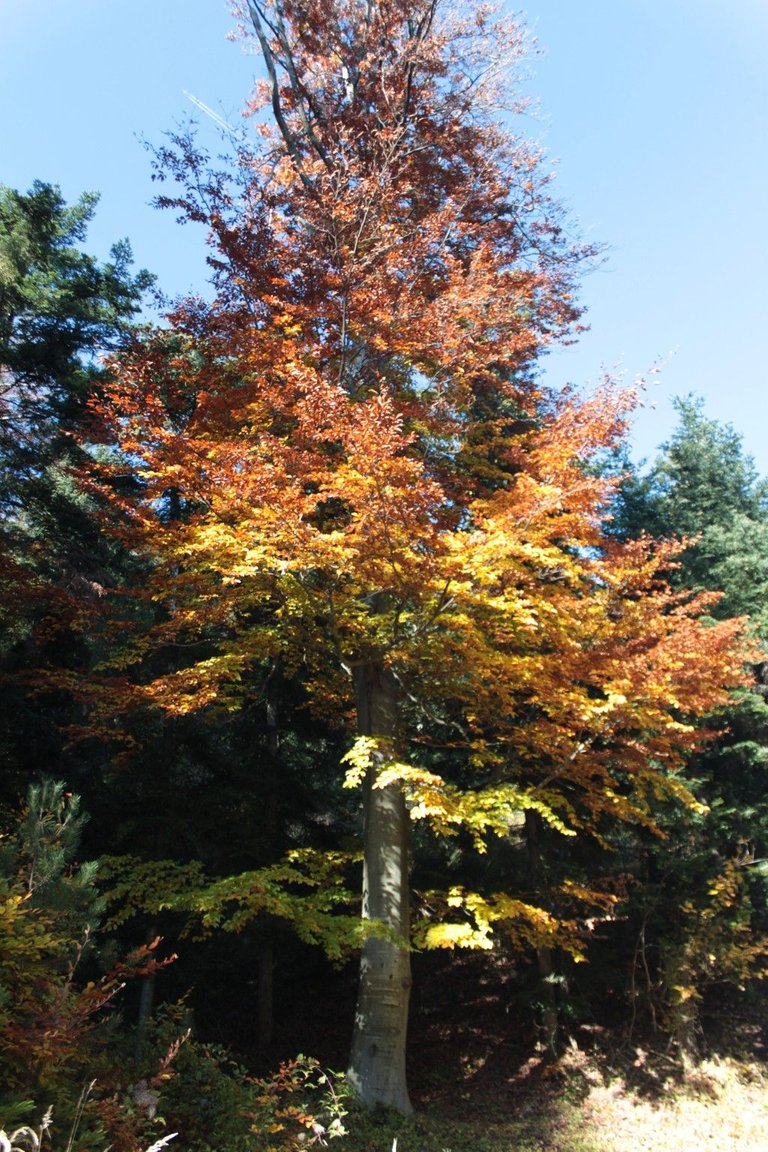 A few weeks ago I caught the changing colours out in the mountains.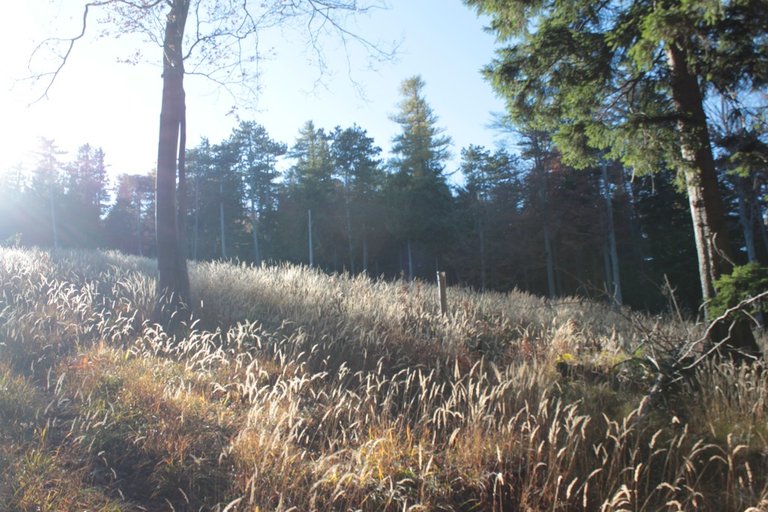 As of writing this article, we are now down to the last leaves on the trees and the days are much shorter as the night lengthens. Winter is coming!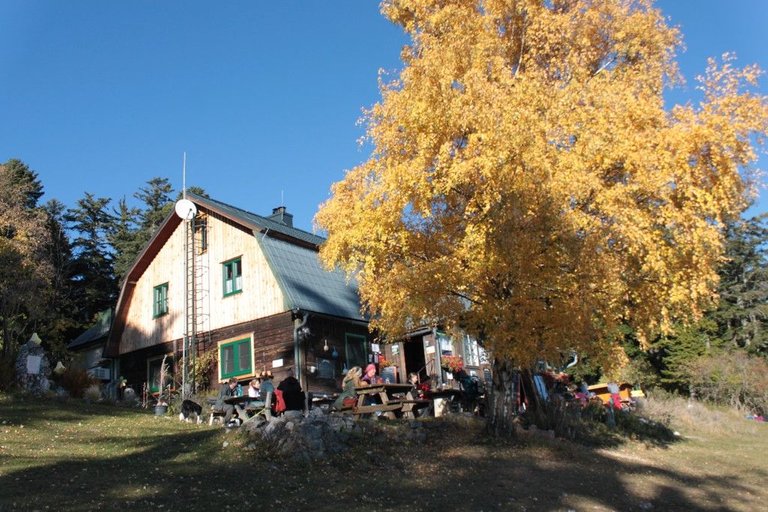 I wasn't the only one that was out enjoying Autumn colours. Many stopped off for a drink and bite to eat on their adventures.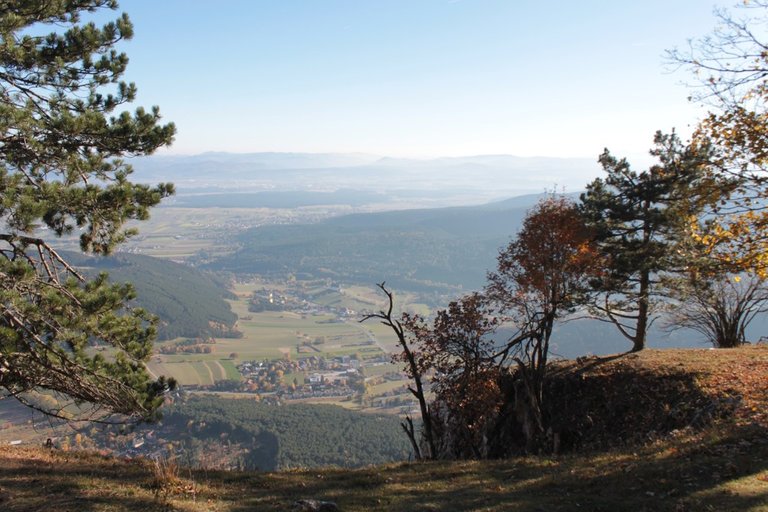 But when out in the mountains at this time of year, you have to keep an eye on the time as darkness comes a bit quicker when the Sun drops below the mountains. So, it was time to start the journey down.
---
---