Golden Light II - Painting Video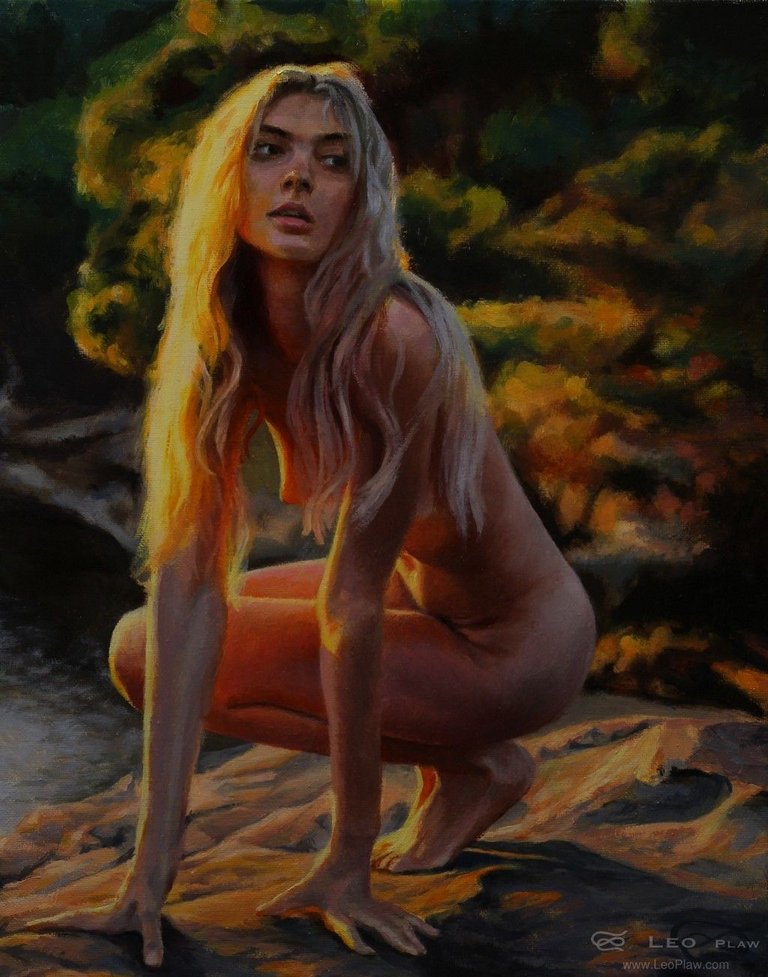 This painting started as a commission for a collector who wanted a previous painting that I already sold. So rather than paint him the same again, I offered to paint another with similar qualities.
https://odysee.com/@LeoPlaw:0/-Oils-Figure-Painting-Demonstration--Golden-Light-II:9
This video is a quick tour through the creation of the painting.
"Golden Light II", 24 x 30cm, oils on canvas
Leave a comment below, upvote and share if you like it.
More of my artwork can be found on my website. LeoPlaw.com
And if it takes your fancy, subscribe to my newsletter.

---
---