How to Paint a Pirate - Video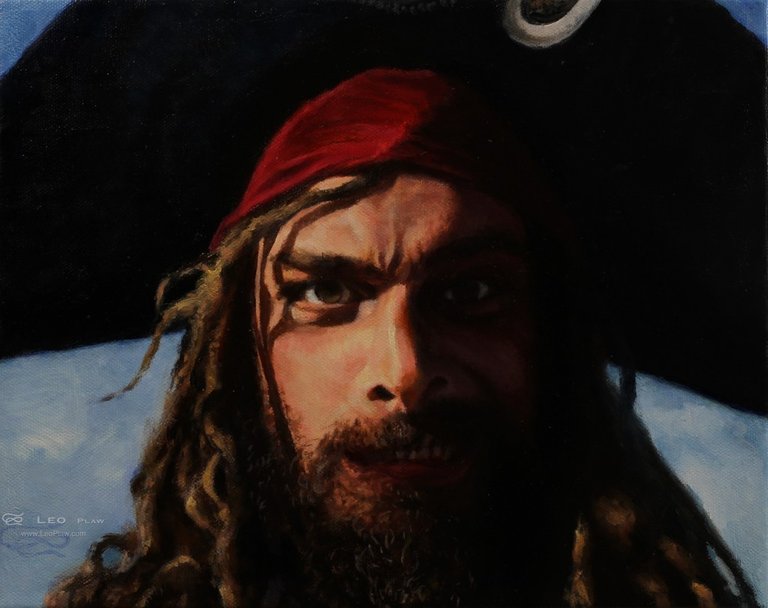 I show you from beginning to end how build up an oil portrait with a limited colour palette.
Video on Odysee:
https://odysee.com/@LeoPlaw:0/how-to-paint-a-pirate:a
"Ratschu Pikatschu Captain", Leo Plaw, 24 x 30cm, oil on canvas
Music: "Pirates of the Coast" - Black Bones
Leave a comment below, upvote and share if you like it.
More of my artwork can be found on my website. LeoPlaw.com
And if it takes your fancy, subscribe to my newsletter.

---
---