How to Paint Hands - #37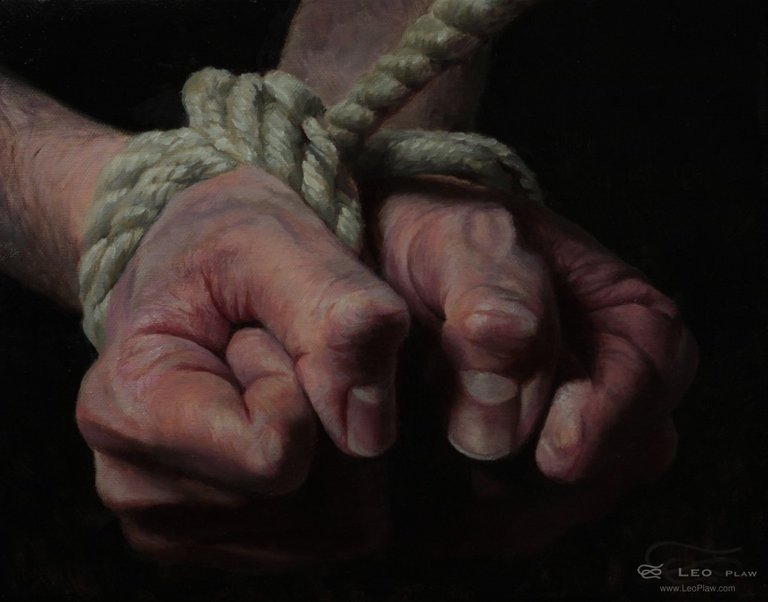 Follow me through this demonstration video and see how this oil painting develops. I start with an oil sketch on the canvas, marking out the key features. Colours are then roughly blocked in. From here, the painting progresses through a build up of refinements until complete. Even at a late stage in the painting, I move some features to correct the proportions.
You can watch the video on Odysee:
https://odysee.com/@LeoPlaw:0/how-to-paint-hands-37:e
Leave a comment below, upvote and share if you like it.
More of my artwork can be found on my website. LeoPlaw.com
And if it takes your fancy, subscribe to my newsletter.

---
---