Quick Pencil Sketch - 01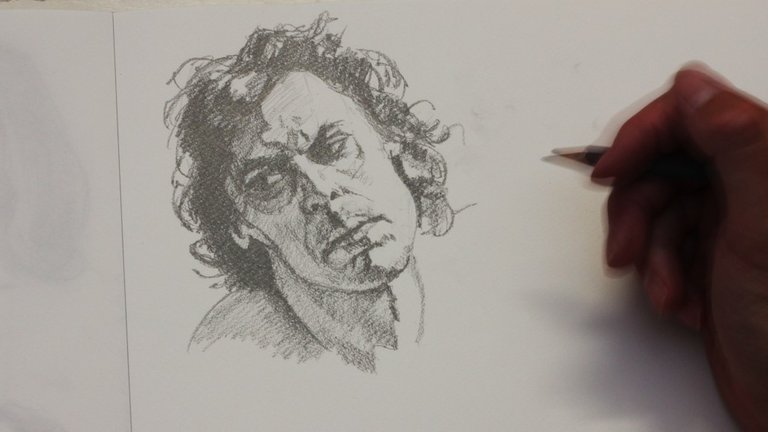 A time lapse of my regular quick sketch practice where I aim to capture the essentials in as little time as possible and render an impression. It's my personal drawing workout.
You can watch the video on Odysee:
https://odysee.com/@LeoPlaw:0/quick-pencil-sketch-01:c
Leave a comment below, upvote and share if you like it.
More of my artwork can be found on my website. LeoPlaw.com
And if it takes your fancy, subscribe to my newsletter.

---
---