Lyrics with Quilling [ENG-ESP] Letra con Filigrana
English Version
Hello hello dear Hivers artists!
How about Filigree or Quilling?
Filigree or Quilling is an art that consists of rolling up strips of paper to create decorative designs.
Little by little we will be enhancing the letters of the alphabet and knowing a little of this art, the technique, its tools, its materials.
In this opportunity we are going to make the A letter.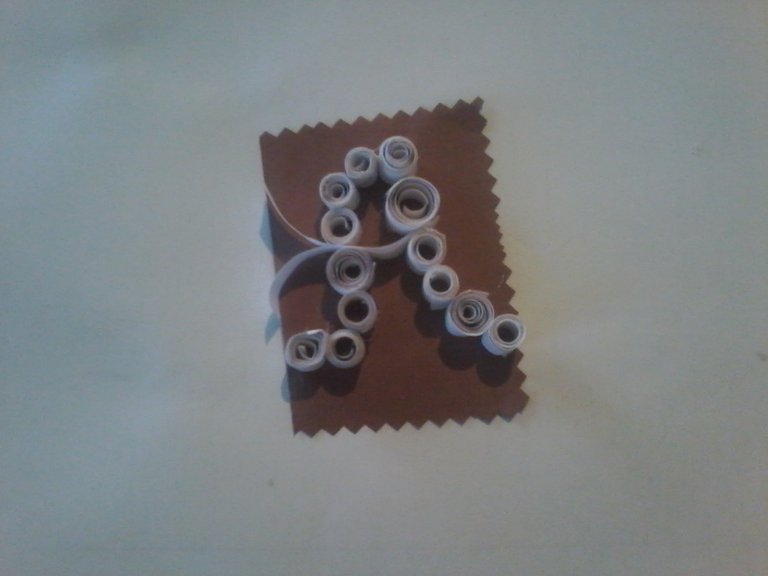 Basic materials to make Watermark or Quilling:
1 Paste
2 Template of circles
3 Reel
4 Scissors
5 Pins
6 Colored paper in strips
The Filigree or Quilling can be used to decorate walls, gifts, tools and even make key rings.
All the materials we can buy in stationery stores, however I will teach you how to make some at home.
Steps
Cut the paper strips approximately 5 mm.

Roll up the strips (use 14 for this case)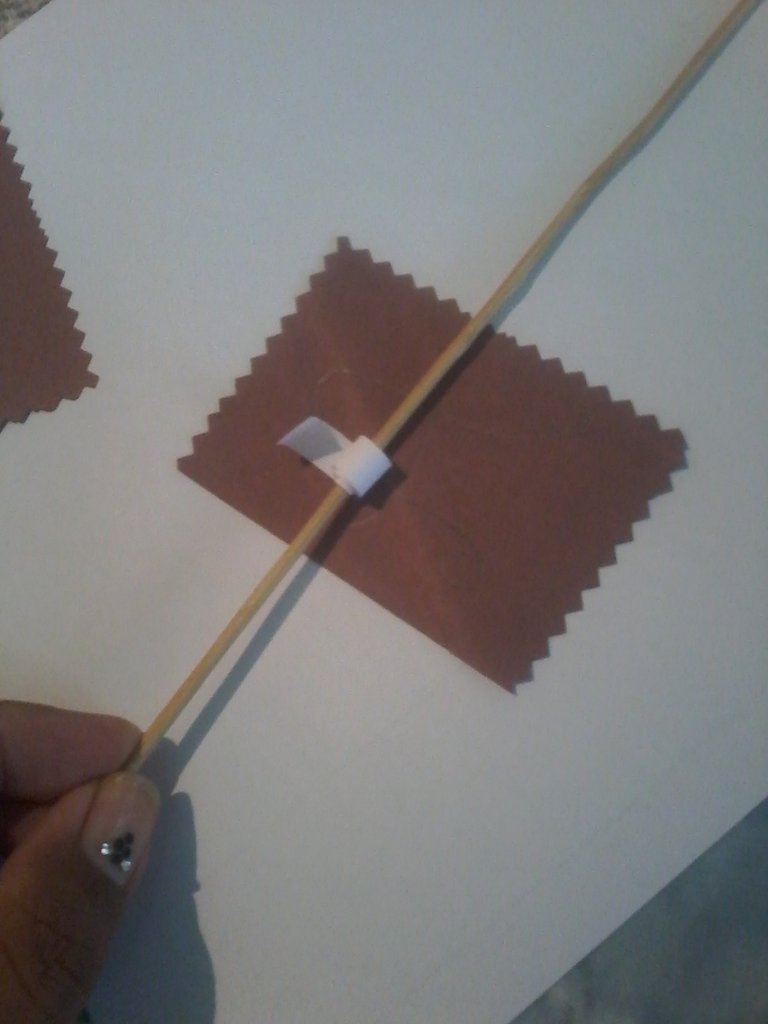 When you remove the stick, release it a little at the desired size and stick a little.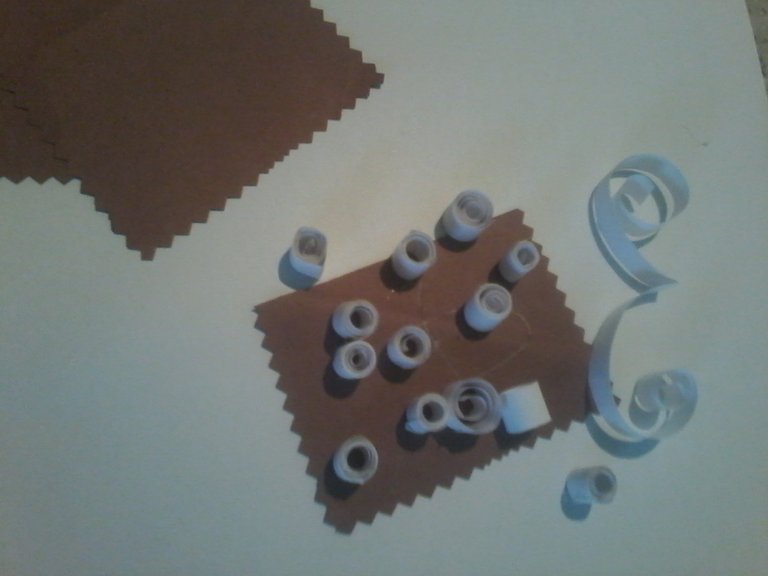 Choose the background where you want to place it, draw the letter.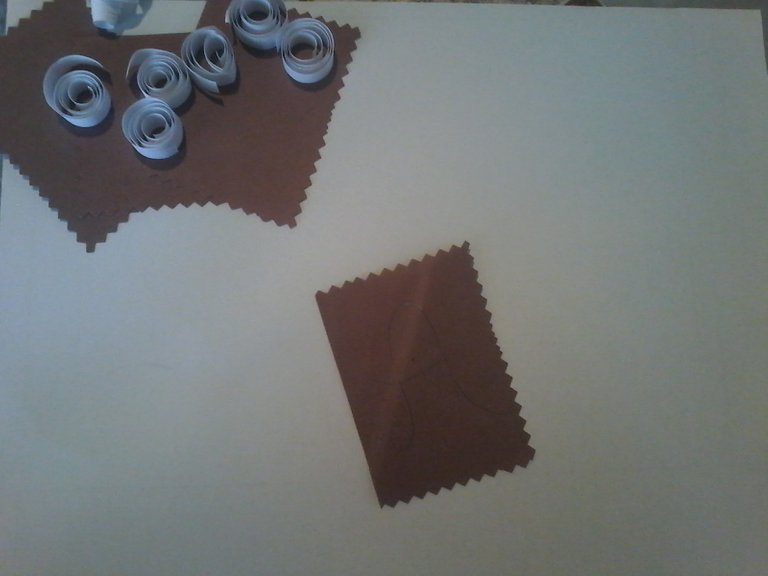 Paste little by little the "rolls" made.

Decorate a little. And ready your Letter A with Watermark.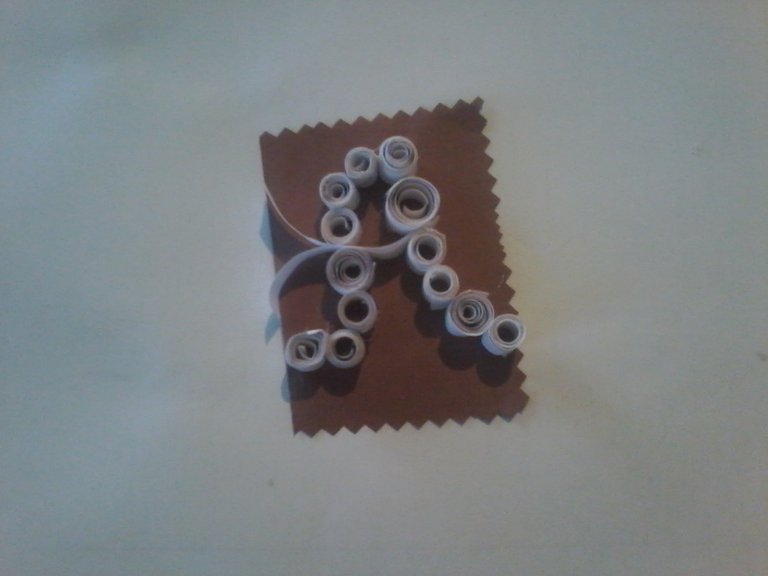 The base of all Filigree or Quilling are "rolls" of paper.
I hope you like this subtle way of decorating and recycling.
Thank you for being here, for your time and reading.
Until a new post.
---
Versión Español
Hola hola queridos artistas Hivers!!!
¿Qué tal si hacemos Filigrana o Quilling?
Filigrana o Quilling es un arte que consiste en enrollar tiras de papel para crear diseños decorativos.
Poco a poco vamos a ir realzando las letras del abecedario y conociendo un poco de este arte, la técnica, sus herramientas, sus materiales.
En esta oportunidad vamos realizar la Letra A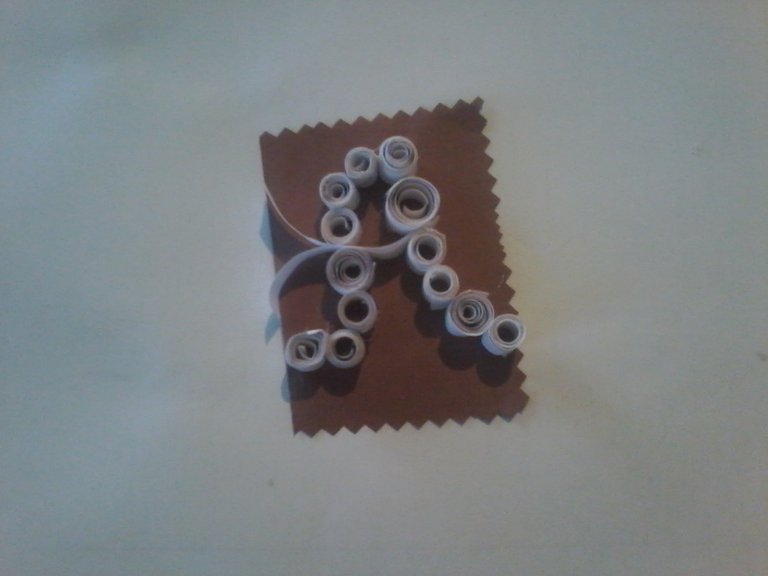 Materiales básicos para hacer Filigrana o Quilling:
1 Pega
2 Plantilla de círculos
3 Enrollador
4 Tijera
5 Alfileres
6 Papel de colores en tiras
La Filigrana o Quilling podemos utilizarla para decorar paredes, regalos, útiles e incluso hacer llaveros.
Todos los materiales los podemos comprar en papelerias, sin embargo le voy a enseñar a realizar algunos en casa.
Pasos
Cortar las tiras de papel aproximadamente de 5 mm.

Enrollar las tiras (para este caso utilice 14)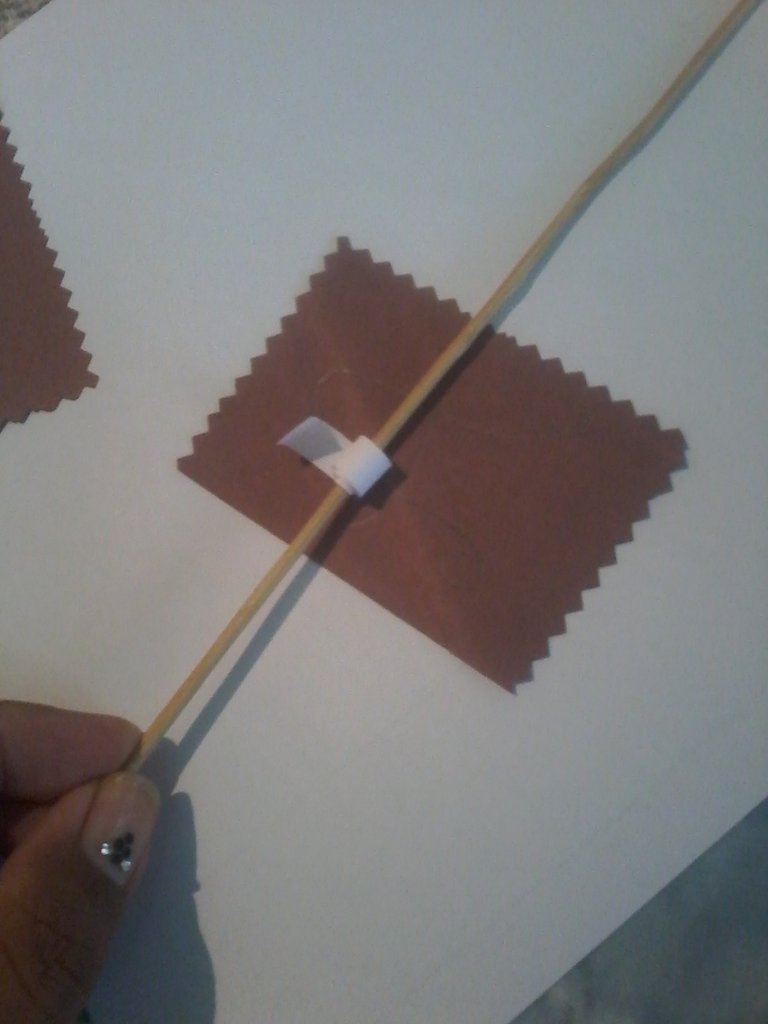 Al retirar el palito, soltar un poco al tamaño deseado pegar un poco de pega.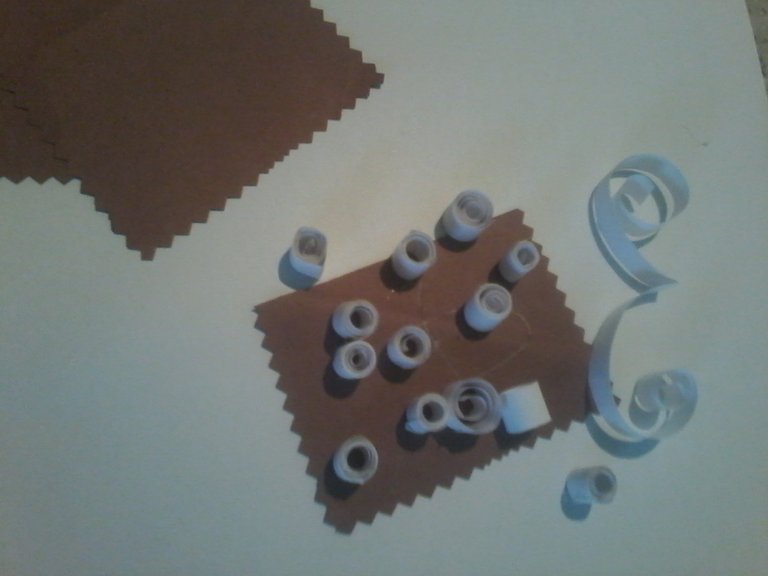 Escoger el fondo donde se va colocar, dibujar la letra.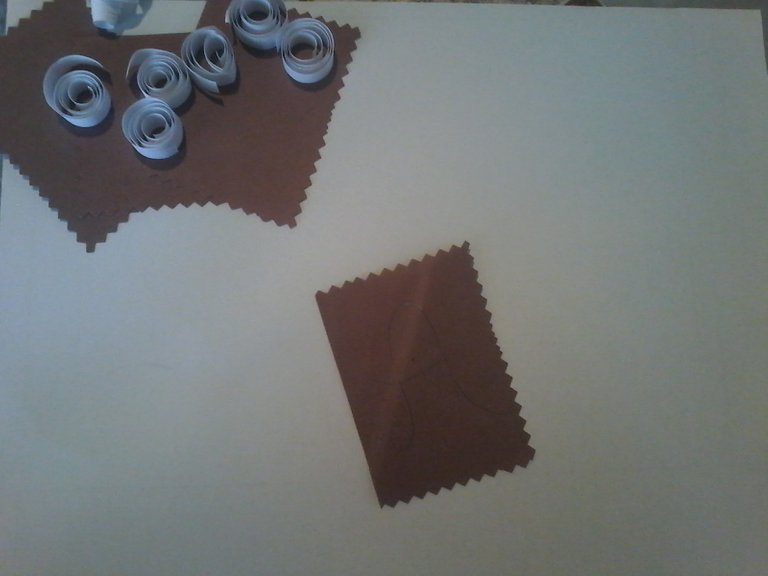 Pegar poco a poco los "rollos" realizados.

Decorar un poco. Y listo tu Letra A con Filigrana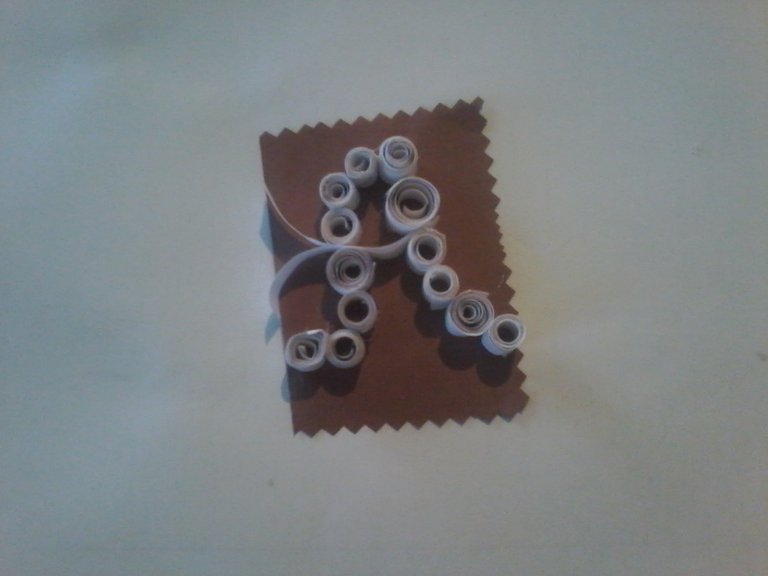 La base de todas las Filigrana o Quilling son "rollos" de papel.
Espero les guste esta forma sutil de decorar y reciclar.
Gracias ppr estar aqui, por su tiempo y su lectura.
Hasta un nuevo post.
---
---