Love The Clouds - 05.23.23 "Stormy Clouds"
Hi there Friends, Hoping You had a Amazing Tuesday ! ✨🌄✨
And, Wishing You an Amazing Mid-Week as well, Thank You for stopping by!
🙋🏻‍♀️👍🏼🌄👍🏼🙋🏻‍♀️
"LTC" round #173 has not begun yet, however I saw these Clouds forming and I decided to post in the community anyways!
Clouds are an "everyday occurrence"...🤭😉😁
These are views from The South / Southeast. They looked so good I just had to post them!
This view is actually very South,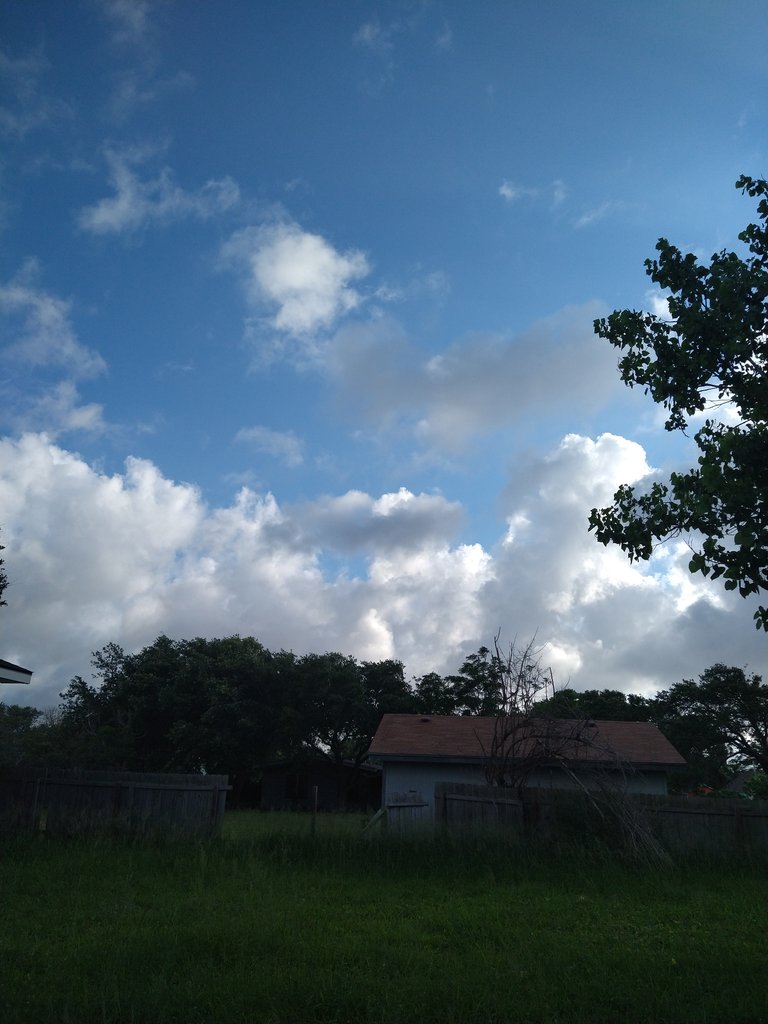 This is a Southeast view,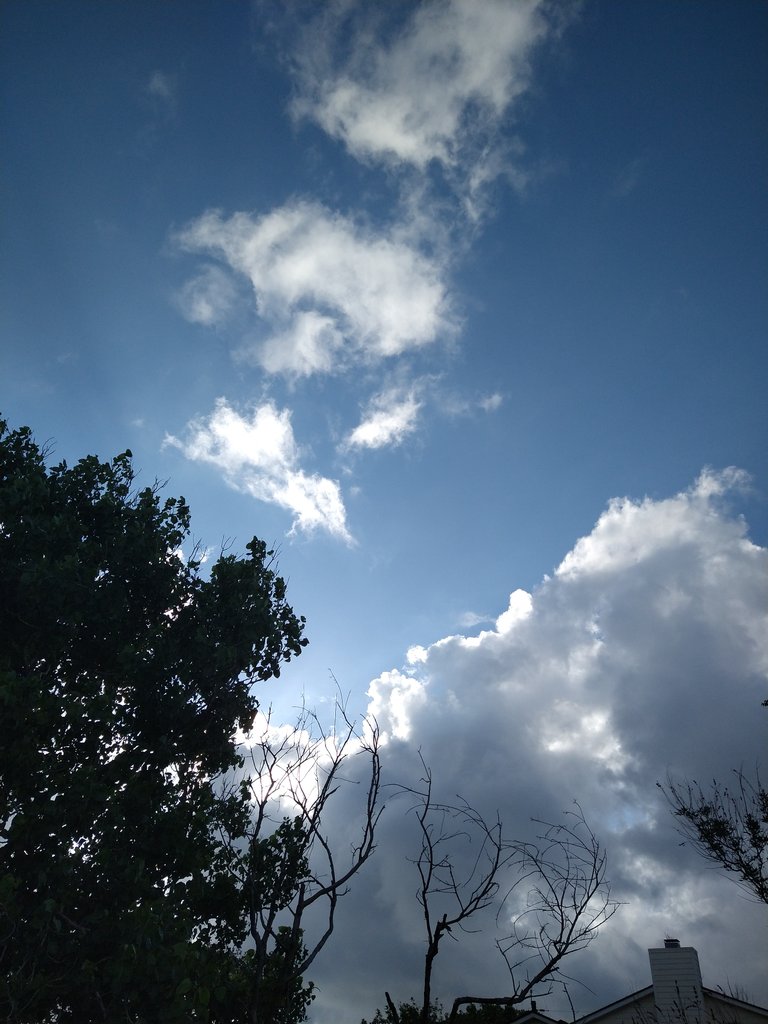 And I waited a minute or so, and caught this part (of the previous Cloud Image) going east and starting to change shape!
That's all I got for this one and,
Thank You so much for Stopping by,
I Really Appreciate It, and hope You enjoyed the "Clouds"!
👍🏼☁️😁☁️👍🏼
"Have A Very Blessed Mid-Week"!
🙏🙏🙏
"Walk with The Father, and He will Walk With You"!!!
Please be "Centered", whenever possible!
🙏👍🏼🙏👍🏼🙏👍🏼🙏
Remember "The Father" in ALL THINGS!
He "Remembers You"!
👍🏼😊😇😁😇😊👍🏼
All images property of "LesMannArt"
"No Commercial Reproduction Of Any Kind Without Written Permission".
©2022 LesMannArt
---
---