Monday Night - 05.22.23 Digital Art, The Big Bang!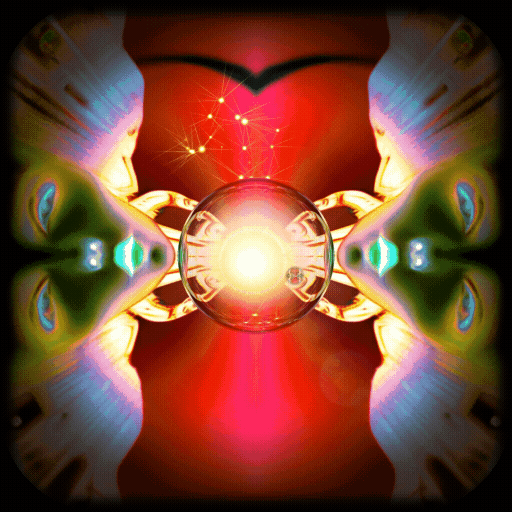 Hello There, Wishing You a Happy Monday Eve.!
And - I am Wishing You a Great Tuesday,
(Tomorrow 👍🏼😉👍🏼) as Well!
🙋🏻‍♀️👍🏼🌄👍🏼🙋🏻‍♀️
So my friends for this evening I have another GIF that I Created. Making these short animations is fun, and I like that I can share them!
So for this Monday evening I have a GIF I created from an "AI" Image that I generally from a prompt that I wrote.
So tonight's Image I call,
"The Big Bang"!
So here is the original "AI" Image I generated,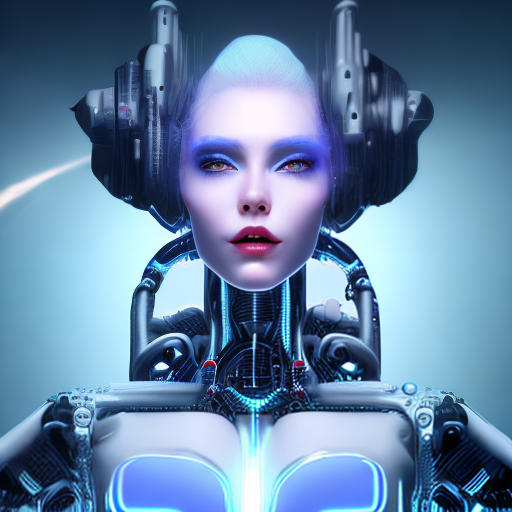 Next I Mirrored it,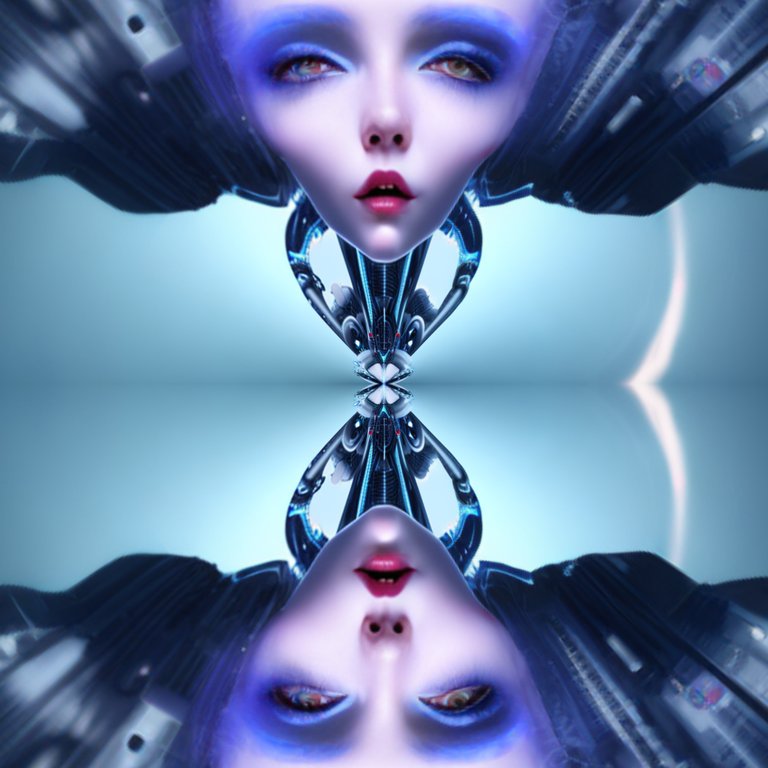 And then twisted it in the side,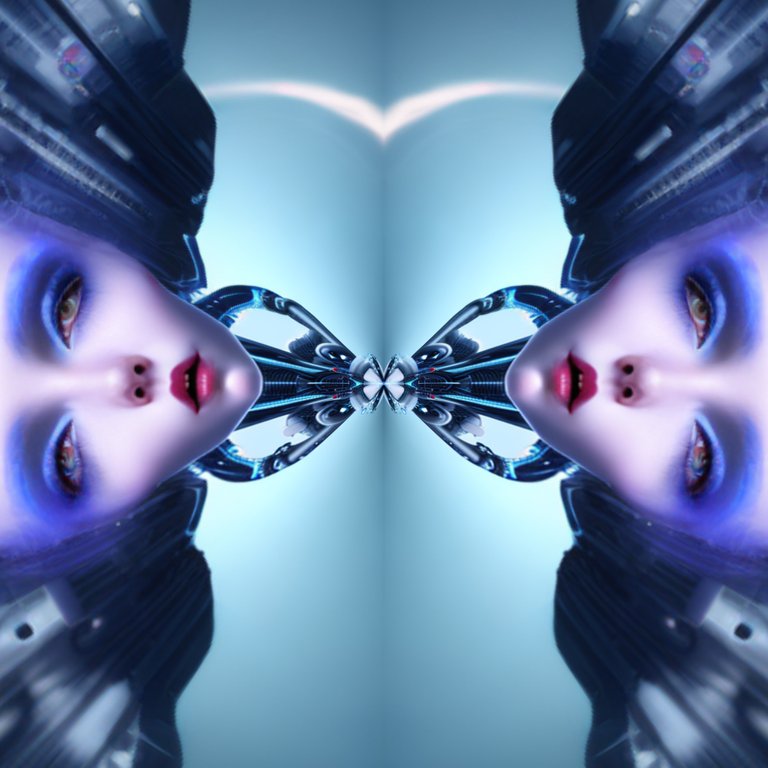 I then changed the Palette,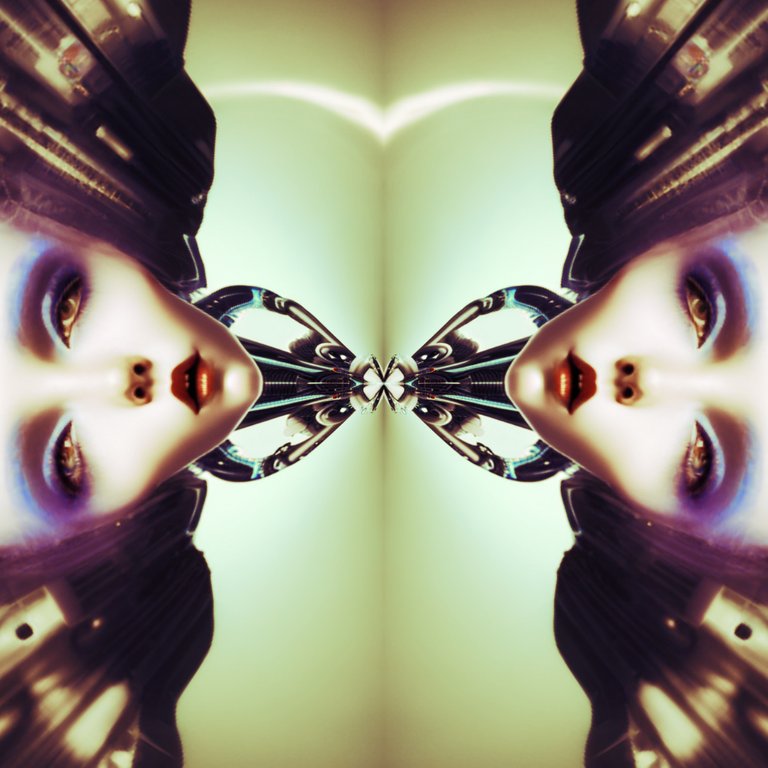 And then went to a Negative Image of that,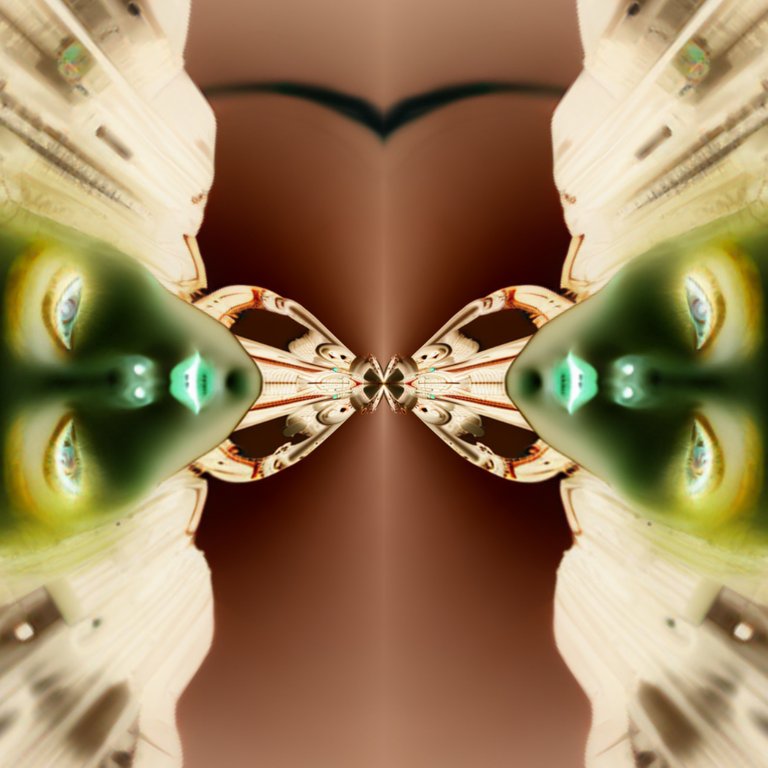 Then I used a Vignette on that Image,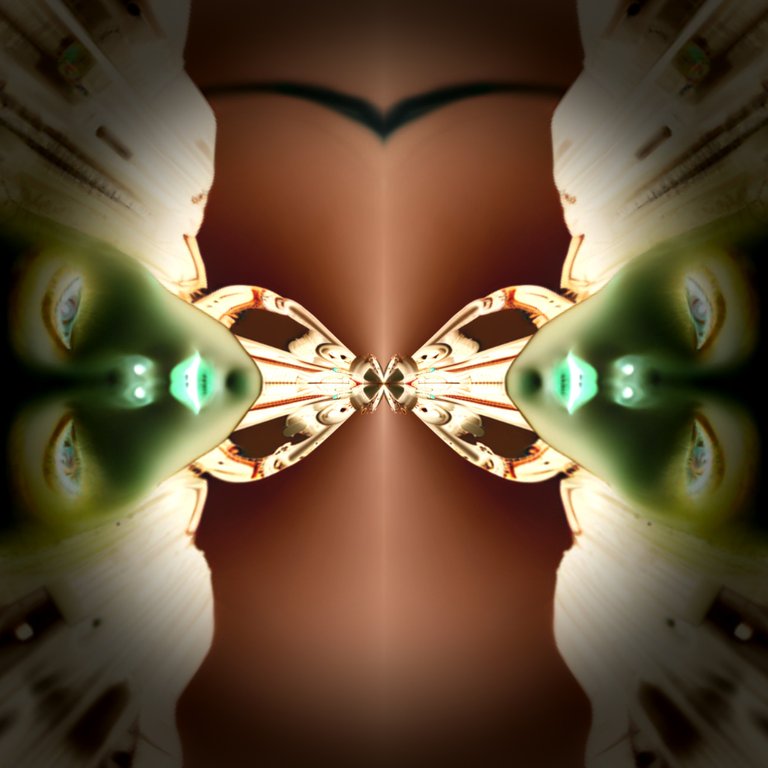 I changed Palettes again - I wanted a Red Pole in the center,🤭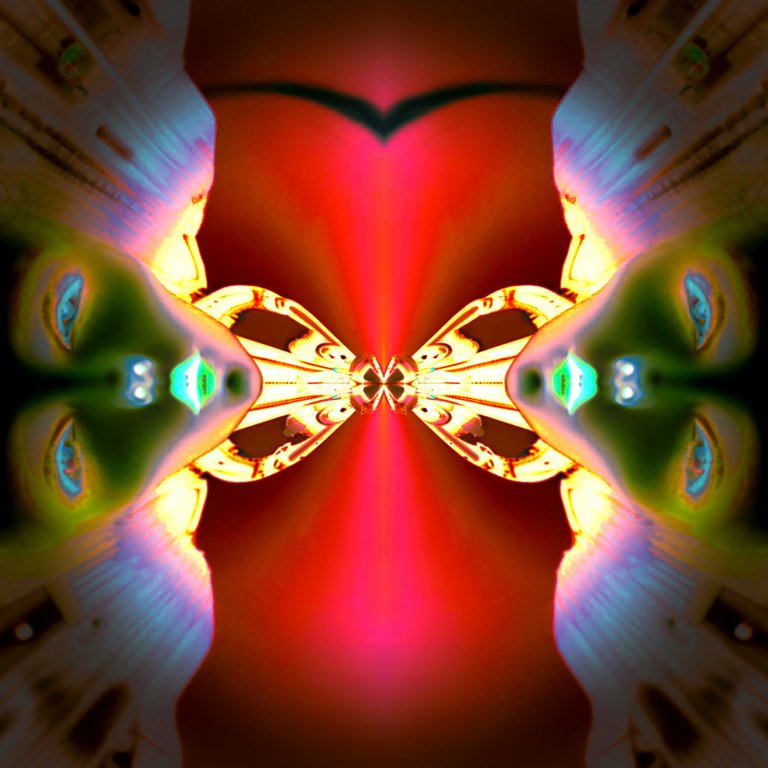 The next two Images is putting in the Sun,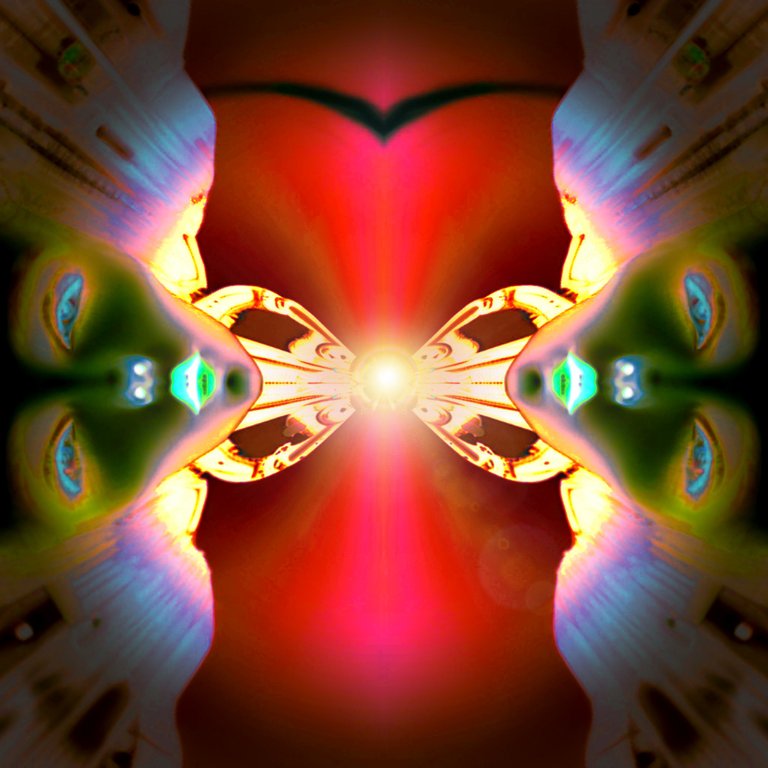 And here,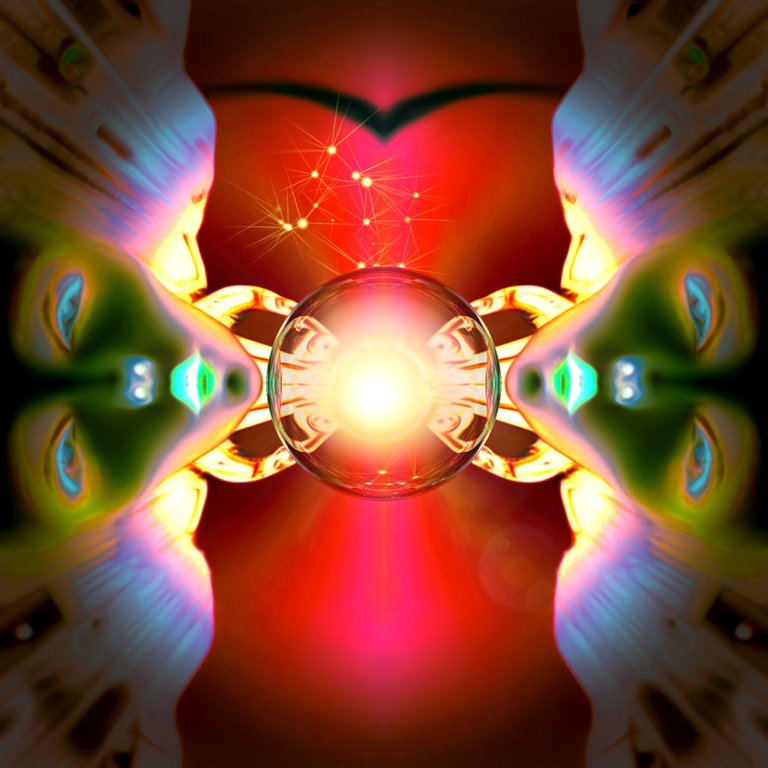 And Finally 52 frames after that,
the GIF,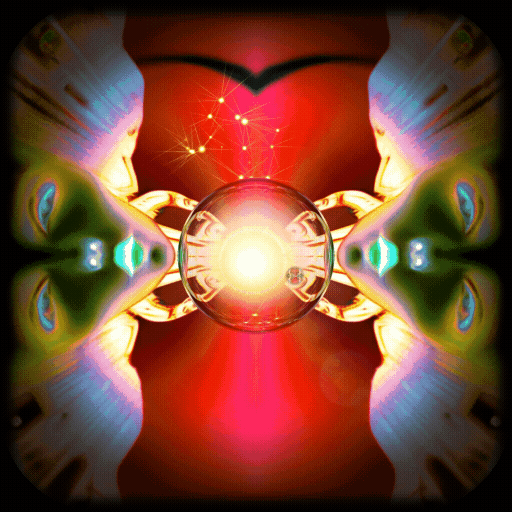 And I hope You enjoyed the Image(s) as much as I did making them,
Thank You for Stopping by!
I Appreciate It, have an Awesome Mid-Week & "Please Stay Safe"!
👍🏼😊😁😊👍🏼
(*New Art posted Monday, Thursday, and Saturday 😉)
NFT'S at "NFT Showroom",
https://nftshowroom.com/lesmann/gallery
Take a look and check back often, this collection will grow and also feature some of the better art I have posted here!
"Have A Very Blessed Rest Of Your Week"!
🙏🙏🙏
"Walk with The Father, and He will Walk With You"!!!
Please be "Centered", whenever possible!
🙏👍🏼🙏👍🏼🙏👍🏼🙏
Remember "The Father" in ALL THINGS!
He "Remembers You"!
👍🏼😊😇😊👍🏼
All images property of "LesMannArt"
"No Commercial Reproduction Of Any Kind Without Written Permission".
©2023 LesMannArt
---
---