Saturday Night Digital Art - Abstract, "MeetingPlace"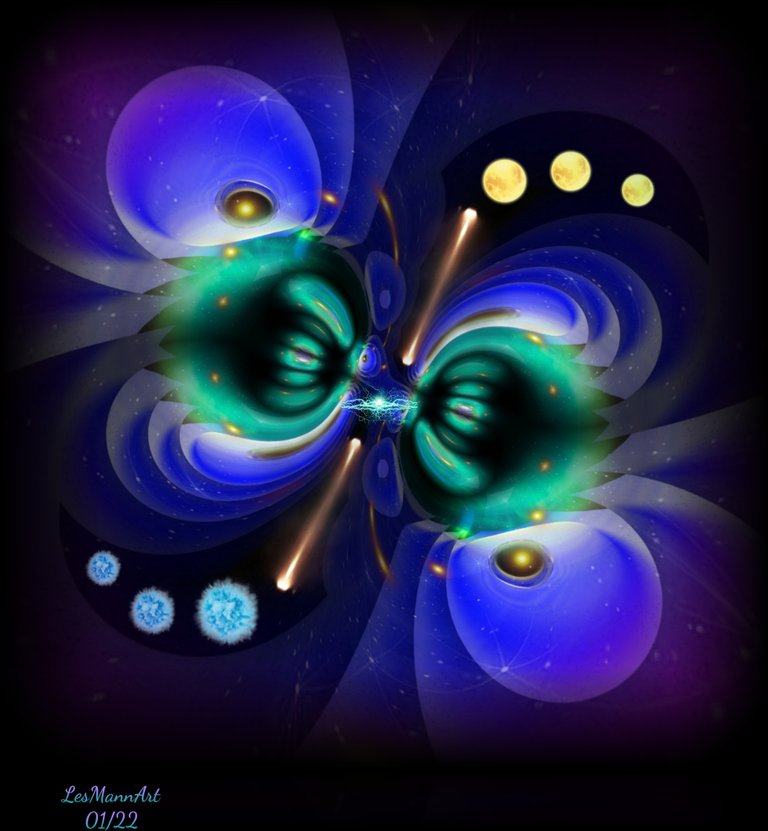 Hi There, and Welcome Back!
🙋😊🙋
Very Happy to see 👀 You on this Saturday Night!
This evening I made this Image I would like to share with You. It was actually more fun than most!
I am calling it "MeetingPlace",
After an old "Delphi Forums" screen name I had! 😏😲😄
I started with this Black and White Gradient field.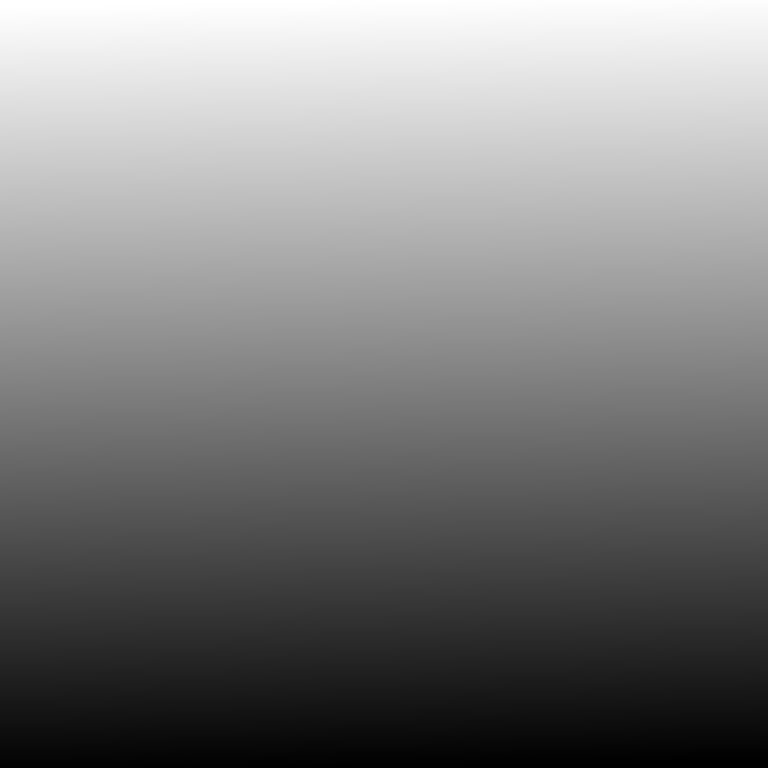 Next I changed the Palette and added some contrasting Ripples.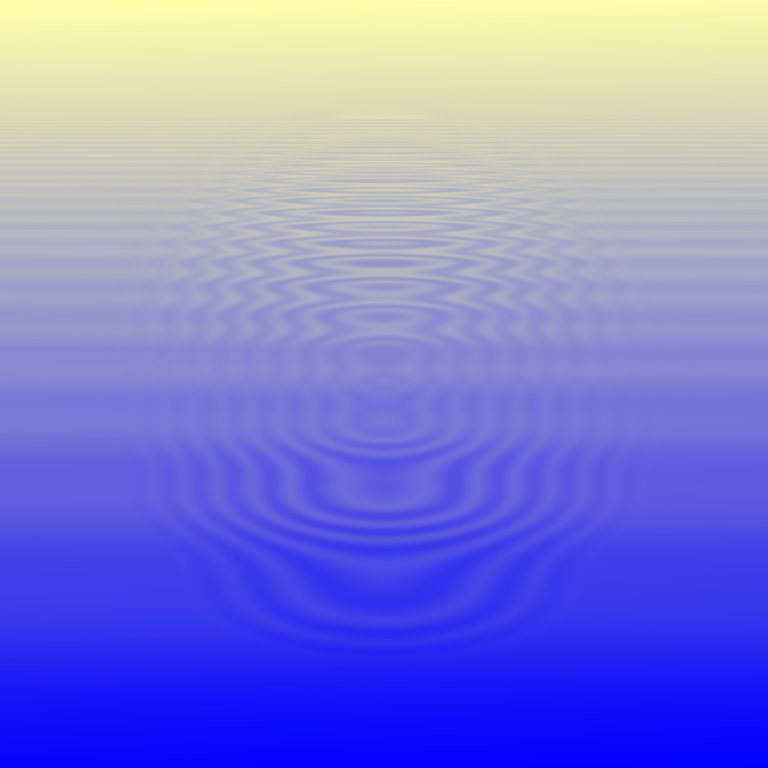 So after this, the next step was Two Contrasting Spheres.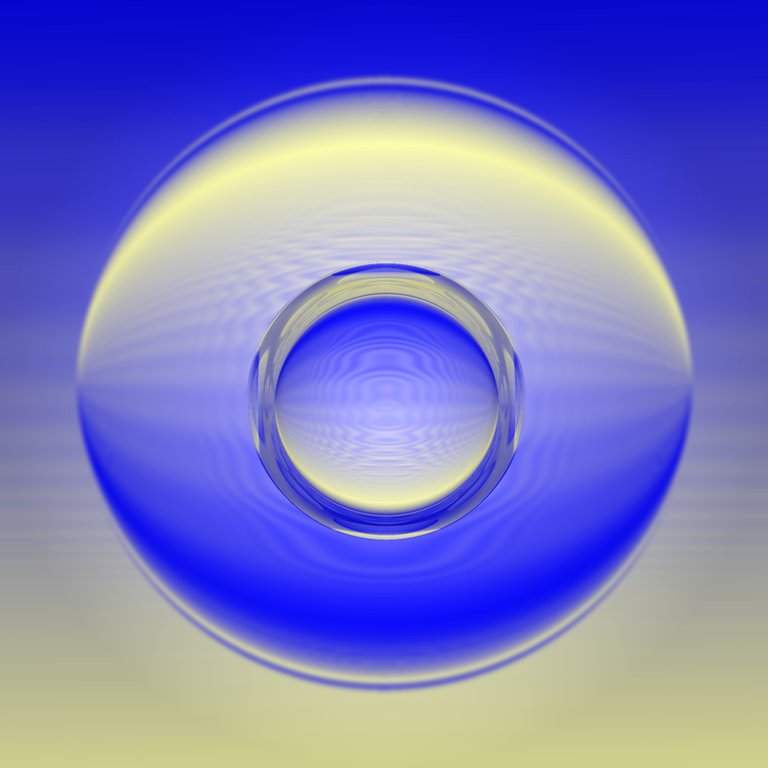 Then I erased out the inner side of the Center Sphere, and ran it through a 3D Filter.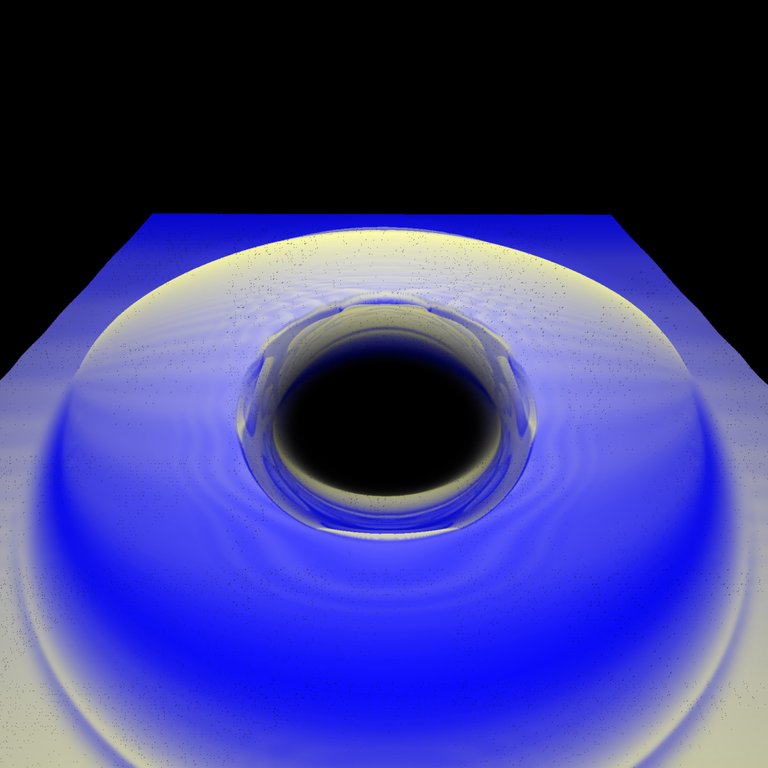 I decided at this point to add some small Lights and some background colors.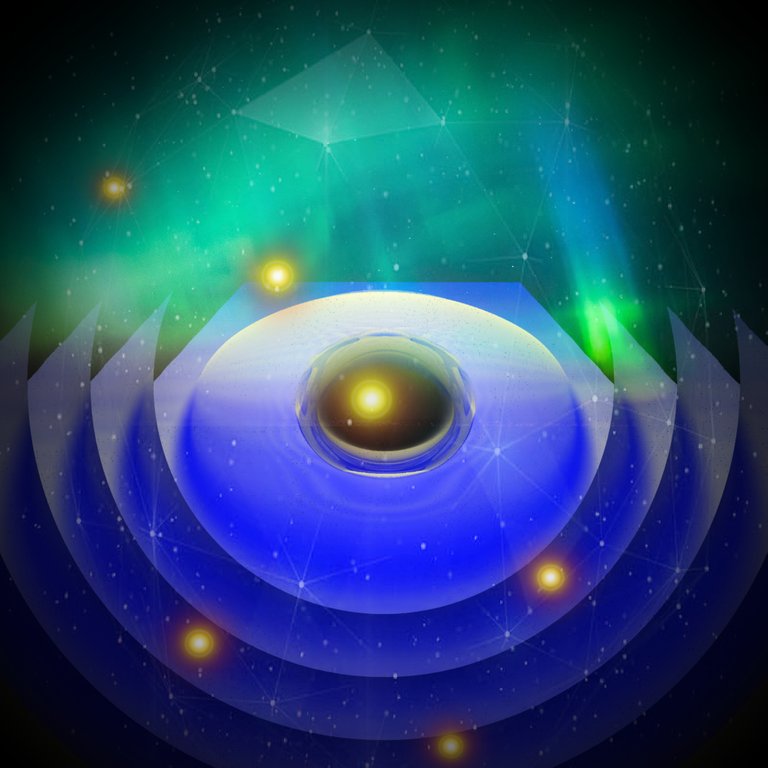 Than I used a Cyclone Mirror to Spin it in two directions, sort of a Quasi Ying-Yang.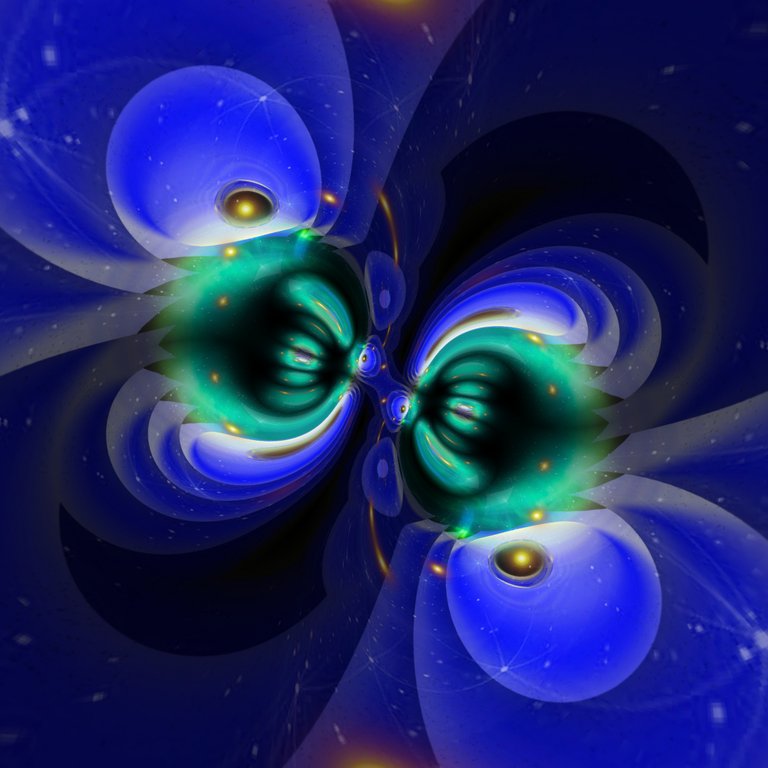 Next I added in all the Screen elements.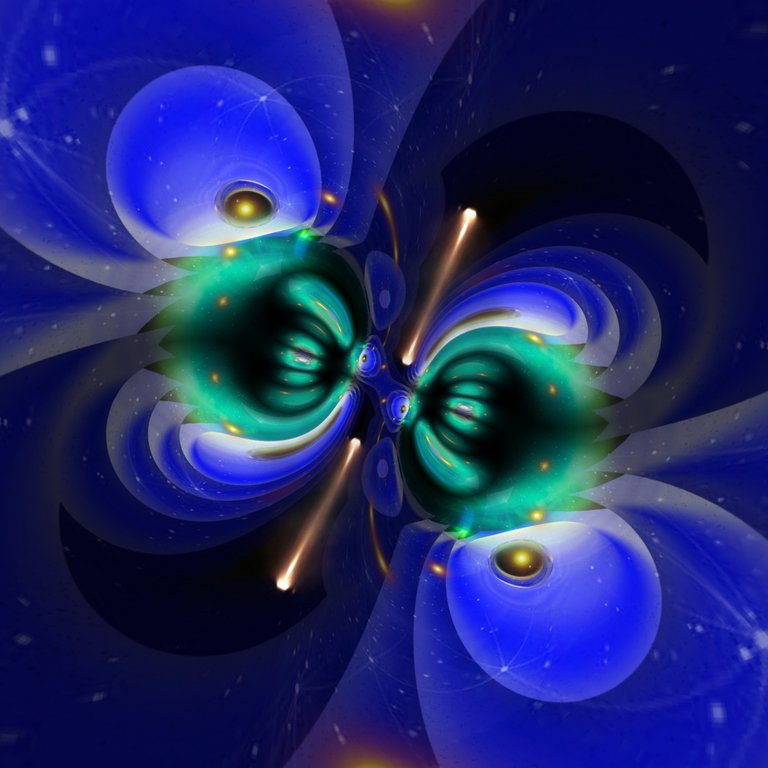 Finally just color adjustments, Vignette and done!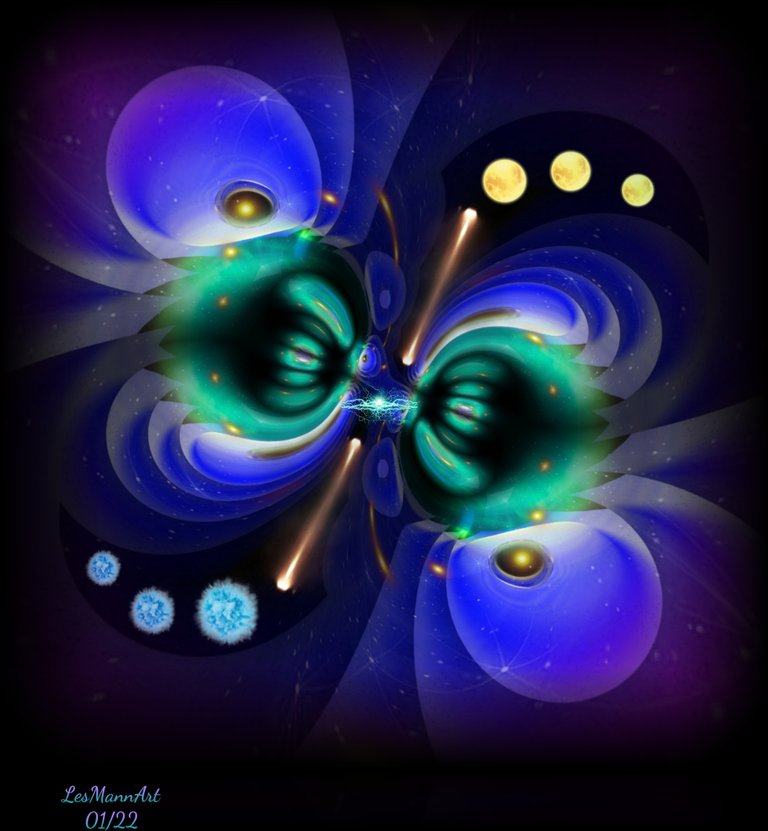 Thank You so Much for Viewing!!!
I Appreciate It, have a Awesome Sunday & "Please Stay Safe"!
👍🏼😊😁😊👍🏼
🙏🙏🙏
"Walk with The Father, and He will Walk With You"!!!
Please be "Centered", whenever possible!
🙏👍🏼🙏👍🏼🙏👍🏼🙏
Remember "The Father" in ALL THINGS!
He "Remembers You"!
👍🏼😊😁😊👍🏼
All images property of "LesMannArt"
"No Commercial Reproduction Of Any Kind Without Written Permission".
---
---