Shadow Hunters SMASh 246 "Anole Shadows", W/GIF!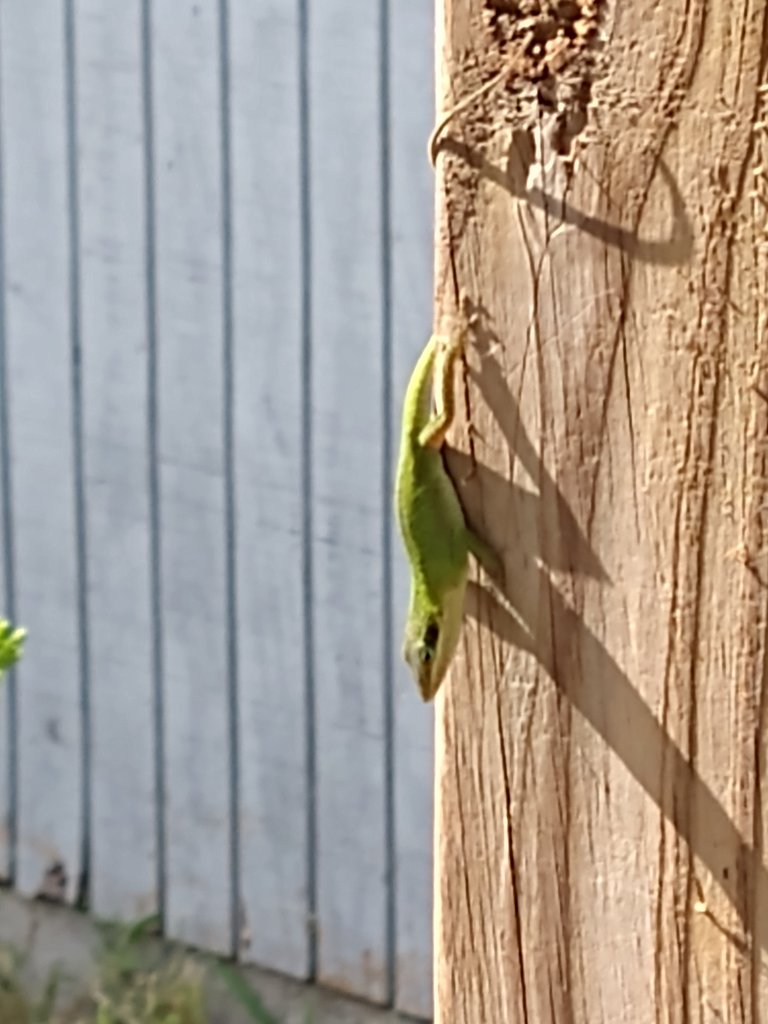 Hello Friends, Happy Friday Night!
Wish You the start to a Great Weekend,
And Thanks stopping by!
👍🏼🥳⛱️🥳👍🏼🙋🏻‍♀️
Please Remember the Ukraine, in Thoughts and Prayers
🙏🏼💙🇺🇦🙏🏼🇺🇦💛🙏🏼
Thank You!
And a "Always" Big Thank You to @melinda010100 once again, for running this!
👍🏼🙋🏻‍♀️👍🏼 "Thanks to You"!
So my friends for this week I decided to return to nature! It rained all week here, so I didn't get any good Shadows, so I looked in my "archives" and found this Anole, actually two of them!
So here he is crouching down,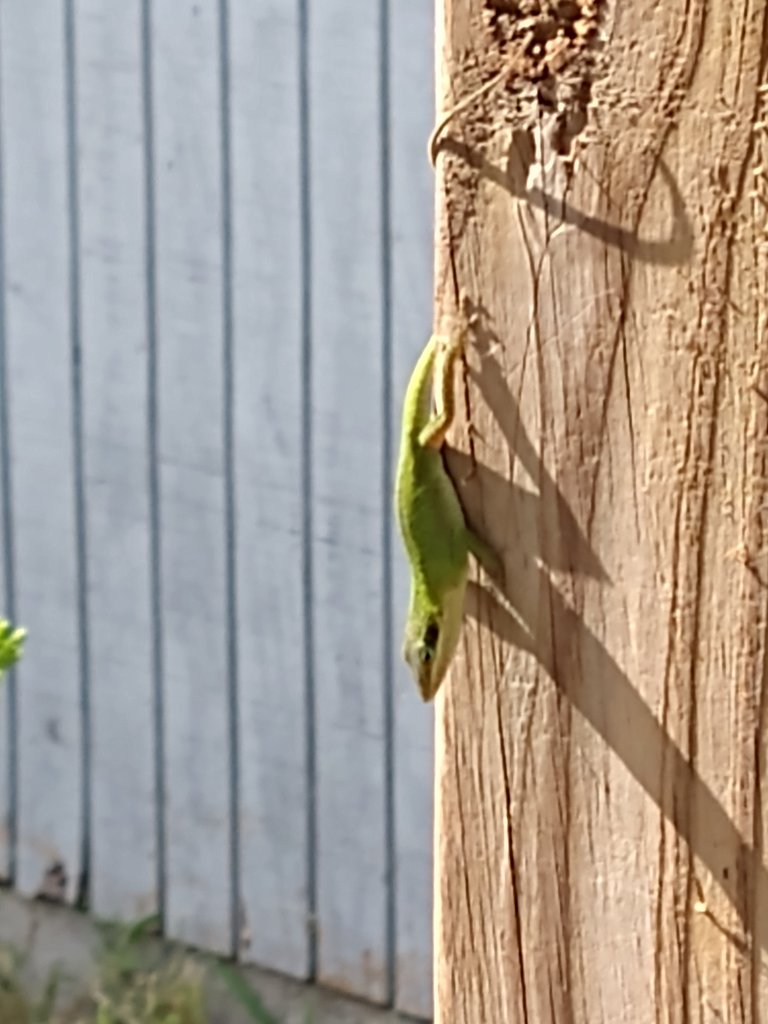 And here he is taking a look,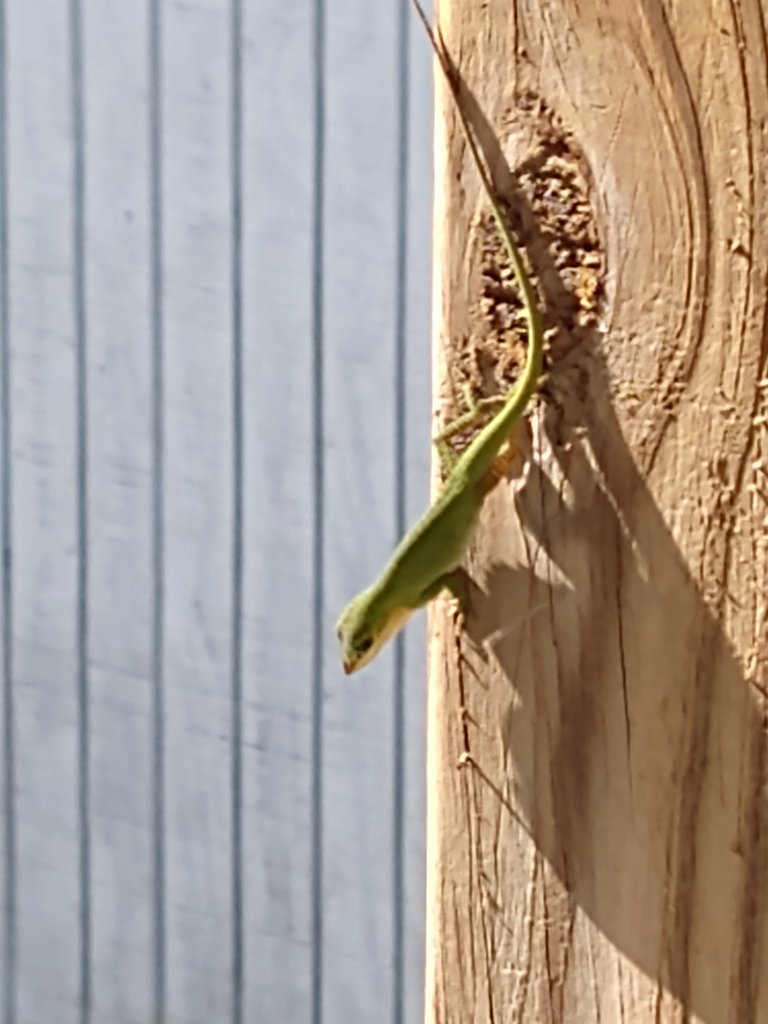 And then he sees the other one!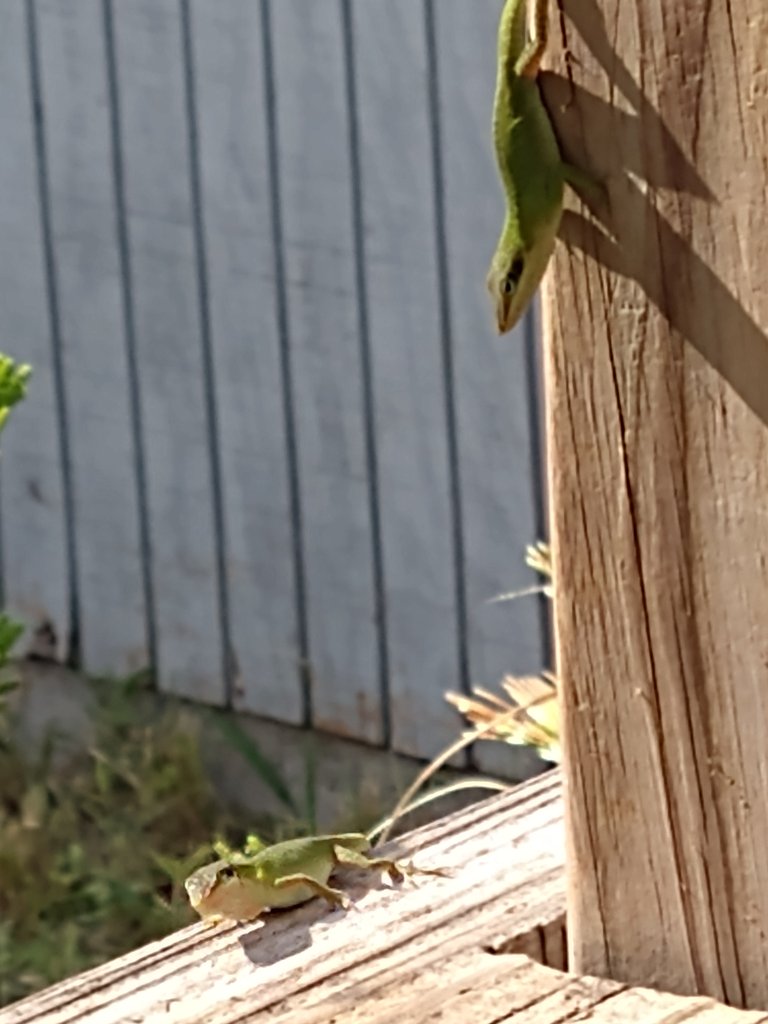 And here is a little GIF I made so You can see the Shadow in motion!
That's about it for the Anole Shadows! Thank You so Much for Stopping by!
I Appreciate It, have an Awesome Weekend & "Please Stay Safe"!
👍🏼😊😁😊👍🏼
🙏🙏🙏
"Walk with The Father, and He will Walk With You"!!!
Please be "Centered", whenever possible!
🙏👍🏼🙏👍🏼🙏👍🏼🙏
Remember "The Father" in ALL THINGS!
He "Remembers You"!
👍🏼😊😇😊👍🏼
All images property of "LesMannArt"
"No Commercial Reproduction Of Any Kind Without Written Permission".
©2022 LesMannArt
---
---