Trippy Thursday Digital Art - GIF "Incoming"
Hello There,
Happy Trippy Thursday,
Once Again!
🙋🏻‍♀️😄🙋🏻‍♀️
Very Happy to see you!
And Thanks Again to @blacklux for initiating this, 👍🏼🙋🏻‍♀️👍🏼
Thanks to You👋🏼👋🏼👋🏼
"Always"!
So for this week's #trippythursday I decided to stay with the GIF thing and keep it rolling - "it's fun"! 😁
I will probably do a few more, then give it a rest! 😅🤣😅
Now this evenings GIF, I am sure there is a program that does this - somewhere, however I did this manually.
And that explains the "jerkyness", and I used 1/2 the frames - 54.
So here is the original Image I generated from a prompt (script) and ran through my (one of) "AI" generators,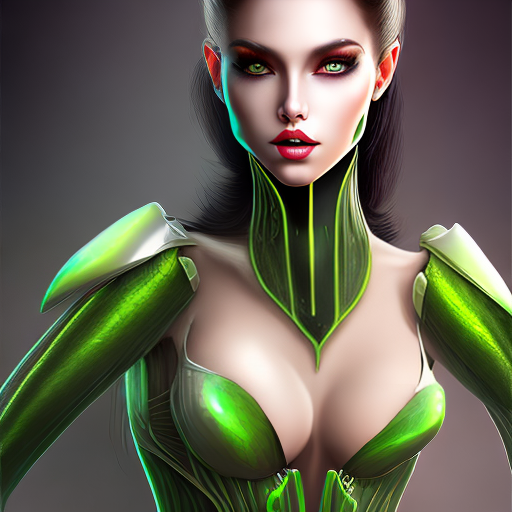 This is probably frame 34 (I think, I thought to include it - so you can see that I did do this frame by frame)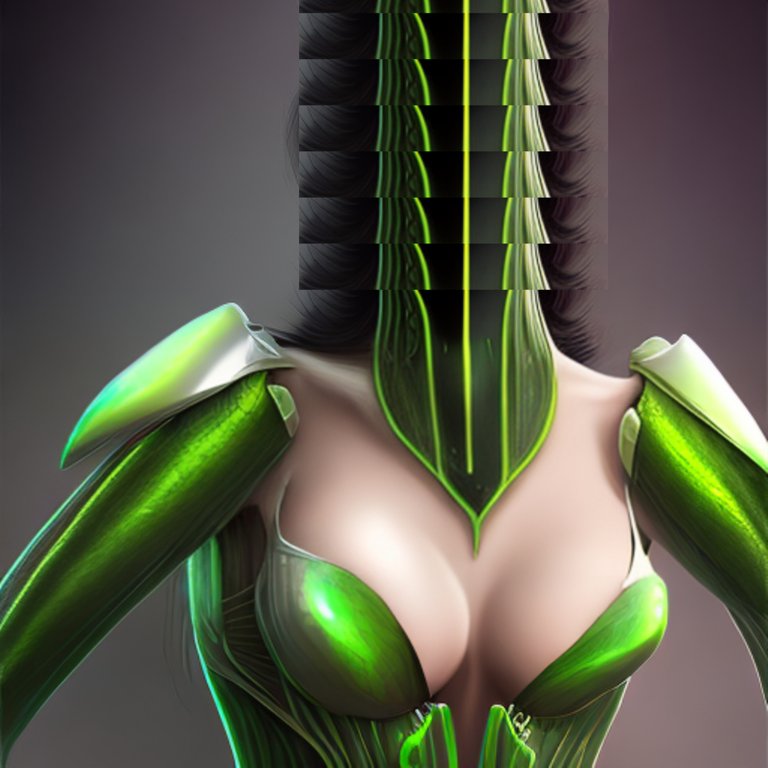 And after it, (you may have to count 🤭😉)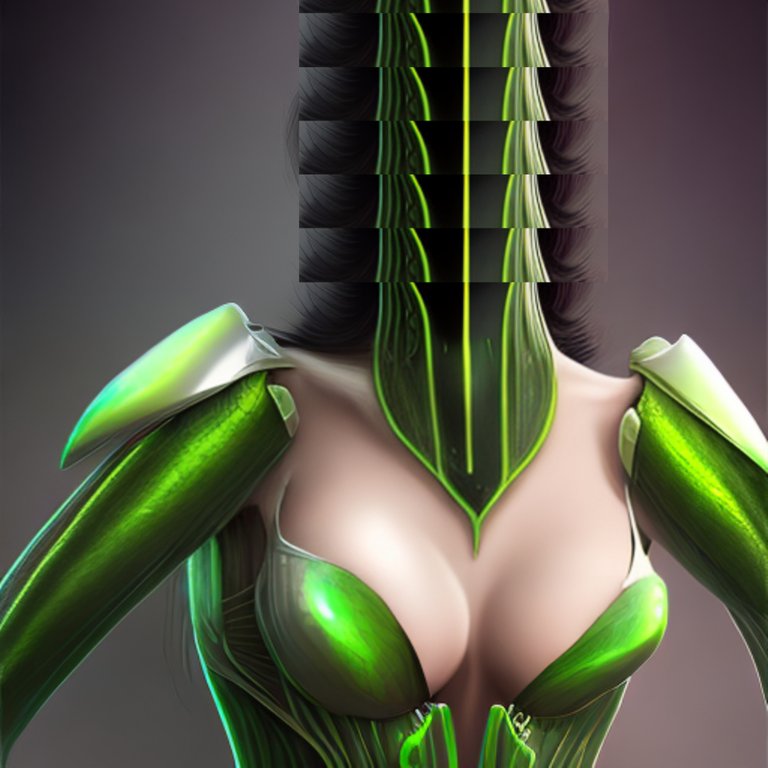 And the finished GIF!
And,
I do thank You for stopping by, I hope You enjoyed this Image as much as I did making it! And I did! 😁
Wishing You an Amazing Friday!
Also...
https://nftshowroom.com/lesmann/gallery
🙏🙏🙏
"Walk with The Father, and He will Walk With You"!!!
Please be "Centered", whenever possible!
🙏👍🏼🙏👍🏼🙏👍🏼🙏
Remember "The Father" in ALL THINGS!
He "Remembers You"!
👍🏼😊😇😊👍🏼
All images property of "LesMannArt"
"No Commercial Reproduction Of Any Kind Without Written Permission".
© LesMannArt 2023
---
---