Wednesday Walk 07.26.22 Bill Witt Park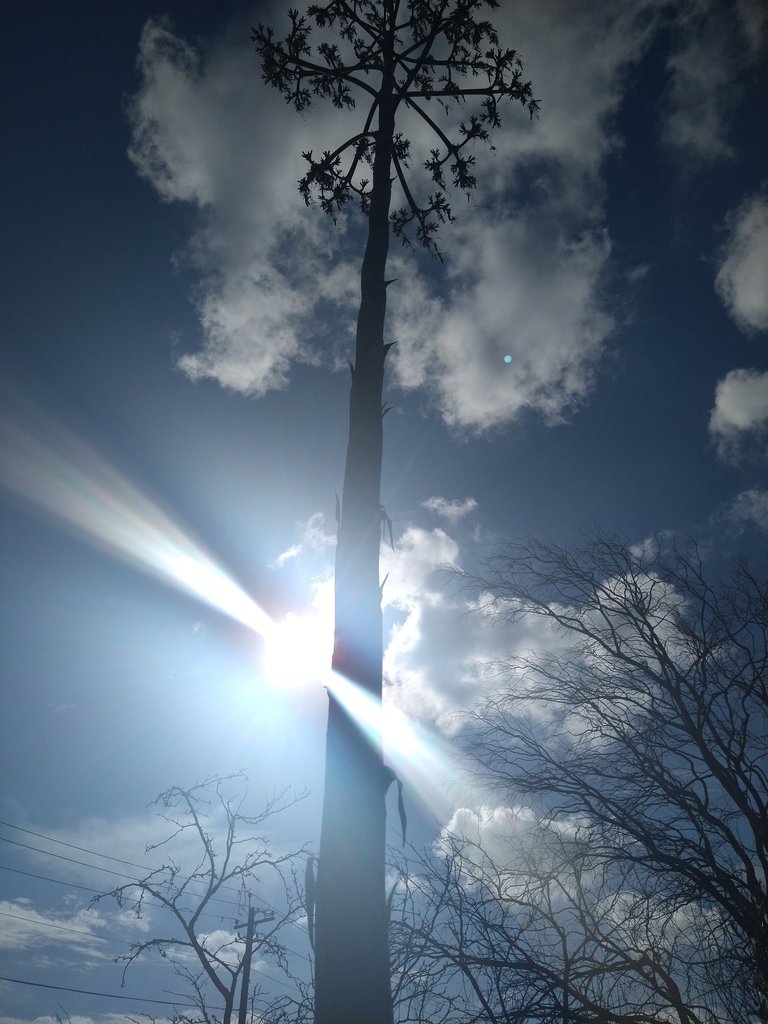 Hello Friends, and Welcome Back!
🙋🏻‍♀️☺️🙋🏻‍♀️
Hoping you had a Blessed and Safe
(Mid-Week), Happy Wednesday!
💙💛🇺🇦🇺🇦🇺🇦💛💙
#warinukraine / #teamukraine
NFT'S for Peace at:
https://hivebuzz.me
BTW they do a great, Great job!
👍🏼🐝👋🏼🐝👍🏼🐝👋🏼🐝👍🏼
If you are a newbie, you might want to take a look over there!
And A Big "Thank You" to @tatoojay for initiating / running this! "We are Appreciative" - I know I am!
👍🏼😁👍🏼
So I was "MIA" again last week, so this week I went to a park I have never been, but have driven by hundreds of times - literally! I used to work behind it. Since this place is "huge" I will go back which is why I am calling this walk,
"Bill Witt Park" - 1
So this is a sign at the back part of the park by the "badly overgrown" Nursery area,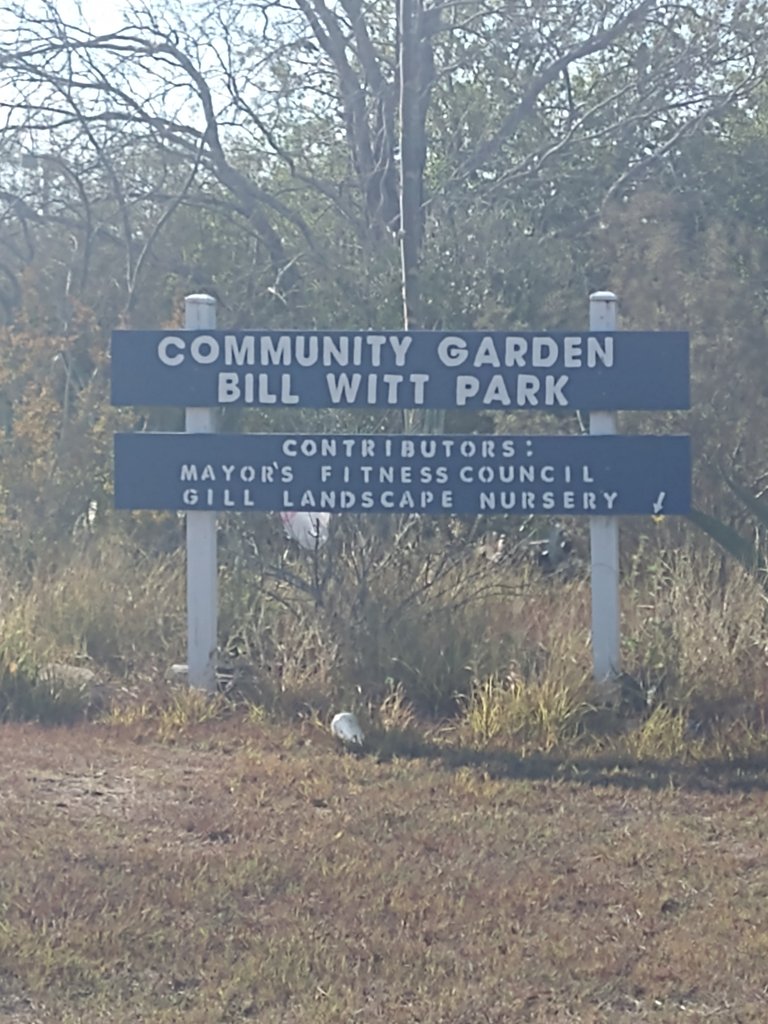 And this sign is a map for the area I was in,
"Bear Creek"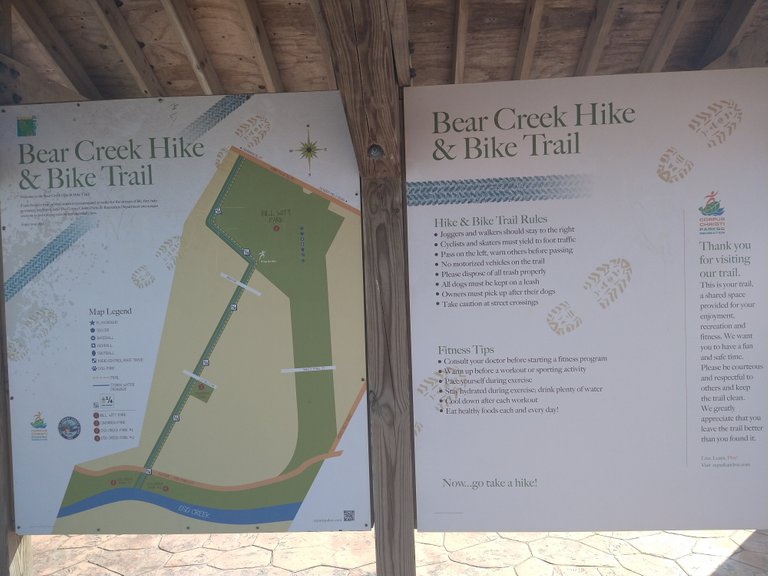 This (?) Is the watering can for the Nursery area - I do hope it's only for emergencies!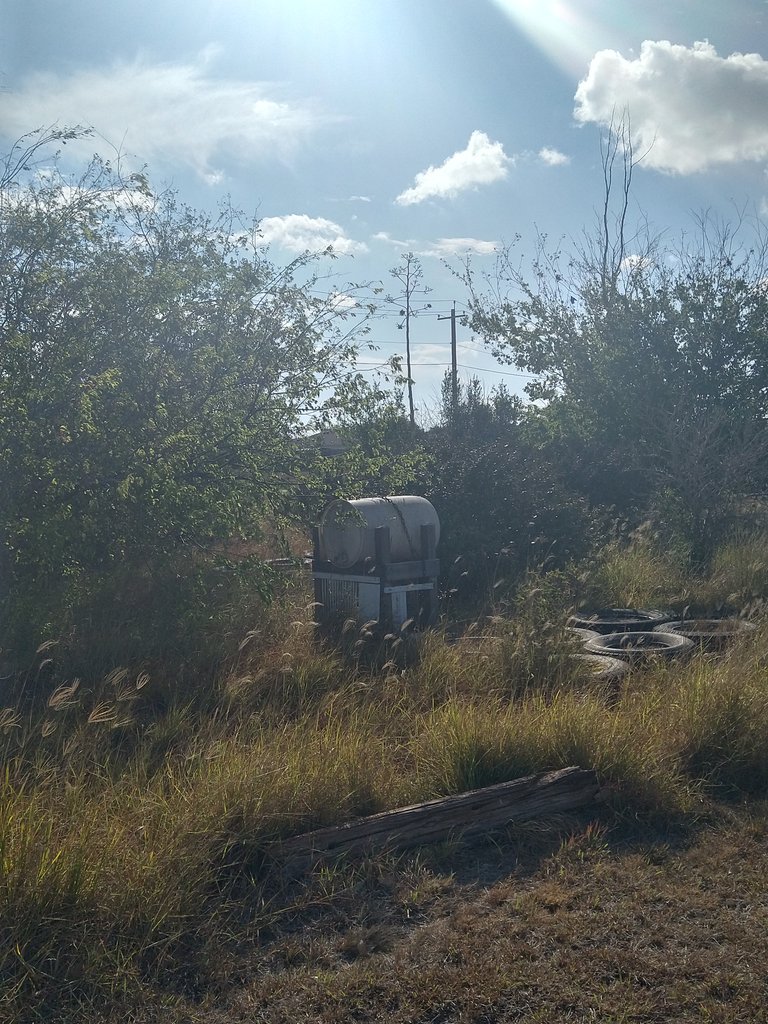 This is (I believe) Bay Laurel,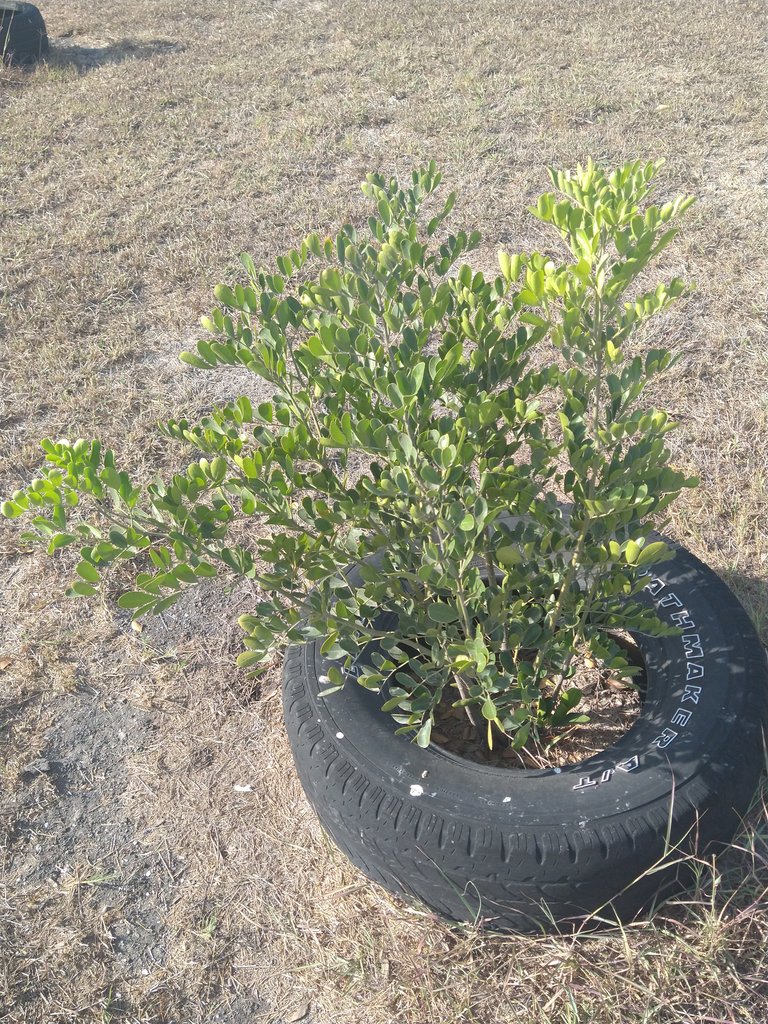 They are scattered all around this area.. They are using tires as protection against Snails and other small animals,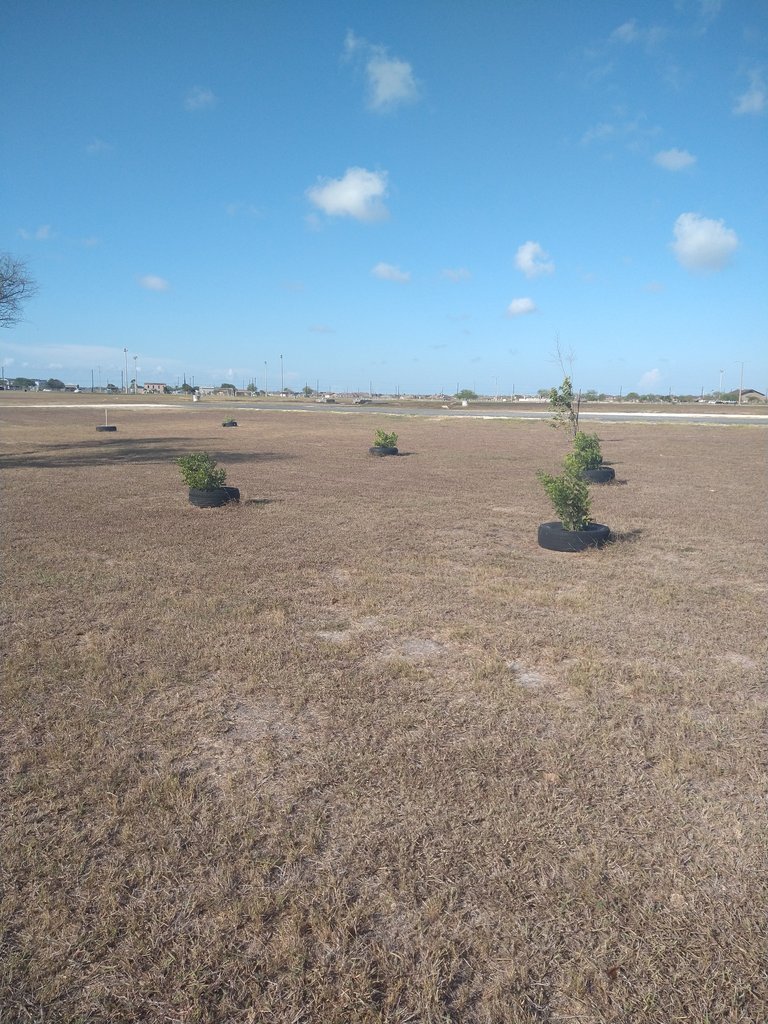 This is a small area to rest, but in the Sun...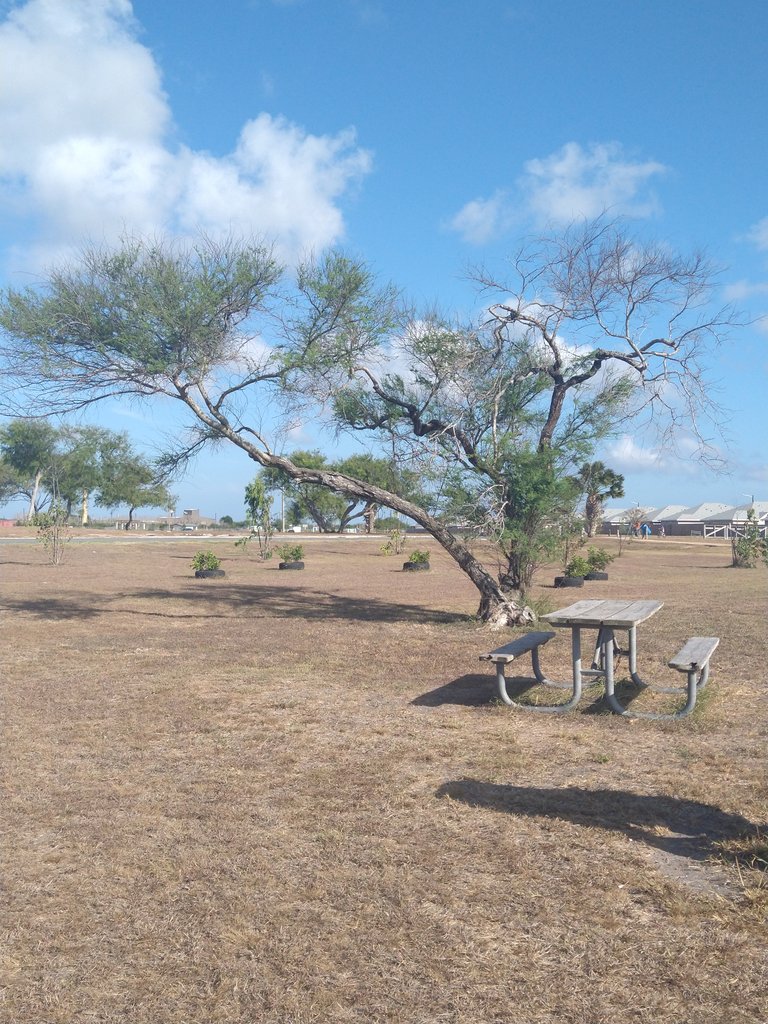 And another,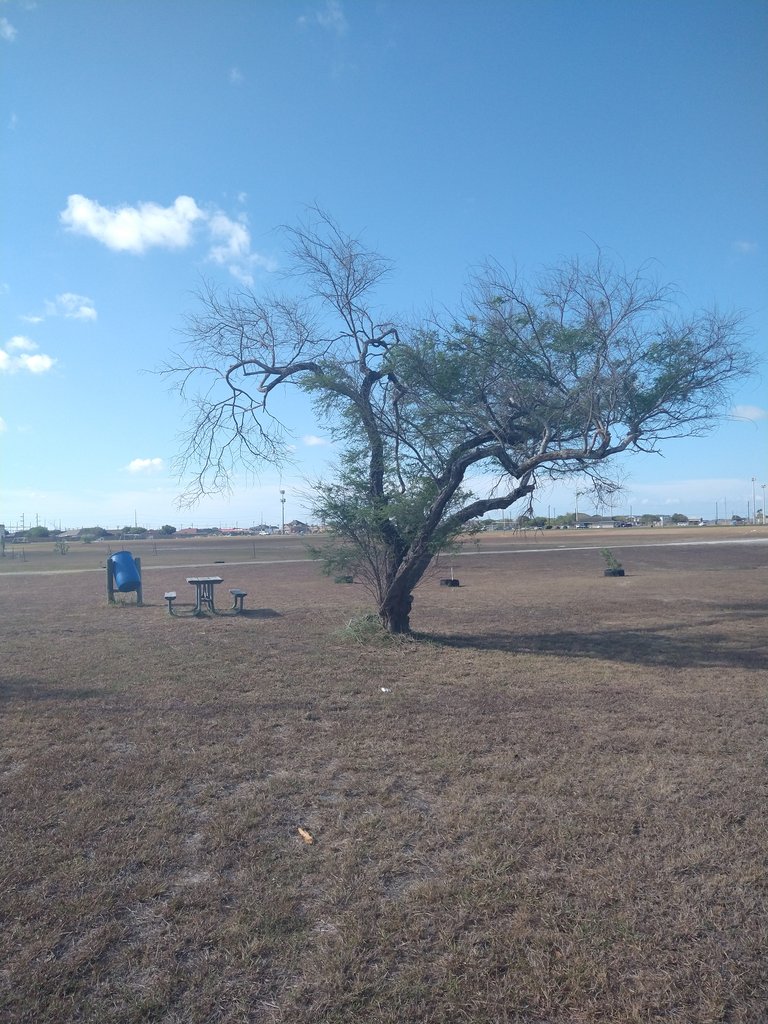 These are shots of the bike trail, they "do keep that tidy!
North,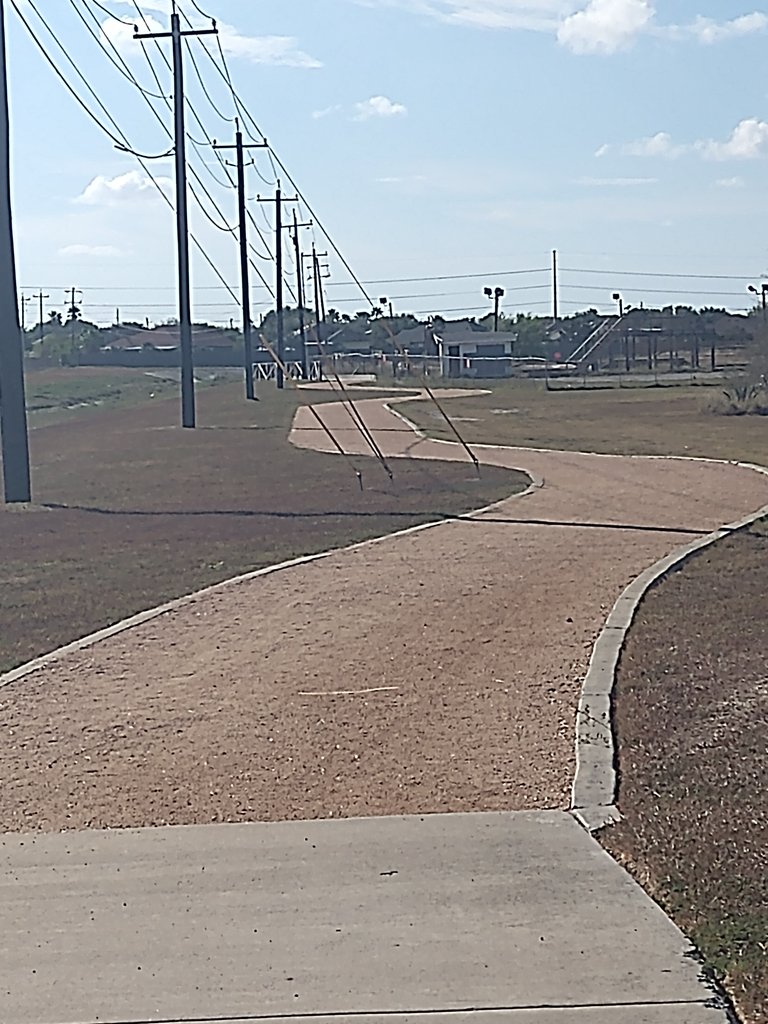 And South,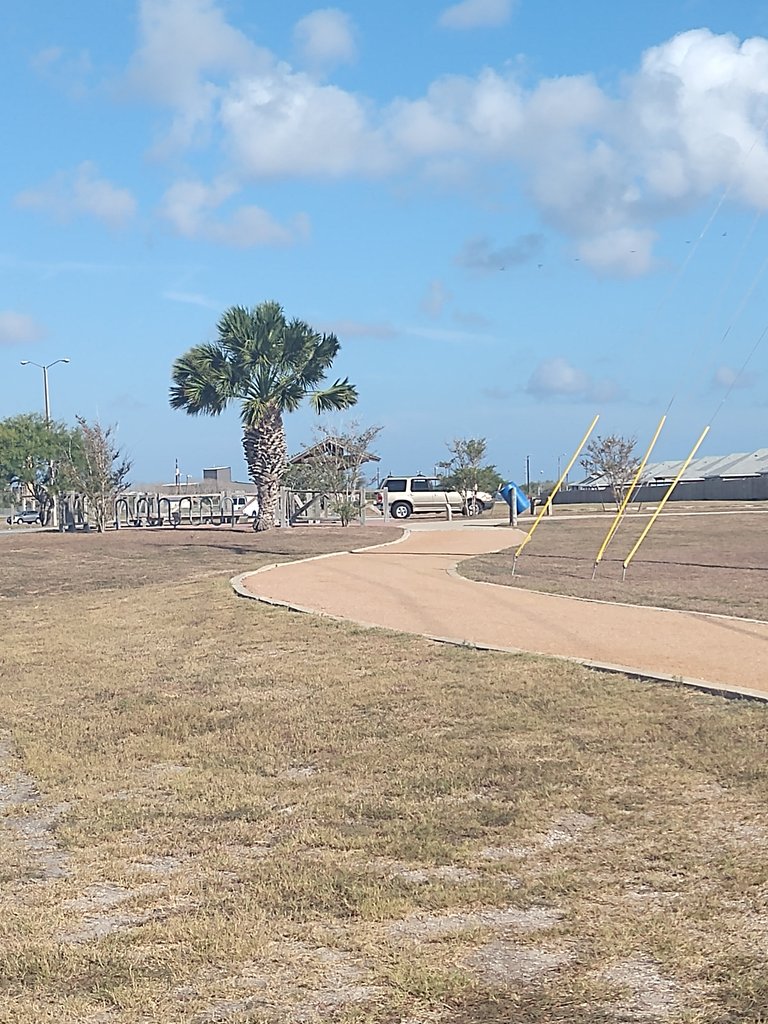 And a real treat!
I found this Century Plant - Agave Cactus blooming!
The plant,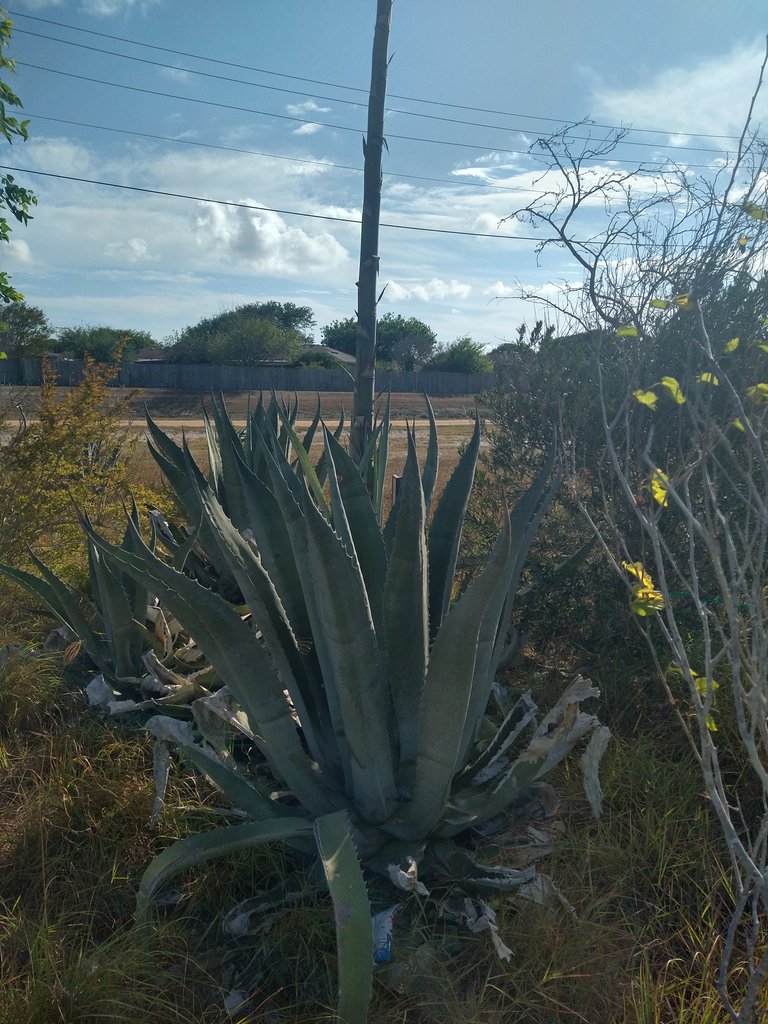 It's roots,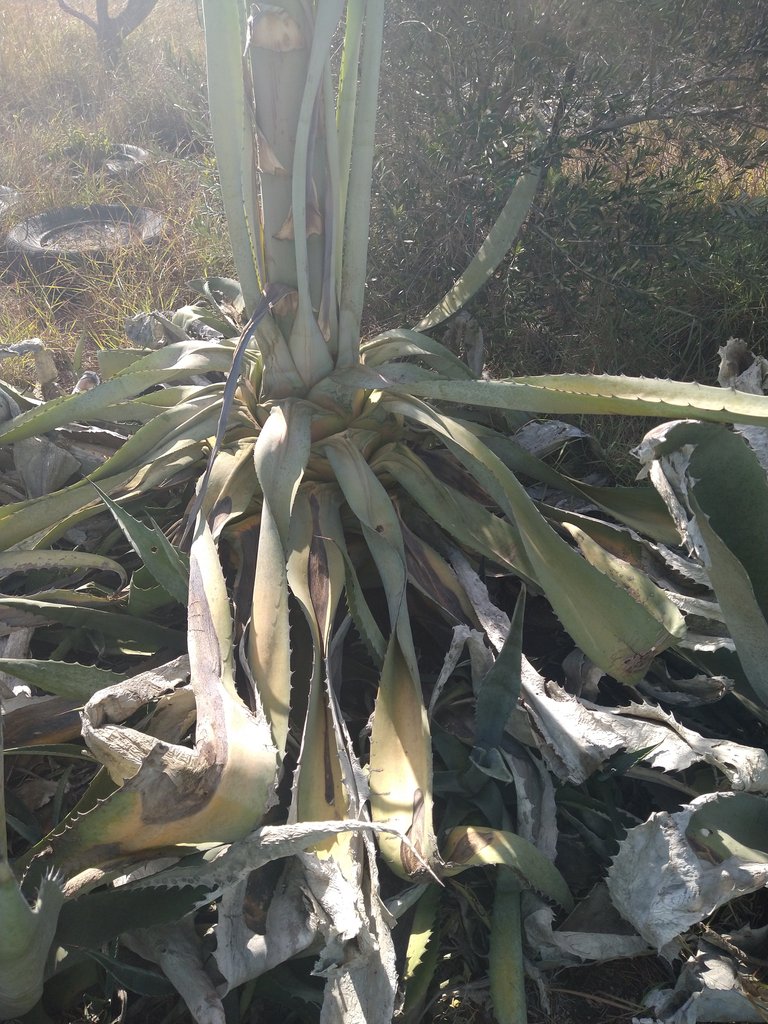 And a Very Lucky shot of the Bloom!
It's a Good 20 feet up - if not more!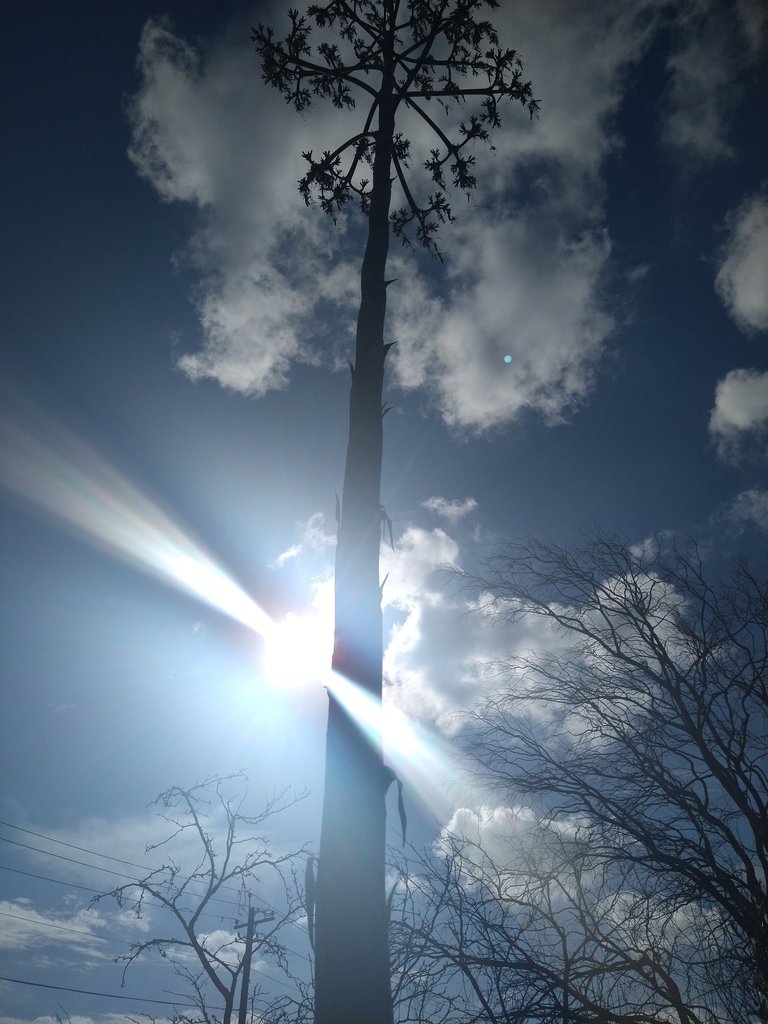 And finally the road out, for this visit!😉😎😁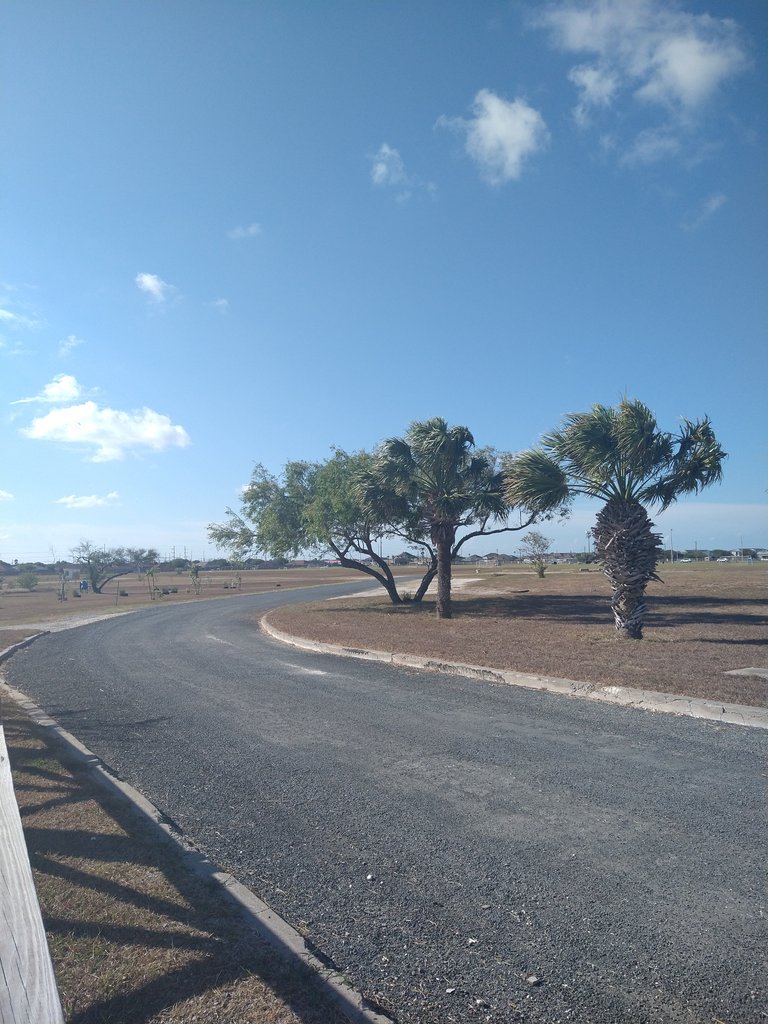 And...
Thank You for Stopping by!
Stay Blessed and Safe, Always!
🙋👍🏼🙏🏼😇🙏🏼👍🏼🙋
All images copyright,
©2022 LesMannArt
No Commercial Reproduction,
Without Written Permission.
---
---