Wednesday Walk - 08.16.22 Bob Hall Pier / Bali Surf Park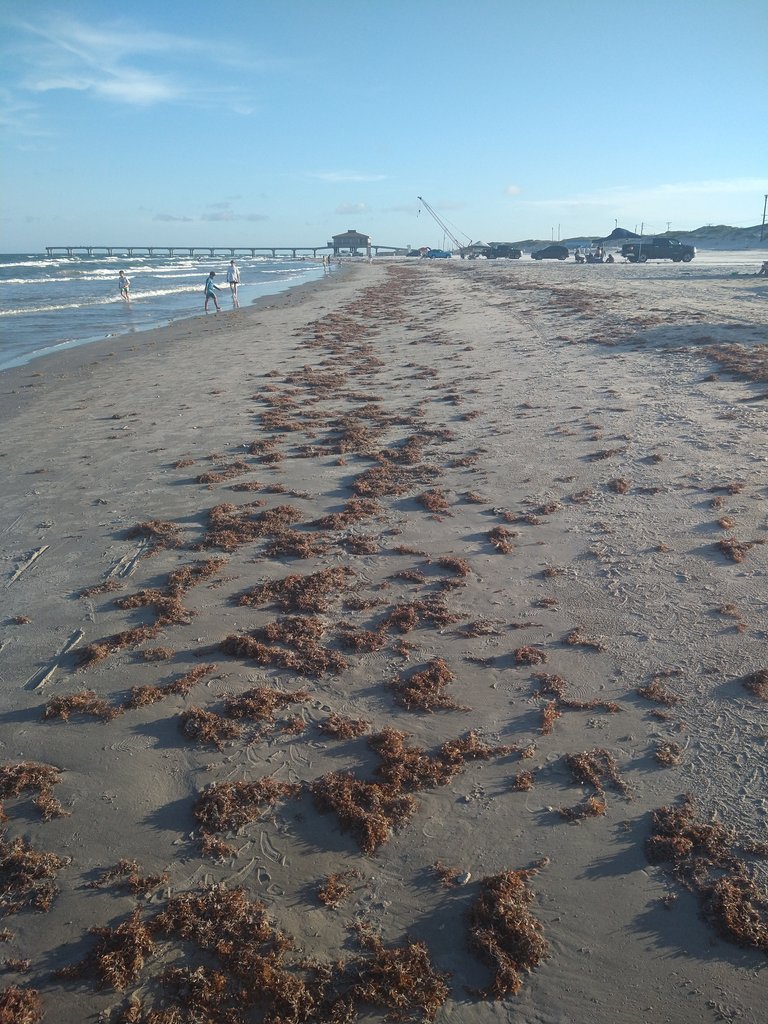 Hello Friends, and Welcome Back!
🙋🏻‍♀️☺️🙋🏻‍♀️
Hoping you had a Blessed and Safe
(Mid-Week), Happy Wednesday!
💙💛🇺🇦🇺🇦🇺🇦💛💙
NFT'S for Peace at:
BTW they do a great, Great job!
👍🏼🐝👋🏼🐝👍🏼🐝👋🏼🐝👍🏼
If you are a newbie, you might want to take a look over there!
And A Big "Thank You" to @tatoojay for initiating / running this! "We are Appreciative" - I know I am!
👍🏼😁👍🏼
Well I missed last week, "again"... So I decided to go and see what is going on at "Bob Hall Pier, Padre Bali Surf Park"!
First I want to tell You I went in the early evening, to avoid the heat. Well it was "Gorgeous Weather"!
👍🏼🌅👍🏼 Just Beautiful!
So...
This is a Shot down the beach, this lady followed Me for miles across the Causeway and parked next to me...🤭😏☺️
Same Beach Syndrome! 😉😅🤣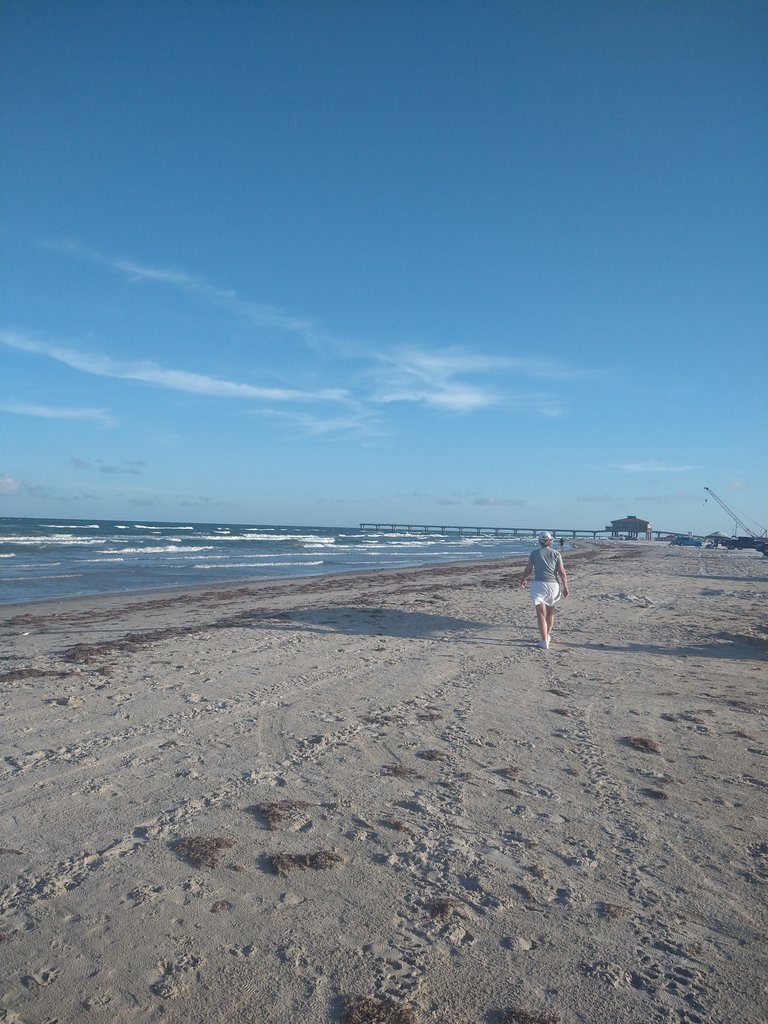 This is the other direction, North,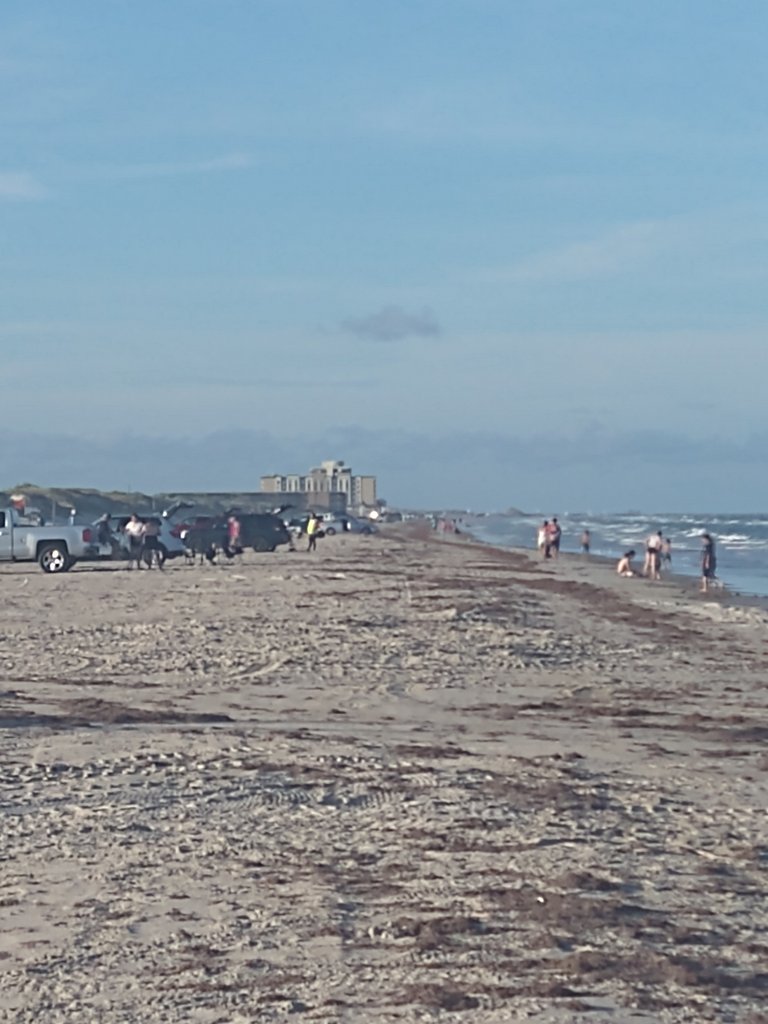 And South Again,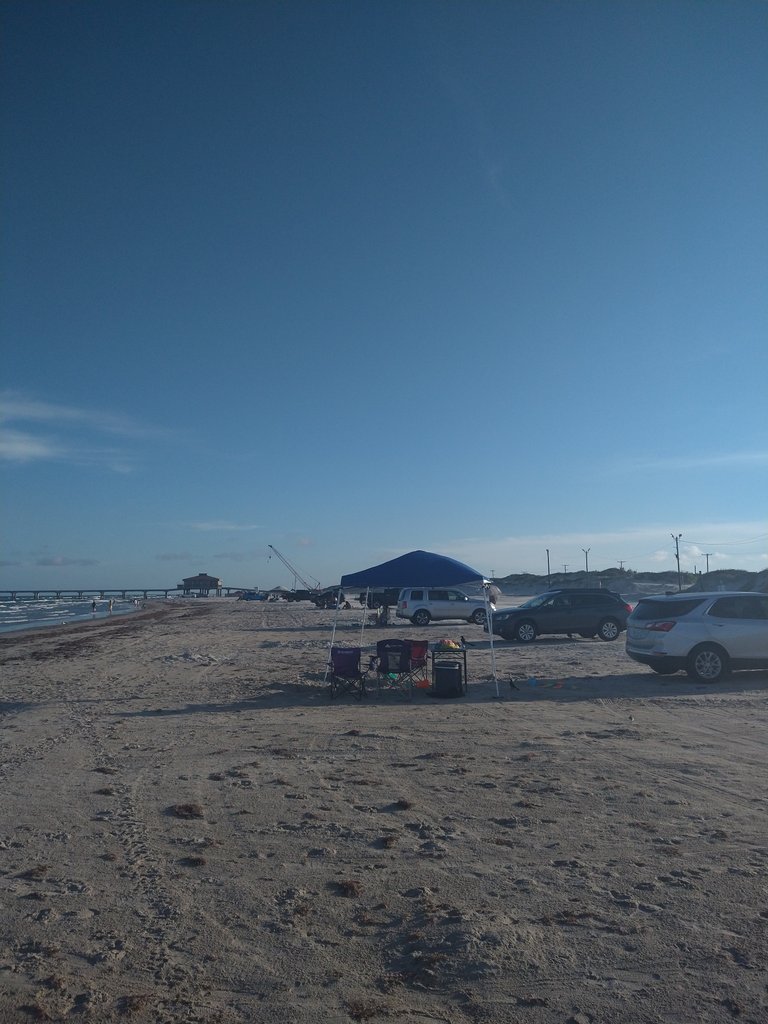 This is the Lifeguard Tower, unoccupied... I am surprised they have one at all, last year they cut it out..🤔🧐😕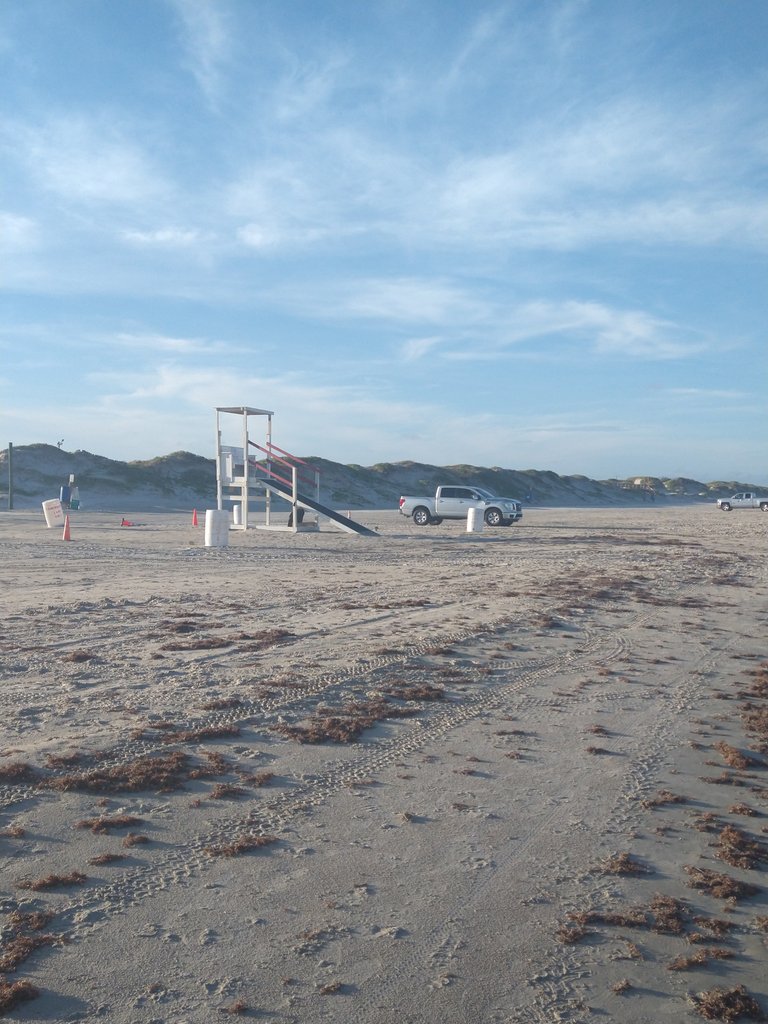 This is dead Seaweed that has washed up on shore,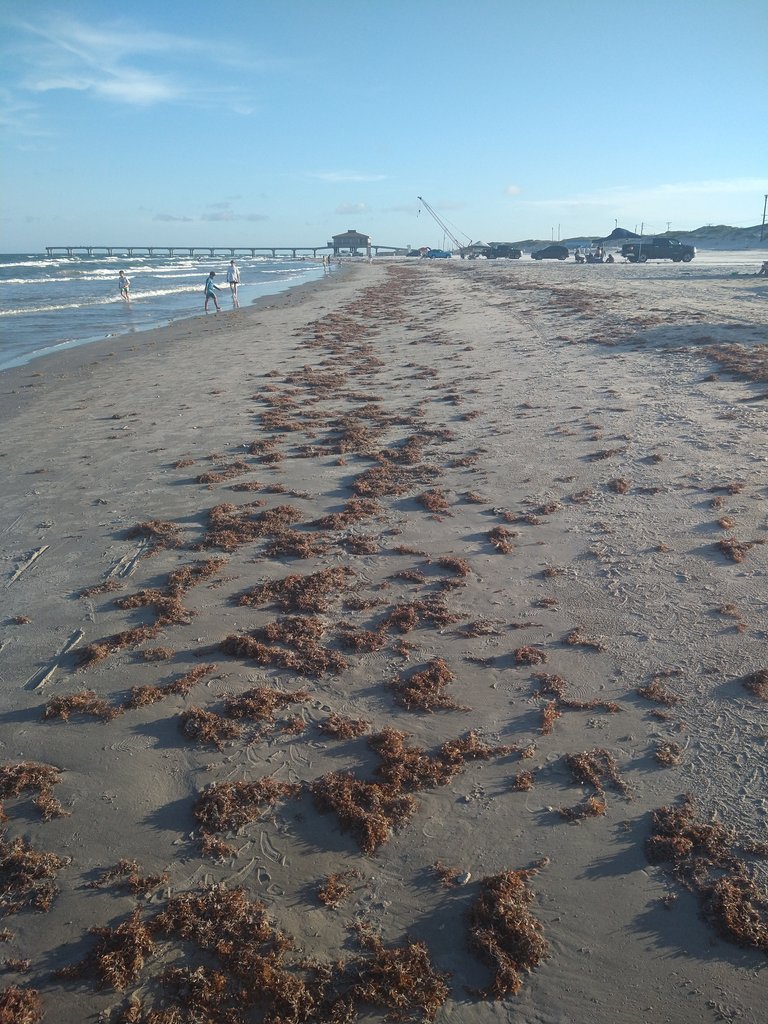 This is interesting! People have turned this Sandpile into a jump ramp!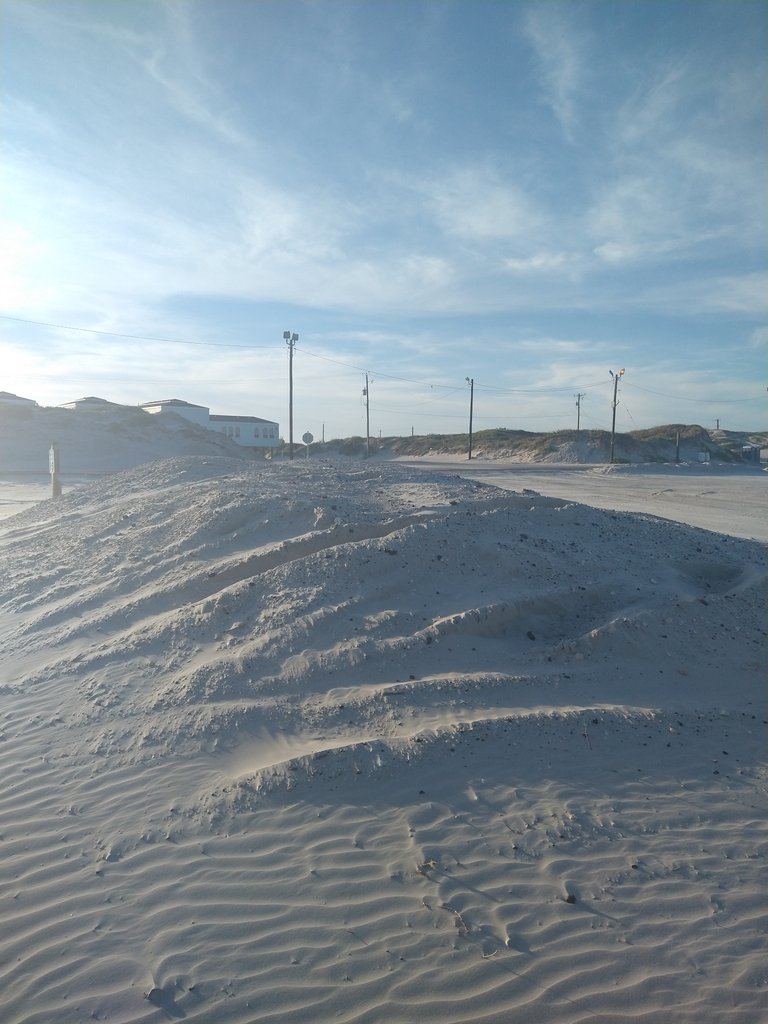 You can also see, not all made it!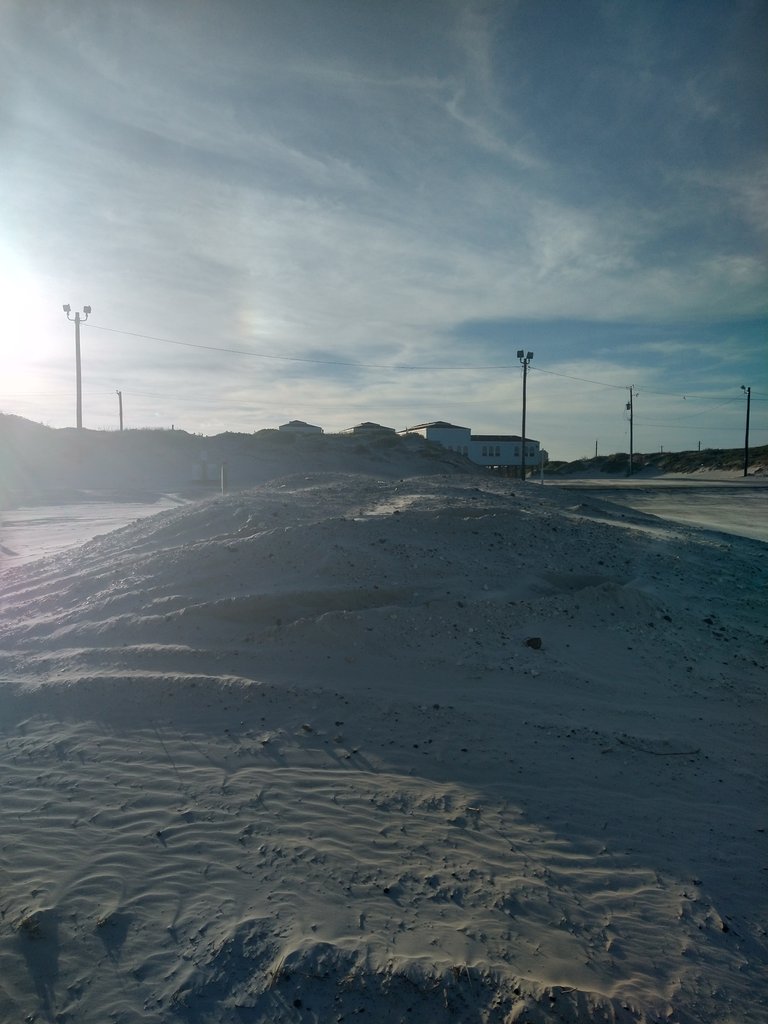 😅🤣😅
This are Wund Streaks in the sand, mind You this is from today, not over weeks...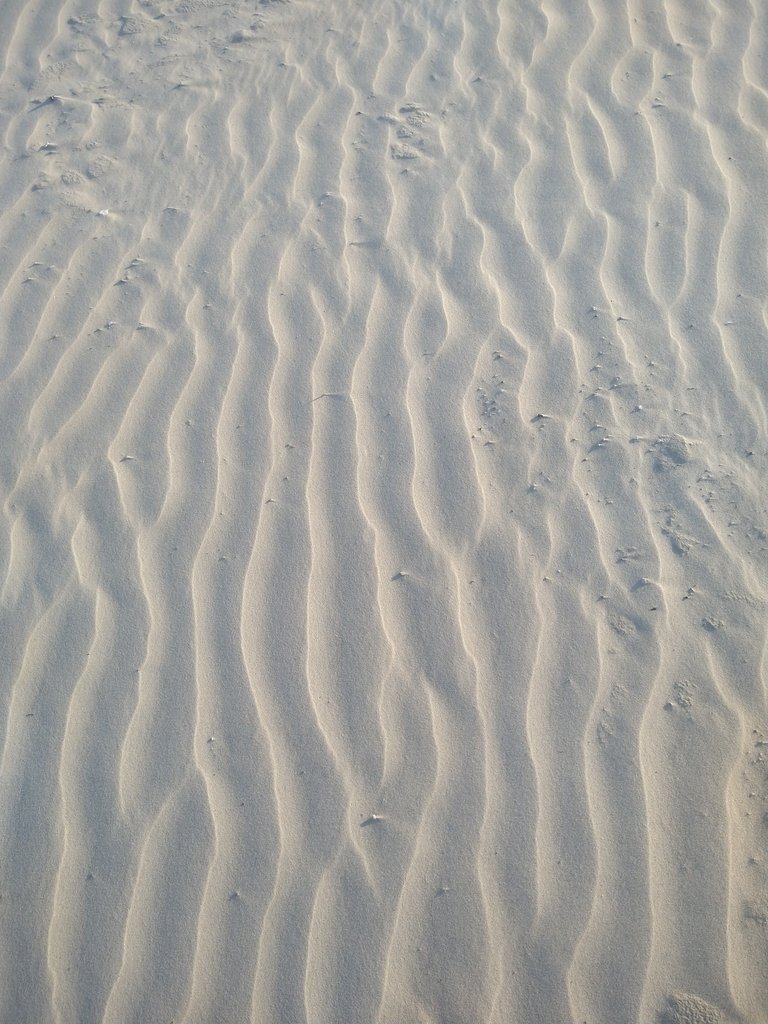 Over by the water I caught these two Laughing Gulls watching the waves,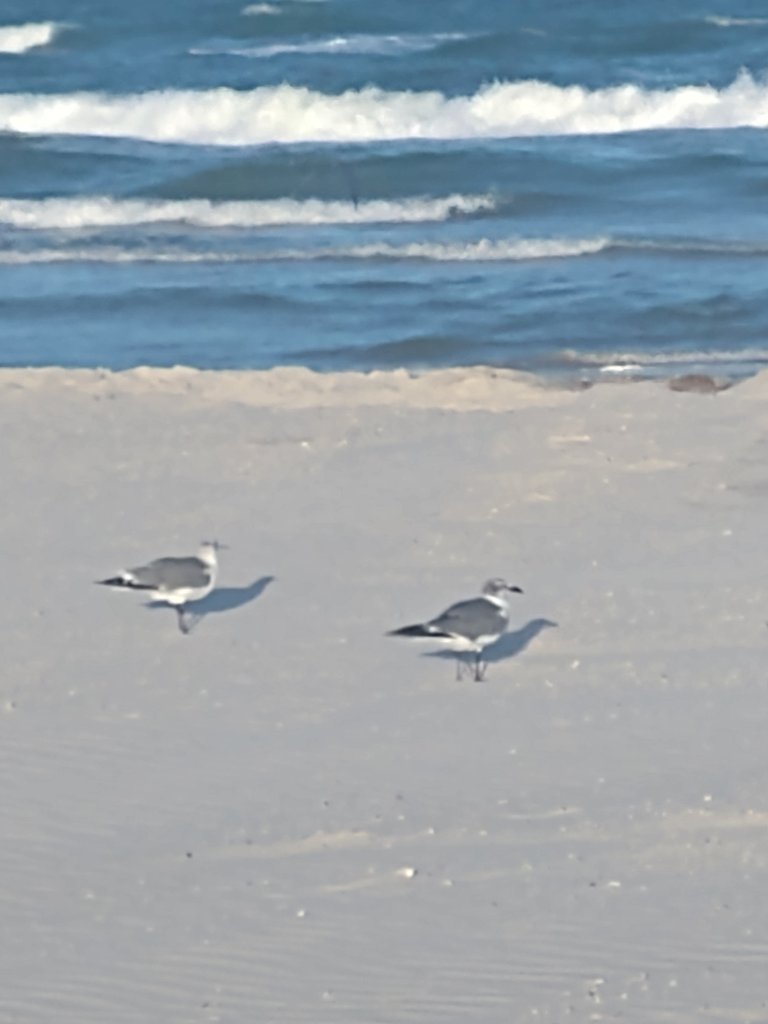 And the Pier Demolition, they say the new one should be better..🤔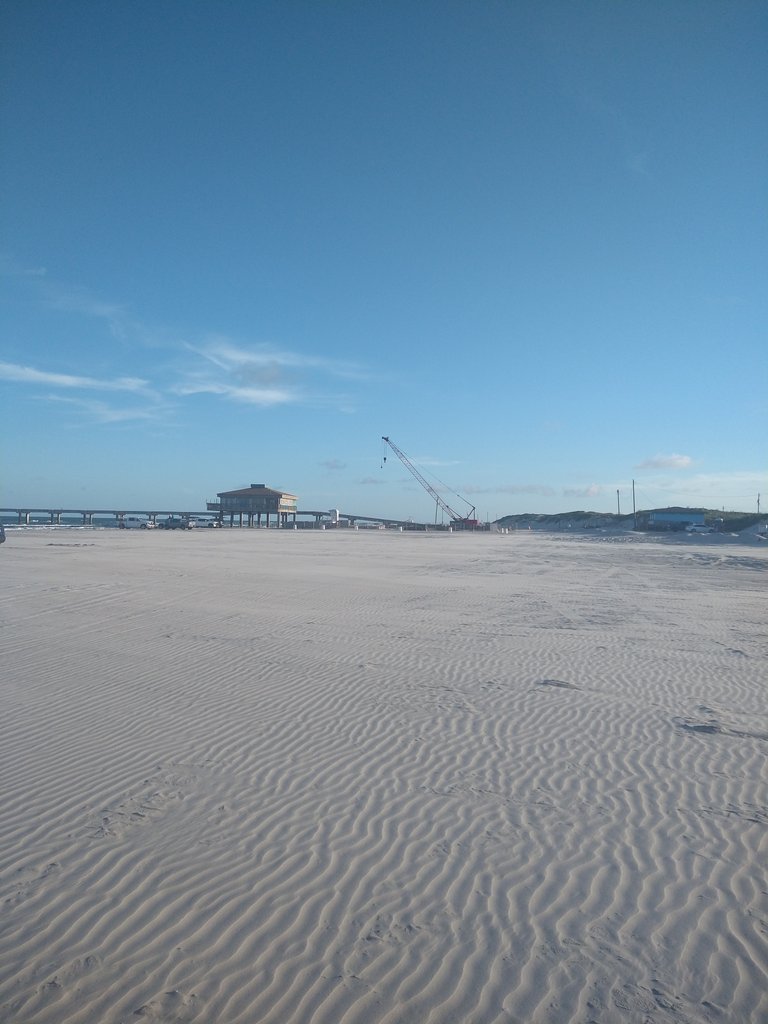 We'll See 👀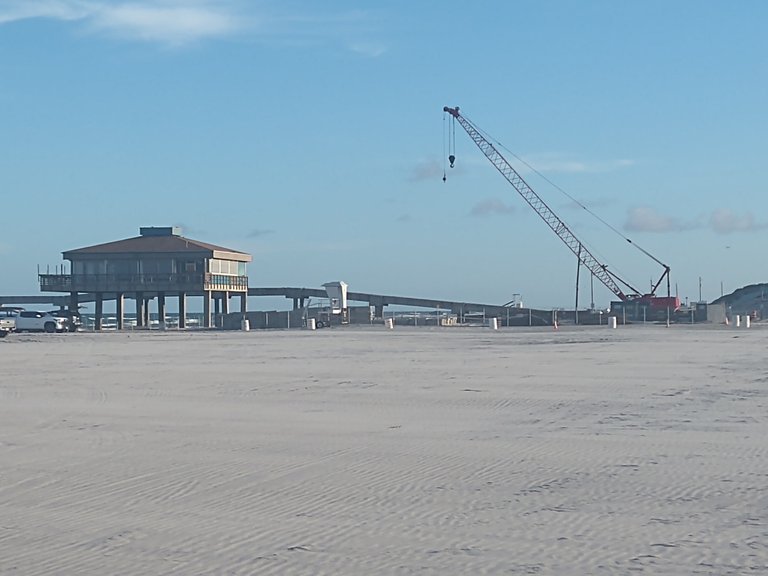 And that's it for this Wednesday!
Thank You for Stopping by!
Stay Blessed and Safe, Always!
🙋👍🏼🙏🏼😇🙏🏼👍🏼🙋
All images copyright,
©2022 LesMannArt
No Commercial Reproduction,
Without Written Permission.
---
---