Buying Chaos Cards for 110%

"Talent wins games, but teamwork win championships."
TeamPH recently added a buy and sell channel to its discord. The basic idea is to accept TeamPH tokens to help facilitate the buying and selling of cards. I decided that I would take this idea one step further. I personally am willing to buy cards at 110% of its market value if the seller is willing to take payment in staked vs liquid tokens.
Today I did my first transaction in the discord with a Filipino Community Member @suteru. An exciting benchmark moment I wanted to share here on peakD.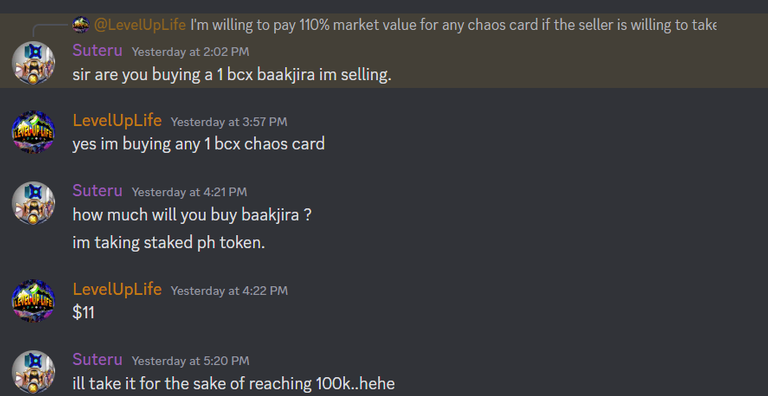 Baakjira was selling around $10 and so I offered $11 in staked TEAMPH.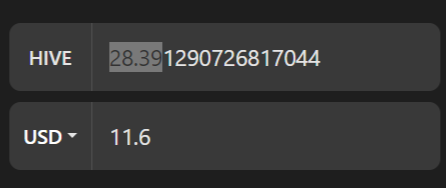 Because TEAMPH swap pair is HIVE I first figured out the HIVE value based on the dollar deal.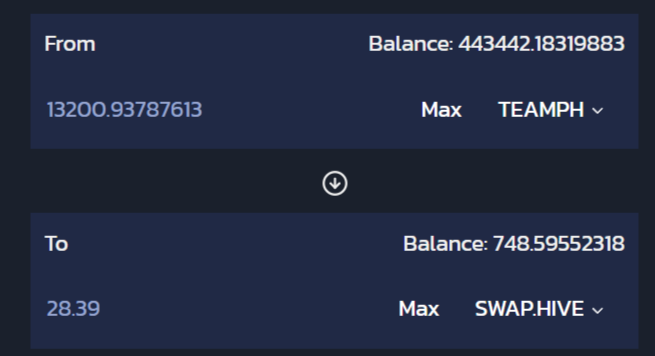 Looking at the swap value in TEAMPH


Directly staking TEAMPH on the sellers account.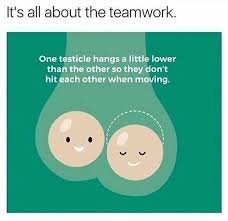 If you are interested in 110% for any chaos card join the TeamPH Discord
---
---