More than 2.4 billion USD futures Bitcoin, ETH, XRP, .. have been liquidated, this may just be the opening!
More than $ 2.4 billion of Bitcoin, Ethereum, XRP and other coins were liquidated on derivative exchanges, according to data from Bybt.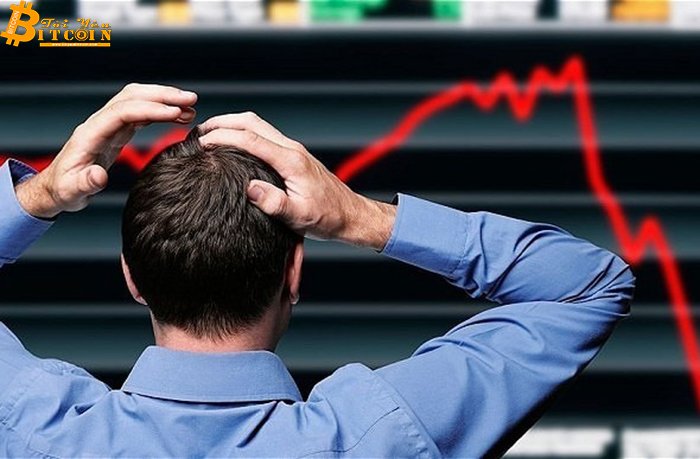 The move happened as the biggest cryptocurrency plunged to a weekly low of $ 33,447 on the morning of Jan. 11 on the Bitstamp exchange.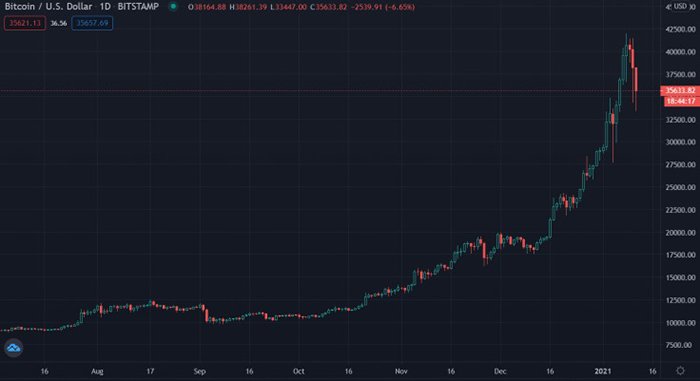 Bitcoin has lost 20.5% from its all-time high of nearly $ 42,000 which was set on Jan. 8.
The altcoin market suffered even bigger losses, with Ethereum plummeting to $ 1,010 after failing to break through its previous all-time high of $ 1,448.
• A trader lost $ 10 million on BitMEX
Long positions account for 88.42% of total contracts liquidated ($ 2.16 billion). Only 282.63 million USD in short contracts were liquidated in 24 hours, which shows the resounding victory of the sellers.
Binance is the exchange with the highest liquidation volume ($ 903.31 million), followed by Huobi ($ 523.53 million) and Bybit ($ 494.55 million).
Meanwhile, BitMEX only accounted for 132.11 million USD of liquidated long contracts. However, the biggest one-time loss of a whopping $ 10 million belongs to a trader on BitMEX.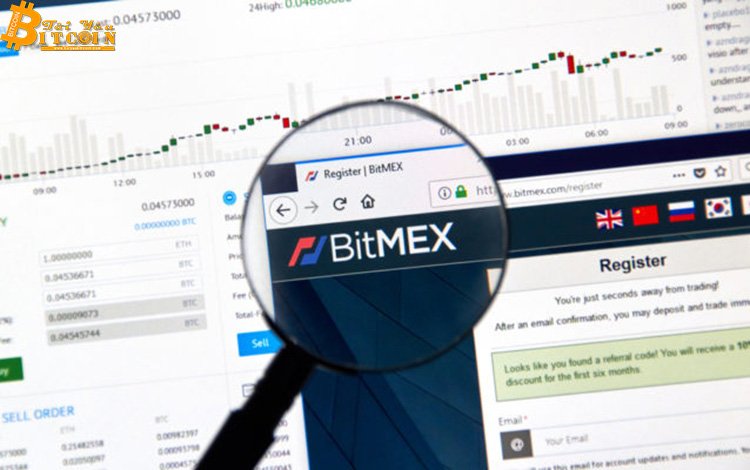 • Dangerous times for Bitcoin
With analysts' continued upside expectations now stuck, analysts are trying to cope with the recent panic sell-off.
Luno's Vijay Ayyar recently revealed to Bloomberg that Bitcoin's parabolic uptrend has been broken and does not rule out the possibility that this is just the beginning of a much stronger correction:
"It needs to be determined if this is the start of a larger correction, but now we have seen this parabola broken, so it might be."
---
---