Rhodotypos
Hello, everyone!
Oh, I love those white florets! It is Rhodotypos, a graceful, compact shrub.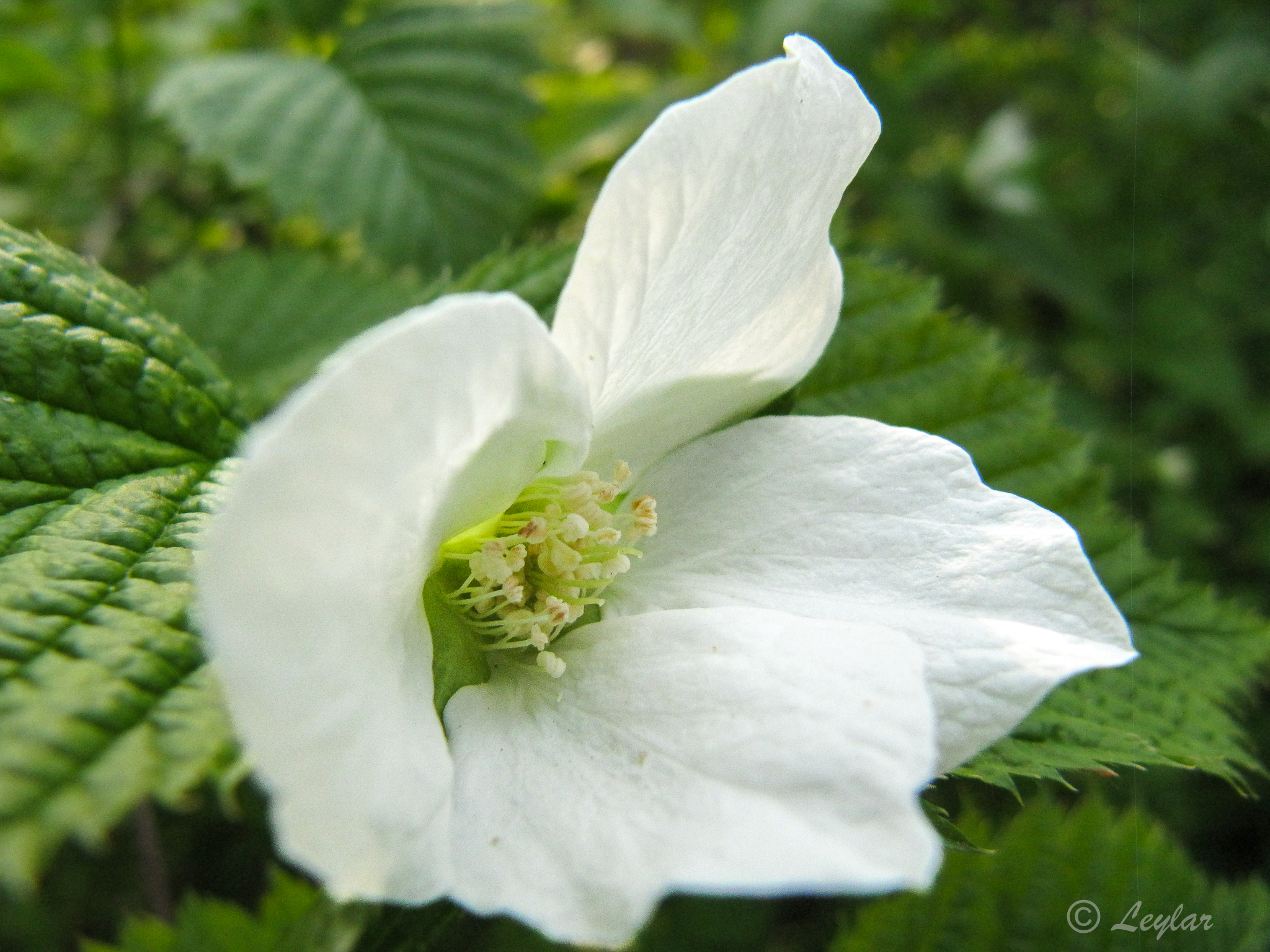 The Rhodotypos is a shrub that reaches about 2 m in height.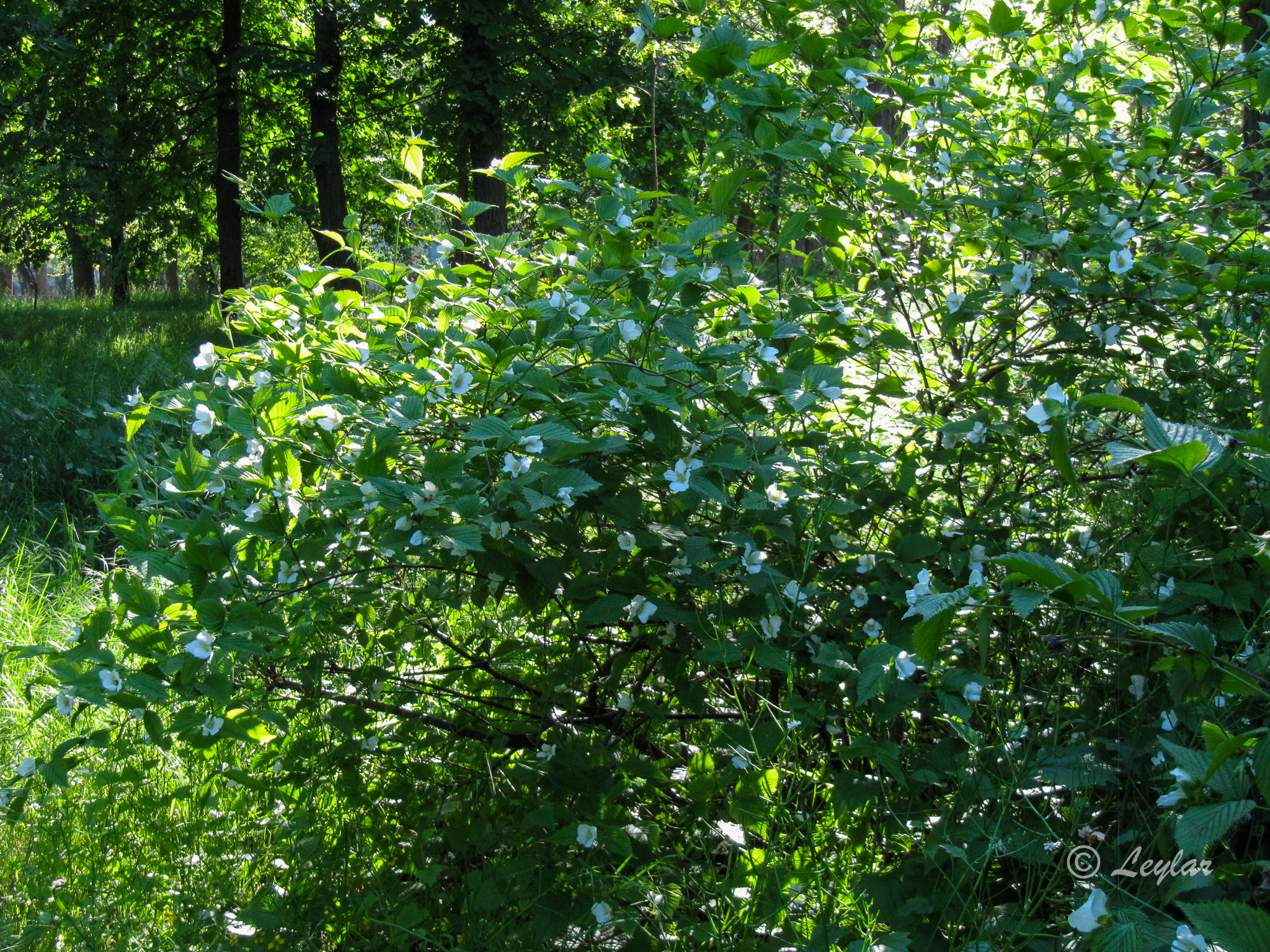 Its leaves are 2-10 cm long, simple, with a serrated edge. The flowers of this shrub are white.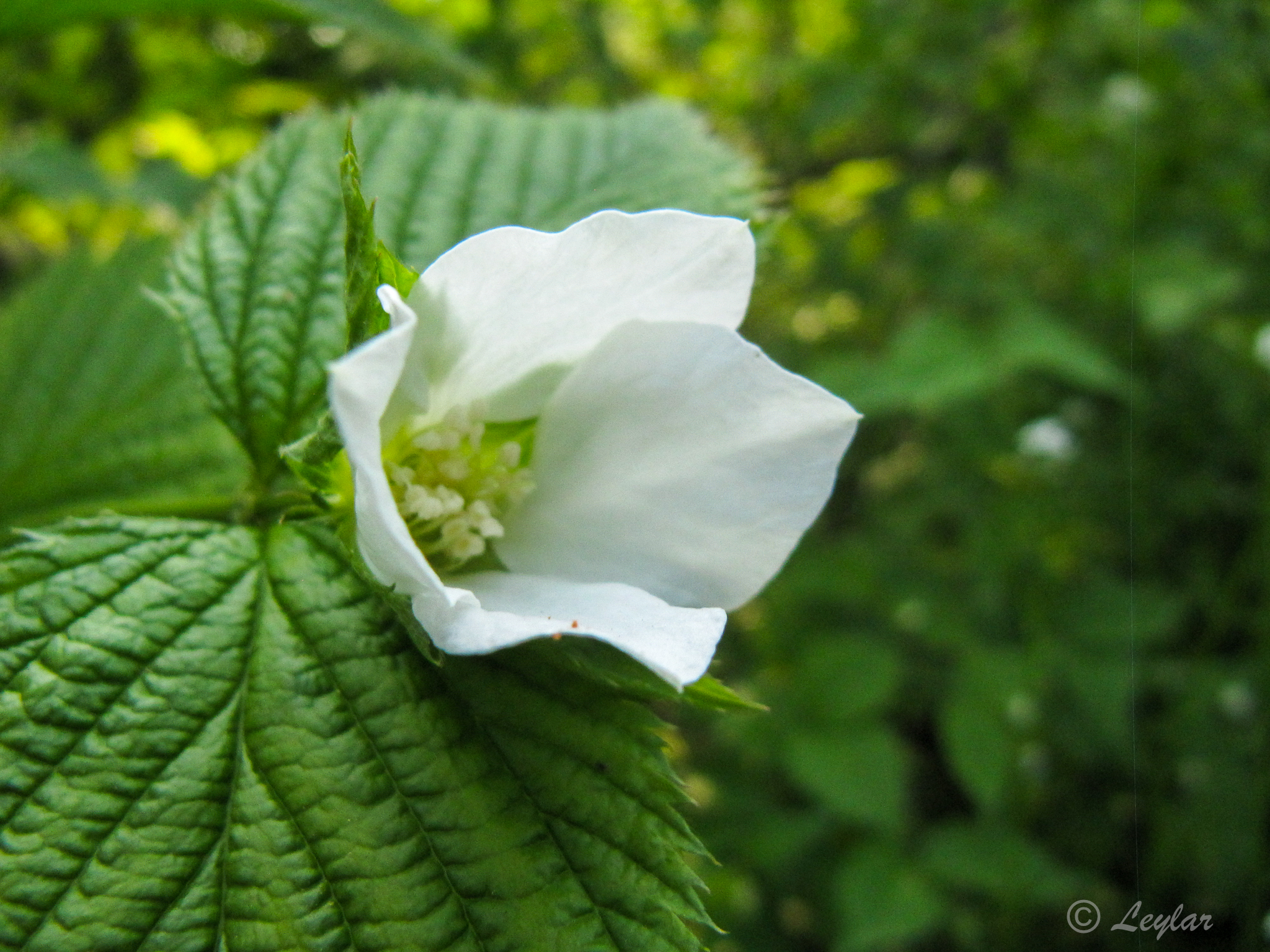 Light green leaves, white flowers and shiny black berries combine very spectacularly.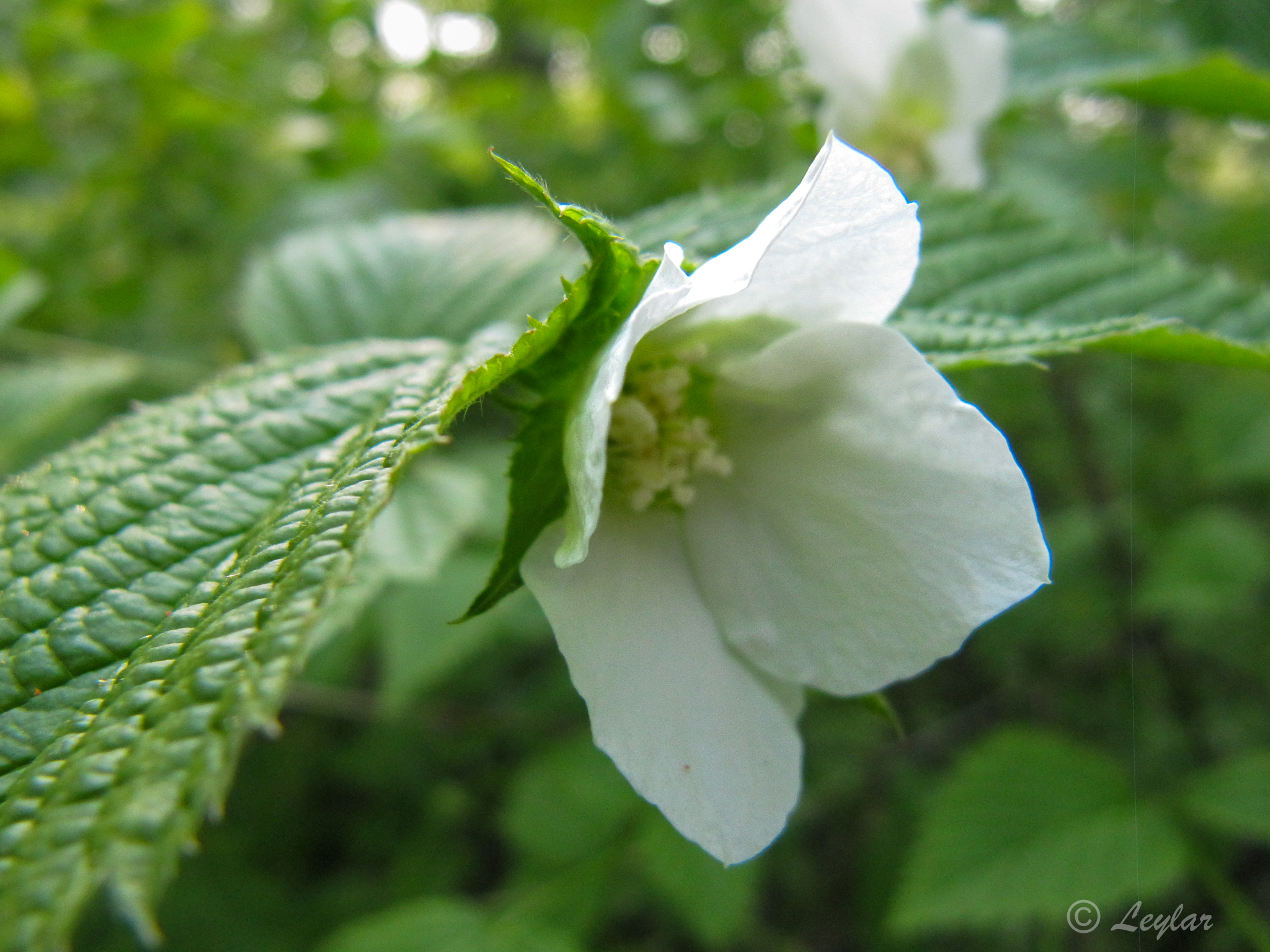 Sources report
As of 1841, Rhodotypos was designated as a separate genus. Its natural habitat is southeast Asia. The plant was introduced from Japan in the 1970s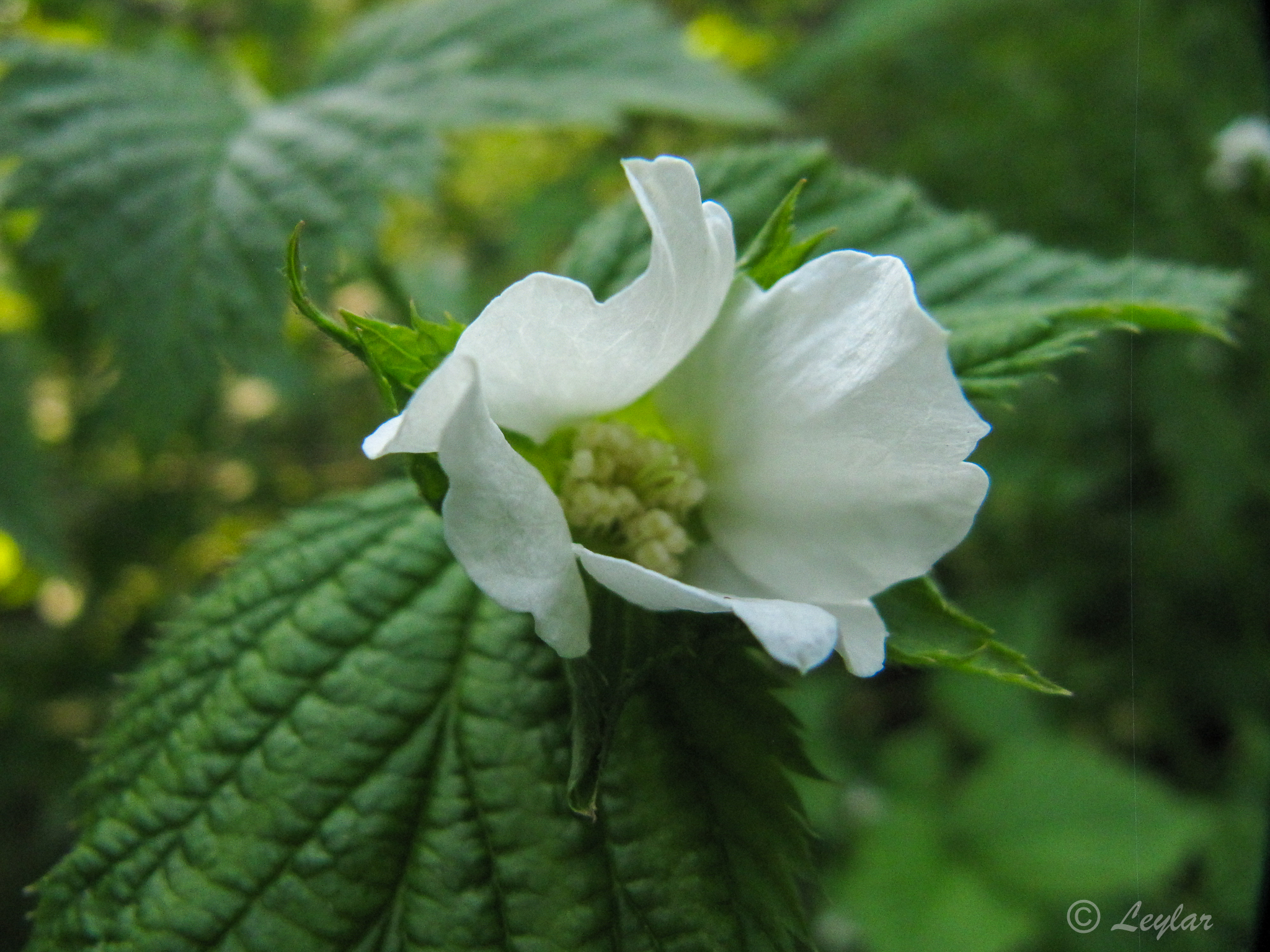 Its large flowers resemble those of the false jasmine. It flowers intermittently from May to September.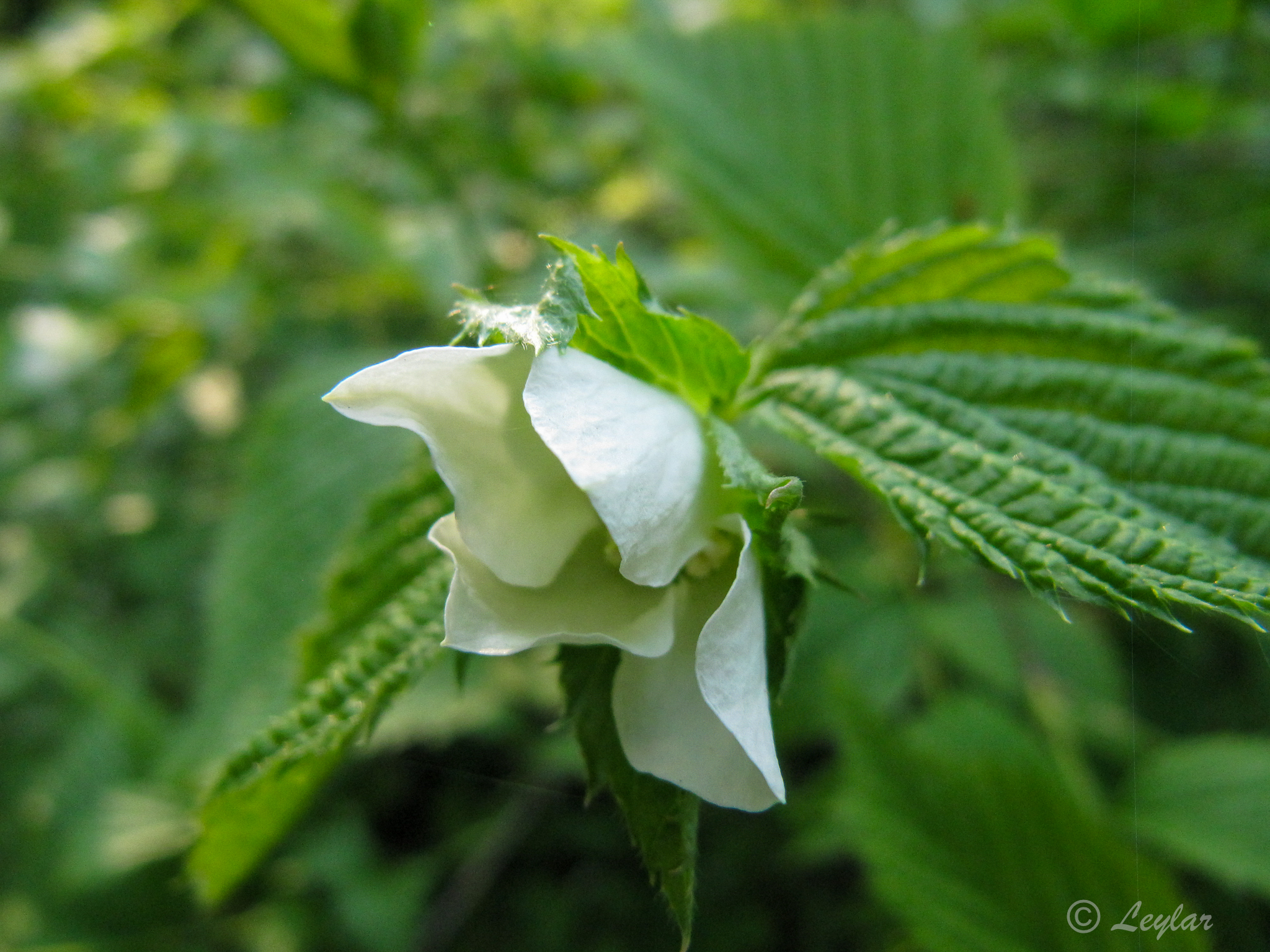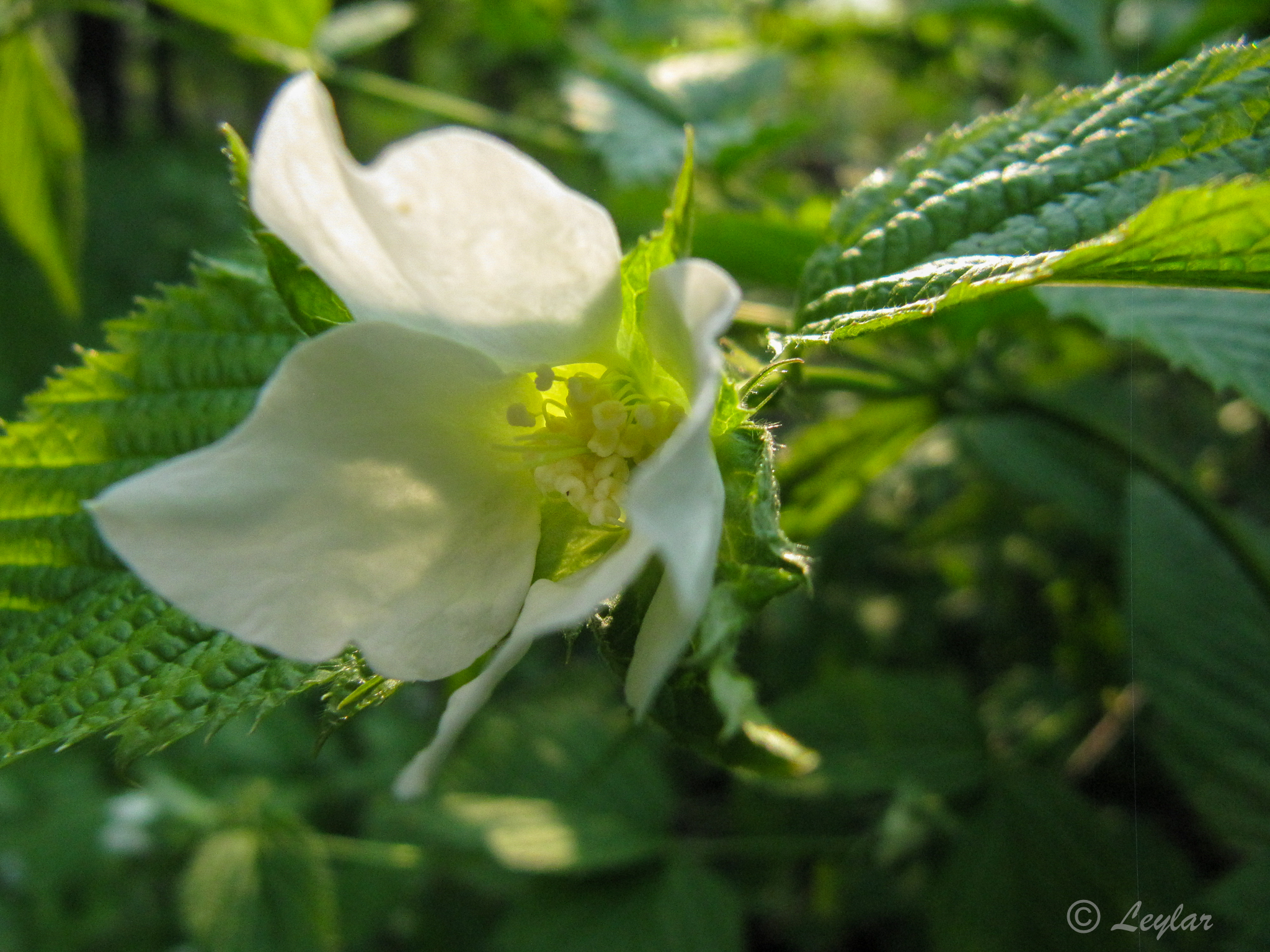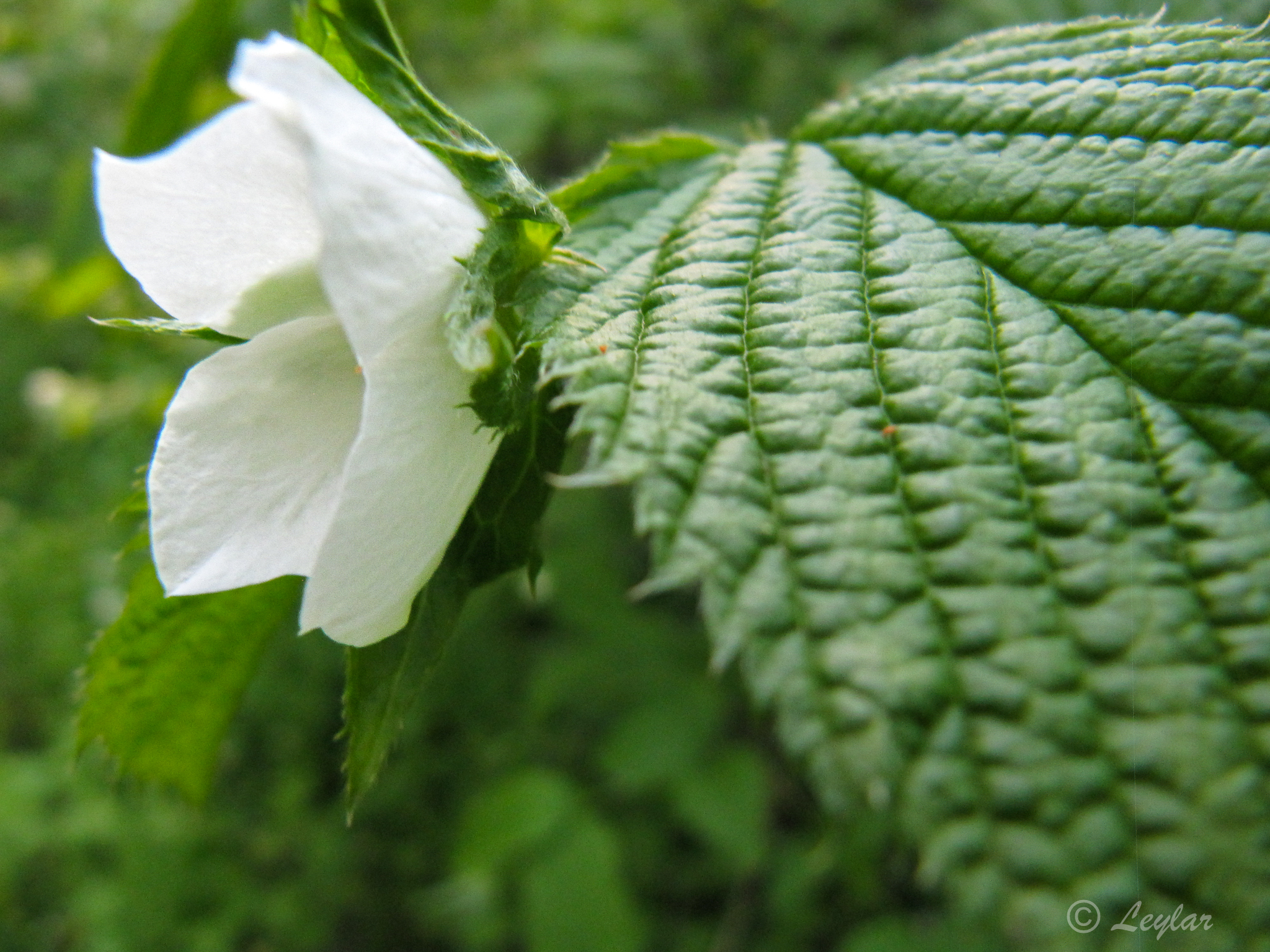 A beautiful effect is created by the combination of shiny fruits and snow-white flowers.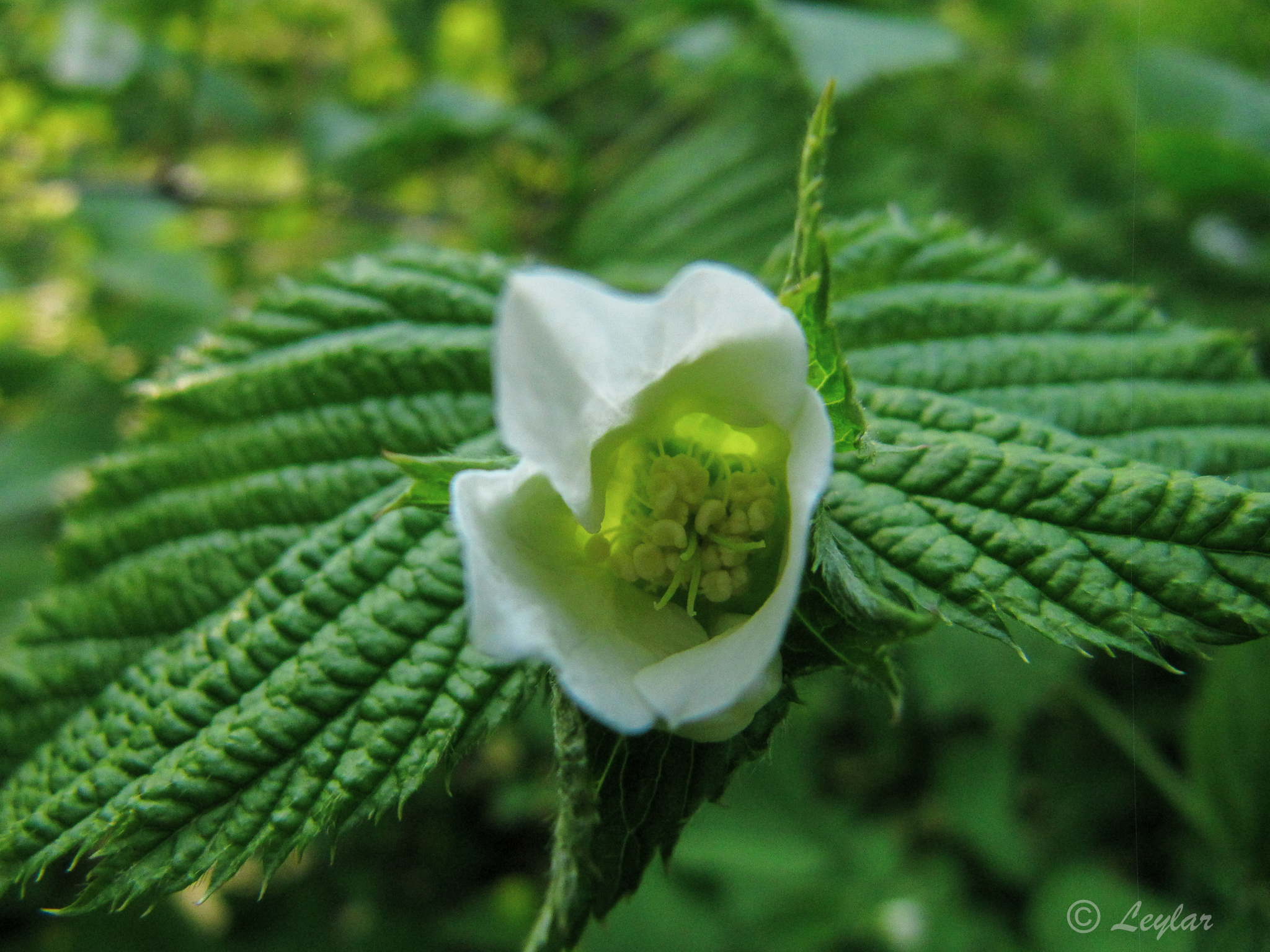 Rhodotypos fruits are black berries. Fruits are poisonous.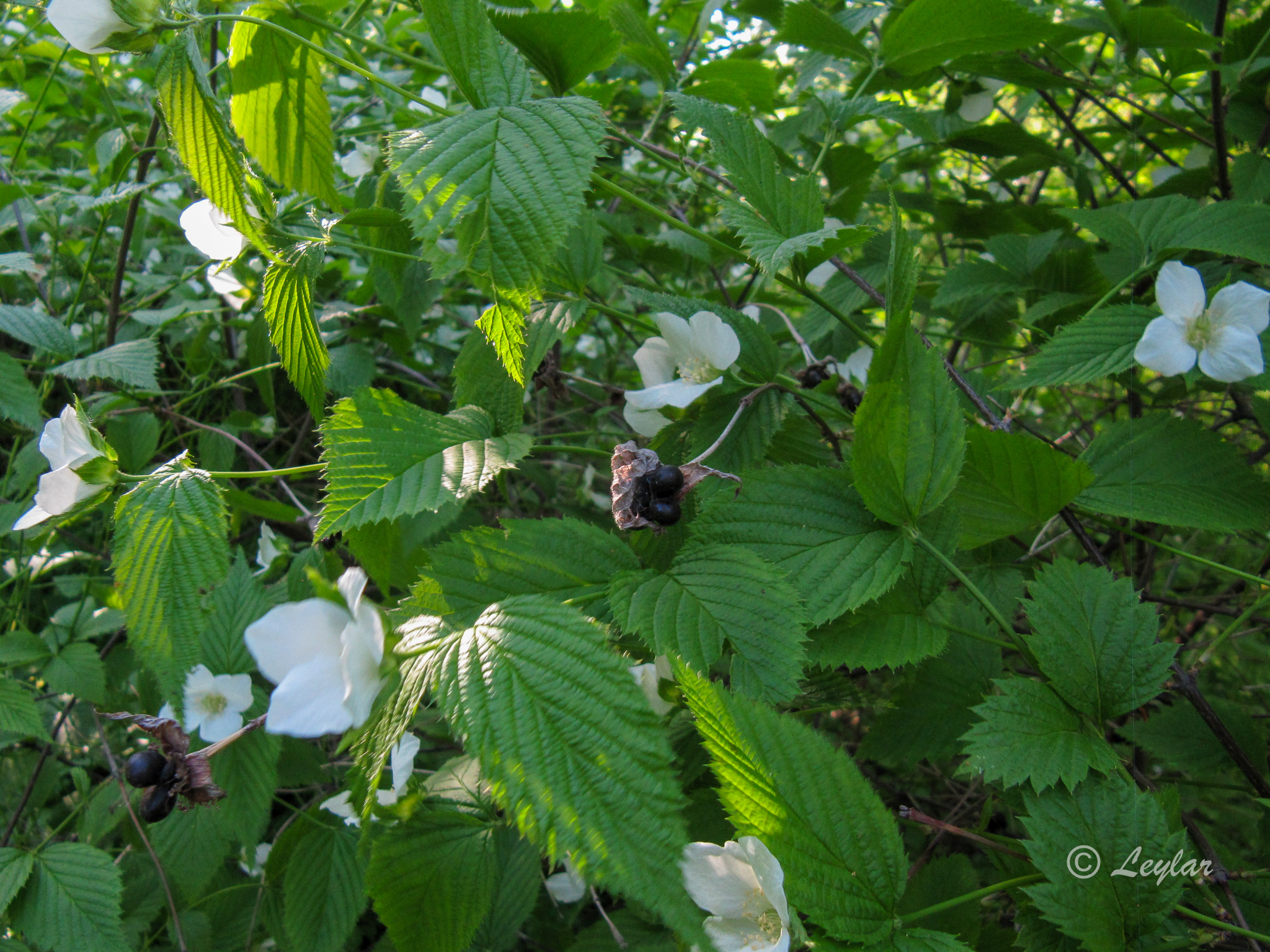 Camera: Canon PowerShot SX200 IS
Software: Lightroom
Enjoy!
Original photos by @leylar
---
---