Mosques Near Where We Live ( Cadayonan, Marawi City)

Greetings ASEAN Hive Community! How are you all today? Me, I'm feeling great because it's my rest day for school activities and another reason for feeling this is because I will finally be able to post here in this community. Actually, it's been on my first month that I want to share things here yet because of my unmotivated self to write a blog that fits this community, I wasn't able to. Glad that finally there's a topic that is easier to share here and that is all about this week's ASEAN Hive Community Challenge #18 which is themed "Local Temple Tours". Before starting to share my part in this challenge, let me thank @justinparke for this week's theme.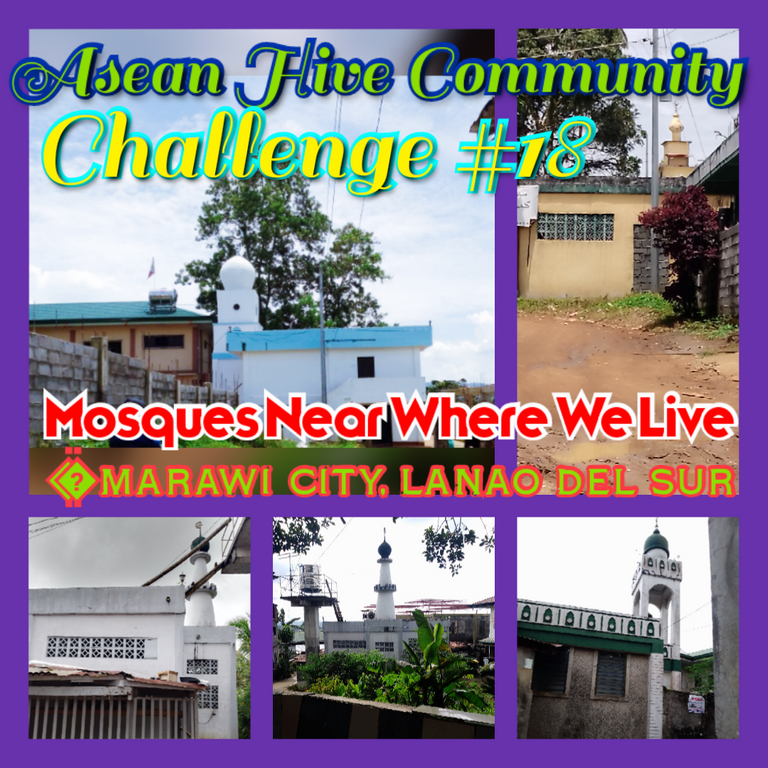 Mosques Near Where We Live
Location: Kadayonan 2, Marawi City, Lanao Del Sur, Philippines


Madrasa Saksi LitahFidil Qur'an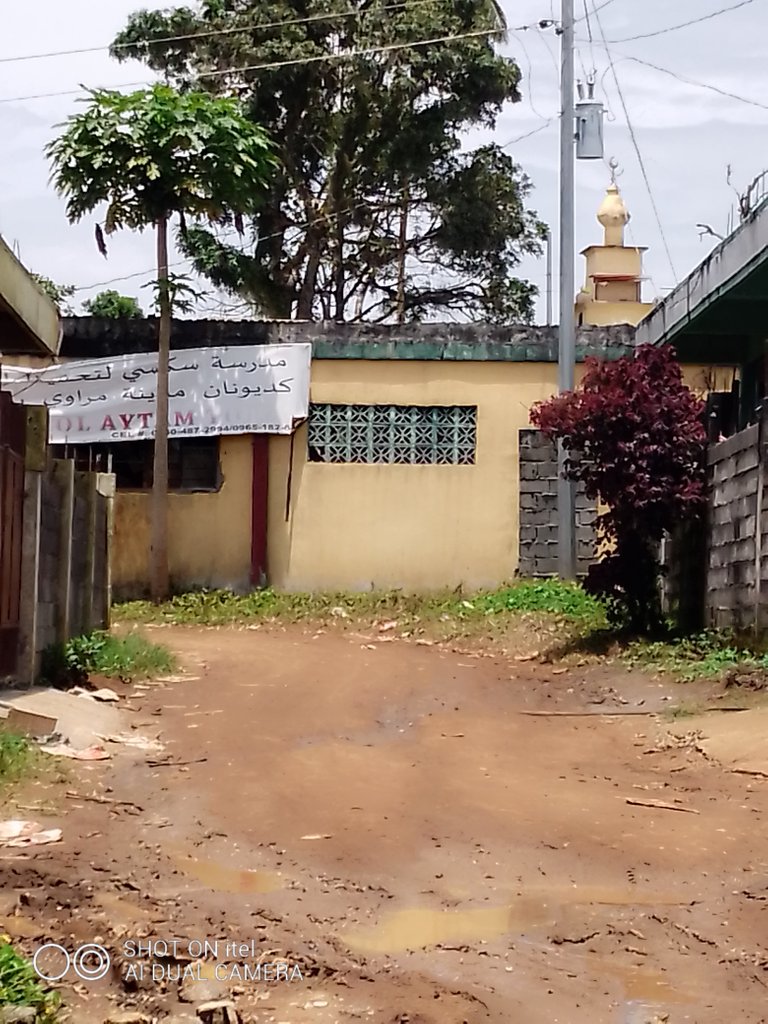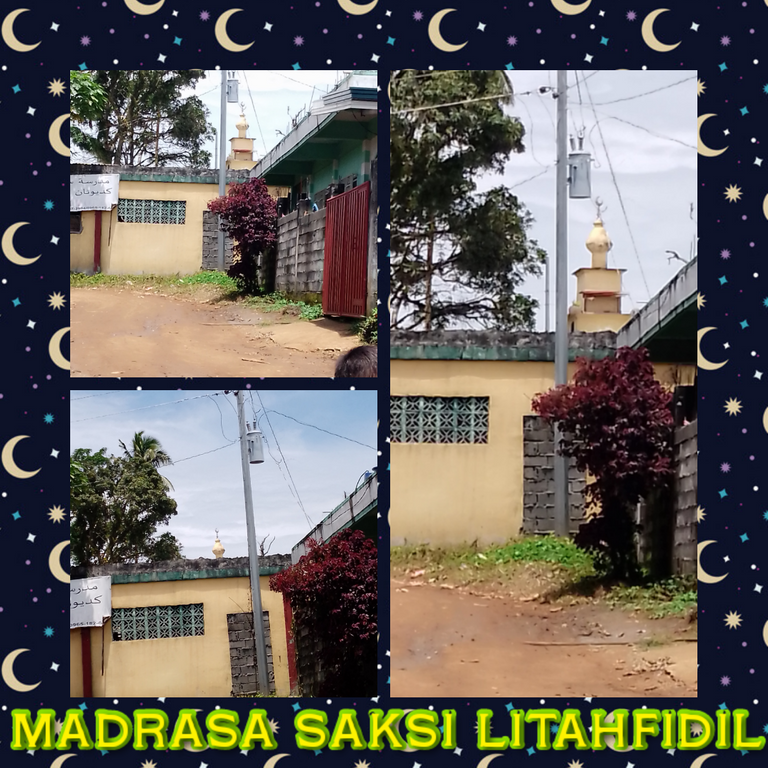 Madrasa Saksi Litahfidil is an orphan learning for boys. Madrasa is called "Torel" here where those boys and girls are taught about Islam. They are taught about Islamic Law, reading and writing Arabic Words, reading Qur'an, and other related things about Islam.
This place is just a few meters away from where we live right now. My partner had been working here before when the Principal of the Madrasa ask him to install electric lines.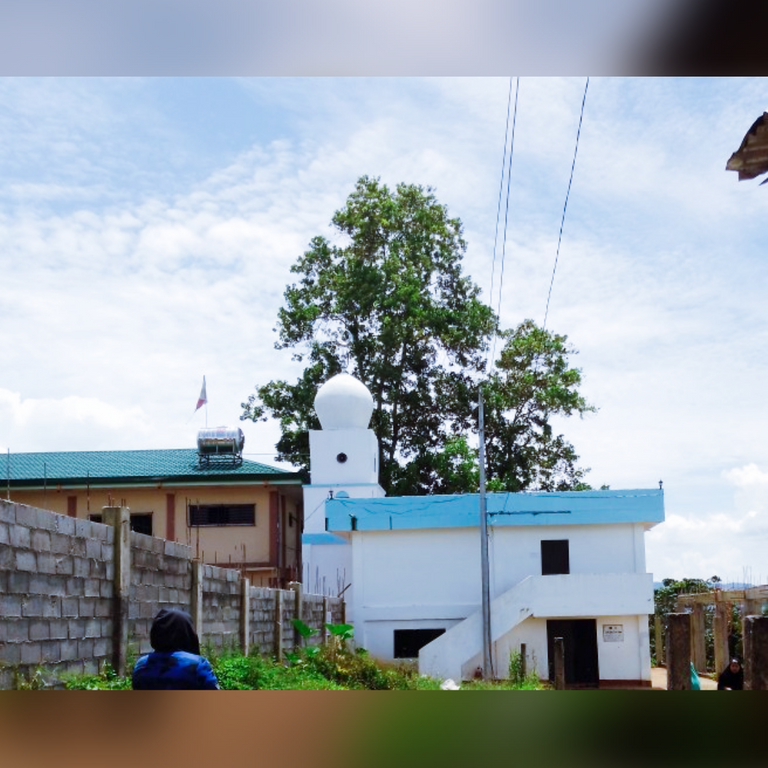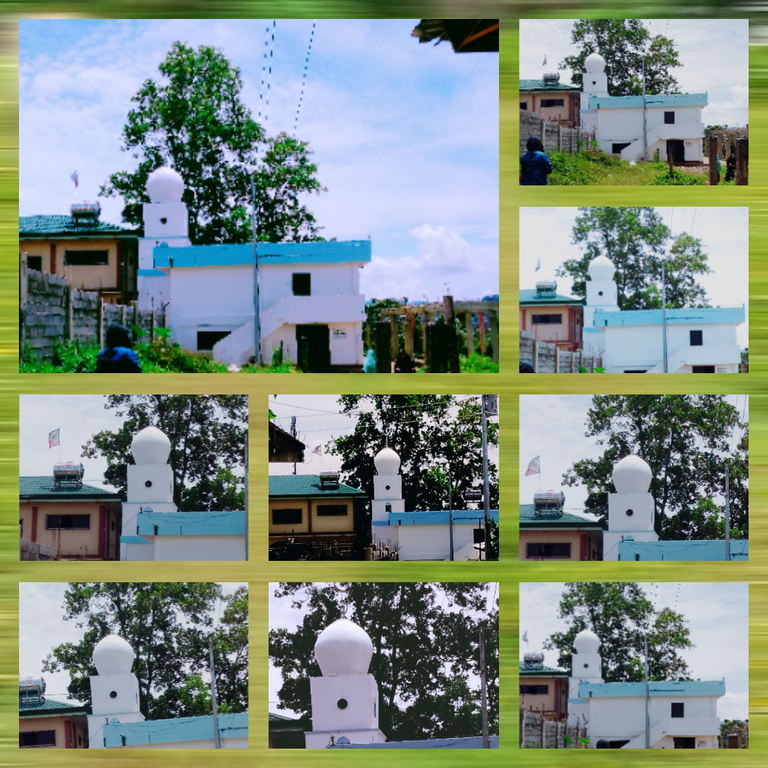 Then just a few steps away are this Mosque "Masjid" that is colored white and light blue. This is still part of the Madrasa Saksi but this is for the girls. Girls are taught about what they should act or do like wearing a "hijab" properly, praying and many more.


Mosque Near The School Of My Kids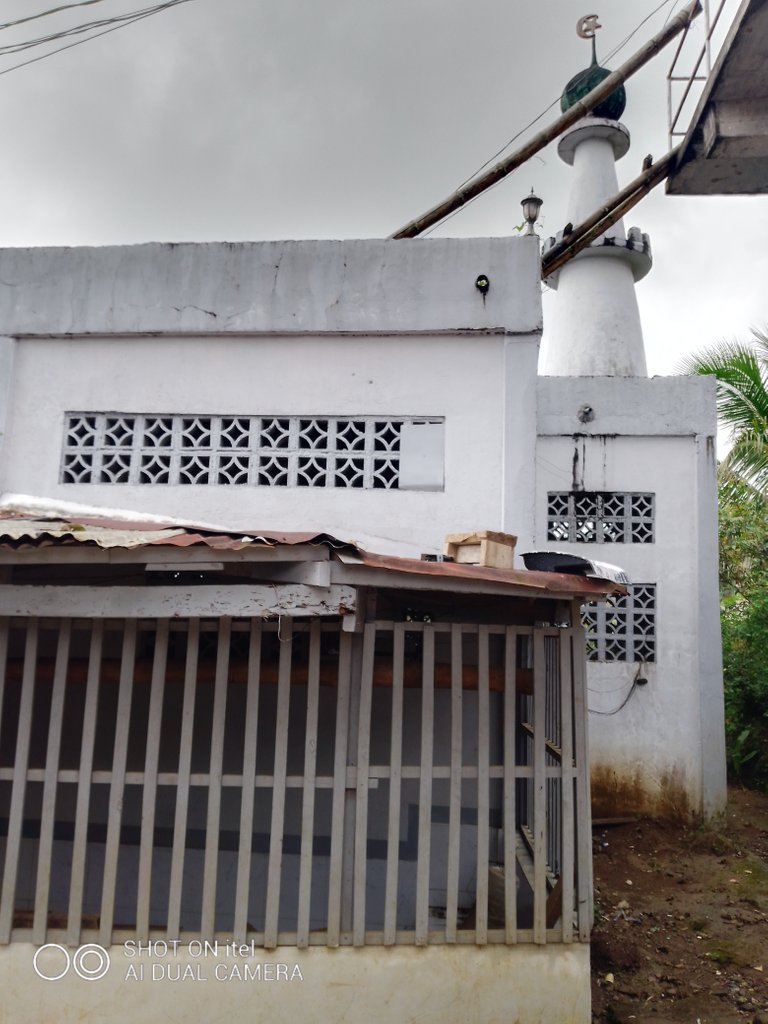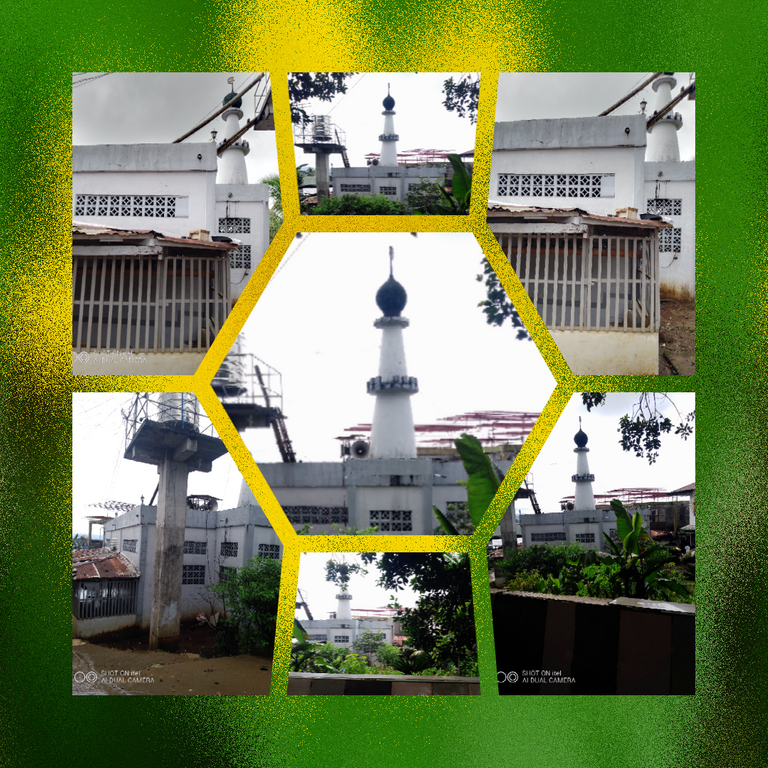 The school of my kids is just walking distance from our house. Before entering the school premises we can see this mosque on the left side of the school. It's a big mosque but I can't take a full photo of it because if we are on the school grounds, there are tall trees that cover the view of this mosque and if we are at the front of it, only half of this will be taken. After all, this is surrounded by many houses which make the way small for someone to stand near to it and capture it.


Mosque near the Grocery Store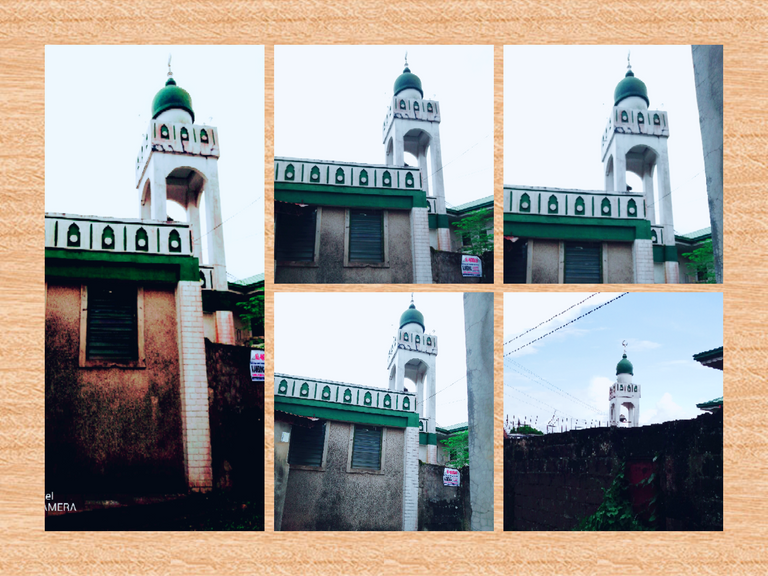 Just like the school of my kids, this mosque near the grocery is just a walking distance from our house. Actually, this mosque is built by the owner of the grocery store who is an engineer.
Every time we go to the grocery store, we see this mosque on the left side of it. The photo shared above was taken by my daughter while I am buying some essentials at home. Since it took time before I finished buying all those, she kept herself busy taking pictures around and one of it is this mosque. It's colored green and white.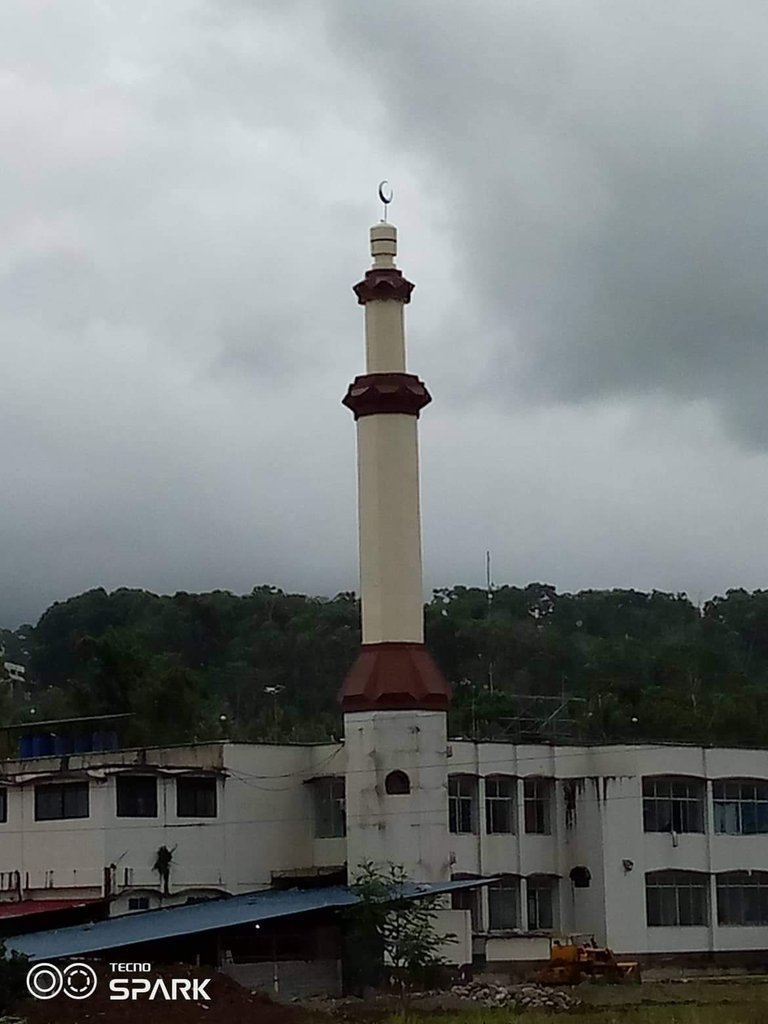 Taken Using My Partner's Phone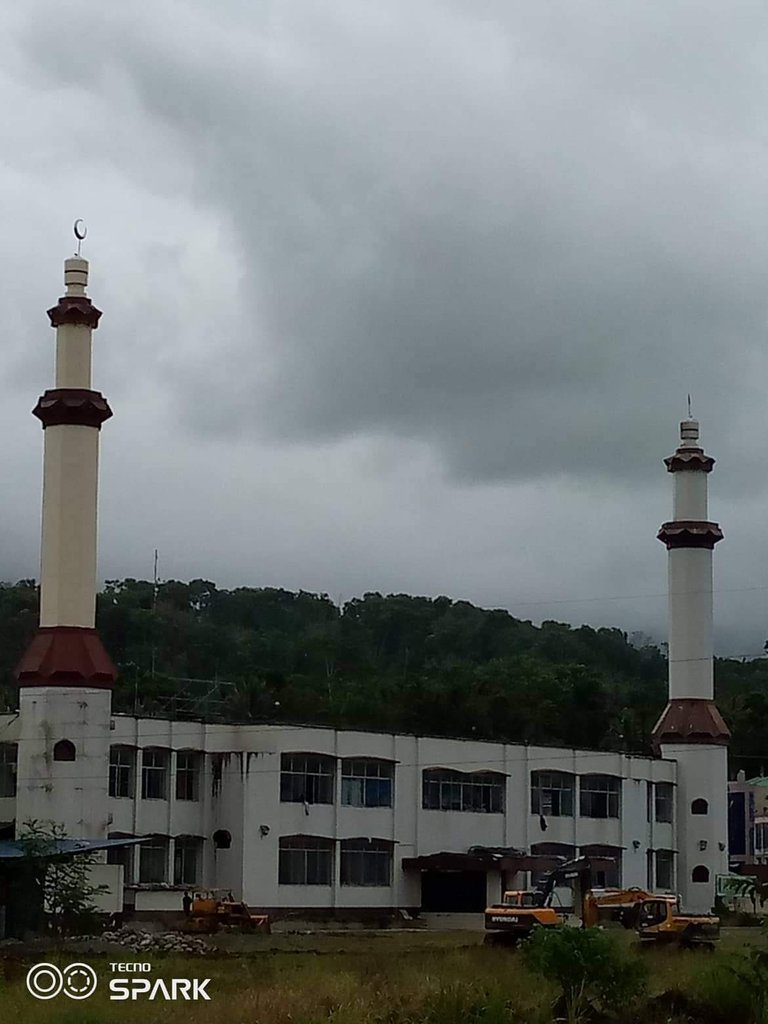 Taken Using My Partner's Phone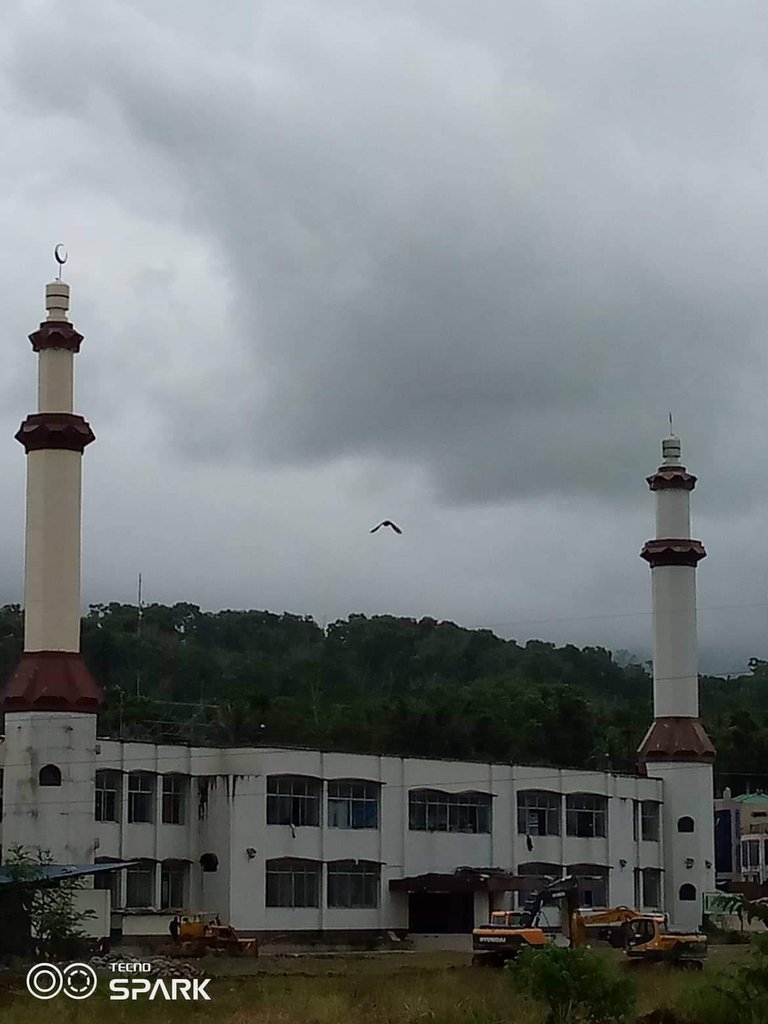 One of the mosque in the town of Marawi City
Marawi City is one of the known Muslim areas in the Philippines that's why there are lots of mosques built everywhere.
But actually before one can reach Marawi City, there are already lots of mosques that can be seen along the way. I remember when we traveled back here from Iligan City, we saw lots of mosques already as we entered Baloi, Lanao del Norte. There are mosques painted in gold, pink, yellow, green, blue, and white. My kids were so amazed to see all those especially Xandra when she saw the pink-colored Mosque.
There are still many mosques near our house but I wasn't able to take photos of those since I was busy with lots of work every day. I only had the chance to capture those that are just along the way when we went to school or my partner's workplace.

That's all for today!
Happy FRIDAY to all!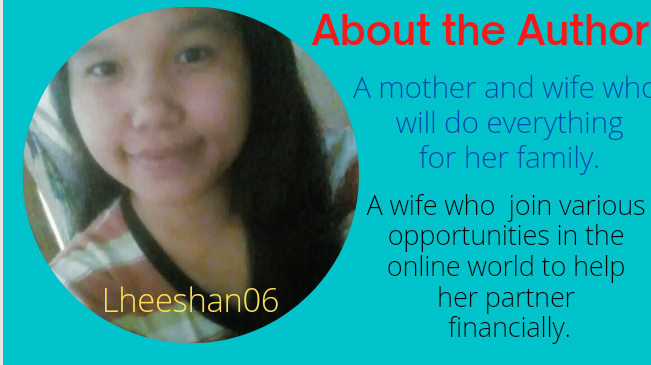 You can also find me here: || noise.cash || read.cash || Blurt||
---
---