Adding number today, Happy 3rd Birthday Hive.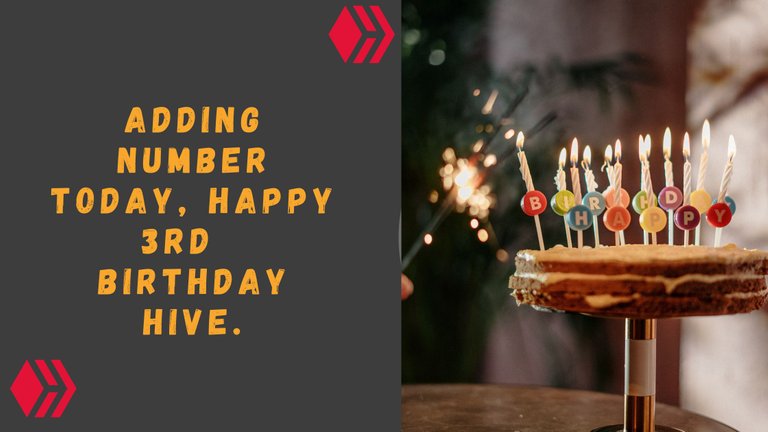 Happy third Birthday Hive! I know it's not an excuse, but if I haven't read @theycallmedan blog HivePowerBday Initiative, I wouldn't know that today is the 3rd anniversary of Hive and thanks to @ifarmgirl for informing us, me as if she didn't I might miss this event.
Looking back on the previous months, I didn't expect to last in here for a month as I find it complicated and overwhelming.
Not only once have I encountered some virtual friends mentioning their journey here, leaving their links in any case you are interested in joining. Yet, as I have mentioned, I find it overwhelming when I open the link. I needed to be more active in reading how it works. I was so busy reading novels or scrolling on Facebook as in the past.
However, one ordinary day, I read that Hiveph would be having a webinar, so I decided to slide into the server and attended without a second thought.
That was July 2022 when finally, I created an account as it was a perfect time! How time flies and now? Here is my achievement; thanks to Hivebuzz.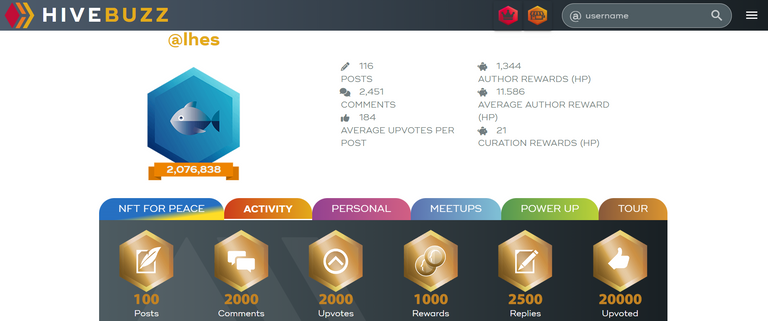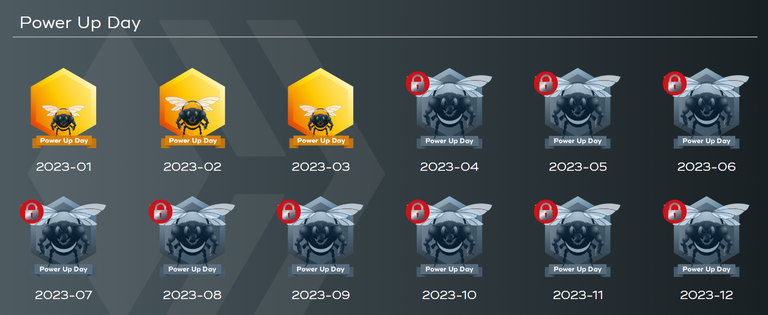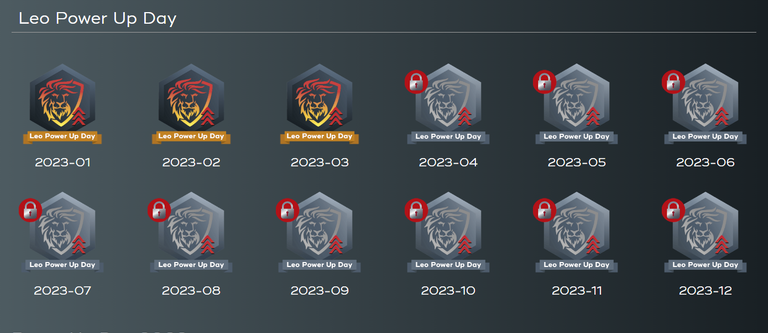 Aside from engagements all throughout, I completed the badges for Leo and Hive power-ups! I hope I can till the last year.
And since today is Hive day and to be qualified, it may not be the 1st of the month, but I will be staking some Hive. I only had seven liquid hive, so I bought some for 2HBD—total power up, 13 HIve.
And that's it. I am done, and in any case, you still need to do yours's. READ HERE for the mechanics. Who knows? You might be the one who will win the exciting prizes which are the delegations
lead image was edited using canva
Sources : www.pexels.com
Hive Logo

---
Footer credit to Sensiblecast
---
---