El abandono y su impacto Emocional.// Abandonment and its Emotional Impact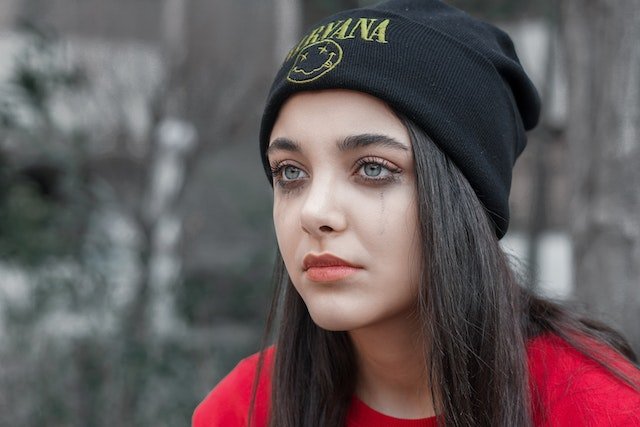 ---
Feliz dia a todos los lectores de la Comunidad Emotions & Feelings, hay heridas que no son visibles, heridas que se producen por las consecuencias del abandono que se vive por diferentes causas como el abandono de los padres, la pareja, los hijos, un evento inesperado para el cual no se esta preparado, al suceder nos deja desbastado Emocionalmente.
El impacto emocional que produce el abandono puede causar un desbalance en nuestra vidas, una sensación de soledad en nuestro corazón que se extiende por días hasta años.
Vivir una situación de abandono, causa que la tristeza se presente, en algunos casos algunas personas al no superar este conflicto se deprimen hasta llegar al limite de suicidarse.
El abandono emocional es un tema bastante complejo, común entre las personas, una realidad que merece la atención, en este post les presento algunos casos con los que me he encontrado durante mi peregrinar como predicador, testimonios de personas que sufrieron abandono.
Happy day to all the readers of the Emotions & Feelings Community, there are wounds that are not visible, wounds that are produced by the consequences of abandonment that is experienced for different reasons such as the abandonment of parents, partners, children, an unexpected event for which we are not prepared, when it happens it leaves us emotionally devastated.
The emotional impact of abandonment can cause an imbalance in our lives, a feeling of loneliness in our heart that extends for days to years.
Living a situation of abandonment causes sadness, in some cases some people do not overcome this conflict and become depressed to the point of committing suicide.
Emotional abandonment is a very complex issue, common among people, a reality that deserves attention, in this post I present some cases that I have encountered during my pilgrimage as a preacher, testimonies of people who suffered abandonment.
---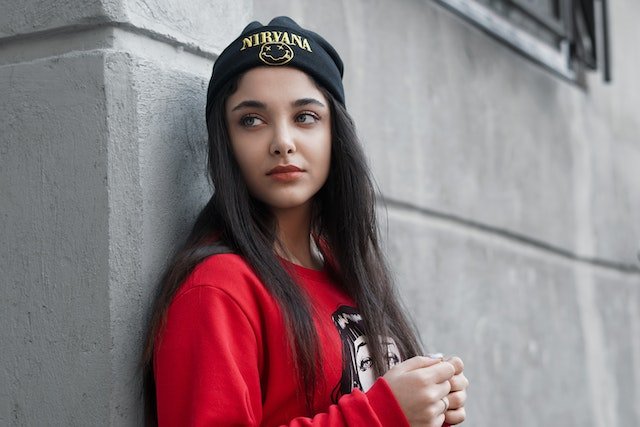 ---
El Abandono en la infancia:
Muchos de los conflictos de nuestra vida, tienen sus raíces en la infancia, para un niño que sufre el abandono de sus padres, independientemente de los motivos que aleguen sus padres es un impacto emocional muy negativo para el Niño.
En uno de mis viajes por el pais me encontré con un niño de 12 años que me expreso el dolor que sentía en su corazón cada vez que recordaba el abandono de su madre, en su interior surgían tantas preguntas sin respuestas que lo atormentaban, le causaban mucha tristeza.
Esta realidad afectaba su vida, se sentía vacío, solo, sin confianza, una situación que sus familiares cercanos no sabían como tratar para ayudar al niño, en lugar de comprensión recibía criticas y eso lo hundía más en el dolor, un dolor que para aquel momento que hablo conmigo era rencor hacia su madre.
Es difícil adaptarse a estas situaciones, un niño no sabe como manejar esas emociones, que no solo afectan su vida emocional en la infancia, con el tiempo las heridas causadas por el abandono se convierten en canales para el rencor, la ira, depresión, angustia, un precipicio de emociones que moldean su personalidad, llevándolo a elegir caminos errados.
El abandono en la infancia es ese golpe de la vida para cual no estas preparado, conversar con un niño que sufrió esta consecuencia en muy interesante, la verdad es que te sientes con los brazos cruzados, porque hay realidades internas que solo con la atencion adecuada pueden superarse.
Abandonment in Childhood:
Many of the conflicts in our lives have their roots in childhood, for a child who suffers the abandonment of their parents, regardless of the reasons that their parents allege, it is a very negative emotional impact for the child.
In one of my trips around the country I met a 12 year old boy who expressed to me the pain he felt in his heart every time he remembered the abandonment of his mother, inside him there were so many unanswered questions that tormented him, causing him much sadness.
This reality affected his life, he felt empty, alone, without confidence, a situation that his close relatives did not know how to deal with to help the child, instead of understanding he received criticism and that plunged him deeper into pain, a pain that at the time he talked to me was resentment towards his mother.
It is difficult to adapt to these situations, a child does not know how to handle these emotions, which not only affect his emotional life in childhood, over time the wounds caused by abandonment become channels for resentment, anger, depression, anguish, a precipice of emotions that shape his personality, leading him to choose wrong paths.
Abandonment in childhood is that blow of life for which you are not prepared, talking to a child who suffered this consequence is very interesting, the truth is that you feel with your arms crossed, because there are internal realities that only with proper attention can be overcome.
---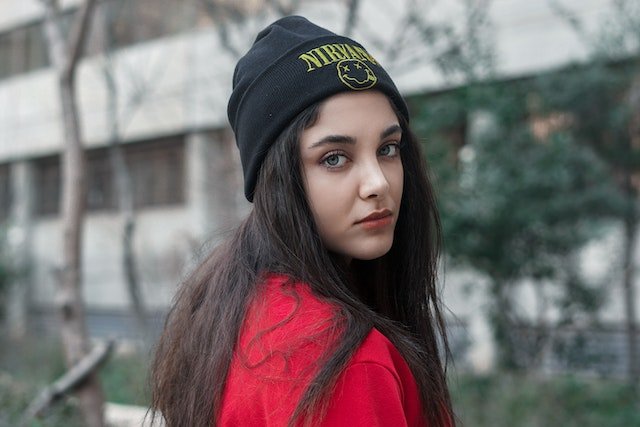 ---
El abandono de la pareja y Los hijos
Vivir la inesperada separación de la pareja, esa persona con la que te soñabas vivir mucho tiempo es un momento de crisis donde la tristeza, la decepción son la razón de varias noches de desvelo.
En otro de mis viajes a la isla de Margarita conocí a una joven madre que sufría a causa del abandono de su esposo, el cual se marcho al extranjero y dejo a un lado a su familia.
Aquella joven madre había entrado en una crisis emocional, se había encerrado en casa, deprimida, una situación que la afecto psicológicamente y que empeoro su salud física, fueron días de debate con aquella joven que se rehusaba a vivir, hasta que al final salió de aquel impacto emocional.
Para mi fue una alegría ver aquella madre abrir los ojos, darse cuenta que a su alrededor había personas que la amaban, la necesitaban como sus dos hijos.
Cada persona asimila el abandono de forma diferente, aunque en el proceso las emociones juegan un papel importante , lo cierto es que hay casos donde el trauma es un desafío por superar.
Finalmente el abandono de los hijos es otro tema a destacar, últimamente he visitado hogares donde hay ancianos solos, cuyos hijos no responden por ellos, un descuido alarmante.
Recuerdo a un anciano llorar mientras compartía sus años de felicidad junto a sus hijos, luego la dura realidad del abandono de ellos, una situación conmovedora que afectaba a este anciano todos los días.
El Abandono no tiene justificación coherente, es un arma que te hiere emocionalmente para derribarte y almacenear en tu ser dolor, ira, tristeza.
Algunas Veces puedo ayudar a las personas, en otros casos me retiro con tristeza, porque se rehúsan a aceptar que el abandono fue el canal que los alejo del Perdón.
¡ Bendiciones para ti!
gracias por llegar al final de esta lectura
The abandonment of the partner and the children
Living the unexpected separation of your partner, that person with whom you dreamed of living for a long time, is a moment of crisis where sadness and disappointment are the reason for several sleepless nights.
In another of my trips to Margarita Island I met a young mother who was suffering because of the abandonment of her husband, who went abroad and left her family behind.
That young mother had entered into an emotional crisis, she had locked herself at home, depressed, a situation that affected her psychologically and worsened her physical health, there were days of debate with that young woman who refused to live, until she finally came out of that emotional impact.
For me it was a joy to see that mother open her eyes, to realize that around her there were people who loved her, who needed her, like her two children. Each person assimilates abandonment in a different way, although in the process emotions play an important role, the truth is that there are cases where the trauma is a challenge to overcome.
Finally the abandonment of children is another issue to highlight, lately I have visited homes where there are elderly people alone, whose children do not respond for them, an alarming neglect.
I remember an elderly man crying as he shared his years of happiness with his children, then the harsh reality of their abandonment, a poignant situation that affected this elderly man every day.
Abandonment has no coherent justification, it is a weapon that hurts you emotionally to tear you down and store in your being pain, anger, sadness.
Sometimes I am able to help people, in other cases I withdraw with sadness, because they refuse to accept that abandonment was the channel that took them away from Forgiveness.
Blessings to you!
thank you for reaching the end of this reading.
---

---
---

---
---