Tiempos de Desánimo // Times of Discouragement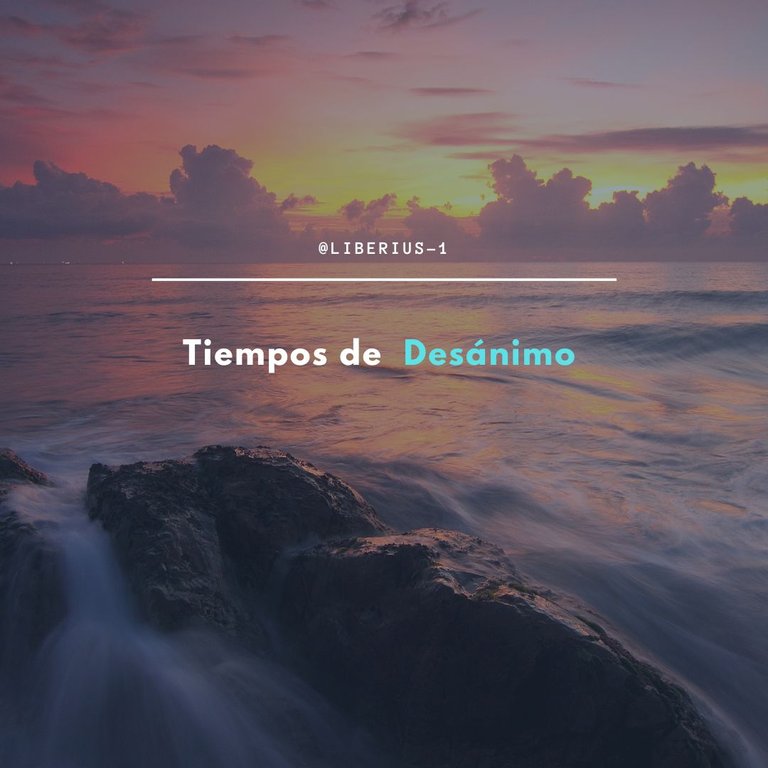 ---
Bendecido dia para todos ustedes colegas de la Comunidad Emotions & Feelings, a lo largo de nuestra vida atravesamos distintos episodios difíciles que nos trasmiten mucho Estrés.
Días en los cuales nos suceden cosas inesperadas que afectan directamente nuestra Estabilidad Emocional y como consecuencia aparece el Desánimo.
He tratado de no quejarme mucho estos días, llevar cada situación inesperada con la mayor tranquilidad posible, sin embargo algo que no he podido evitar es un gran Desánimo que vino inmerso en todo el Estrés que viví últimamente.
Blessed day for all of you colleagues of the Emotions & Feelings Community, throughout our life we go through different difficult episodes that transmit us a lot of Stress.
Days in which unexpected things happen to us that directly affect our Emotional Stability and as a consequence appears the DESPAIR.
I have tried not to complain too much these days, to take each unexpected situation as calmly as possible, however something that I have not been able to avoid is a great DISCOMFORT that came immersed in all the Stress that I lived lately.
---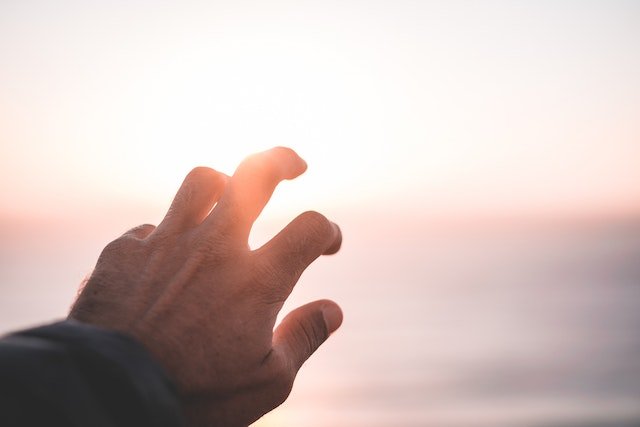 ---
Llegan tiempos en nuestras vidas cuando son muchos los cambios, donde las malas noticias se hacen presenten, es complicado adaptarse a todo lo que nos ocurre.
Cuando el Sentimiento del Desánimo llega hay días en los cuales la motivación se marcha, esos días donde cada mañana se hace pesada porque sabes que algunos problemas siguen allí.
Al sentirnos desanimados por distintas razones entre ellas la tristeza, la decepción, esas emociones que he sentido últimamente con todo el proceso de mi salud siento que también he perdido motivación.
La vida a veces puede colocarte a la deriva, sin rumbo fijo por causa del desanimo que no te permite seguir con algunos de tus planes, algunas cosas pierden sentido y eliges rendirte, alejarte, quedarte estancado.
There come times in our lives when there are many changes, where bad news are present, it is difficult to adapt to everything that happens to us.
When the feeling of discouragement comes, there are days in which the motivation goes away, those days where every morning becomes heavy because you know that some problems are still there.
When we feel discouraged for different reasons among them sadness, disappointment, those emotions that I have felt lately with the whole process of my health I feel that I have also lost motivation.
Life can sometimes put you adrift, aimlessly because of discouragement that does not allow you to follow through with some of your plans, some things lose meaning and you choose to give up, to walk away, to stay stagnant.
---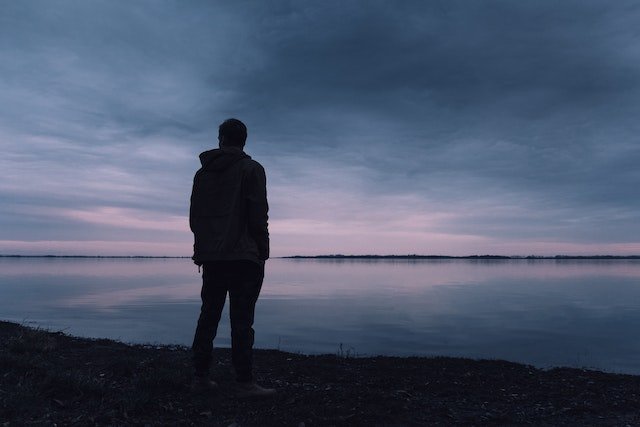 ---
Todos estamos expuestos a tiempos de desanimo, aquellos días donde algunas metas se frustran, su tiempo puede ser breve, superable cuando retomas el aliento para seguir adelante.
Detrás del desanimo en nuestra vida se esconden miedos, tristezas, cansancio y cientos de pensamientos negativos.
El desanimo es un bloqueo en tu mente que no deja sentir la inspiración, estos días para mi llenos de desanimo me han llevado a dejar de escribir porque nada se me ocurría.
Lo bueno de todo es que cuando sales de la Comodidad de tu hogar para buscar un nuevo ambiente que te lleve a relajarte, encuentras esa tranquilidad que hace rato que te hace falta.
Estar desanimado es pasajero, es parte de los cambios que experimentamos gracias a la interacción con nuestras emociones.
We are all exposed to times of discouragement, those days where some goals are frustrated, their time can be brief, surmountable when you regain the breath to move forward.
Behind the discouragement in our lives are hidden fears, sadness, tiredness and hundreds of negative thoughts.
Discouragement is a blockage in your mind that does not let you feel the inspiration, these days for me full of discouragement have led me to stop writing because nothing occurred to me.
The good thing is that when you leave the comfort of your home to look for a new environment that leads you to relax, you find that tranquility that you have been missing for a long time.
Being discouraged is temporary, it is part of the changes we experience thanks to the interaction of our emotions.
---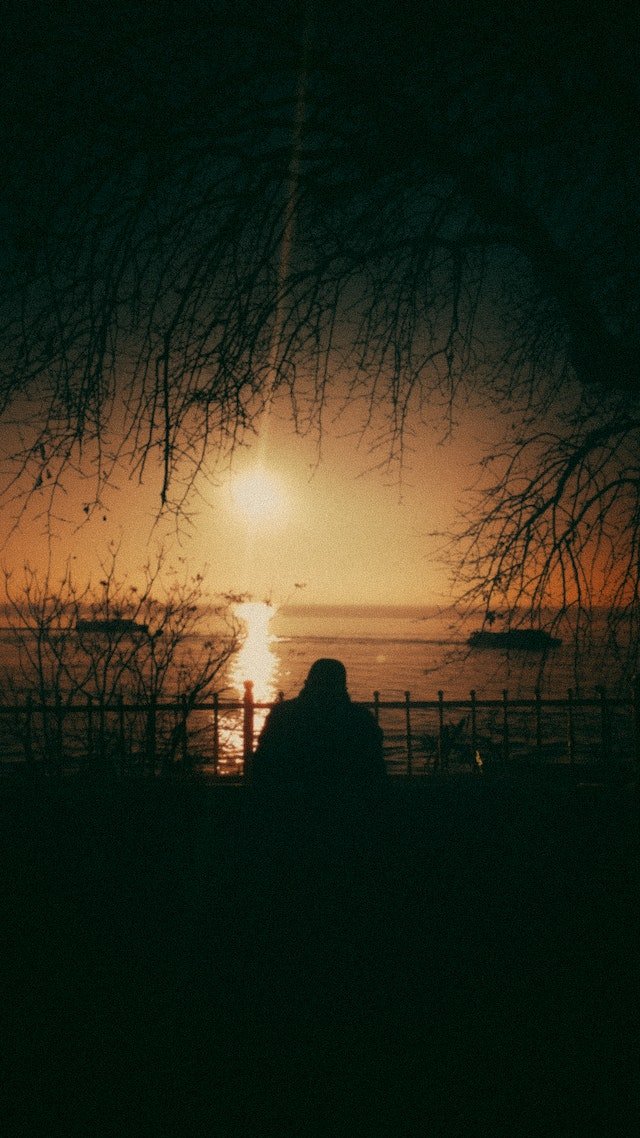 ---
Hay situaciones sobre nuestra vida en las cuales no tenemos el control de lo que nos pasa, no podemos evitar algunos asuntos, lo que si es cierto es que poco a poco podemos retomar las fuerzas y tomar la decisión de seguir adelante, trazar nuevas metas, sueños, porque cada dia es una oportunidad para disfrutar de los detalles que nos regala Vida.
Cada dia se nos presentan nuevas puertas para mayores bendiciones, quizás ahora estoy en un momento difícil en mi vida personal, asimilando muchos cambios a la vez, renunciando a muchas ilusiones, desanimado y cansado Emocionalmente, pero esos tiempos son breves.
En los tiempos de desaliento busco consuelo en la palabra de Dios, distraigo mi mente en las diferentes promesas y consigo tranquilidad es mi medicina en estos días, sin embargo cada persona puede tomar la ruta que desee aquella que la haga feliz y le motive a avanzar en esta vida.
🌟 Textos convertidos a través de
DeepL
🌟 La portada del post fue realizada a través de Canva versión gratis por @liberius-1
🌟 Banner: tamaños personalizados de Canva
¡ Bendiciones para todos los lectores de la Comunidad Emotions & Feelings !
There are situations in our life in which we do not have control of what happens to us, we can not avoid some issues, what is certain is that little by little we can regain strength and make the decision to move forward, draw new goals, dreams, because every day is an opportunity to enjoy the details that Life gives us.
Every day we are presented with new doors for greater blessings, perhaps now I am in a difficult time in my personal life, assimilating many changes at once, giving up many illusions, discouraged and tired emotionally, but those times are short.
In times of discouragement I seek comfort in the word of God, I distract my mind in the different promises and get tranquility is my medicine these days, however each person can take the route you want that makes you happy and motivates you to move forward in this life.
🌟 Texts converted via DeepL.
🌟 Post cover was made via Canva free version by @liberius-1.
🌟 Banner: custom sizes from Canva.
Blessings to all the readers of the Emotions & Feelings Community!
---

---
---