False SPT Rewards on Splintertalk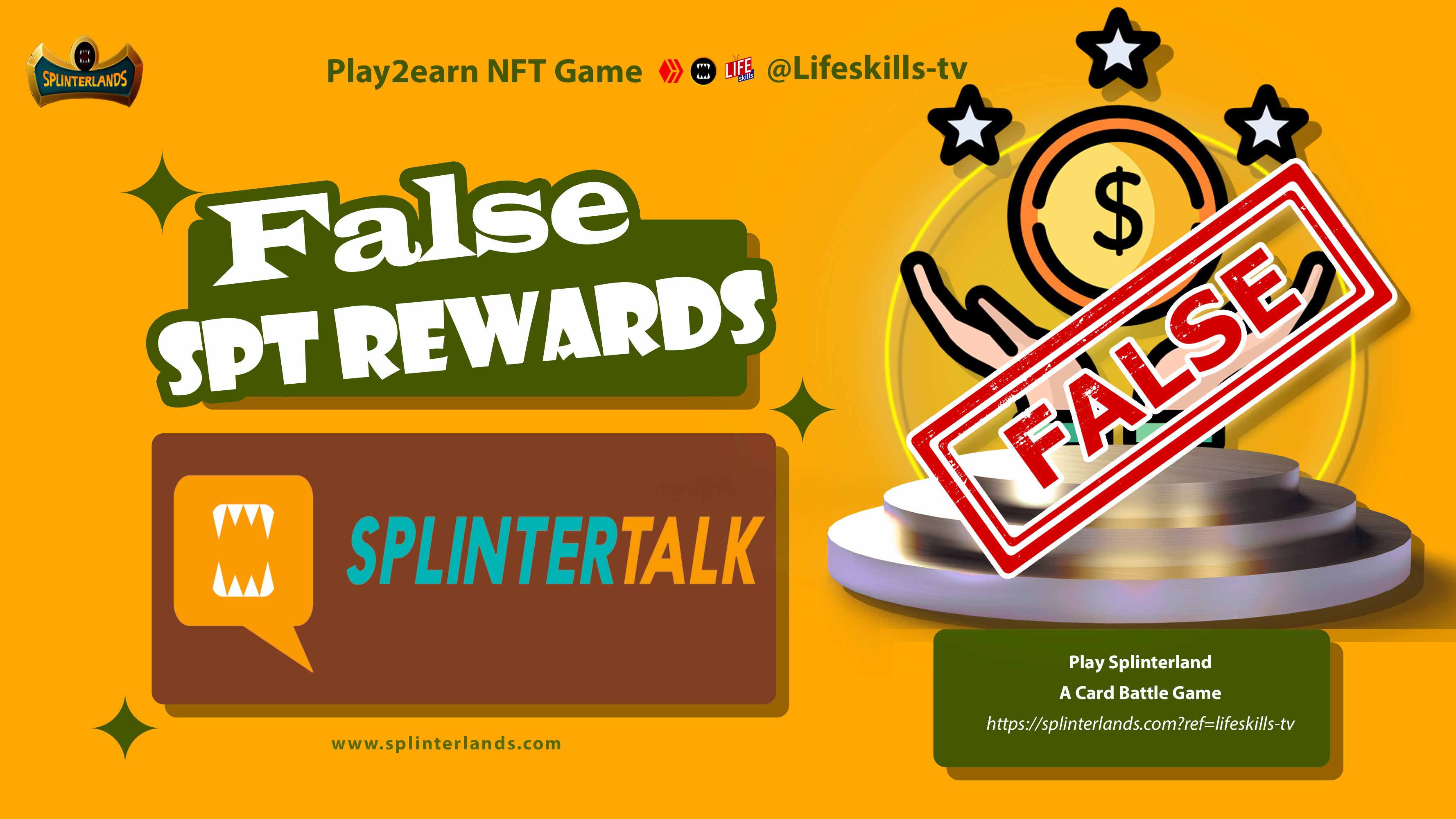 I am a big fan of Splinterlands game and have been playing this game since 2019. It is one of the best card battle games on Hive blockchain with best earning opportunities. One of the earning opportunities is to write a post on Splintertalk and to hope that some whale upvotes your posts and you get some spt token as reward. I regularly post my activity of Splinterlands game on Splintertak.io. I normally get 40 to 100 Spt reward on these posts. Few months back I observed some big vote on my post as some Whale account noticed my content. As I got Author reward 3922 Spt but I received only 44 Spt in my account.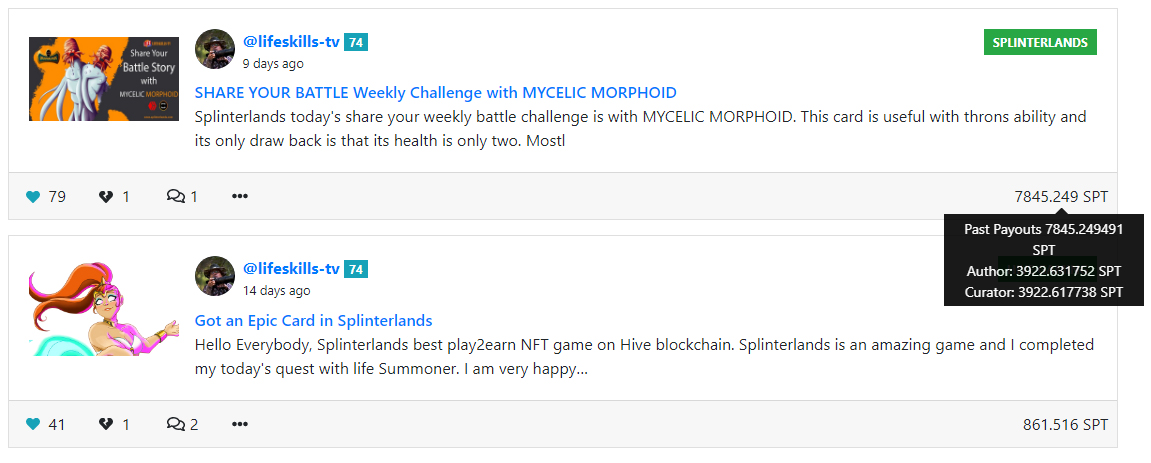 I also checked some other posts and found the same problem. So I raised this issue on Splinterlands support channel. They asked me to fill some farm and my support ticket no was 45765.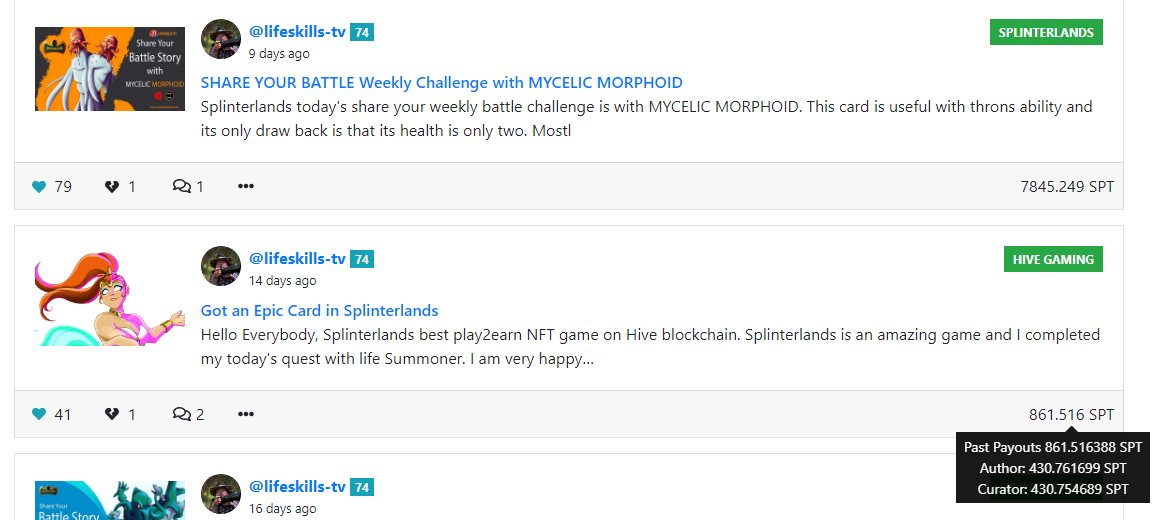 After some thorough investigation I got a reply from support team that there is some bug but it is on Hive-engine. The team thinks that from Splintertalk's end everything is ok.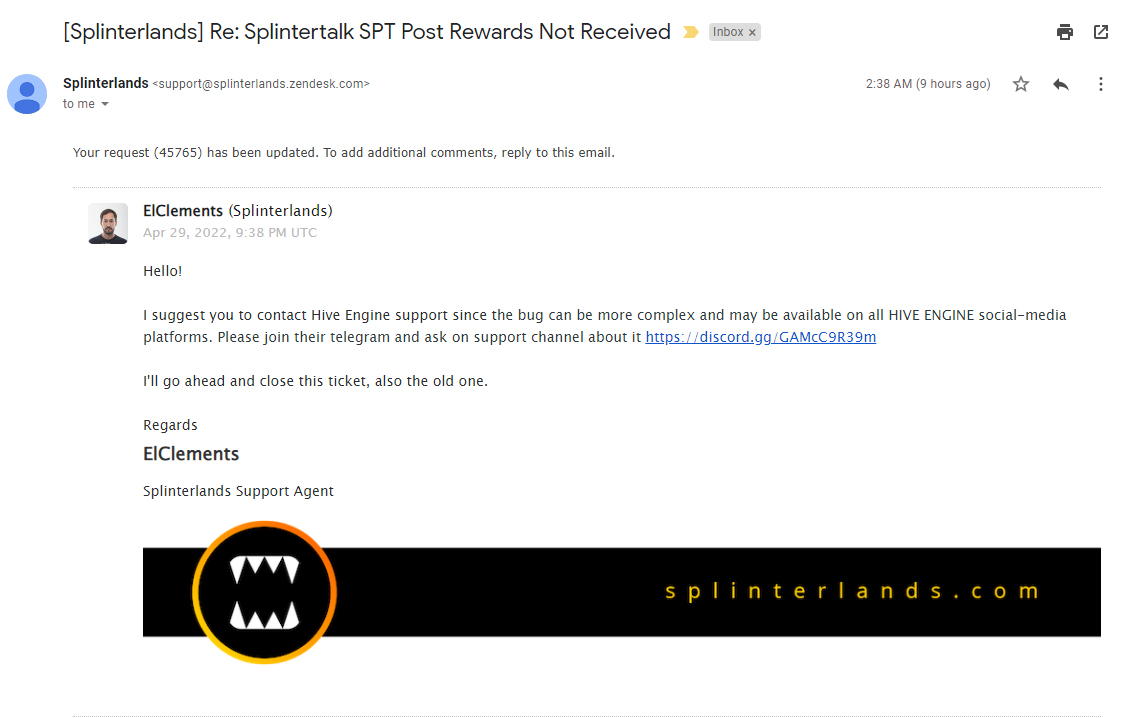 So after this suggestion I raised this issue on Hive-Engine and mu support ticket no was 451409. I got a reply that on Hive-engine everything was fine and I was facing some display error. So I left this issue as Splintertalk and Hive Engine both are not eager to solve this issue.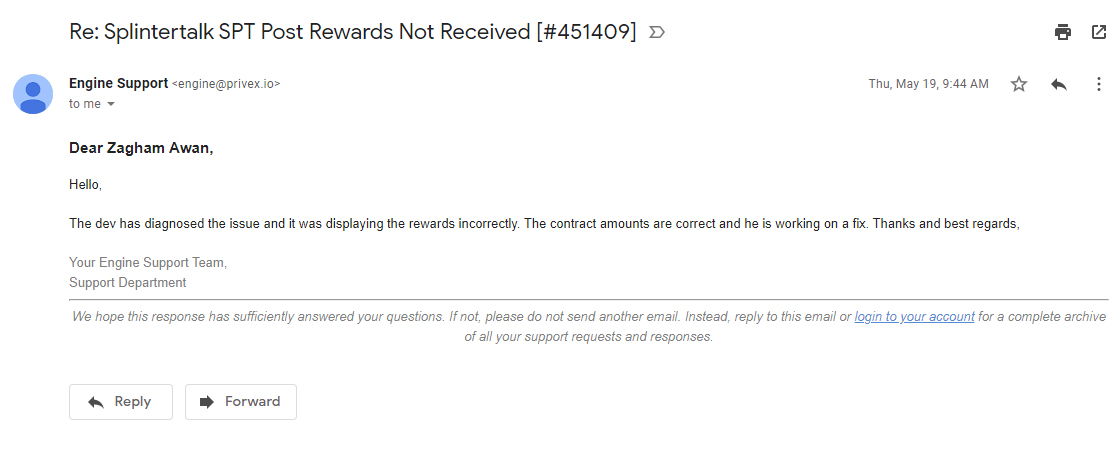 Recently I checked my Splintertalk account and got same problem. So I contacted again to Splinterlands team and also remind them my old issue findings.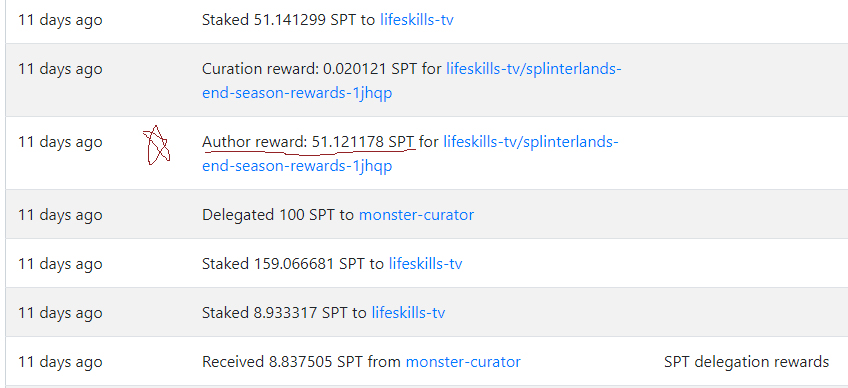 They again suggested me to contact Hive engine to resolve this issue.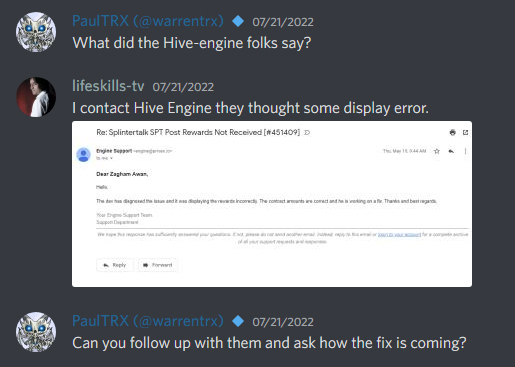 So I contacted again to hive engine and got this reply. The team said that on hive engine everything is fine that means whatever Spt reward Splintertalk is sending they distribute it as it is. So someone in team is messing with SPT rewards as vote on my posts show some real accounts. I got no reply from Splinterland team in support channel so I decided to raise this issue on Hive blockchain. If someone is facing same problem comment on this post and please solve this issue on urgent basis.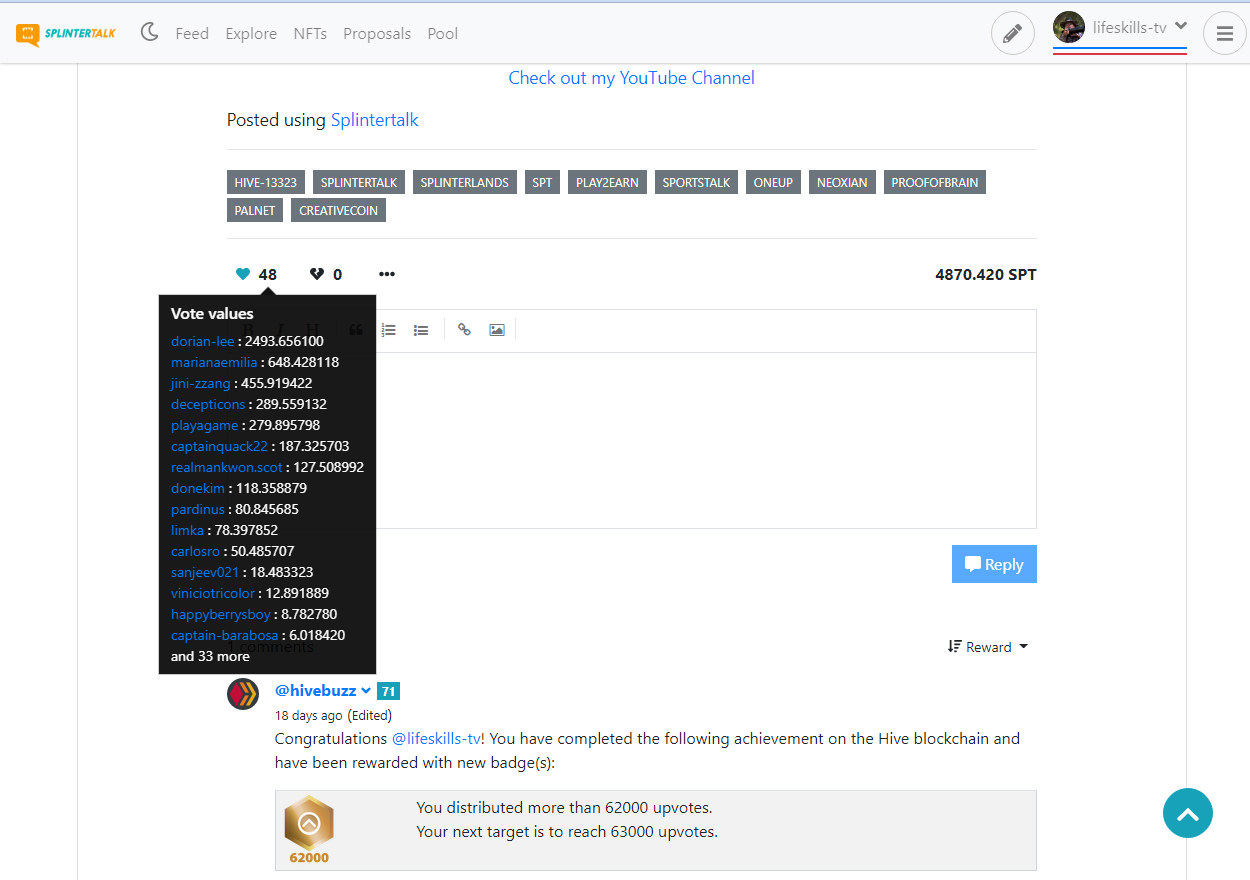 Anyone can Join My Guild on Splinterlands Game "Scorpion" but you must be an active player.
Splinterlands Guild "Scorpions"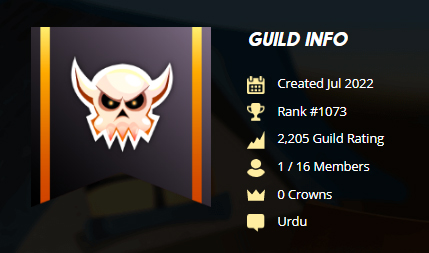 Splinterlands Guild "Scorpions"
Play Splinterland, A Card Battle Game
Take a look at my 3Speak Channel
Check out my YouTube Channel
Posted using Splintertalk
---
---