Golden Man of Islamabad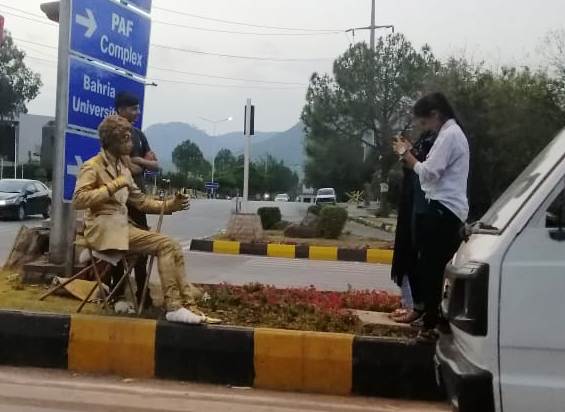 This new era is a web3 growth era. With this emerging technology every one has chance to showcase his/her talent and also get some appreciation. In developed countries street entertainer concept is on a next level and many people perform on streets and earn fulltime living. So Golden man of Islamabad is a fresh entry to street entertainers in Pakistan. Golden Man got attention of people and performs on different venues of Islamabad. He regularly updates his social media and announces his next appearance date and time so people could easily interact with him.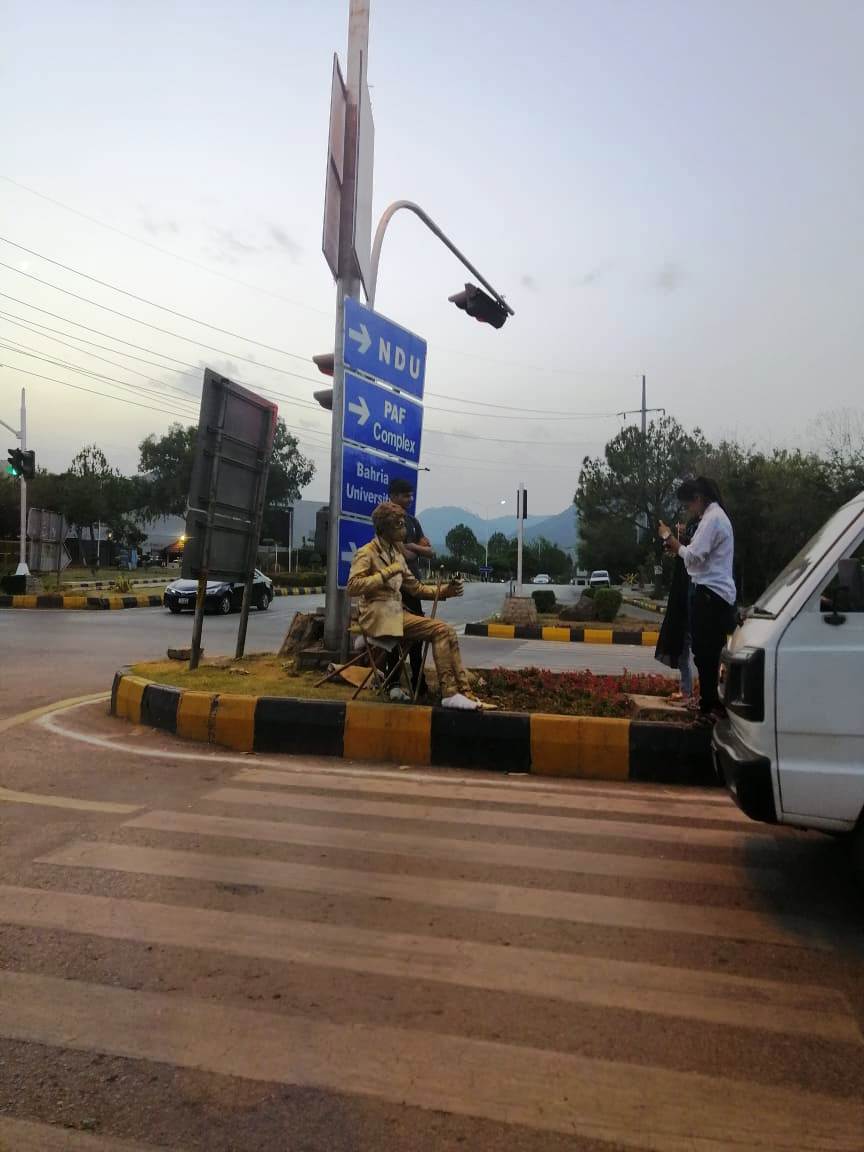 Last weekend during visit of a market, I saw a copy of golden man. So this idea is adopted by some other people too. Shahan was very excited to see him and also took some photographs with him. I also like this kind of street entertainers and hope that some more people with different getups will appear on streets.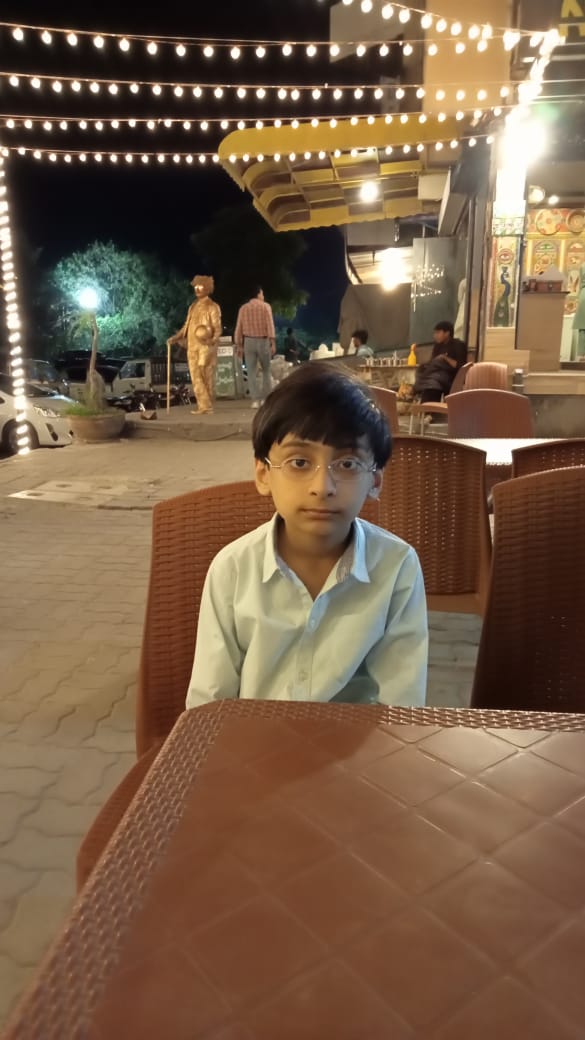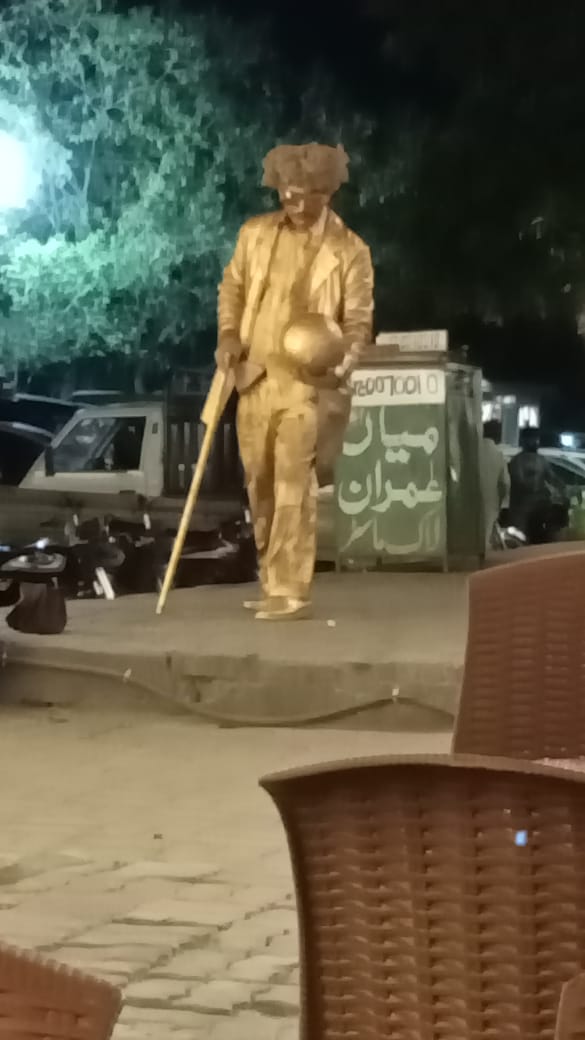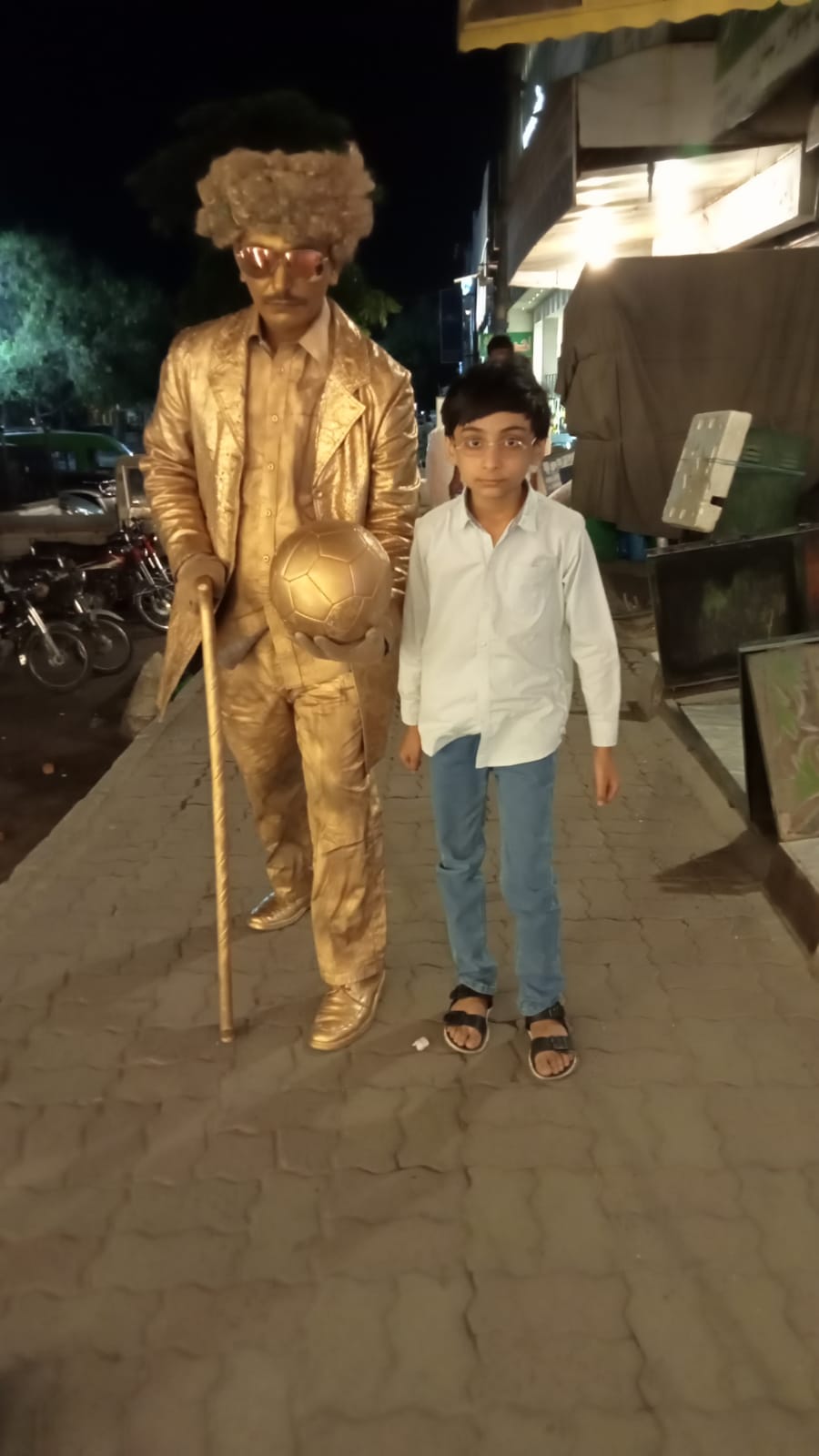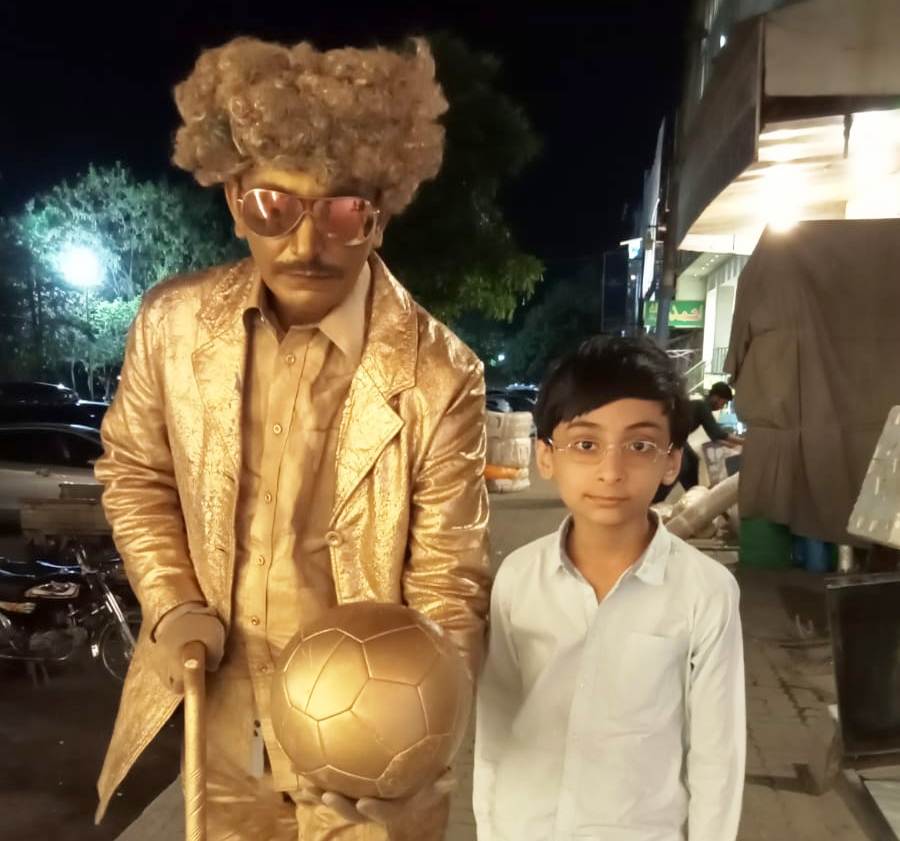 Check all my travel stories on the Pinmapple Map.


My Crypto Tokenized (Lensy Photography) Gallery
Play Splinterland, A Card Battle Game
Take a look at my 3Speak Channel
Check out my YouTube Channel
---
---