Visit of Garlic Farm, Pakistan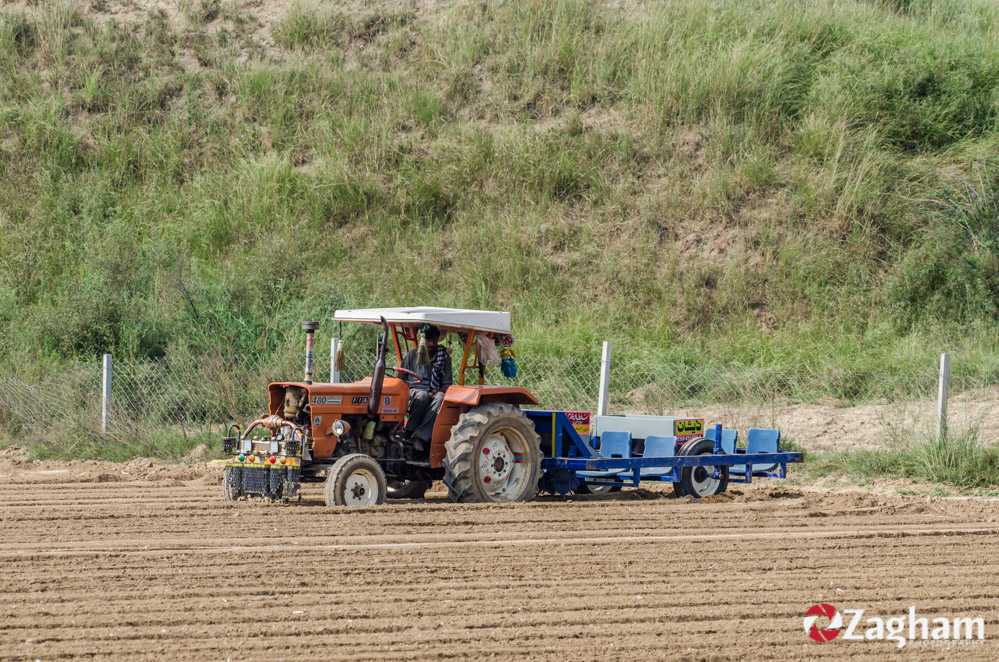 City life is very fast and we could not find time to enjoy rural life. Last weekend, I planned to visit to a nearby Village in Islamabad. My friend has a farm house and he also does farming. After 3 hour drive, I reached there. They were harvesting garlic and busy in work. In this area farmers do farming with traditional methods and also harvest wheat and some other common crops.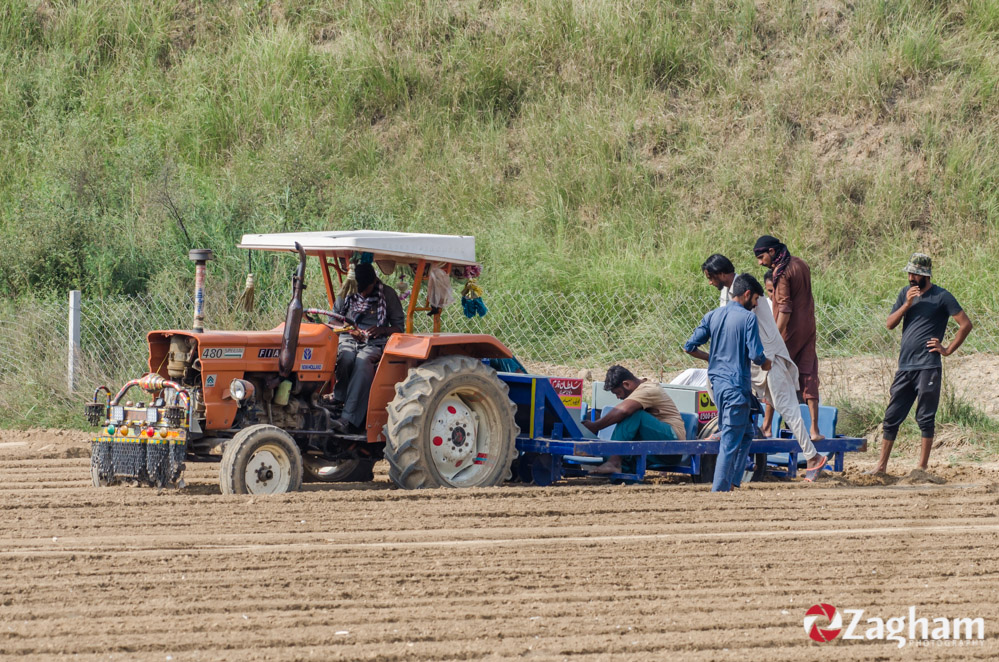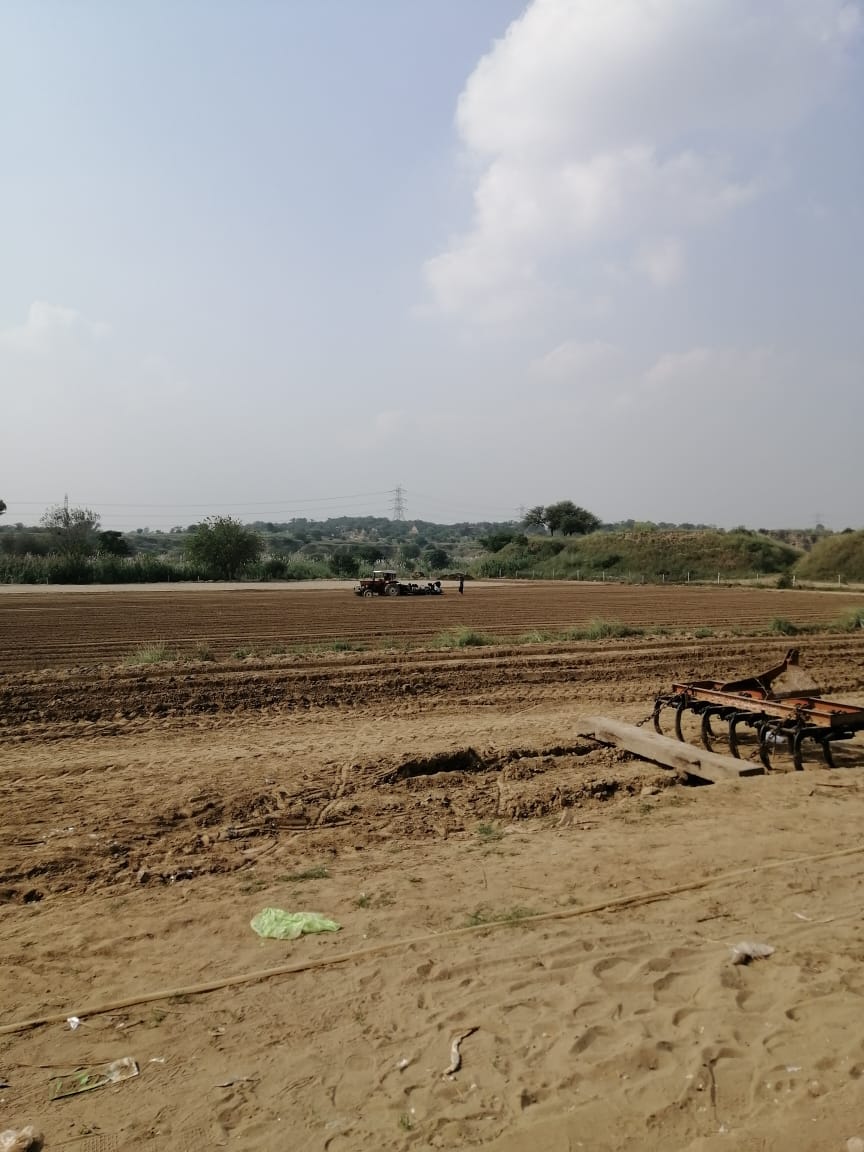 My friend has introduced garlic farming in this area for the first time and after a successful harvesting this is 2nd season of garlic crop. He has introduced some automation and made some machinery for harvesting. So a small group of people were performing this activity.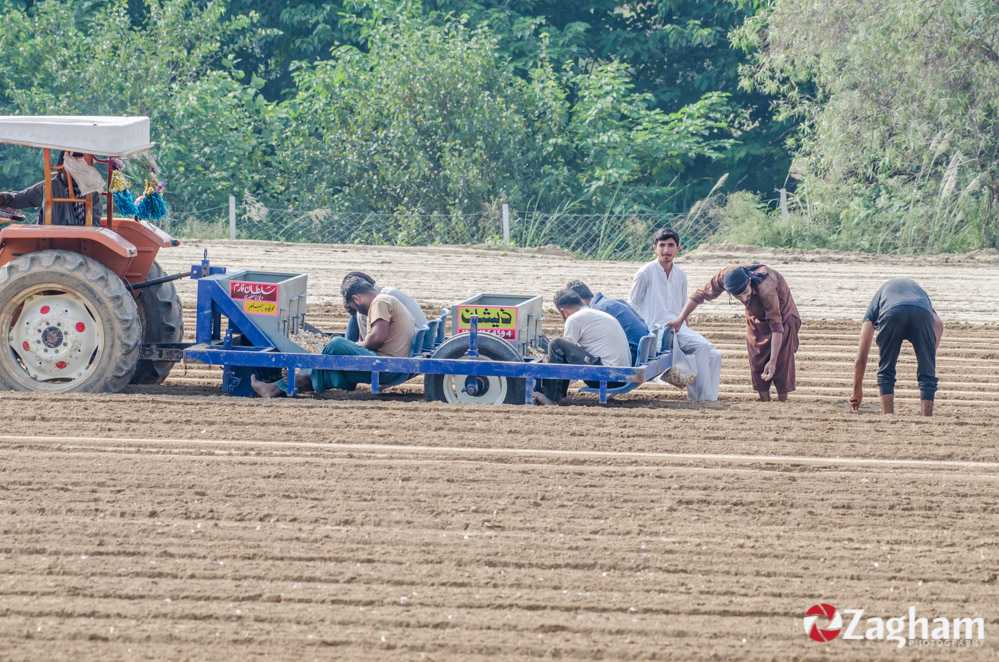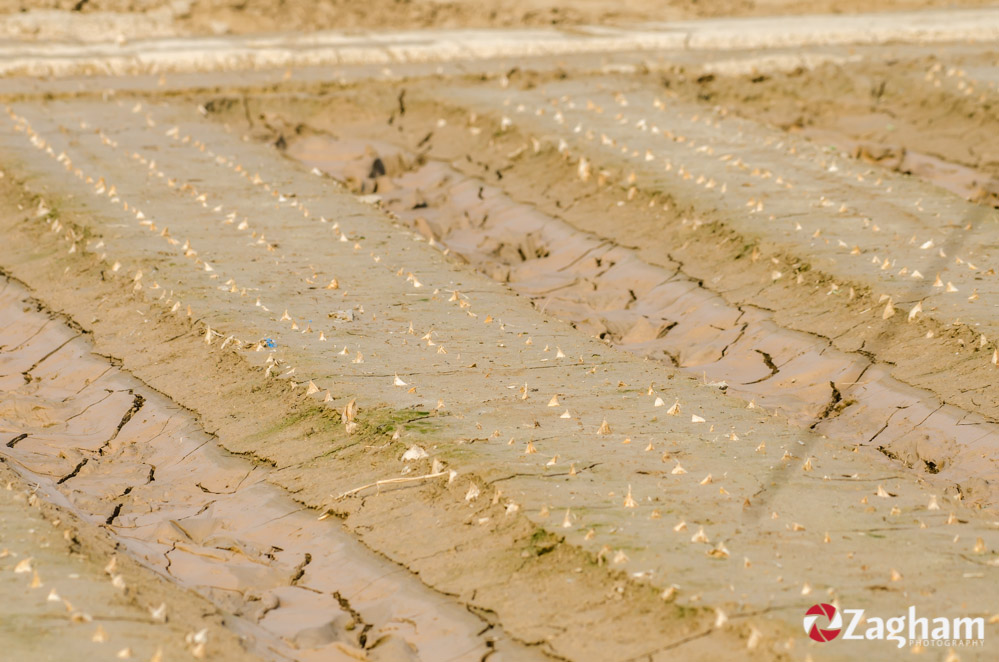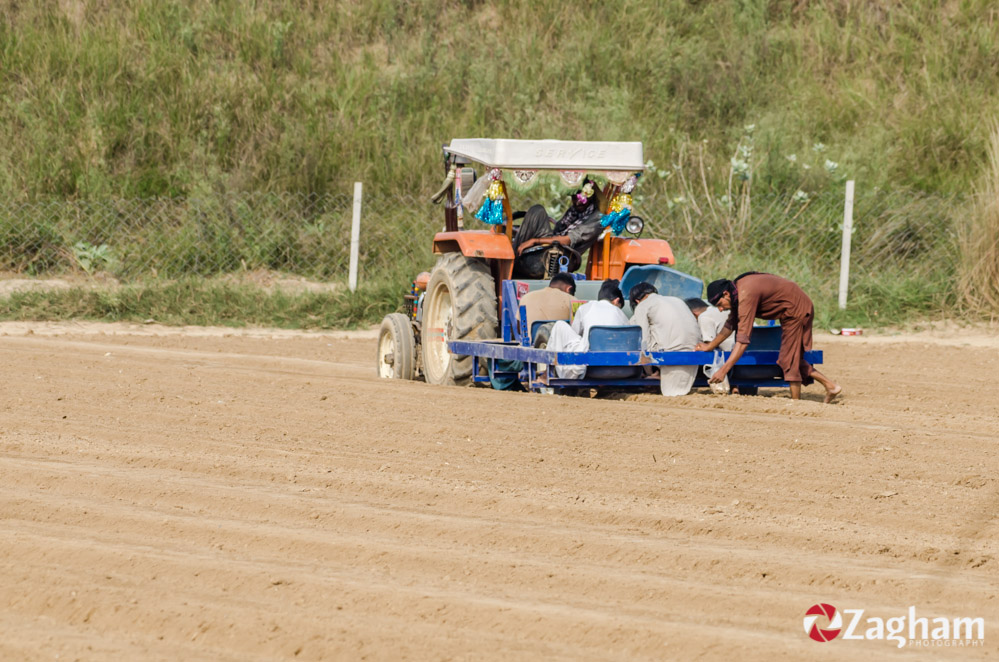 I spent all day at garlic farm and loved to see village life closely. Suddenly weather became cloudy and we tried to complete our work. As we knew that if we do proper seedling then rain can't damage garlic crop. So we completed our work on time and took a sigh of relief.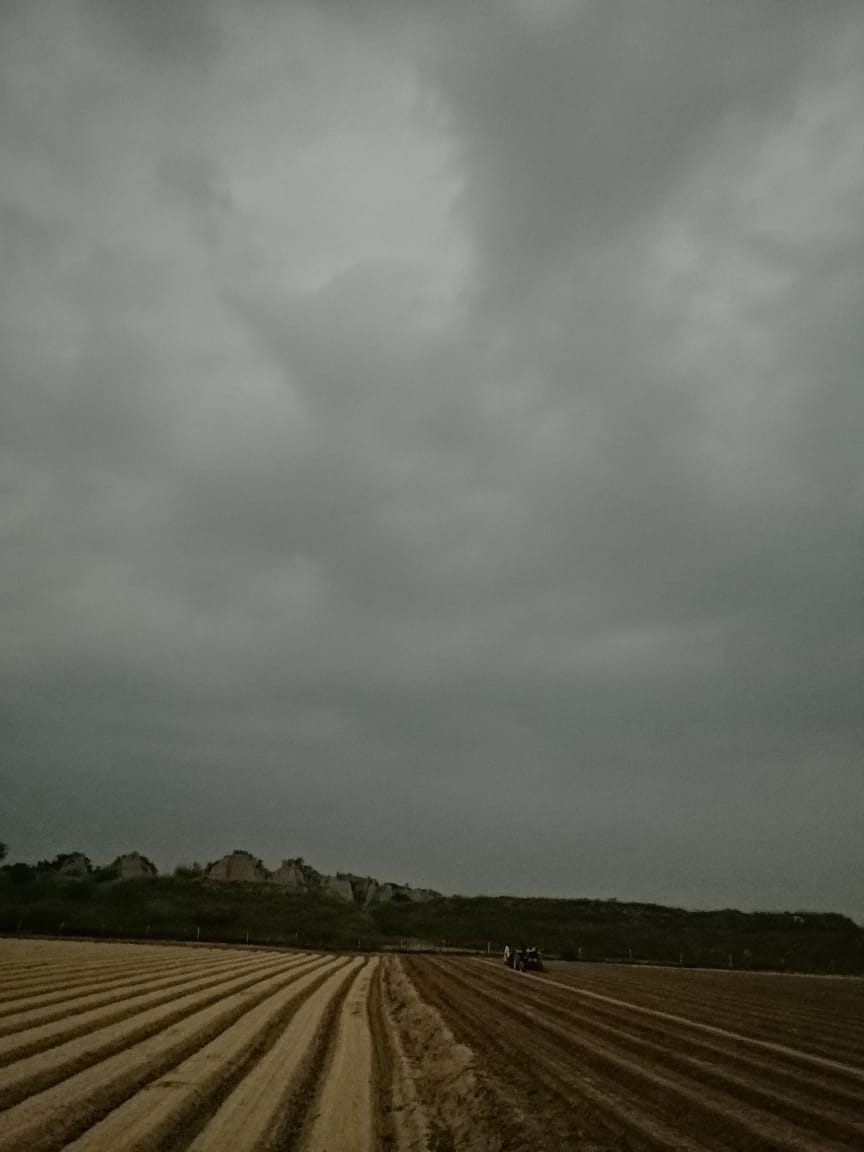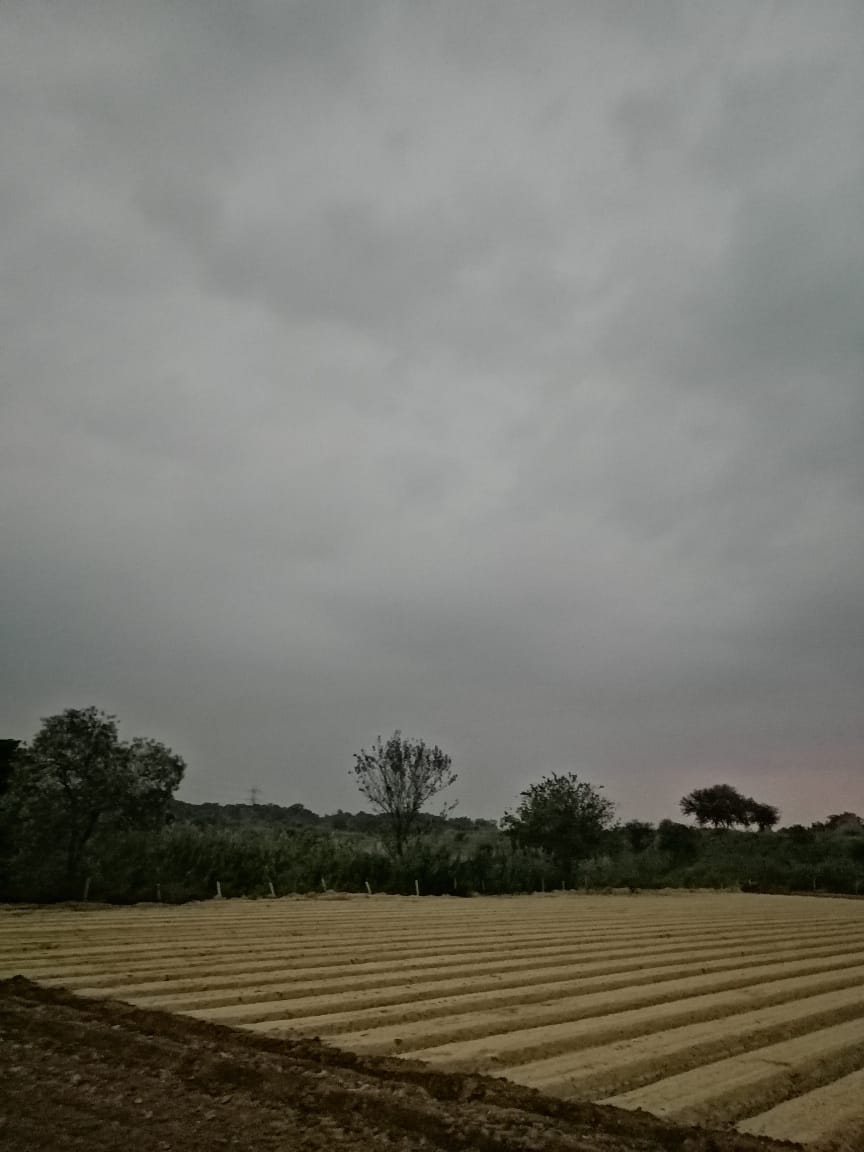 It was a time for a bit late Lunch. It was a new experience for me of eating in a garlic field. As weather was also pleasant so I enjoyed every bit of it. I just enjoyed the cool breeze and was also excited to see some farm birds and animals walking around me. Special moment for me was to see the newly born goat calf. This little baby was trying to stand and walk. In the evening, I started my journey back towards urban life but hoped to visit again to this place.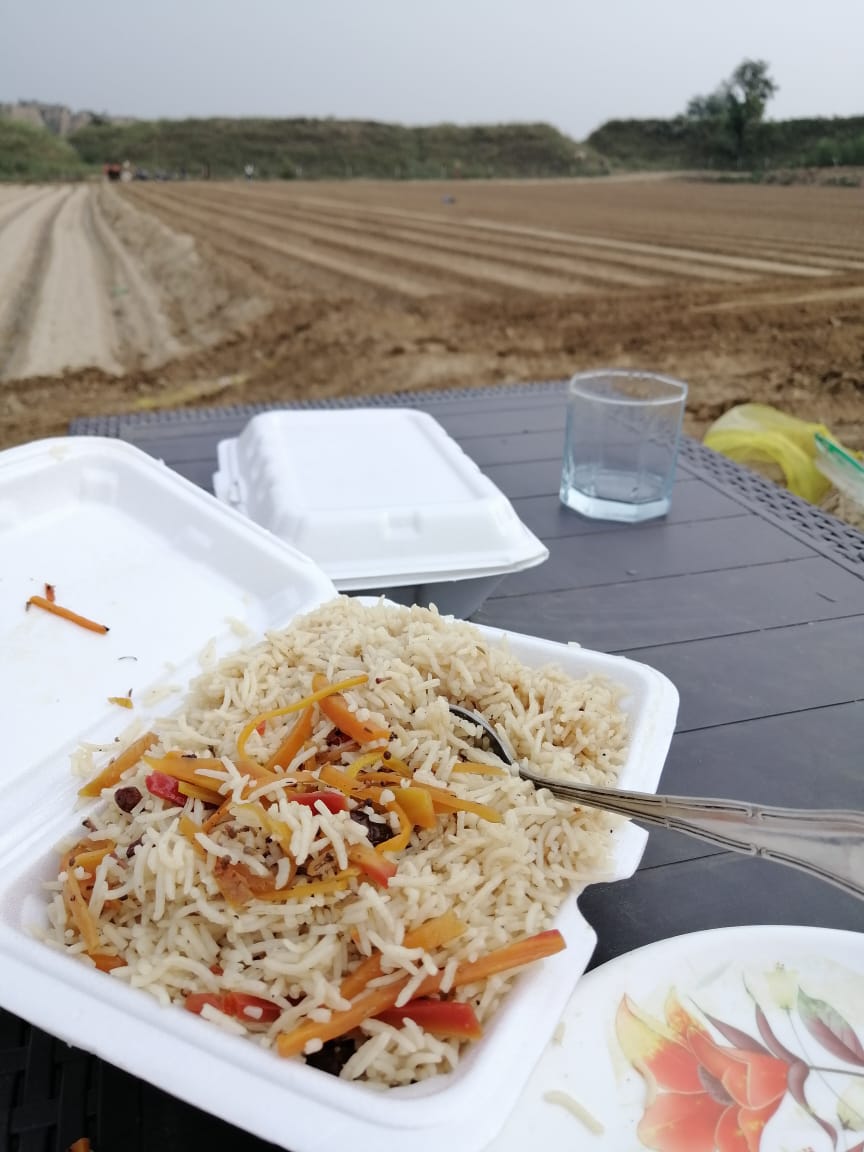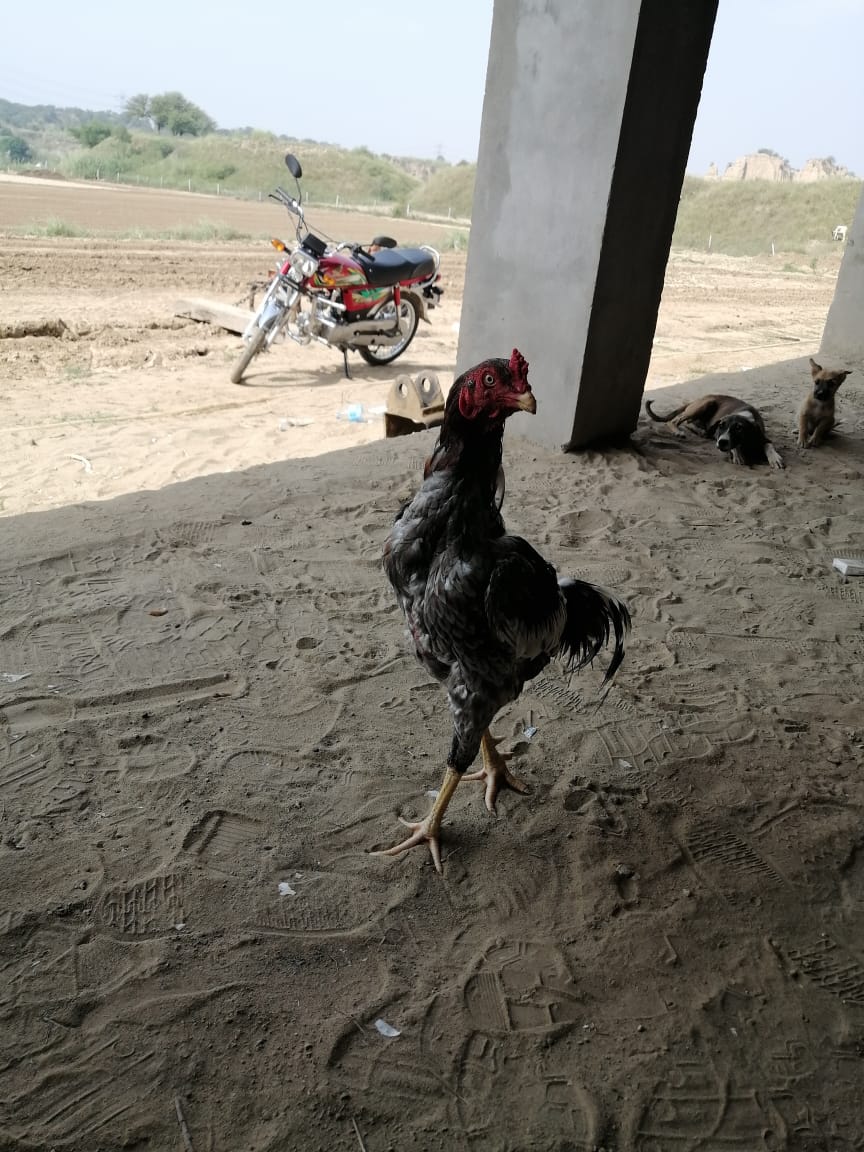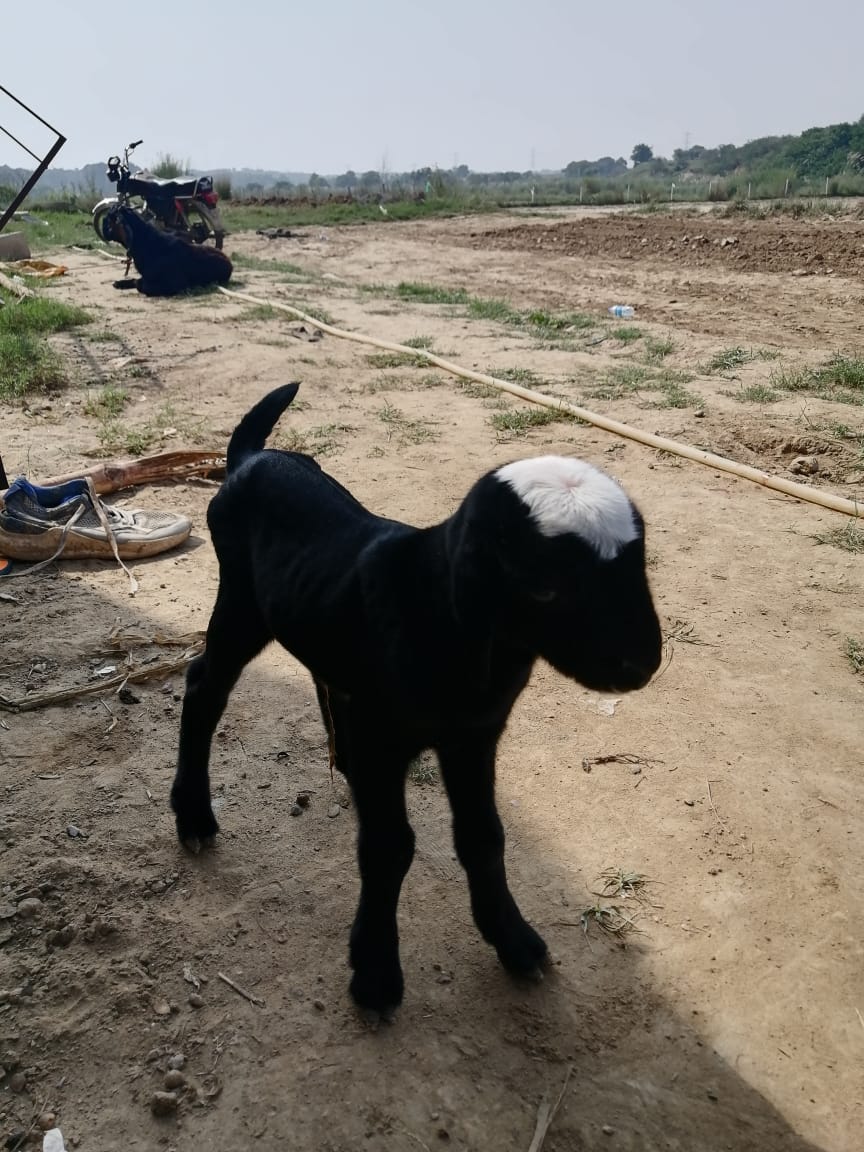 Thank you for visiting my blog. If you like posts about nature, animals, birds, food, traveling, photography, wildlife, and discovering the beauties of the world, feel free to follow me as these are the topics I mostly write about. Have a wonderful day! :)
Check all my travel stories on the Pinmapple Map.
@lifeskills-tv
My Crypto Tokenized (Lensy Photography) Gallery
Play Splinterland, A Card Battle Game
Play Rabona, Soccer Manager Game
Take a look at my Dtube Channel
Check out my YouTube Channel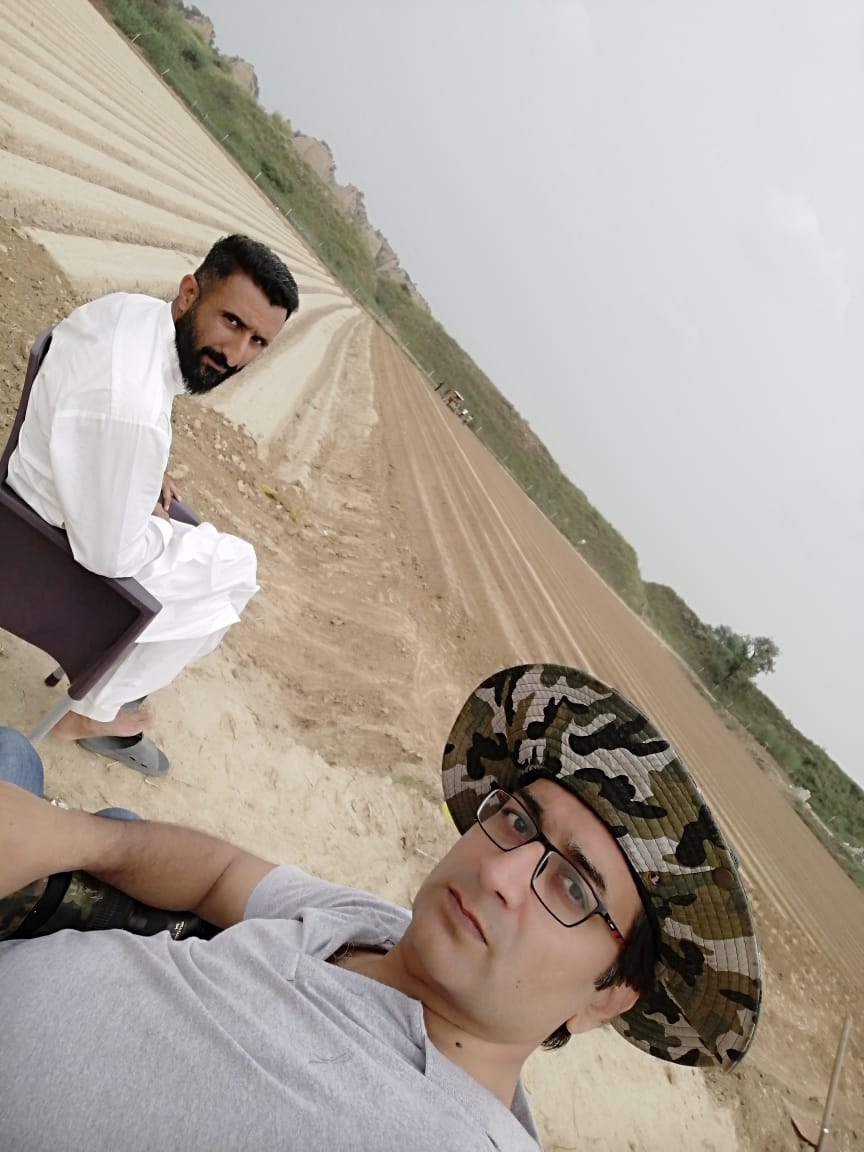 ---
---