[26] Stock Images for Hive - Phrases with Scrabble letters
Greetings, fellow bloggers, in need of a picture for your wonderful post/story.
Today I decided to share with the Stock Images community, @hive-118554, these several images of phrases, assembled with wooden Scrabble letters
No need to tell you I like the Black & White ones much better, LOL.
I think these could be useful. Right? :)
When using any of these, please tag me/mention me, much appreciated!
I left some copy space (to put your own text, eventually).
These are the phrases I came out with, for the "Images and Ideas Challenge" today, by @crosheille and the community, @hive-118554. Thanks all!
As I said before, studio stock photography isn't my strong side, nor my passion, you could see that obviously, LOL, but based on the feedback I receive, I will decide what to do next with this line of work.
All ideas with regards to other (useful) phrases, or changing the set, are very welcome!
Here is a hashtag list of some of those numbers and some meta data too, this is so the Stock Images search engine handles them so they could be searched later.
#office #business #call #keep #calm #chill #out #scrabble #wooden #blackandwhite
First the B&W versions: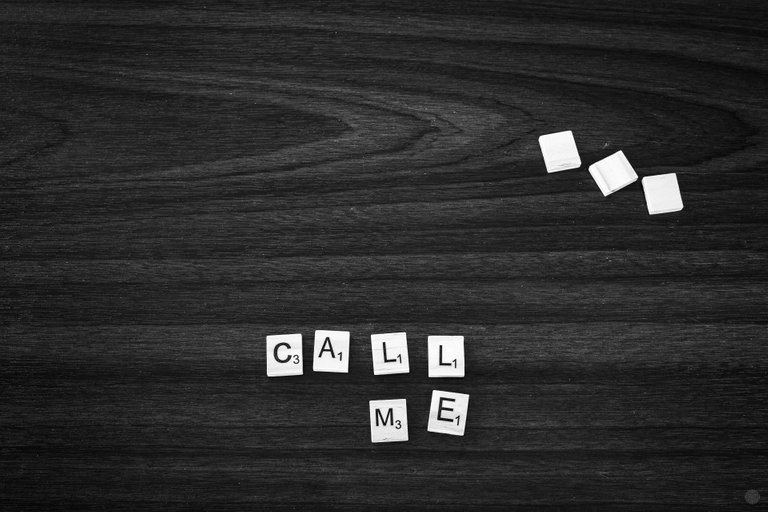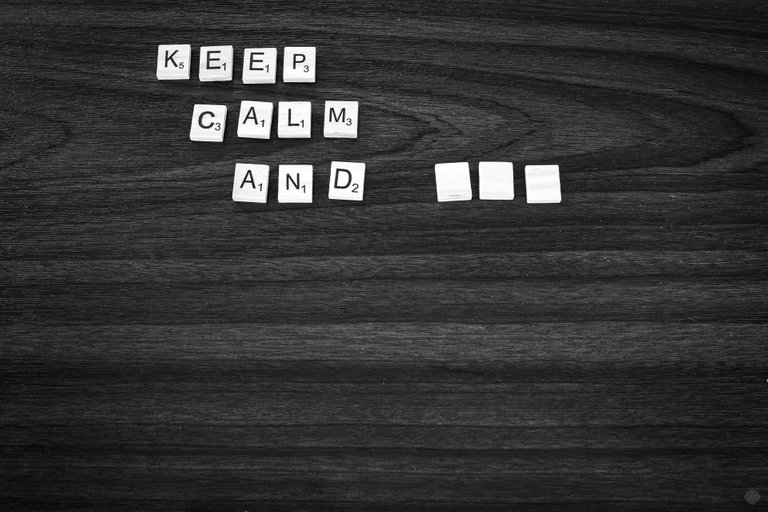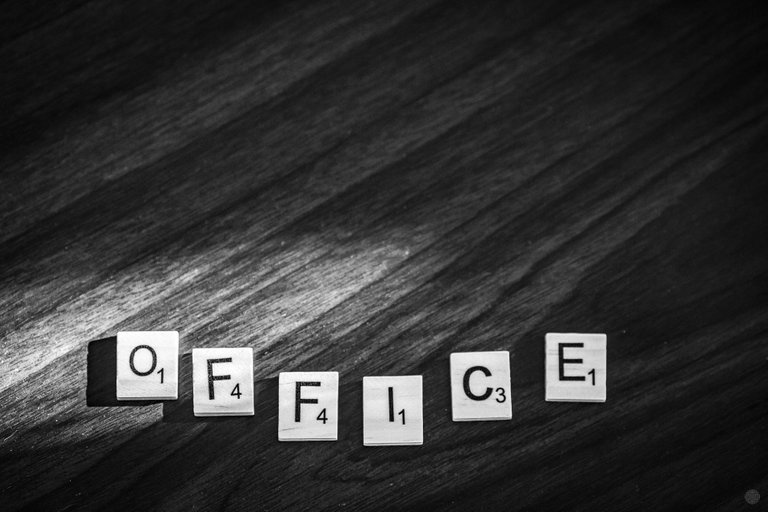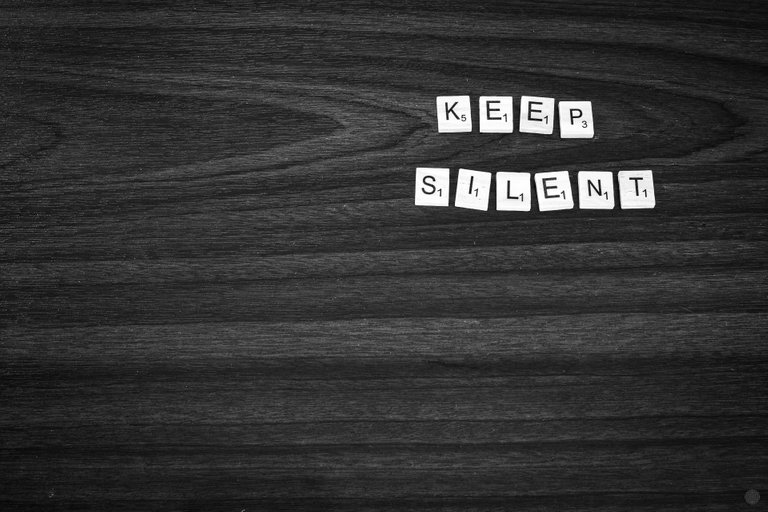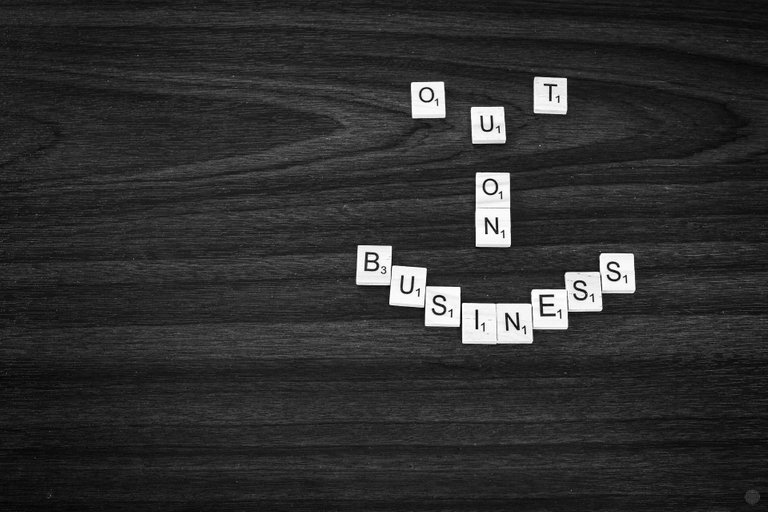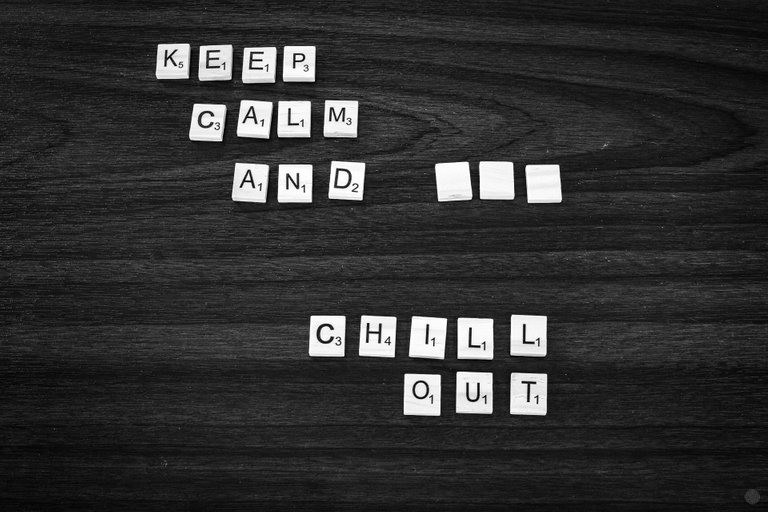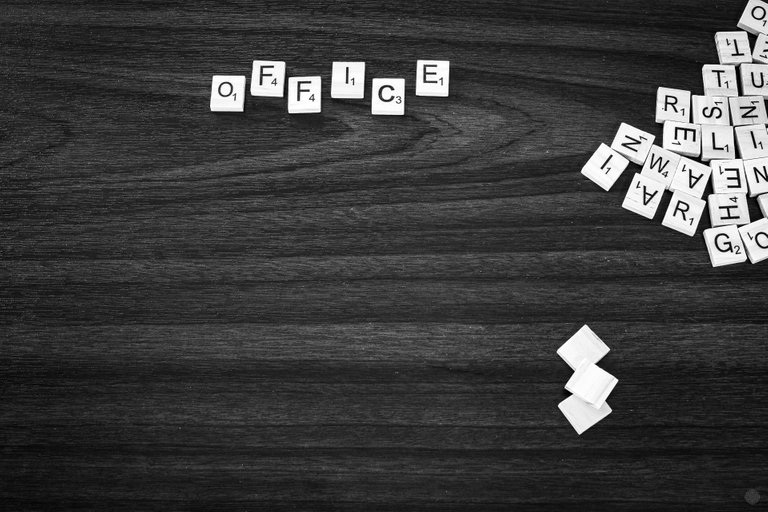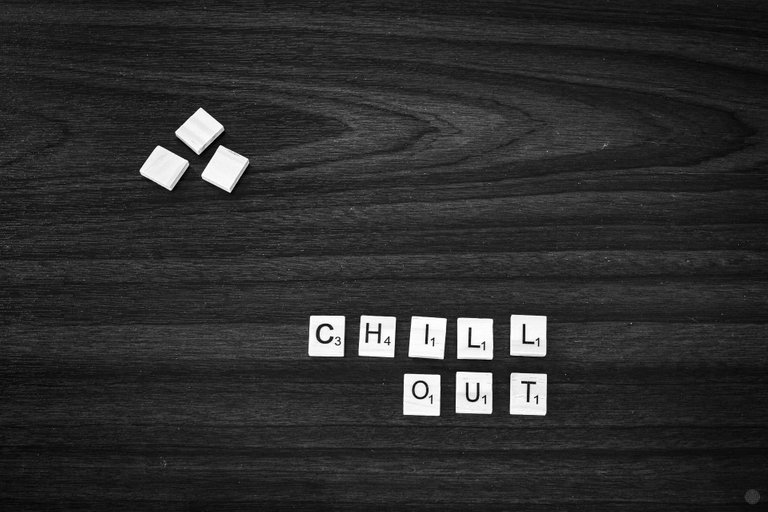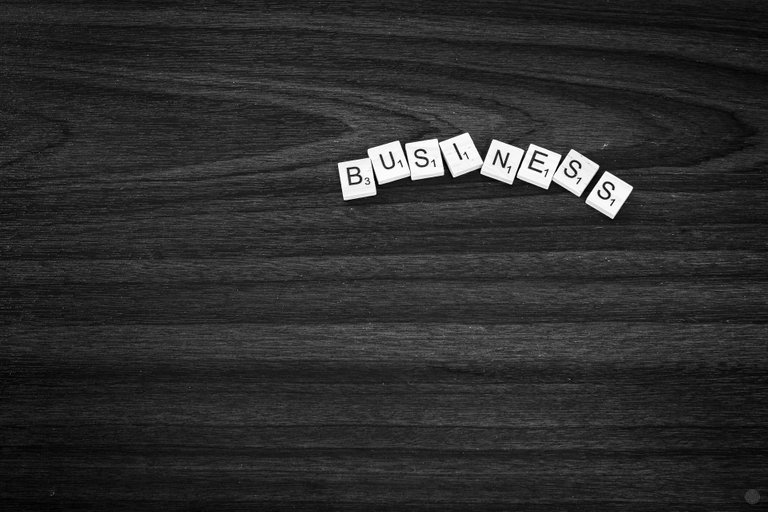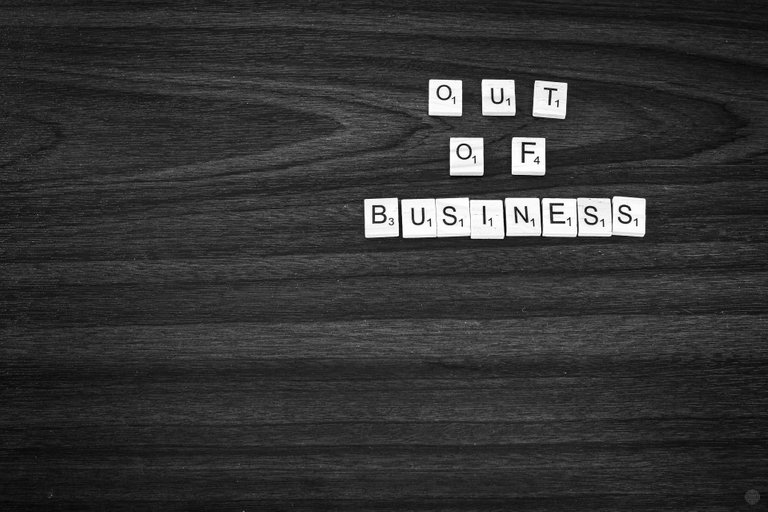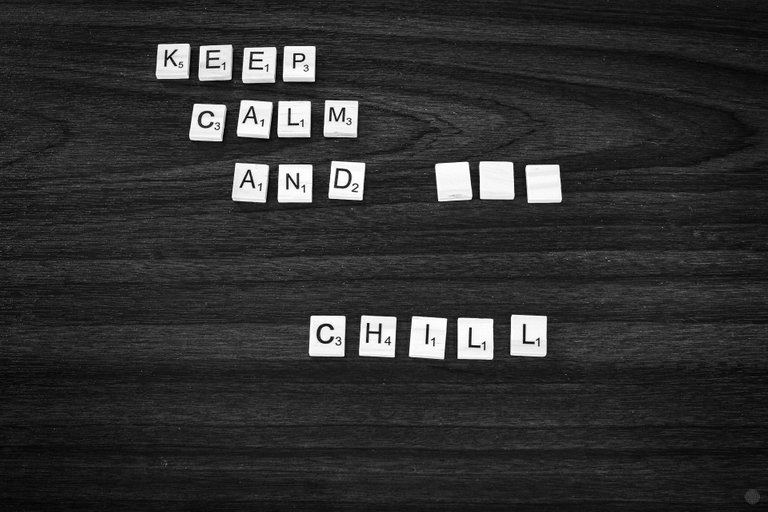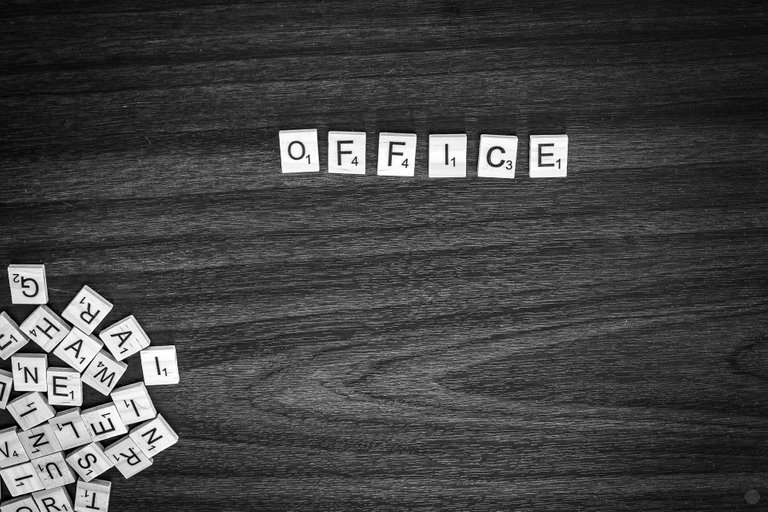 ---
And the full-colored versions: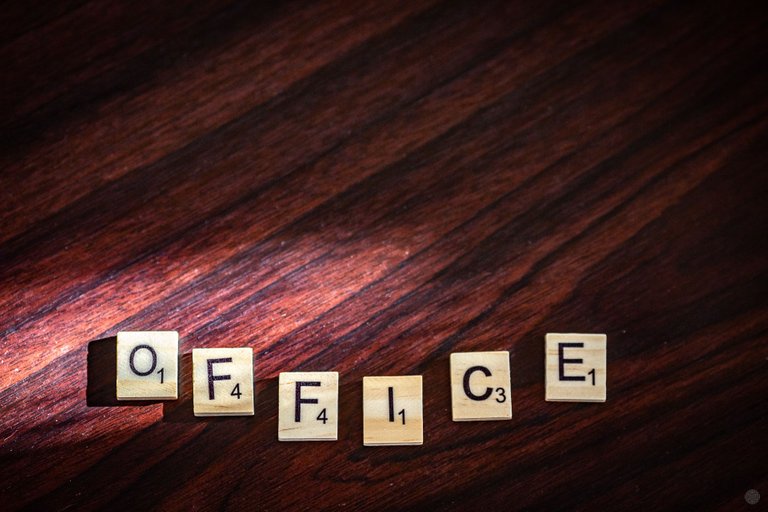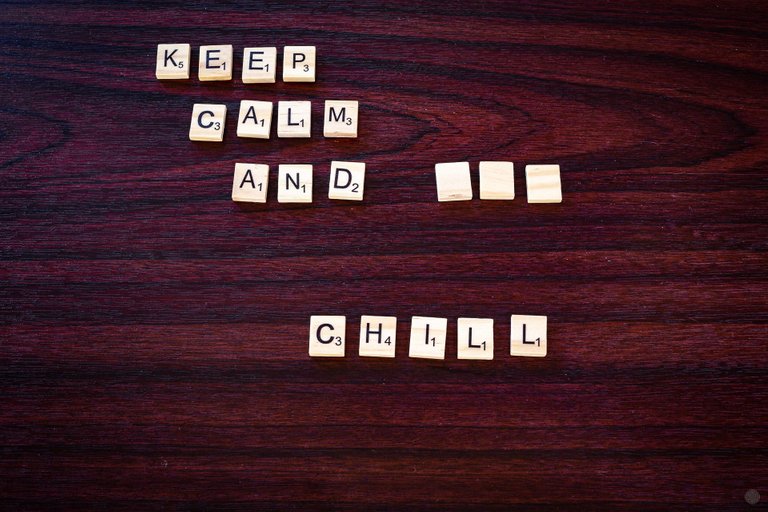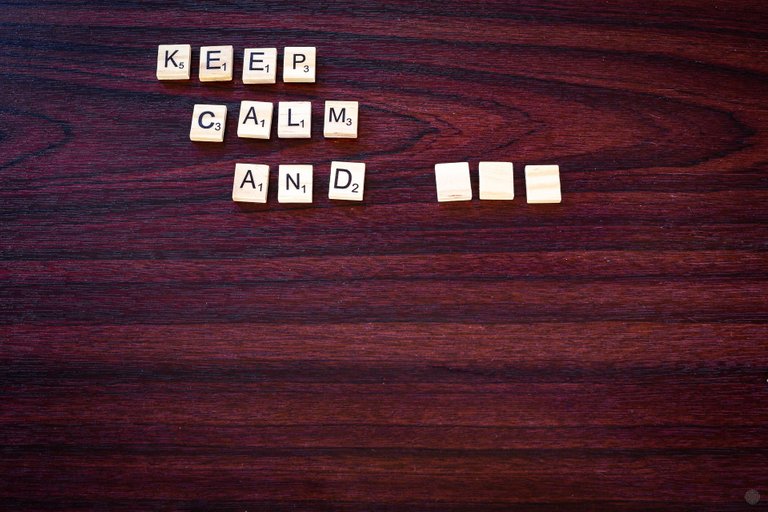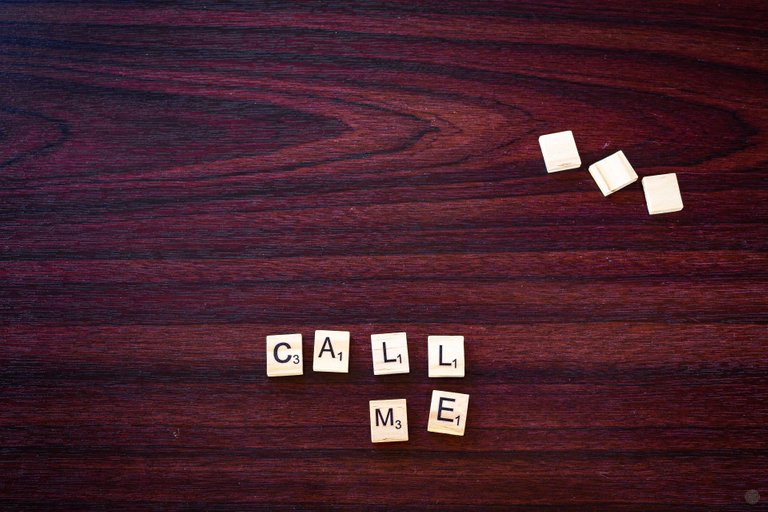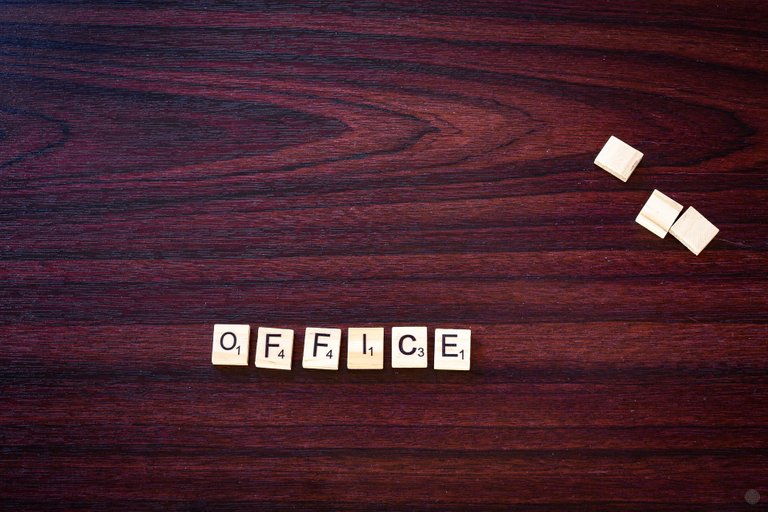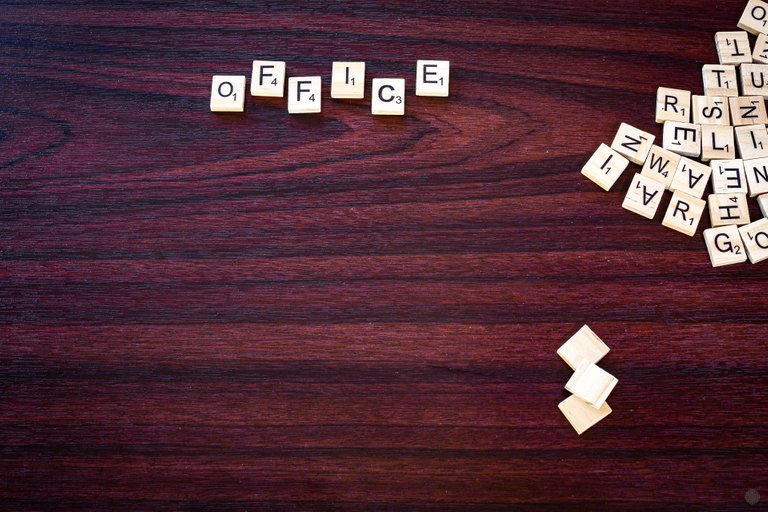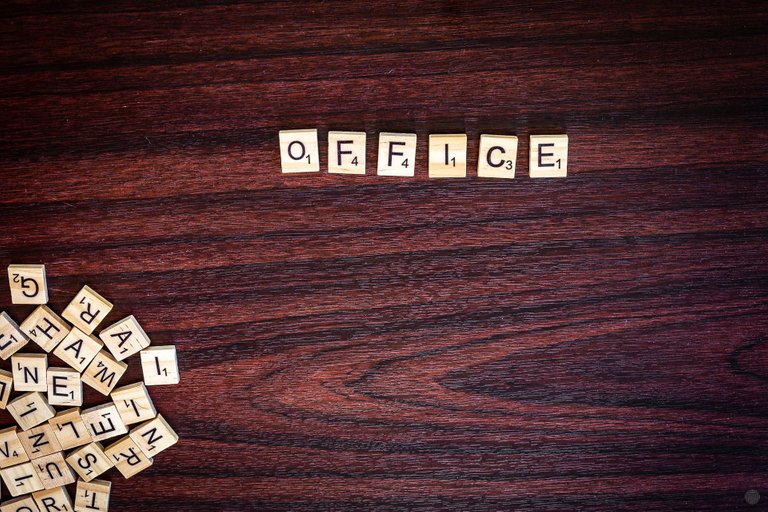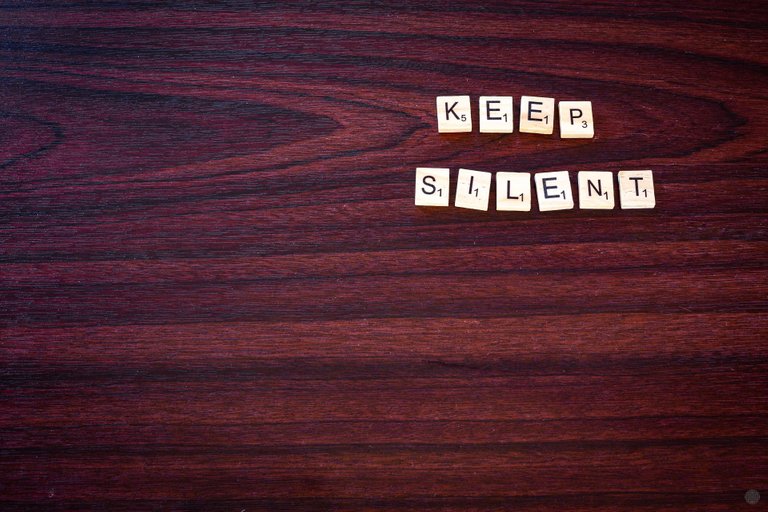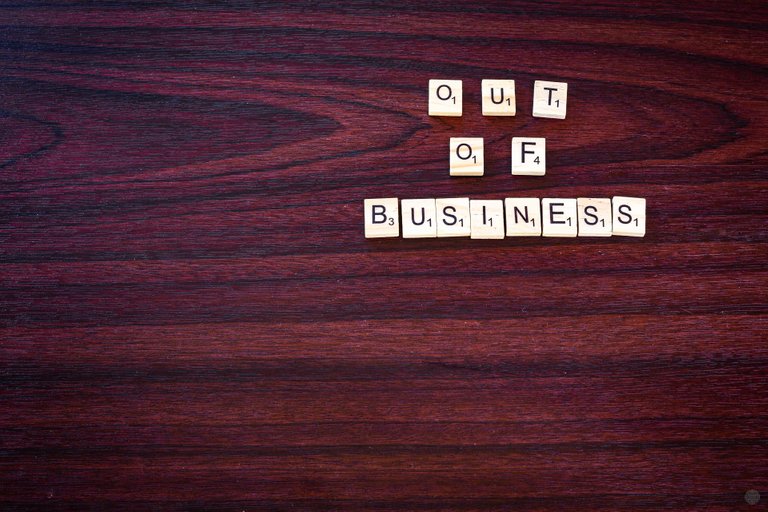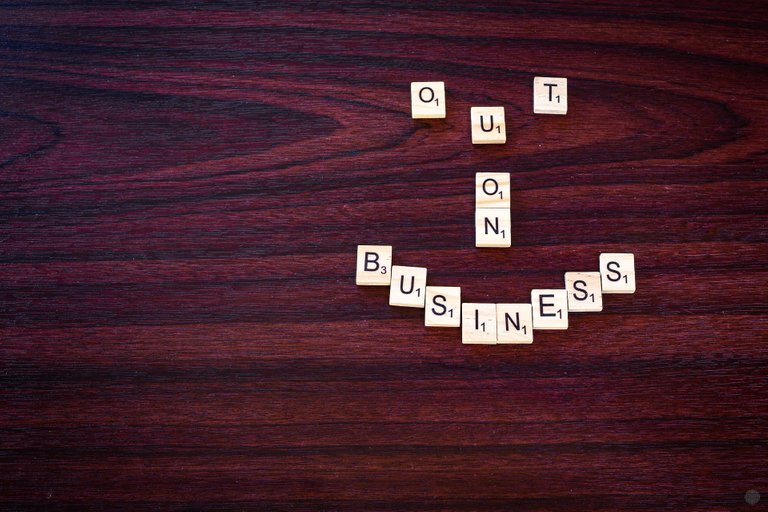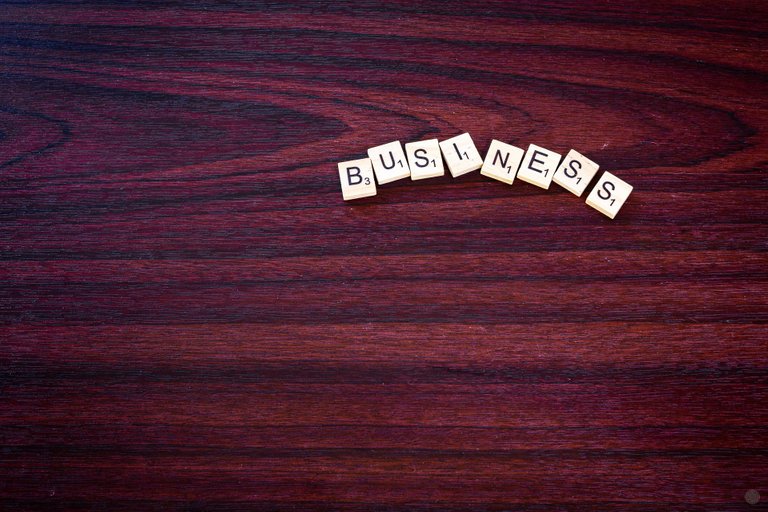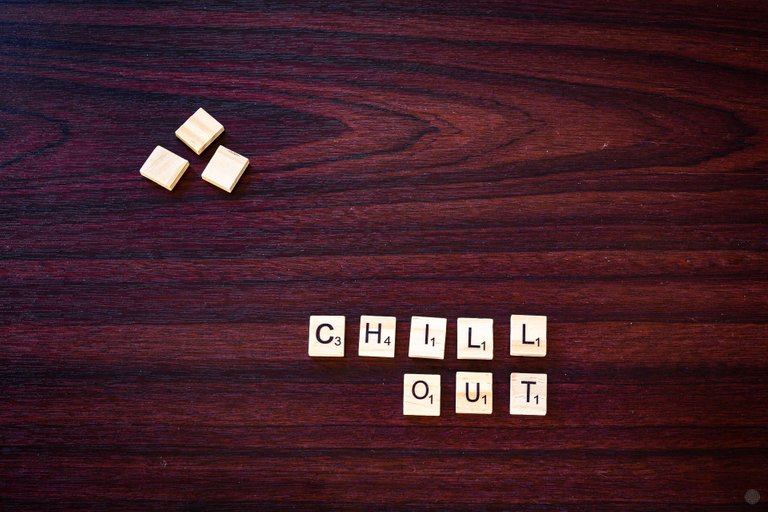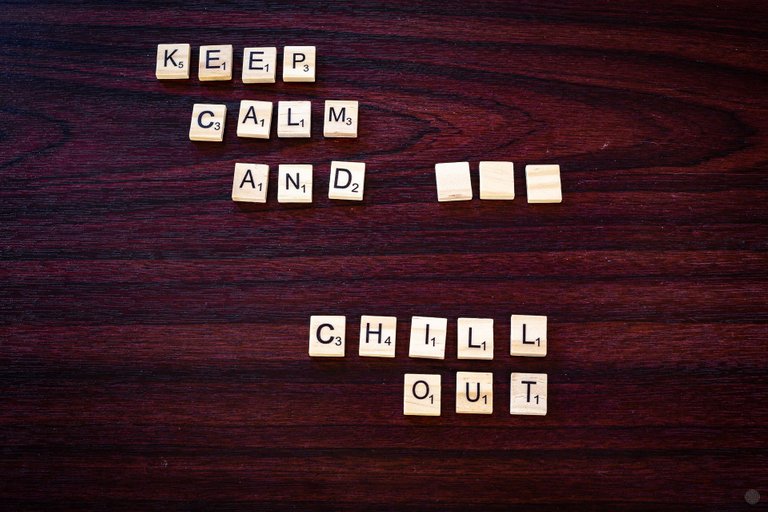 ---
Thank you for your time and support, please check out below few other ways to encourage me in my difficult visual art endeavor and stay in touch!
---
You could get a license here for some of my visual works approved by the quality review team of Adobe, Inc.: https://stock.adobe.com/contributor/206416265/lightcaptured
---
I use and recommend those services below, following my referral links is a win-win for both you and me:
---
Copyright: Light Captured
For licensing my photos, please drop me a message on Discord: lightcaptured#2698
Have a great day, stay safe, stay strong and let your muse be always on your shoulder!
---
---