3D mapping photo-documentary
Well, let me start with my conclusion that photography is not good enough (yet) to properly cover such events. 3D mappings have become quite popular in the last decade and they are indeed a great visual performance art.
However, I have to admit that I believe here movies would be much more appropriate to cover such events. High ISO photography still gives some acceptable photos, in terms of quality but still...
See for yourself and let me know what you think. These images I took with Canon M5 mirrorless camera and EF-M 22mm f/2 lens.
The place is the "Largo" square between the Presidency and the Council of Ministers in Sofia, Bulgaria.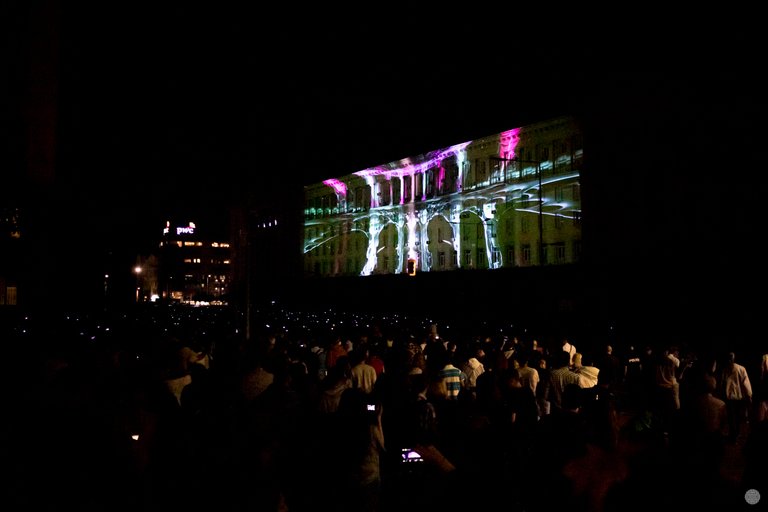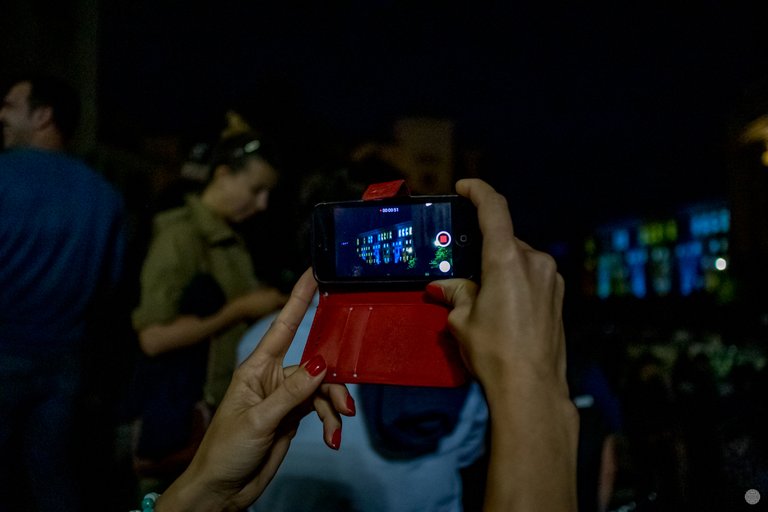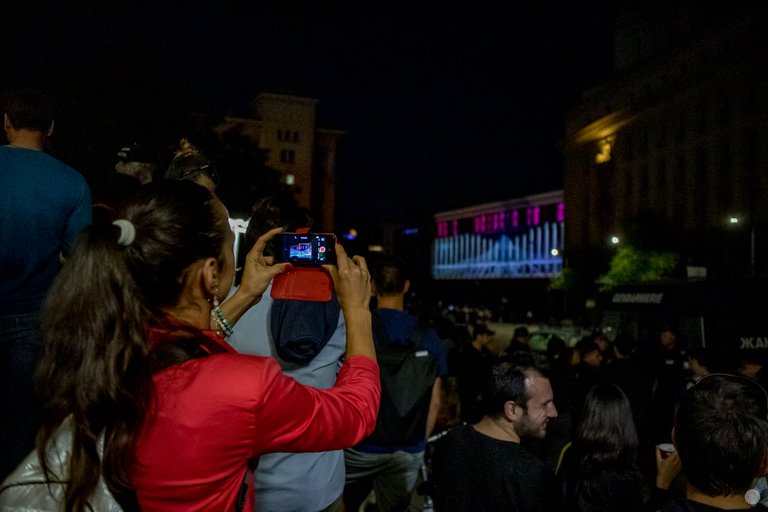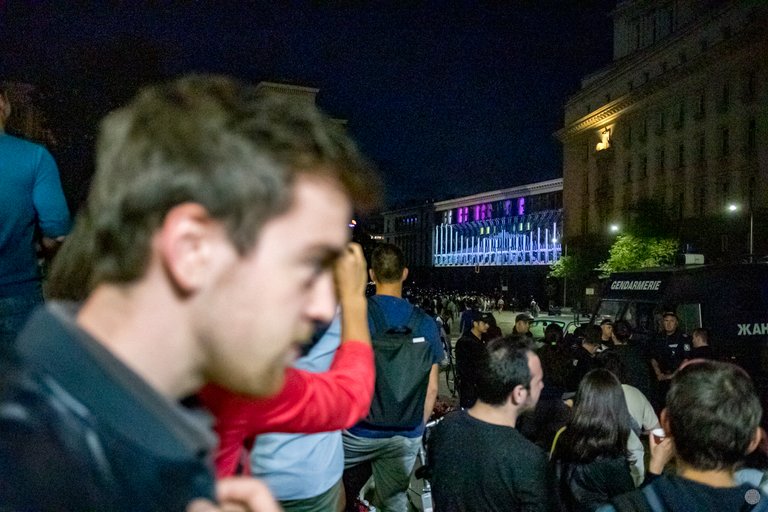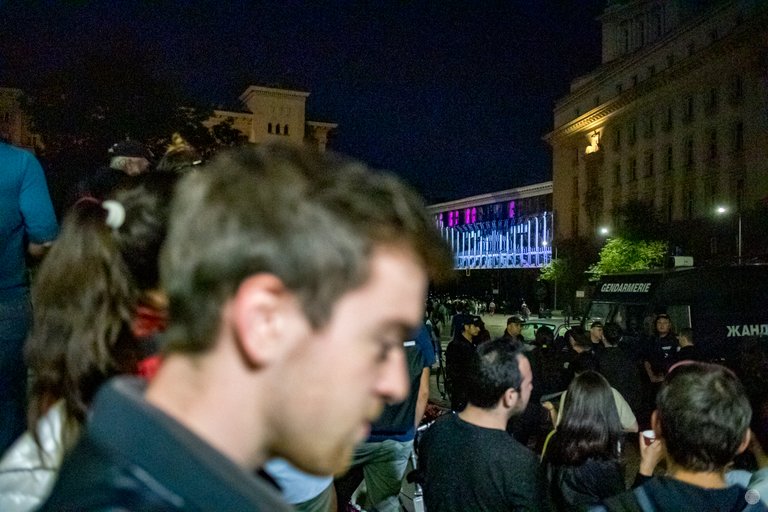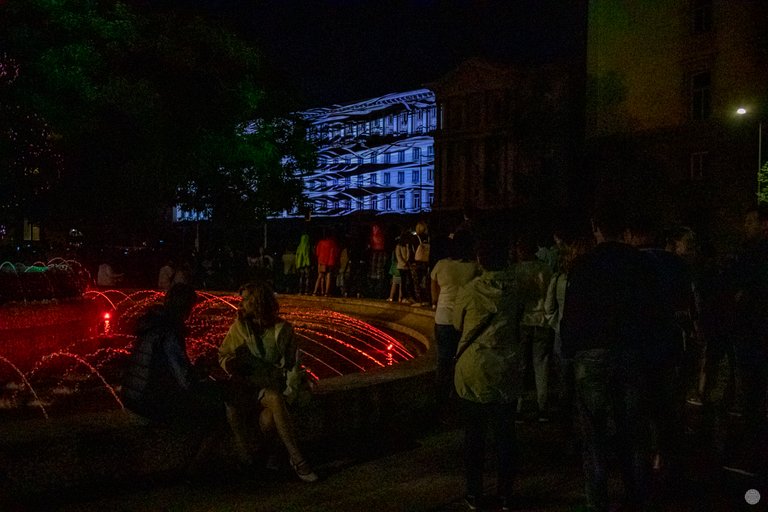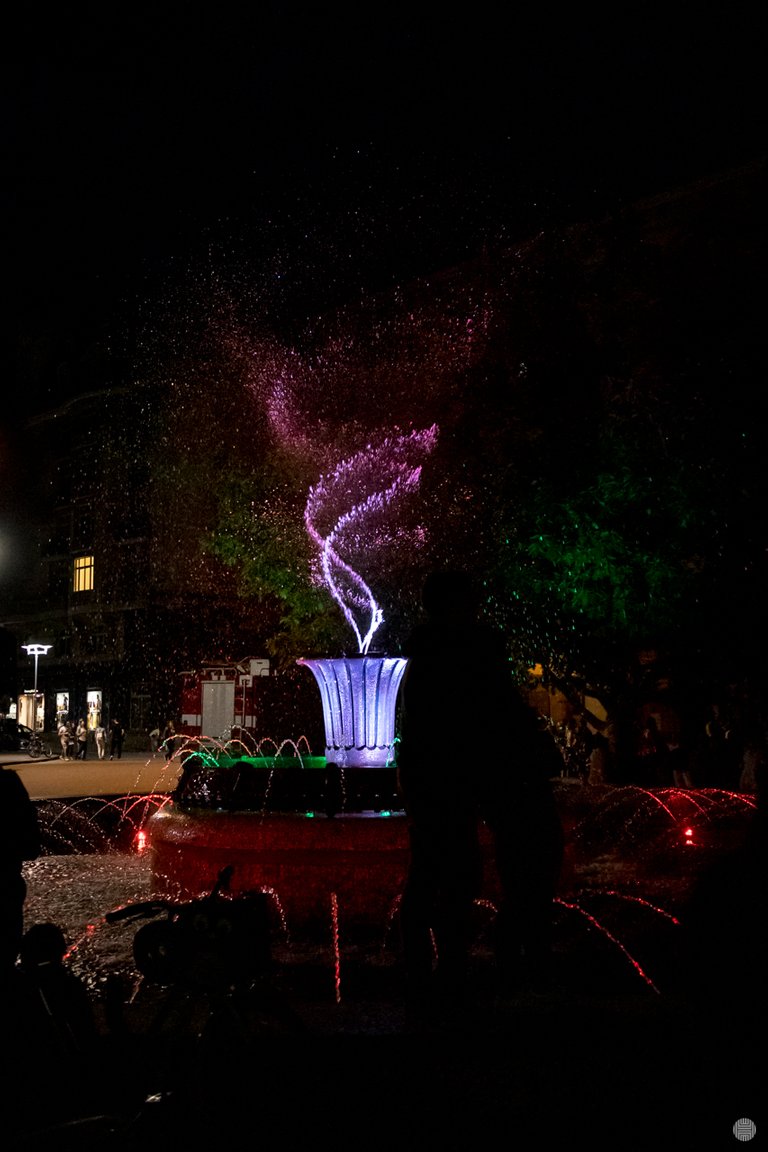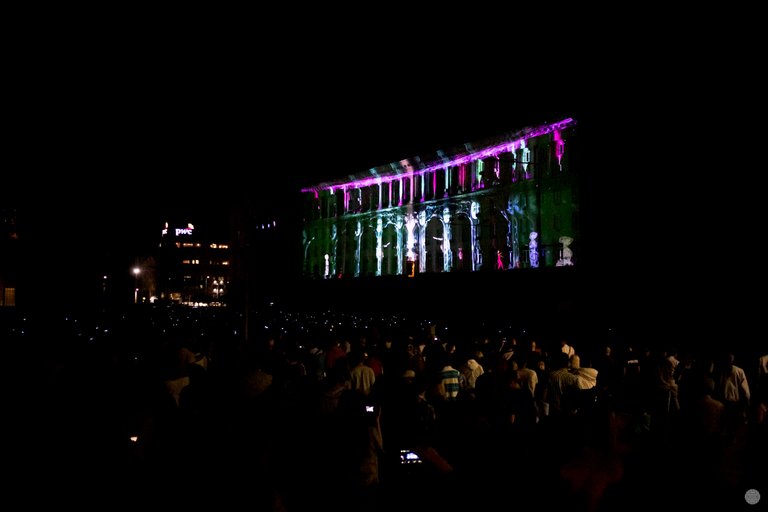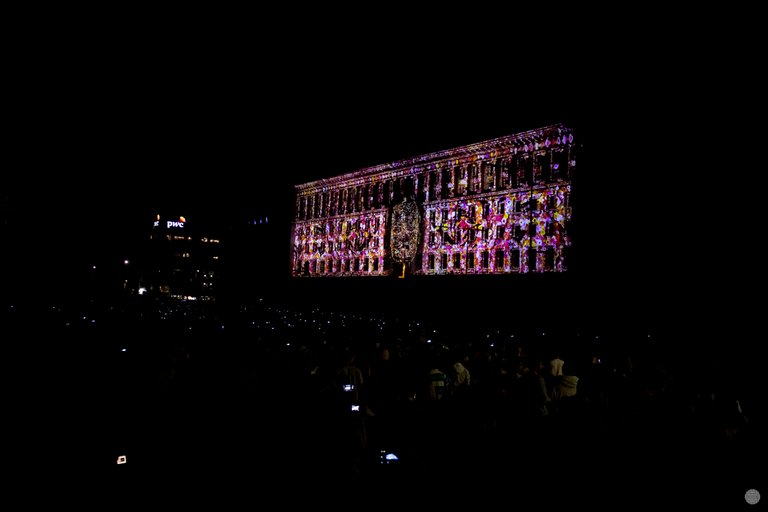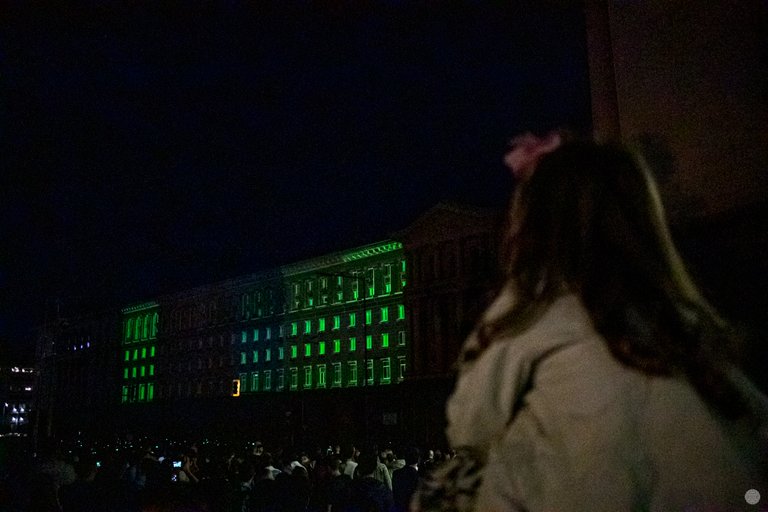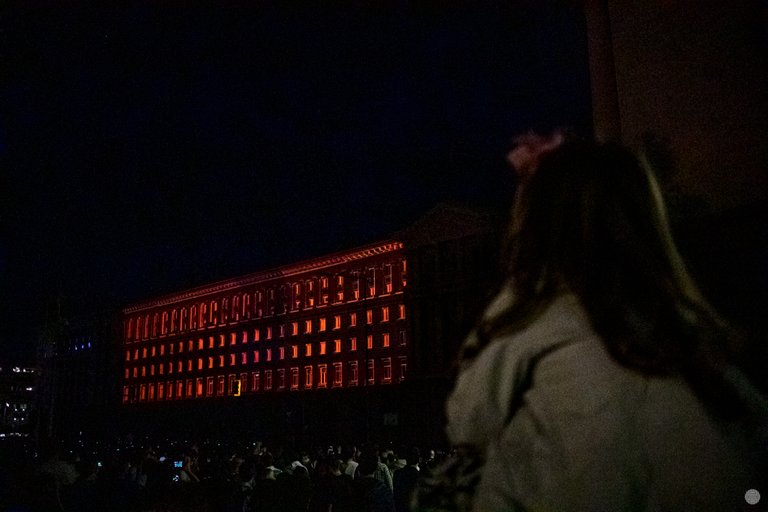 ---
Thank you for your time and support, please check out below few other ways to encourage me in my endeavors and stay in touch!
---
You could get a license here for some of my visual works approved by the quality review team of Adobe, Inc.: https://stock.adobe.com/contributor/206416265/lightcaptured
---
I use and recommend those services below, following my referral links is a win-win for both you and me:
---
Copyright: Light Captured
For licensing my photos, please contact me!
Have a great day, stay safe, stay strong and let your muse be always on your shoulder!
---
---