A dose of dopamine, sailing the lakes ferry
The Plitvice Lakes National Park, Croatia, Europe, Planet Earth :)
For those who like to sail, using the lakes park ferry is a wonderful and scenery experience. Although it is possible to walk all the charming wooden alleys of the park, I wouldn't miss that lovely experience on the boats.
To be honest, I am not sure how exactly is the most correct way to refer to that internal park transportation water system - ferries or boats. As they are not quite big but still could accommodate a hundred of tourists, if not more. I suppose that is not so important.
What I loved the most of that sailing experience is that fact that after walking for hours and hours I could just sit, relax and enjoy the beautiful nature scenes while taking my dose of dopamine :)
You need an evidence for this? Check out the happiness on the face of this young and beautiful tourist: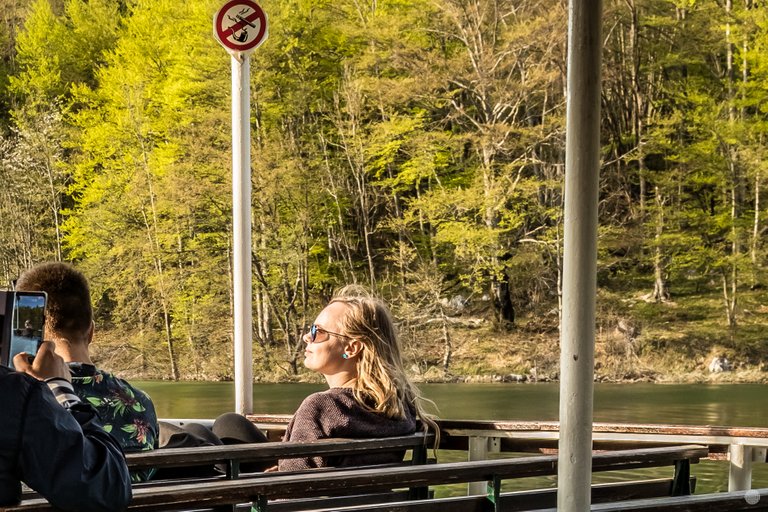 At the late hours of the afternoon, it felt almost like paradise. There were no more crowds, plenty of space and the warm and caressing colors of the sun, shortly before setting down...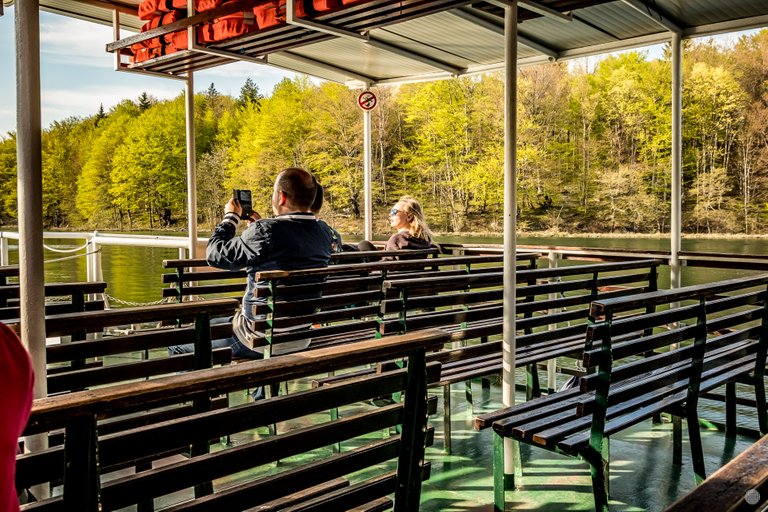 ---
Funny enough, have you noticed the prohibiting sign on the first photo?
No smoking pipes! I guess pipes were popular. I didn't see anyone walking in the park smoking a pipe to be honest. Probably, that's some local humor :) Nicely done :D
---
As far as I remember, there were three ports, where the boats could be boarded. Probably the most tranquil corners of the park, as there is nothing more to do except for sit, relax and wait for the ferries. Oh, or you could feed the fearless ducks :D Or check out the social networks on your phone...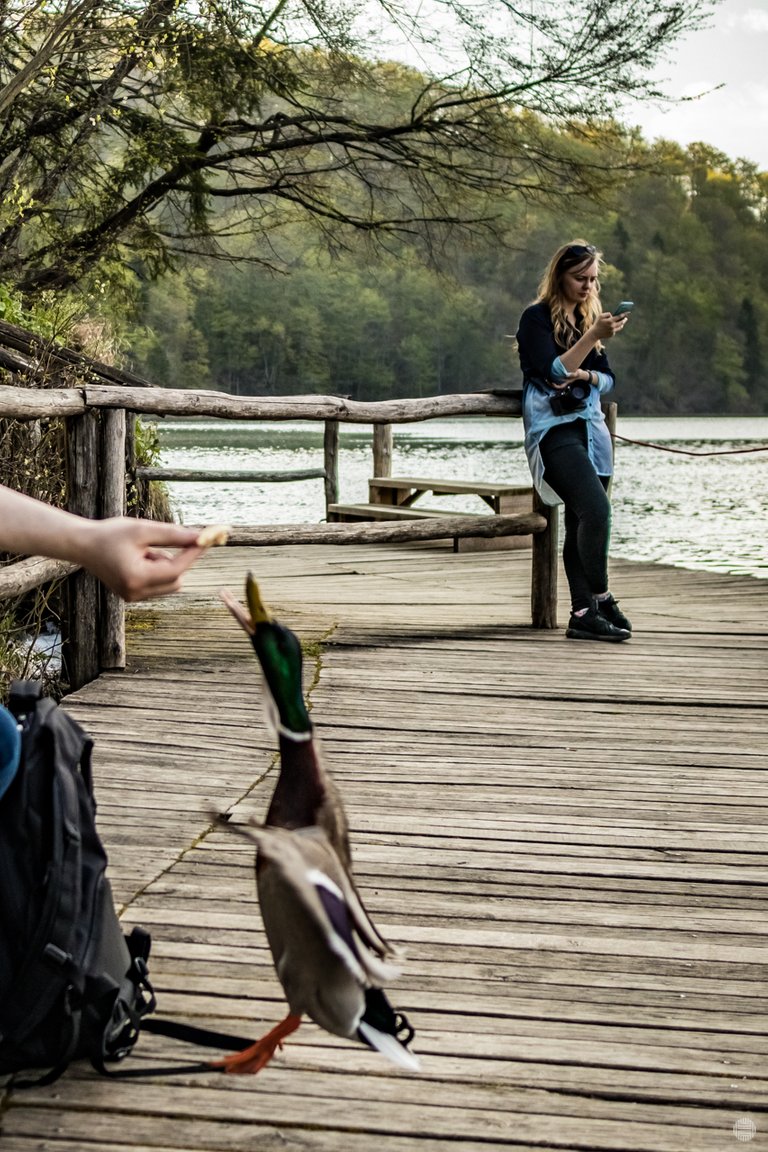 ---
The sails are not long, but the views will fill up your eyes and mind with happiness and beauty: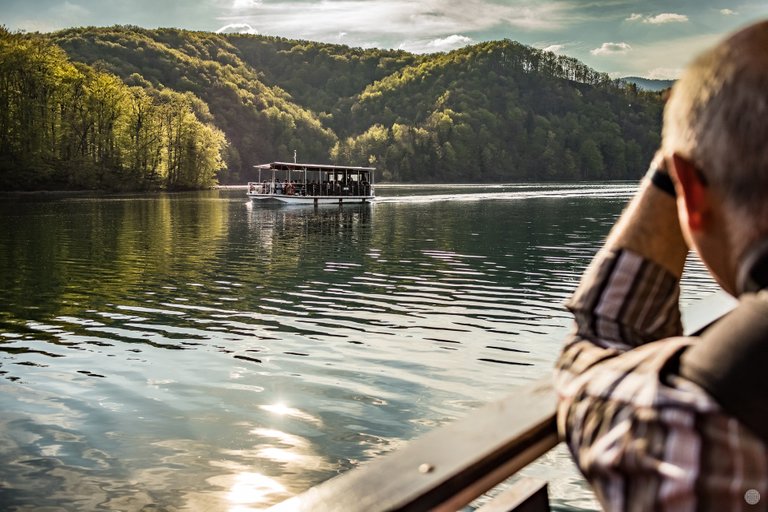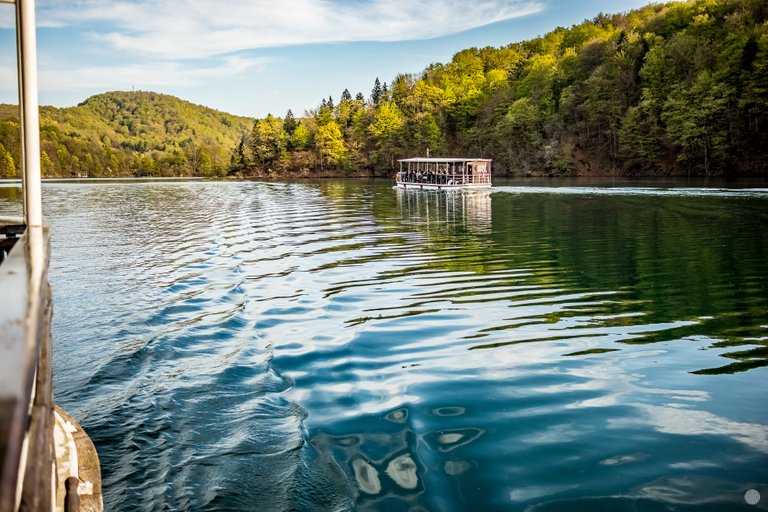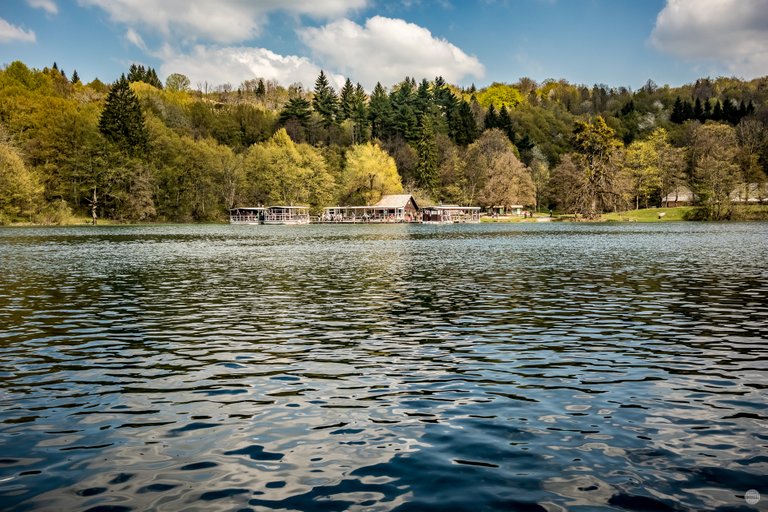 ---
Sitting behind the other tourists, I could see the joy of the others, even with my eyes closed, as I was closing them from time to time, in order to feel the warmth of the falling sun rays and the mild wind on my face...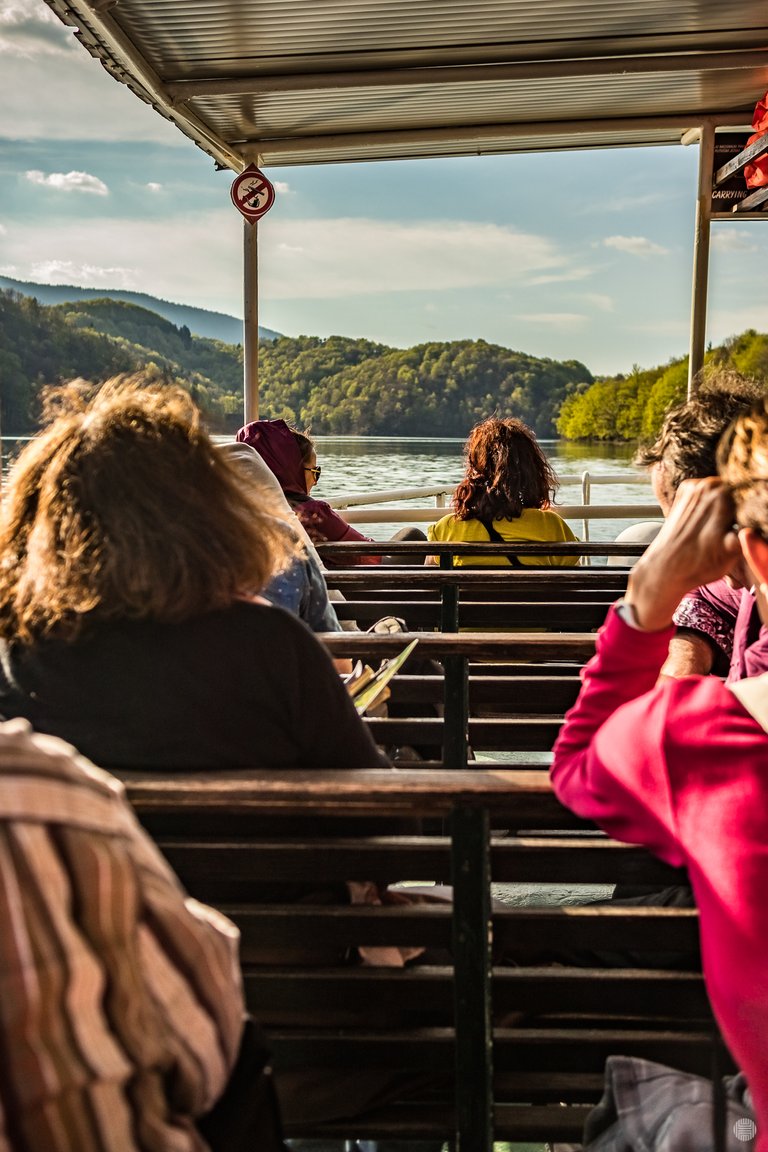 ---
Oh, another huge advantage of getting this ride is that the boats bring you much quicker to certain parts of that lovely park.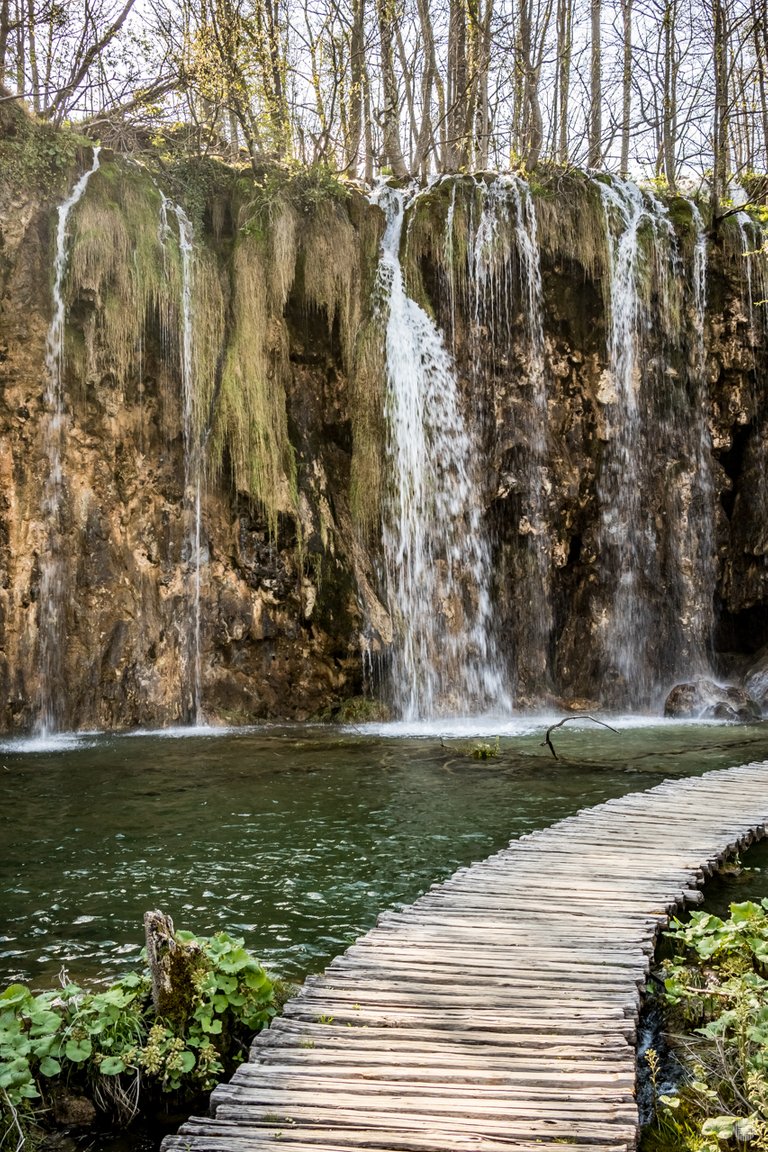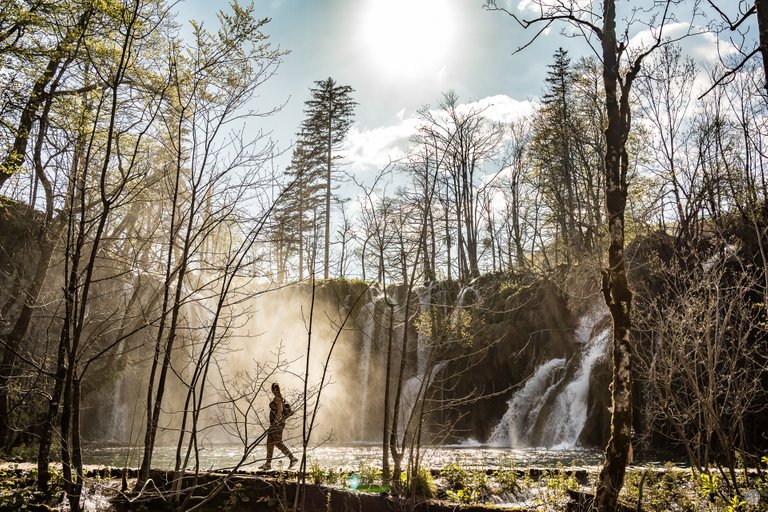 ...and if you have some bread or pastries with you, you could gain some new friends :)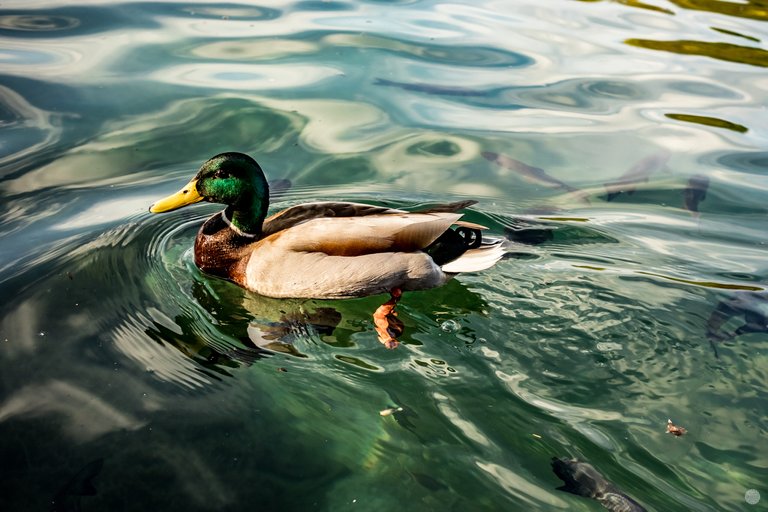 ...or just recharge your batteries near the streams...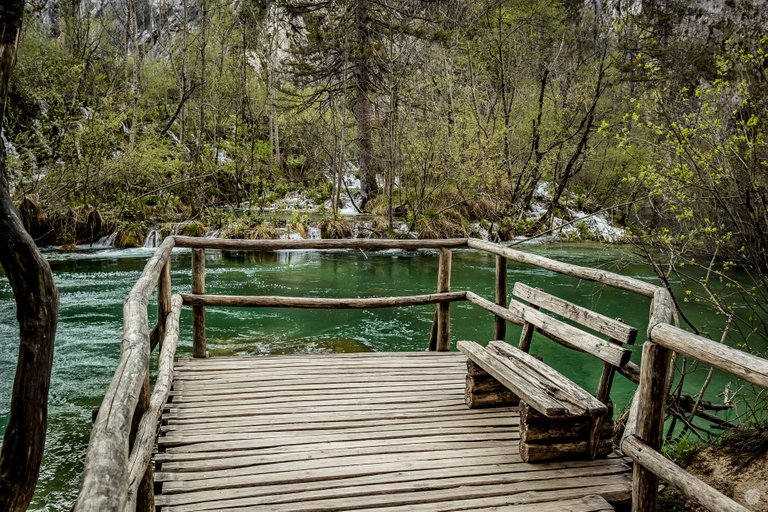 ...or simply enjoy that natural solitude... and create more memories!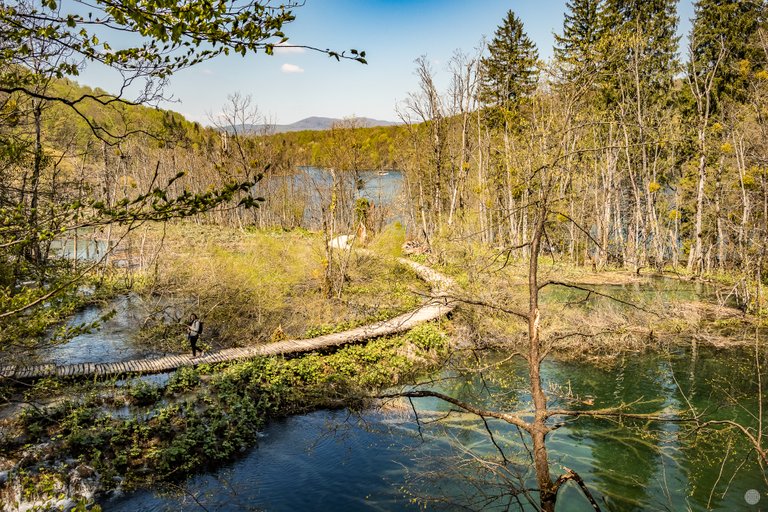 So when you visit the Plitvice Lakes National Park in Croatia, plan in advance for that ferry boats sail, I promise you won't regret it!
---
Thank you for your time and support, please check out below few other ways to encourage me in my endeavors and stay in touch!
---
You could get a license here for some of my visual works approved by the quality review team of Adobe, Inc.: https://stock.adobe.com/contributor/206416265/lightcaptured
---
I use and recommend those services below, following my referral links is a win-win for both you and me:
---
Copyright: Light Captured
For licensing my photos, please contact me!
Have a great day, stay safe, stay strong and let your muse be always on your shoulder!
---
---