Cats as Photo Subjects
The cats are sometime an amazing subject for photography.
There is nothing accidental and random in the fact they are one of the most popular photographic topics, don't you think?
With a popular cat community here on the platform too, isn't that another proof?
Here is one example of the cats' excellency :D We all know they hate being wet or getting into any water, but still, they need to drink a lot of water. Another thing we know, they are excellent gymnasts :D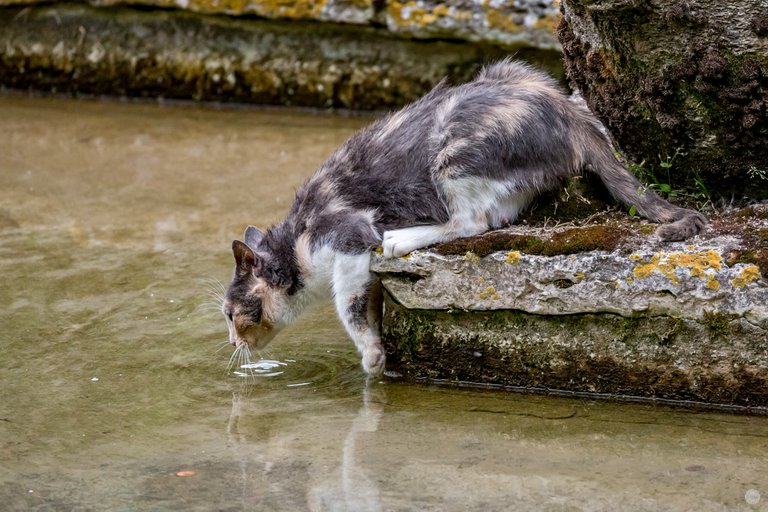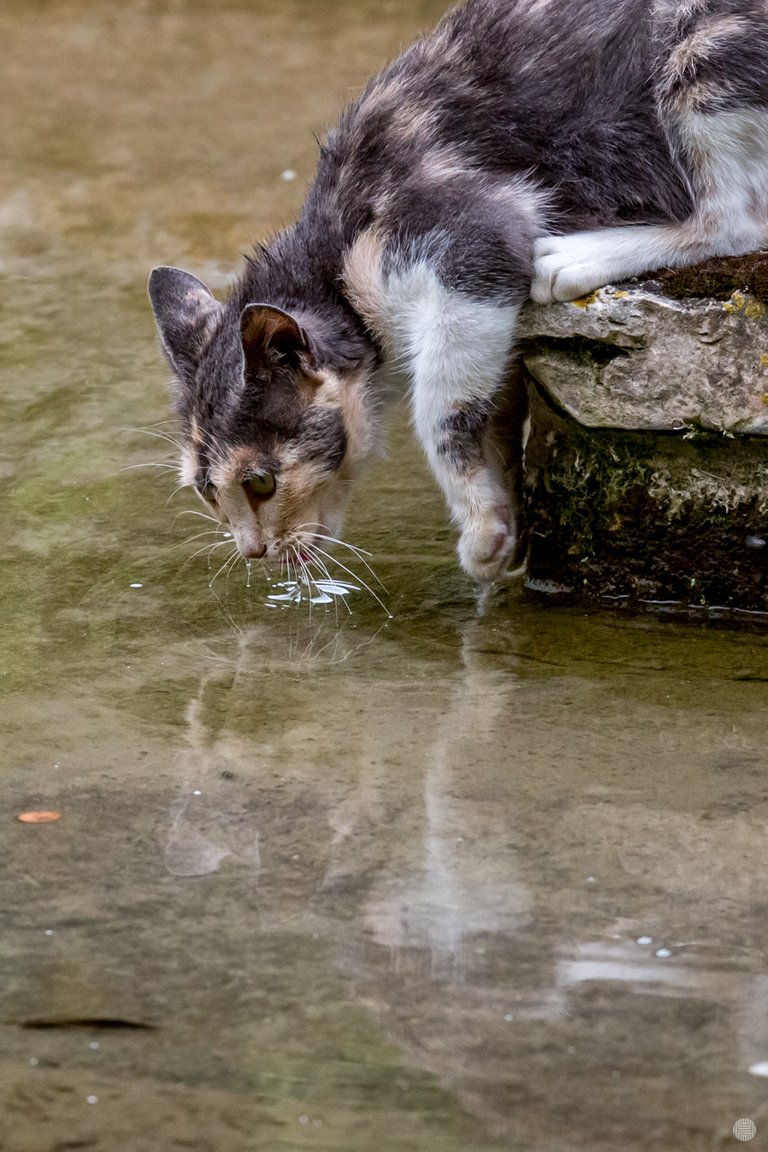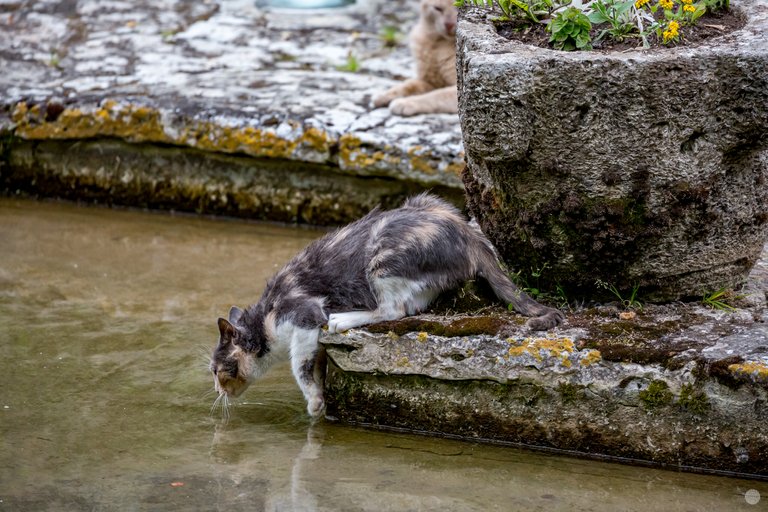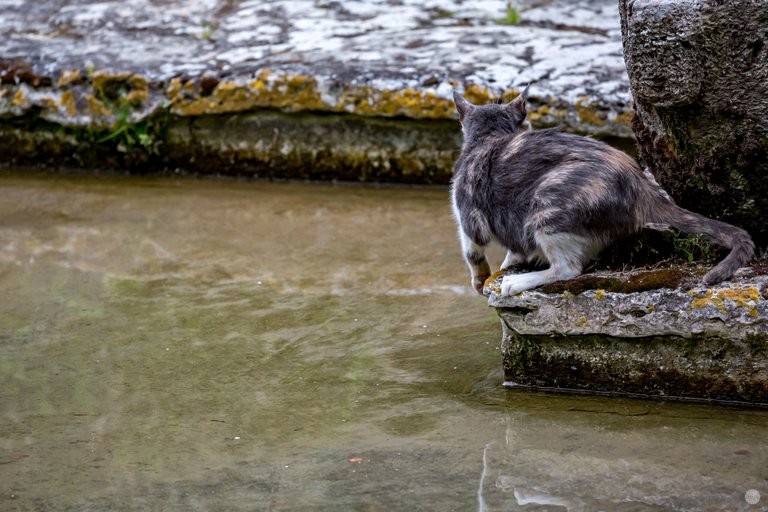 ---
Thank you for your time and support, please check out below few other ways to encourage me in my endeavors and stay in touch!
---
You could get a license here for some of my visual works approved by the quality review team of Adobe, Inc.: https://stock.adobe.com/contributor/206416265/lightcaptured
---
I use and recommend those services below, following my referral links is a win-win for both you and me:
---
Copyright: Light Captured
For licensing my photos, please contact me!
Have a great day, stay safe, stay strong and let your muse be always on your shoulder!
---
---