Conversations - PhotoFeed Contest - Wildlife Photography
I am sure those birds were having conversations with each other.
That's what the dynamics of the group, or the "body language" was telling.
True or not, it was amazing to sit there by the shore and capture these pictures with my telephoto monster Canon EF 100-400 mm lens.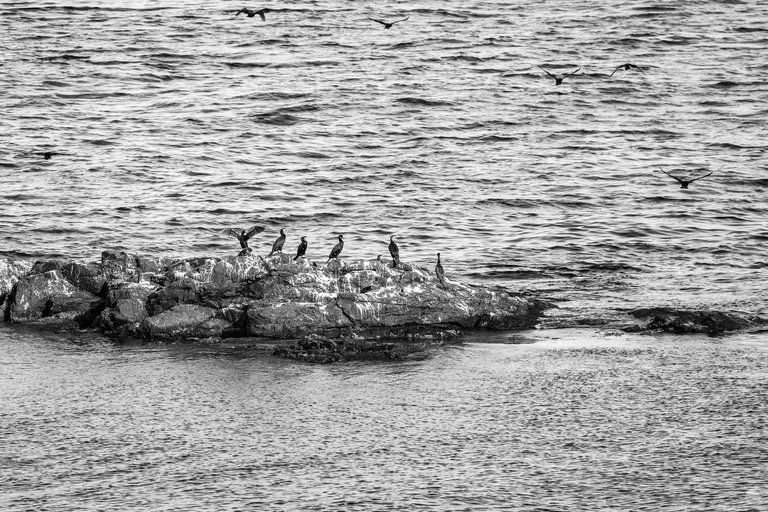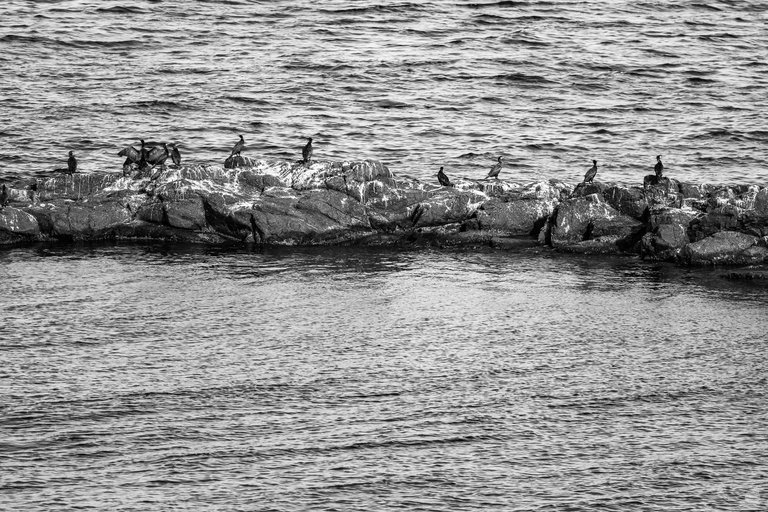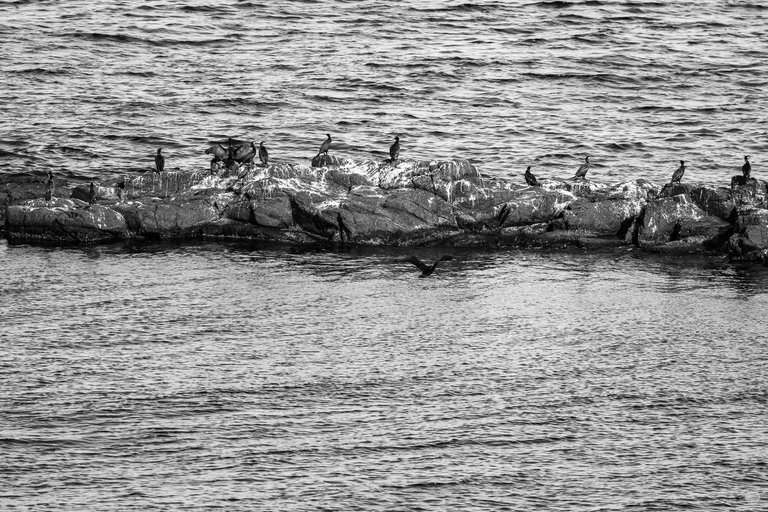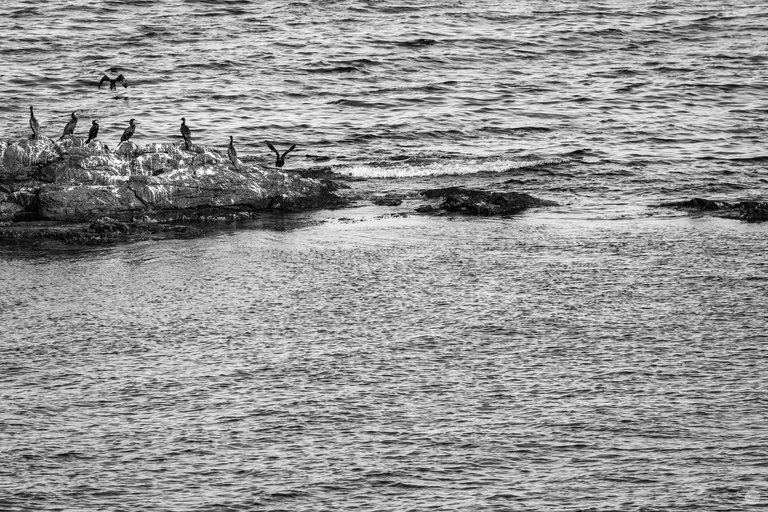 The first photo from this post today is my entry to the photographic contest by @photofeed, thank you very much for the great opportunity and your efforts! Good luck to everyone involved!

Buy my stock photos at Alamy: https://www.alamy.com/portfolio/112427.html

Buy my 1/1 exclusive NFTs on OpenSea: https://opensea.io/LightCaptured

Buy my stock photos at Adobe Stock: https://stock.adobe.com/contributor/206416265/lightcaptured

Copyright: LightCaptured
All the photographs, digital art and text in my posts, unless specified otherwise, are my own property and created by me.
If you wish to use any of my works, please drop me a line!
Have a great day!
The divider I use in my posts I have created in Adobe Express.
---
---