Evening walk in the old center of Zagreb, the capital of Croatia, 12 colorful photos
Zagreb, Croatia.
Such a beautiful old city in the heart of Croatia, full of lovely buildings, passionate people and amazing history.
Having a walk without any final destination could be quite pleasurable.
To discover (almost) hidden artifacts and small pieces of art, places giving a breathtaking views over the city, looking for paintings embedded in the facades of the old buildings around without counting the passing time and the sound of the ticking seconds, feels almost like meditation.
True, human presence leaves traces that are not always top notch art but everyone seems to need their own way to express their feelings and moments of their life.
Also, when slowly enjoying the narrow streets of the historic center, trust your instincts. The sneaking perception on your back that someone is watching you from behind those old wooden windows of the houses that look abandoned but are actually not, with crumbling facades, is quite real. Lots of eyes will follow your path but don't let such feelings set down your passion to explore as the most of those eyes are very friendly!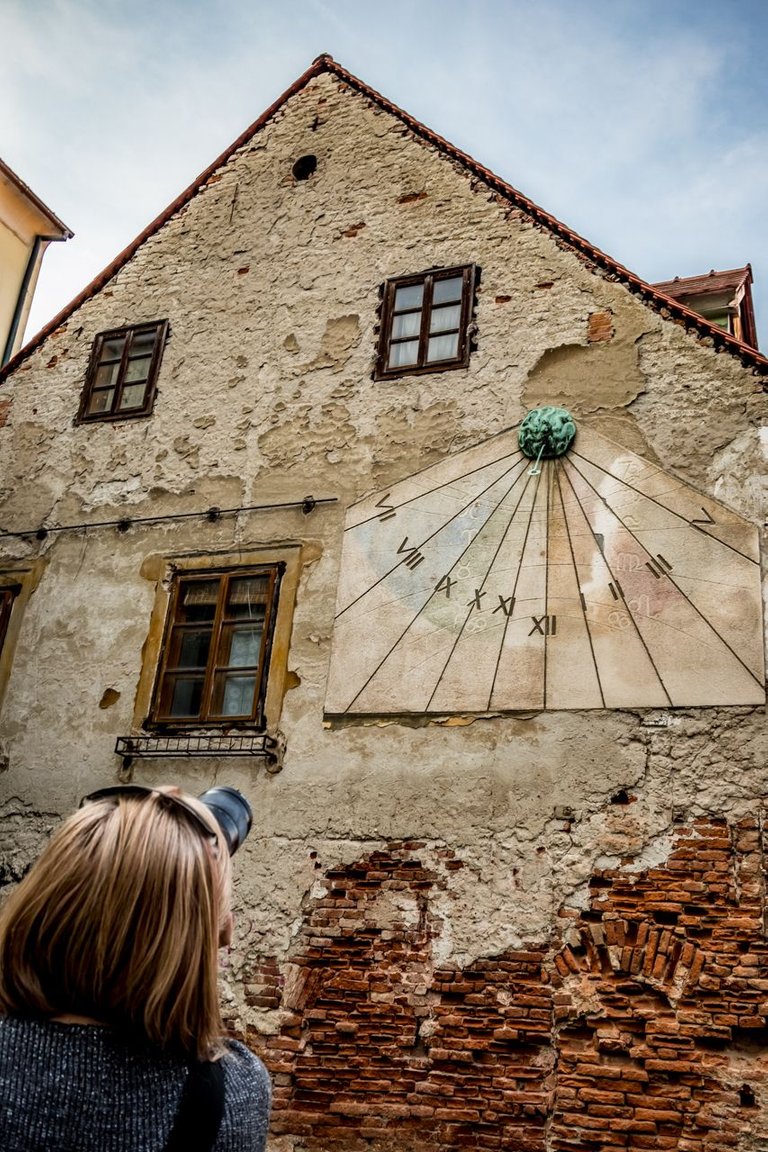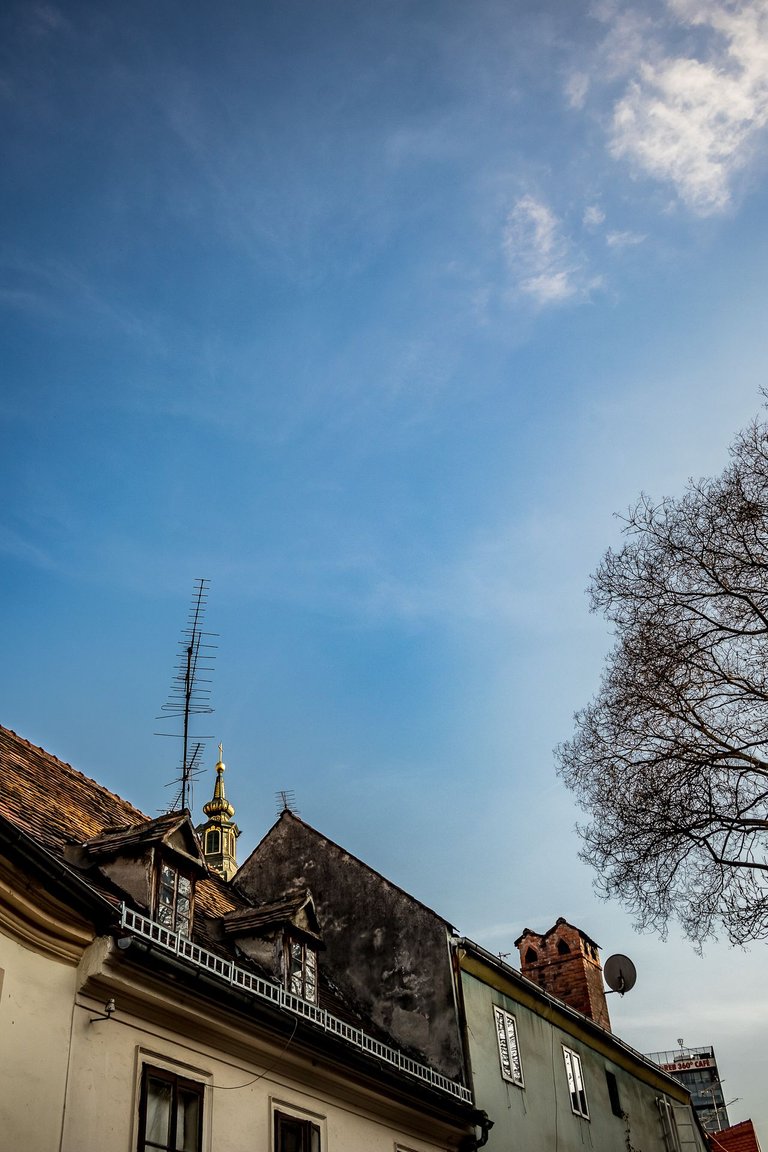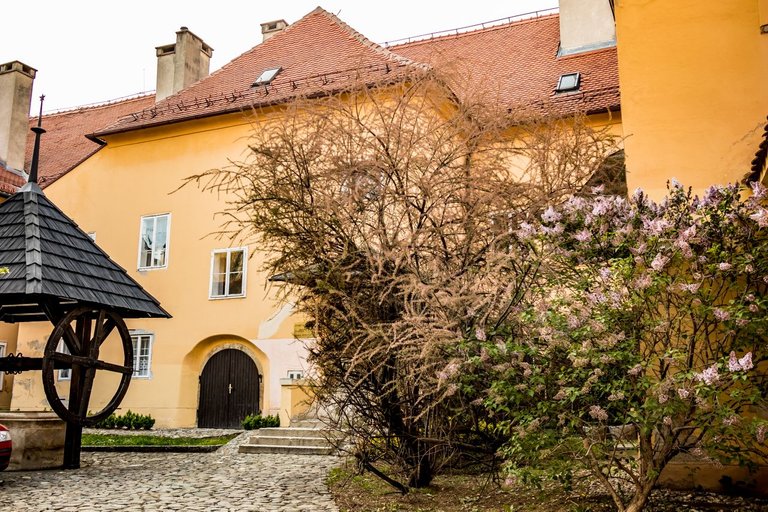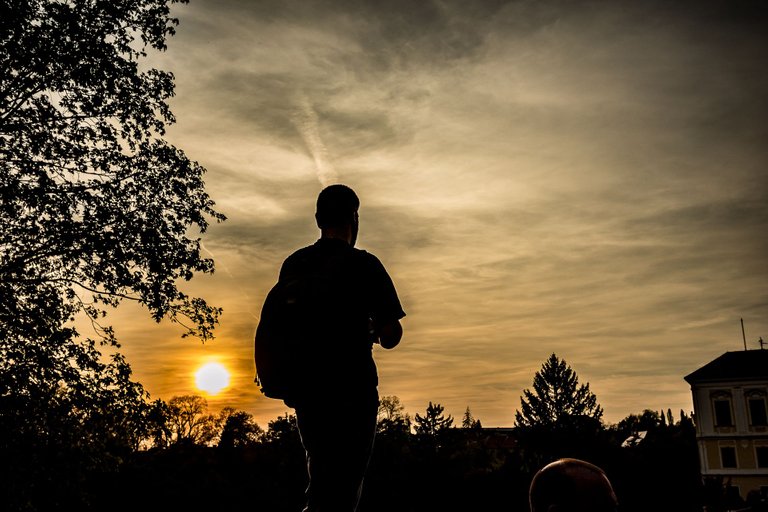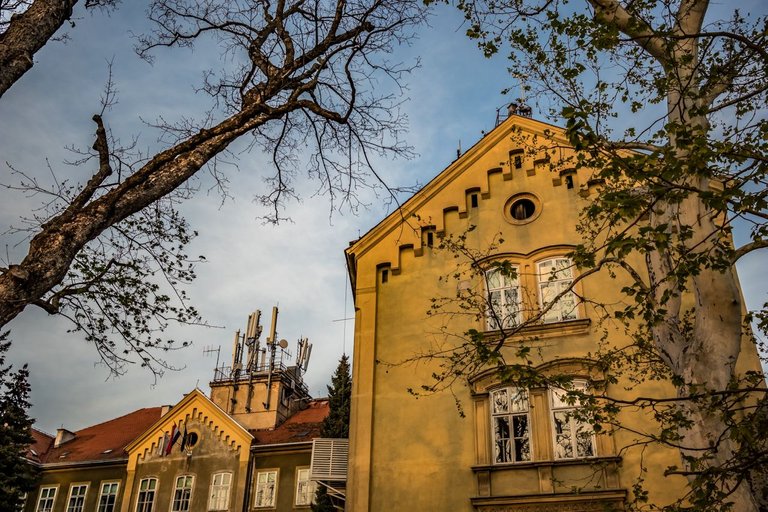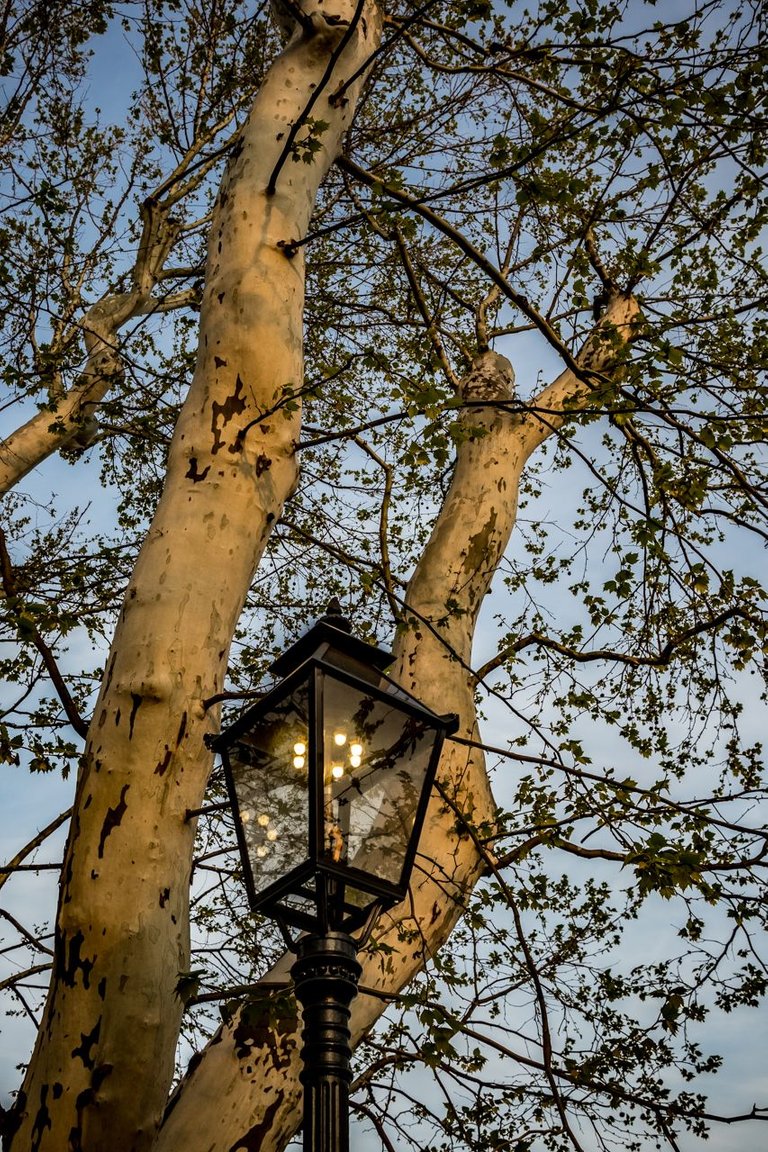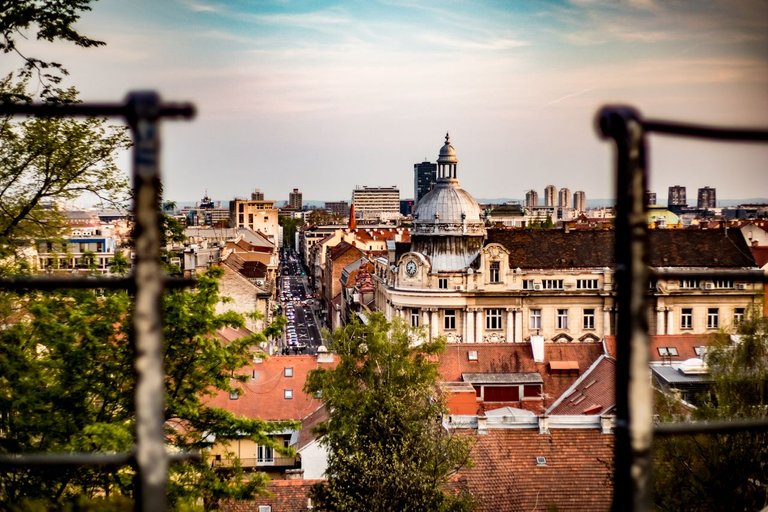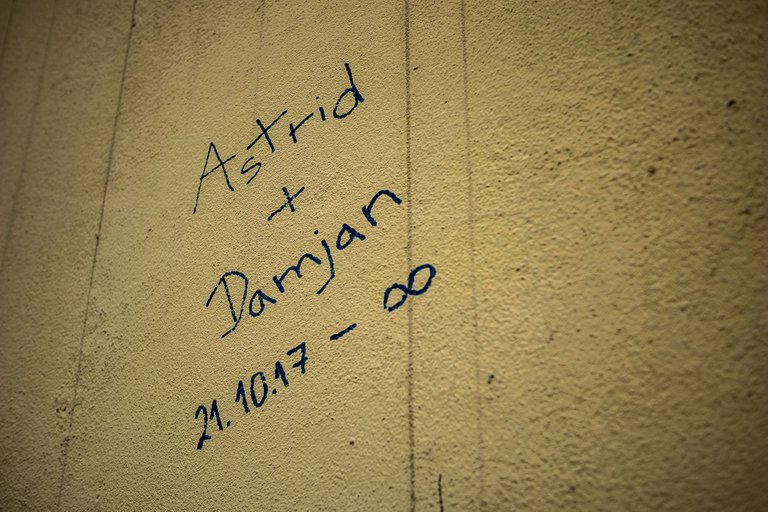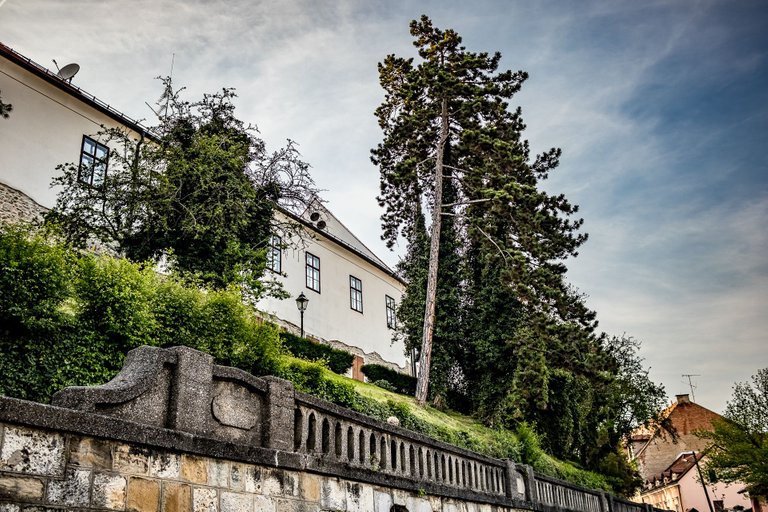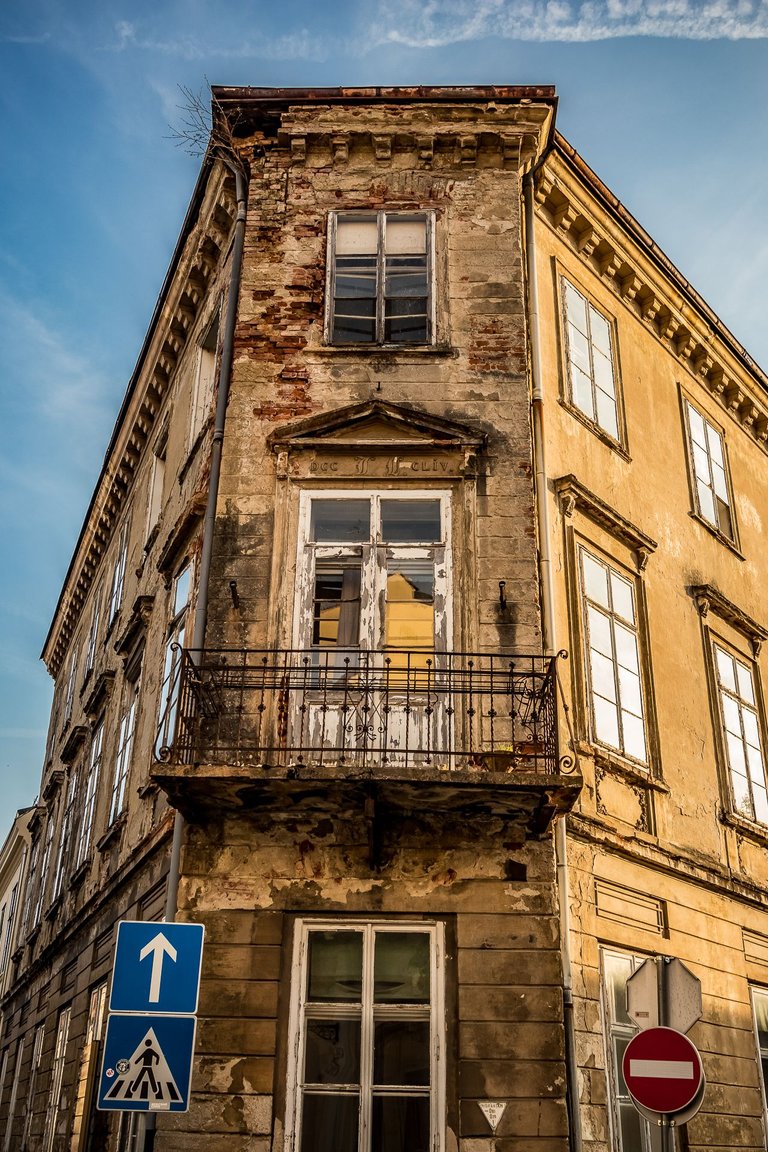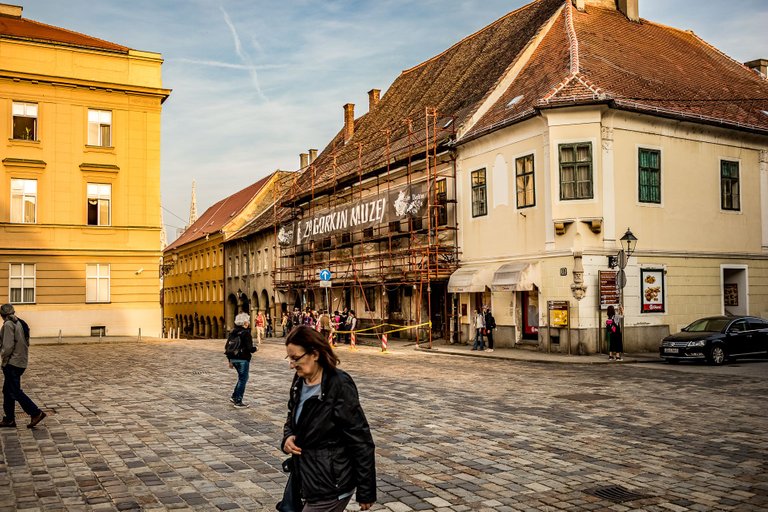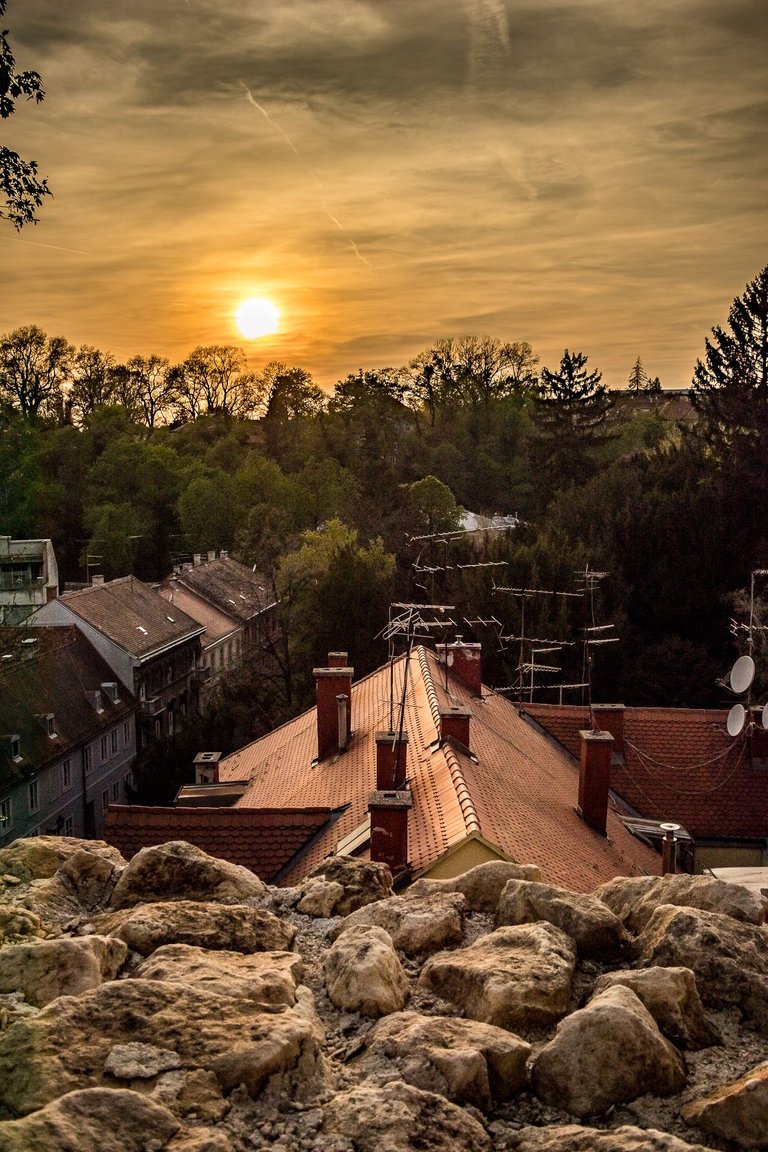 ---
Thank you for your time and support, please check out below few other ways to encourage me in my endeavors and stay in touch!
---
You could get a license here for some of my visual works approved by the quality review team of Adobe, Inc.: https://stock.adobe.com/contributor/206416265/lightcaptured
---
I use and recommend those services below, following my referral links is a win-win for both you and me:
---
Copyright: Light Captured
For licensing my photos, please contact me!
Have a great day, stay safe, stay strong and let your muse be always on your shoulder!
---
---