Heading for planet Saturn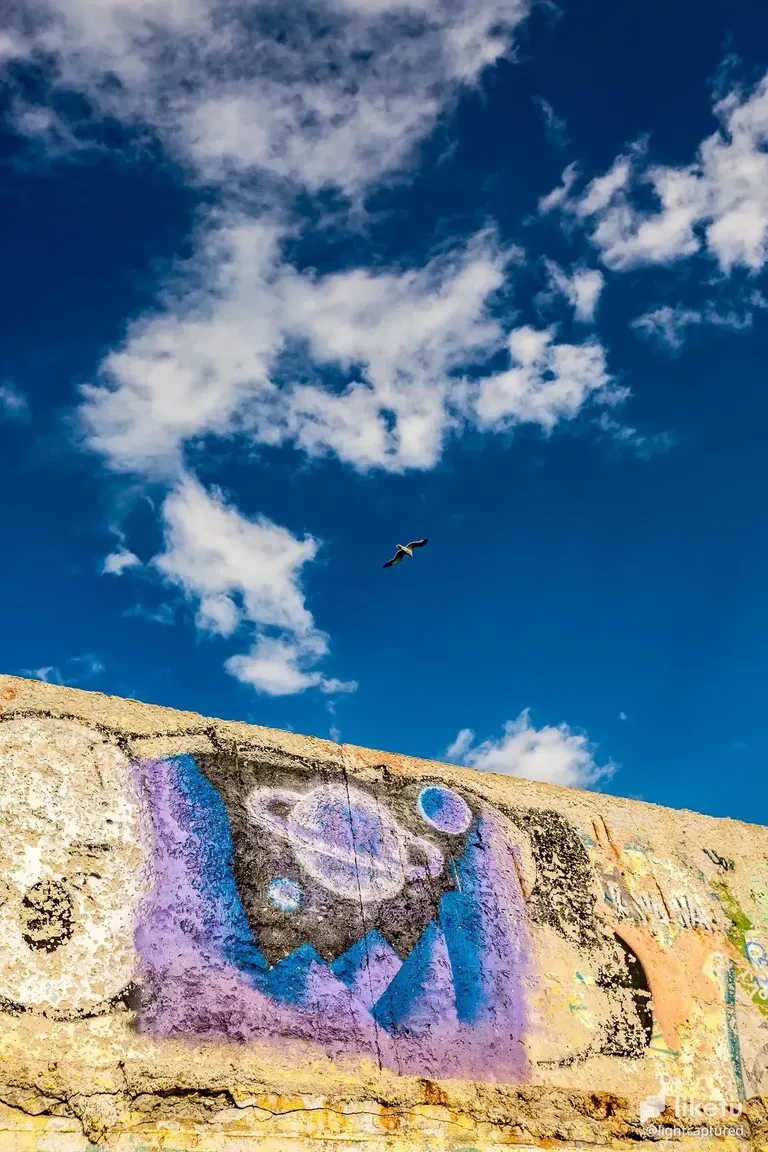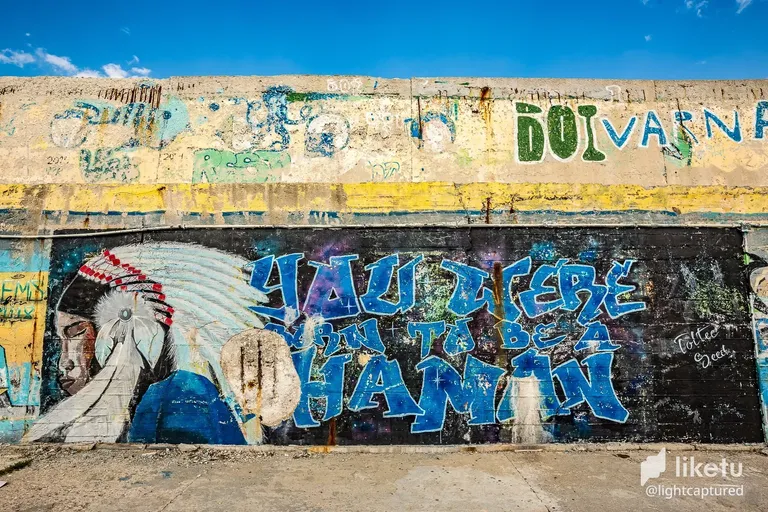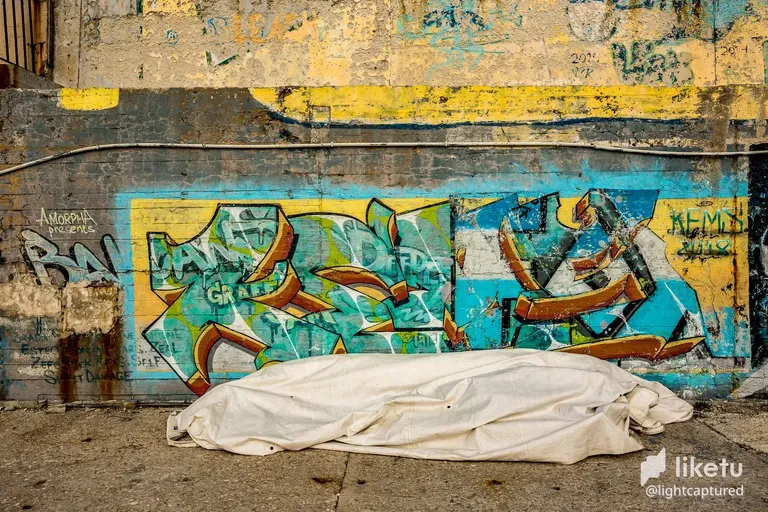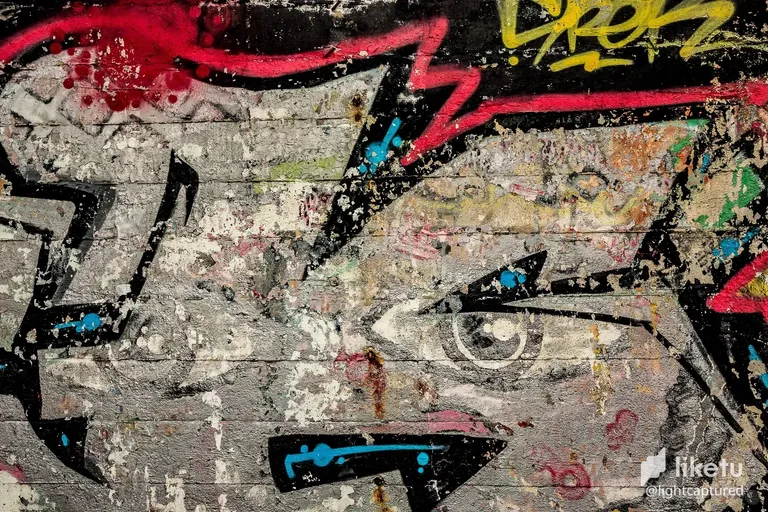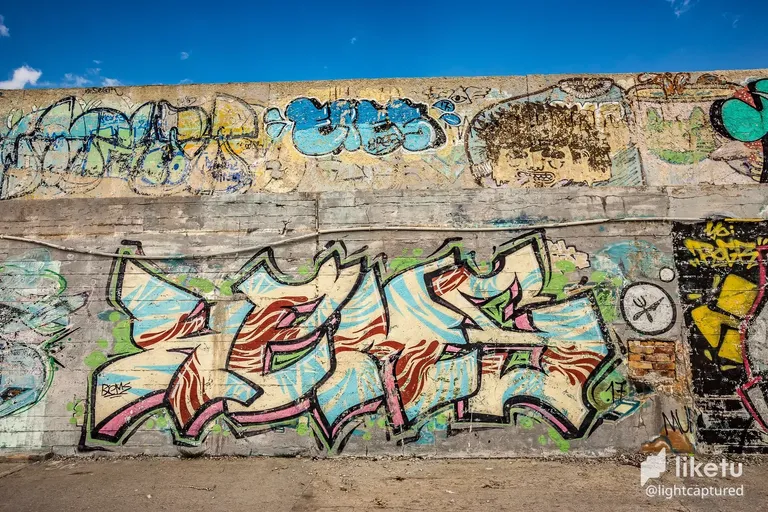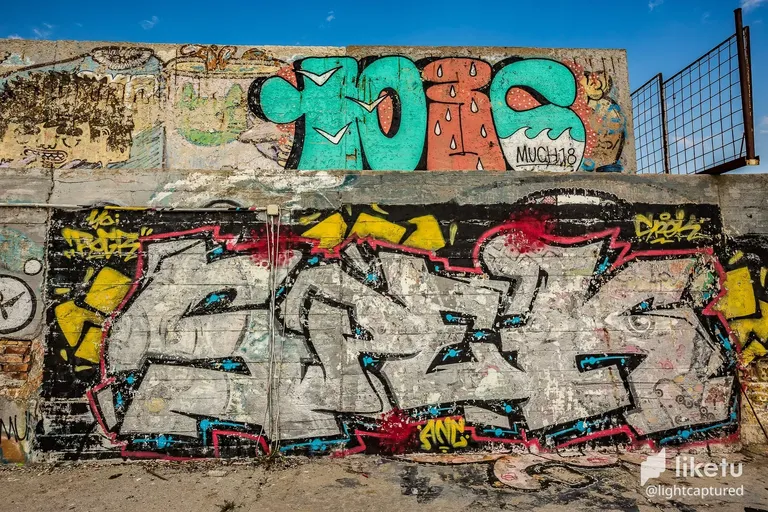 Greetings, travelers and Street Art fans!
First let me share with you, I enjoyed a lot this calm walk at the port of Varna, Bulgaria. The city is also known as "The Sea Capital of Bulgaria". It is also the biggest city at the Bulgarian shores of Black Sea, hence the pseudonym ;)
Anyway, I am not going to dump any other info on you.
I was amazed by the creativity and passion of the street artists who painted all these pieces on the jetty concrete constructions at the port. Graffiti is not legal to paint, usually, so they are always under risk of being caught and fined, if not more.
The first graffiti is probably not the most impressive but when I saw this seagull flying about the port, I decided to wait for it until it flies above so I compose and "construct" my idea of the picture. I am sure the bird decided to go out check that beautiful planet Saturn once it saw the painting, LOL :)
I plan to post more of those colorful beautiful drawings as I could see there are several layers of older and newer graffiti so they get painted over each other with the time... It will be real shame once/if any of these fades away, won't it?
Ah, I almost forgot to mention I took the photos in May 2022.
---
That first picture is also my entry to CCC's Street Art Contest #103 by @digi-me, thank you!
---
Thank you for your time and support, please check out below few other ways to encourage me in my endeavors and stay in touch!
---
You could get a license here for some of my visual works approved by the quality review team of Adobe, Inc.: https://stock.adobe.com/contributor/206416265/lightcaptured
---
I use and recommend those services below, following my referral links is a win-win for both you and me:
---
Copyright: Light Captured
For licensing my photos, please contact me!
Have a great day, stay safe, stay strong and let your muse be always on your shoulder!
---
For the best experience view this post on Liketu
---
---