No better place to be than countryside
I hope to be able to prove that theory to you.
It feels to me, right in this moment, that indeed, there is no better place to be than countryside. How so?
I will let my travel photographs speak.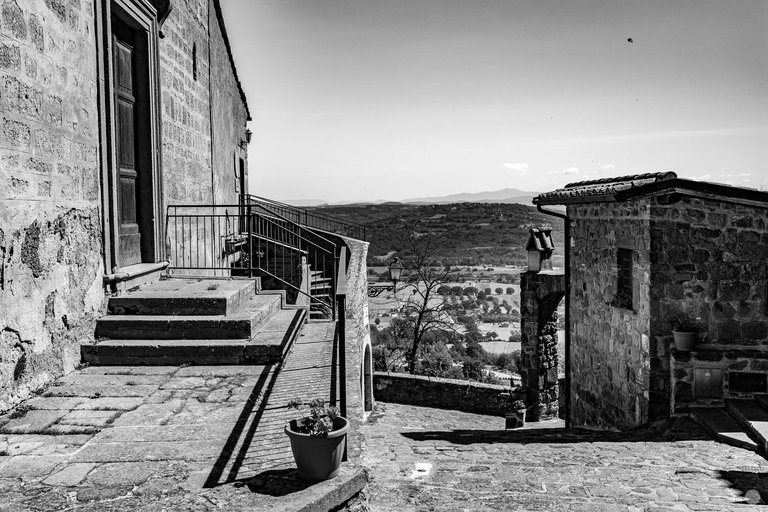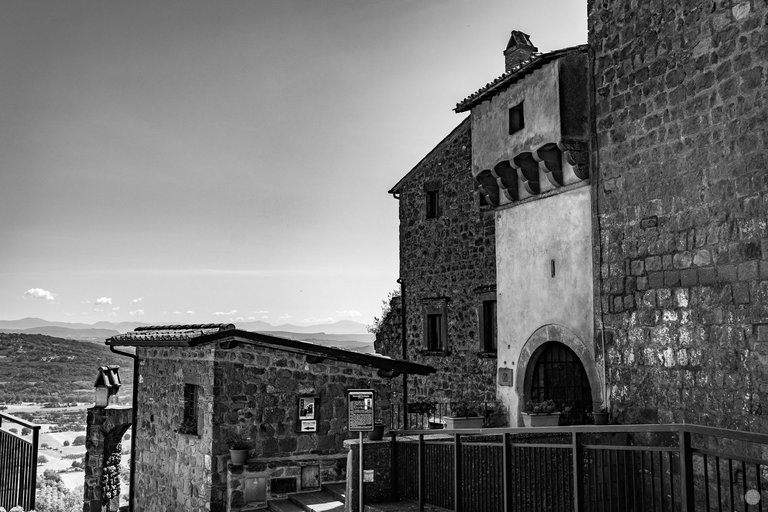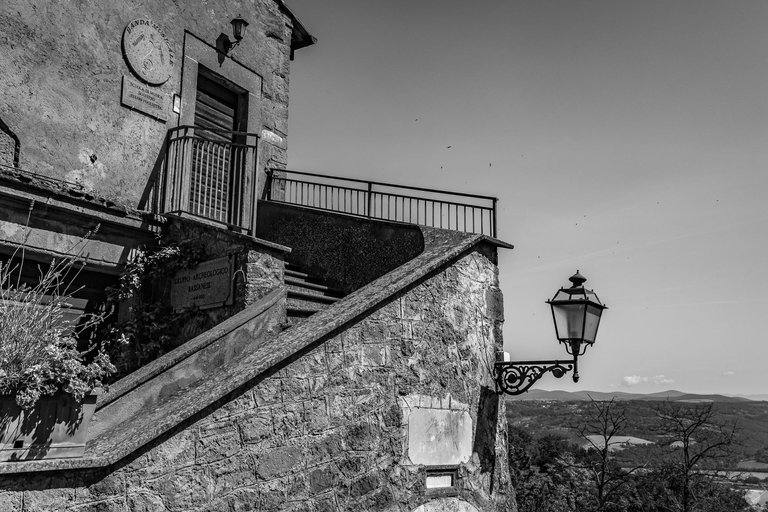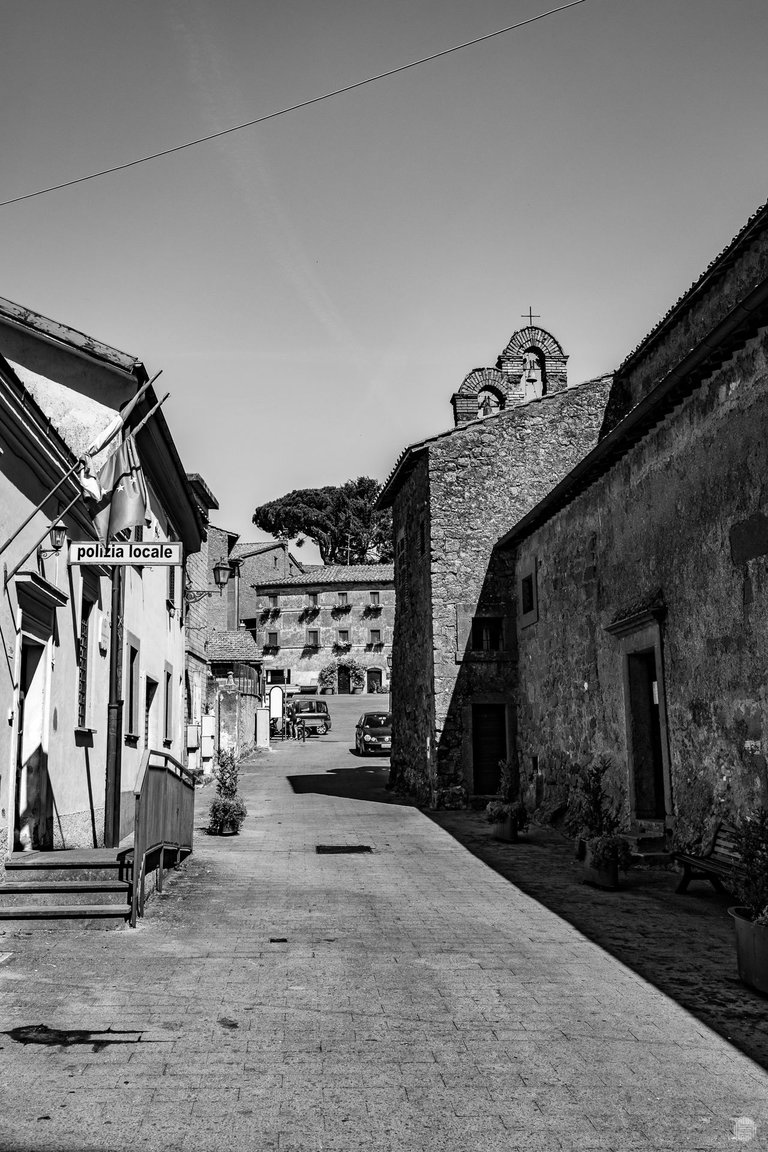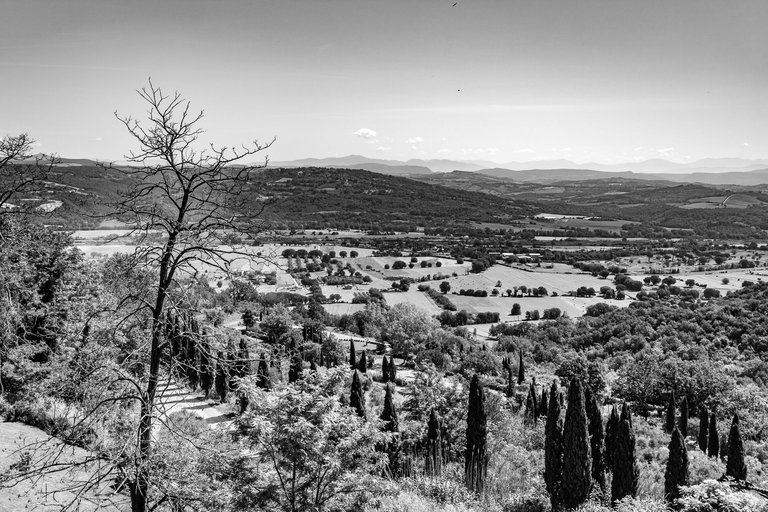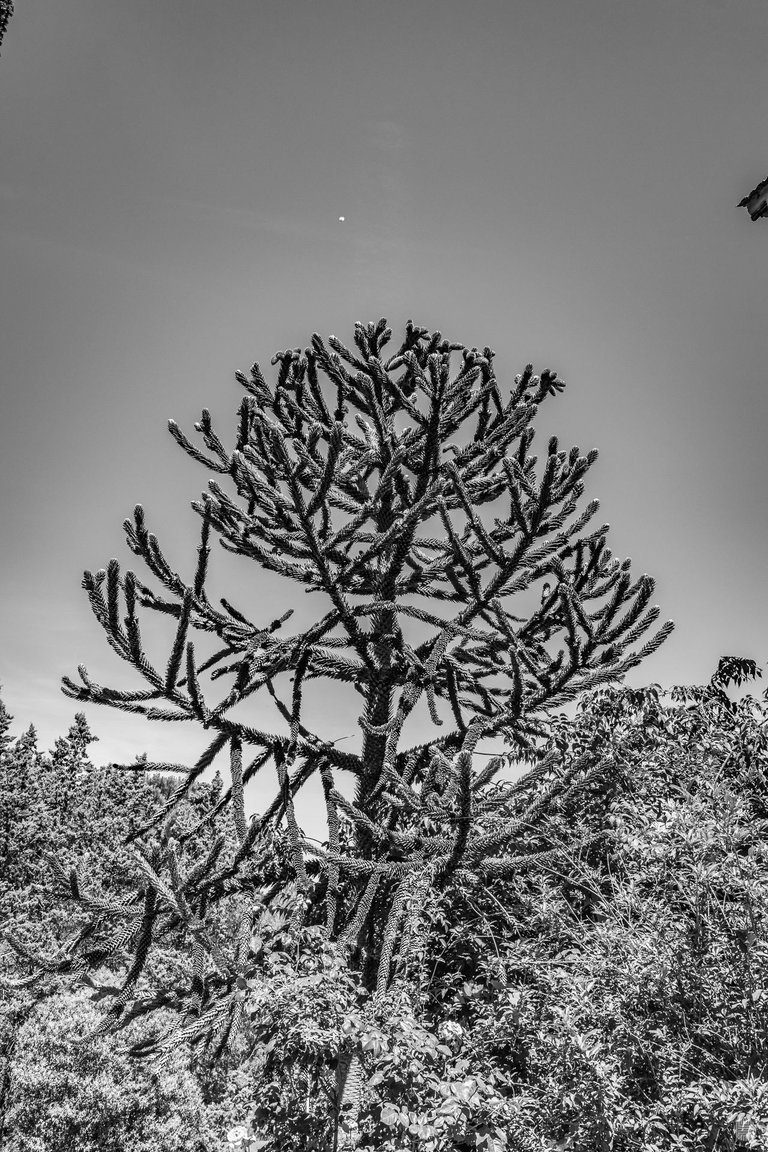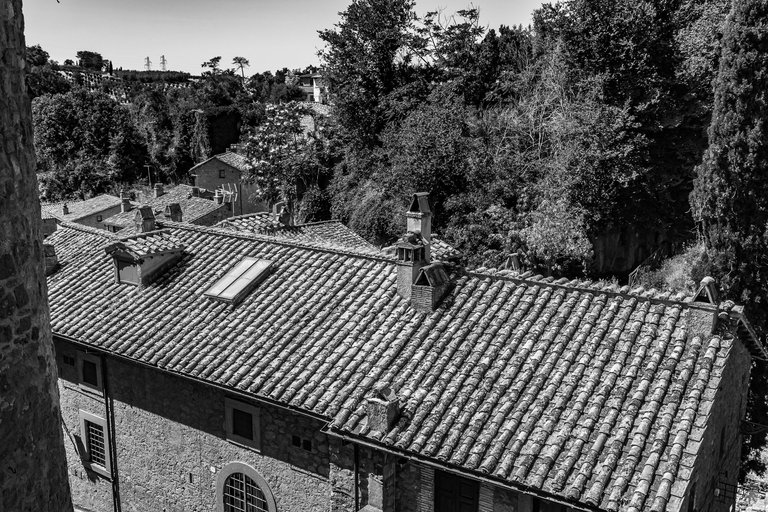 You probably know by now how much I love Black & White or sometimes referred as Monochromatic photography. I have always believed that while Color Photography shows the external part of our world, Black and White Photography shows the soul, the inner hidden side of everything. Please consider the first photo of this post as my entry today to the established #monomad daily contest by the monochromes account and community and supported by the qurator account, thank you everyone for your hard and continuous efforts to build and grow this great community!

Buy my stock photos at Alamy: https://www.alamy.com/portfolio/112427.html

Buy my 1/1 exclusive NFTs on OpenSea: https://opensea.io/LightCaptured

Buy my stock photos at Adobe Stock: https://stock.adobe.com/contributor/206416265/lightcaptured

Copyright: LightCaptured
All the photographs, digital art and text in my posts, unless specified otherwise, are my own property and created by me.
If you wish to use any of my works, please drop me a line!
Have a great day!
The divider I use in my posts I have created in Adobe Express.
---
---