PhotoFeed Contest - Black and White Photography
"Talking with a star"
Is it called luck to be at the right place at the right moment?
I guess these pictures give an answer to that question...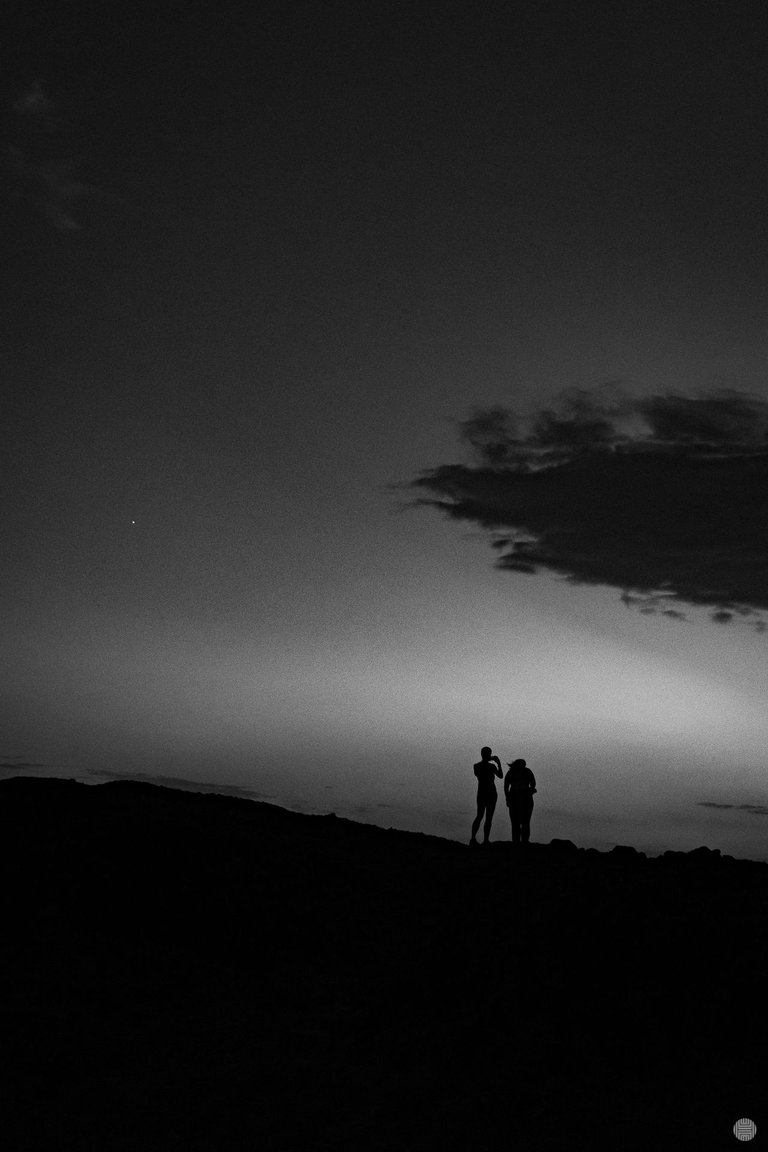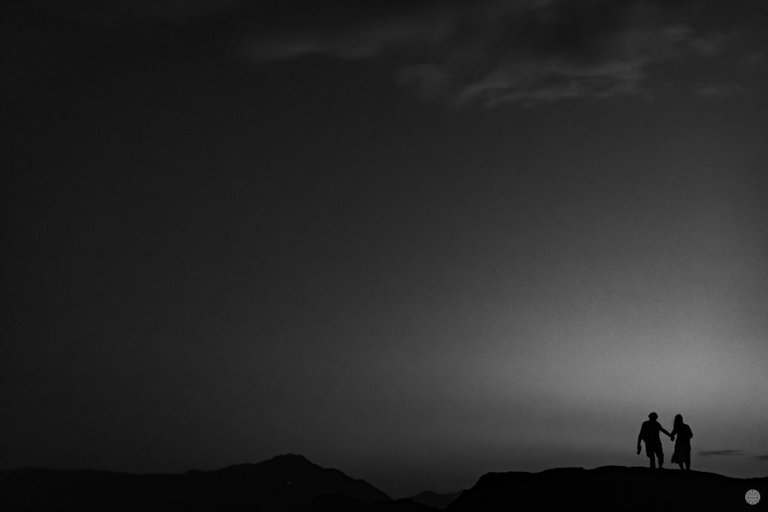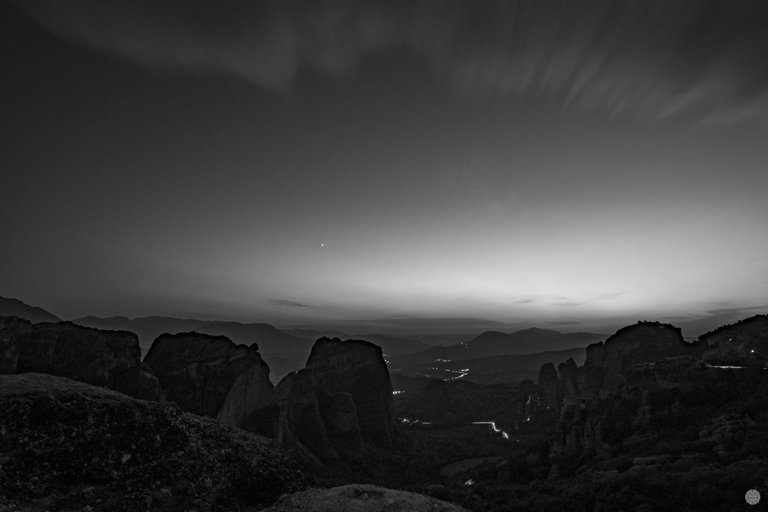 The first photo from this post today is my entry to the photographic contest by @photofeed, thank you very much for the great opportunity and your efforts! Good luck to everyone involved!

Buy my stock photos at Alamy: https://www.alamy.com/portfolio/112427.html

Buy my 1/1 exclusive NFTs on OpenSea: https://opensea.io/LightCaptured

Buy my stock photos at Adobe Stock: https://stock.adobe.com/contributor/206416265/lightcaptured

Copyright: LightCaptured
All the photographs, digital art and text in my posts, unless specified otherwise, are my own property and created by me.
If you wish to use any of my works, please drop me a line!
Have a great day!
The divider I use in my posts I have created in Adobe Express.
---
---