Should I sell all my photographical equipment while it still costs something?
Greetings, fellow photographers and photo enthusiasts.
I've been testing lately those artificial intelligence image generators that were made freely available to everyone, in particular Stable Diffusion 2.
I extensively explored the subject of female portraits and found out that some of the generated portraits coming from the AI have exquisite quality and cope pretty well with the framing and the composition not to mention the colors and some special effects I added like sunlight flares.
For instance, if you check out the reflections on the glasses on the second portrait it becomes pretty obvious that the AI is using a large database of already existing images so in terms of copyright here come two interesting specifics.
Eyes and teeth are known as means to recognize a specific person so if you manage to give the AI a phrase that would generate portraits with eyes hidden and mouths closed that means you won't face any potential issues with people recognizing themselves in those artificially generated images.
Ergo the sunglasses!
So here I am asking myself this big question: should I get rid of my photographic equipment and move to other areas and the bigger question here as well is: is digital art in danger?
Only the future will tell.
Some stock photo agencies have already changed their minds with regards to AI generated material. Some accept it and others are still wondering what their policies should be.
For the time being I'll probably keep my cameras and lenses but I better focus more on documentaries perhaps and not only on travel and people photography.
There are still flaws that could be seen (like the model ear in the last picture) but soon I guess those will be so minimal that a handful of people will be able to notice them...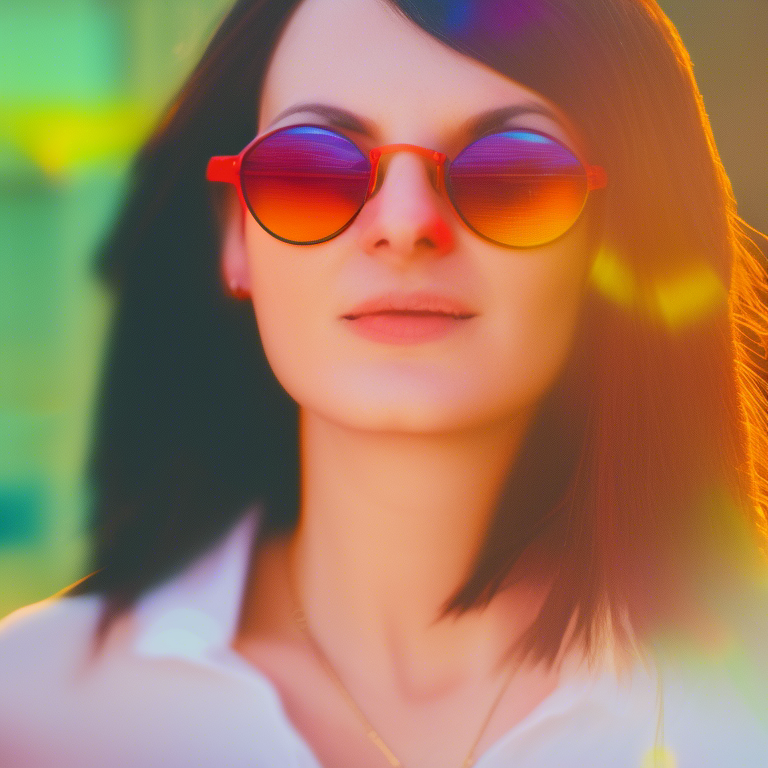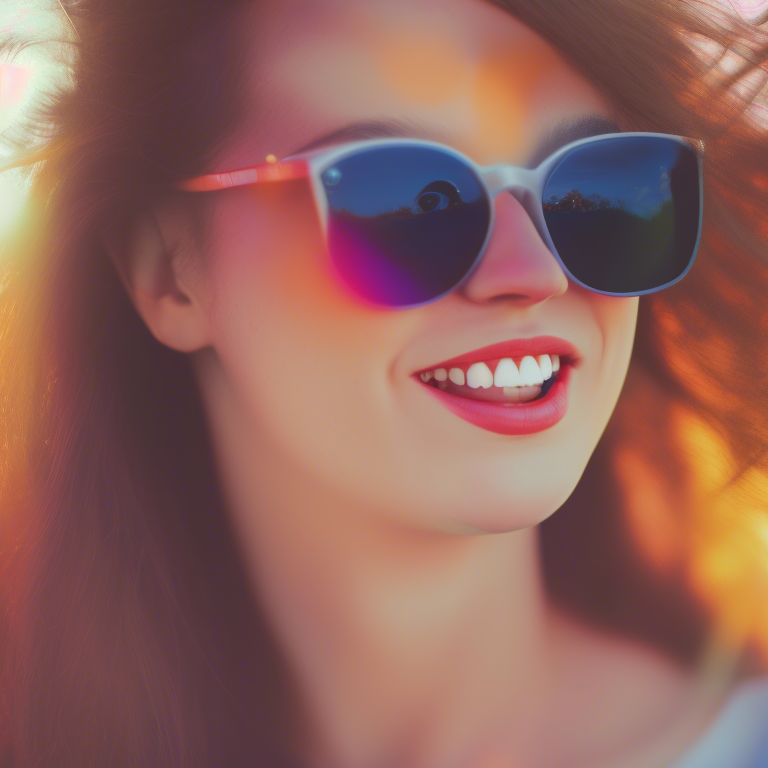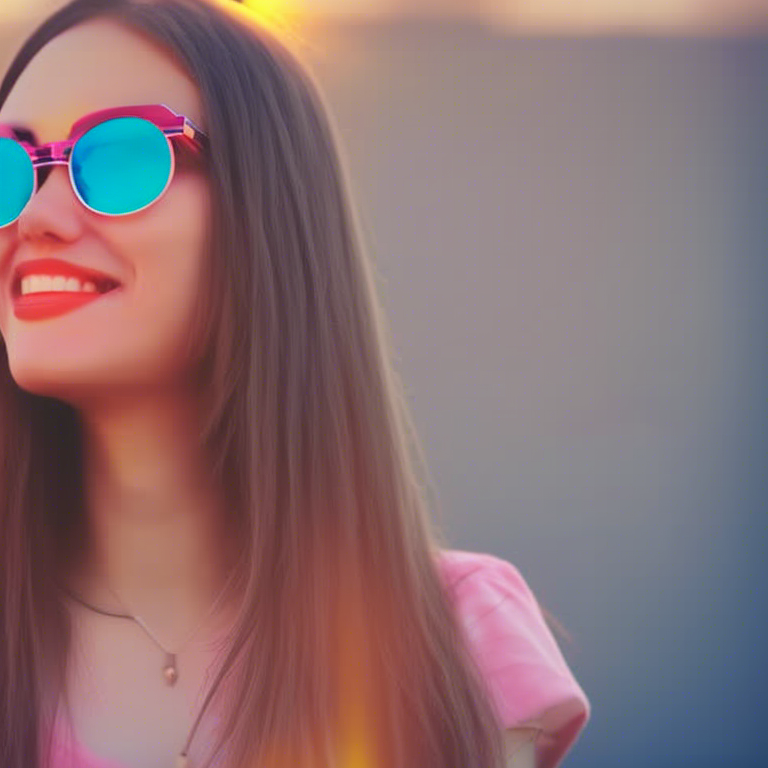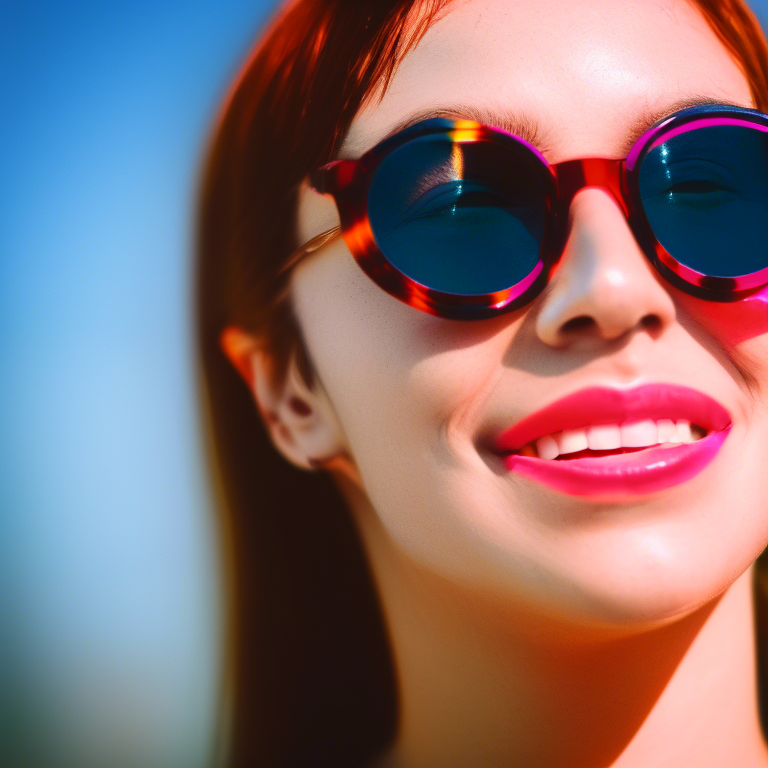 ---
Thank you for your time and support, please check out below few other ways to encourage me in my endeavors and stay in touch!
---
You could get a license here for some of my visual works approved by the quality review team of Adobe, Inc.: https://stock.adobe.com/contributor/206416265/lightcaptured
---
I use and recommend those services below, following my referral links is a win-win for both you and me:
---
Copyright: Light Captured
For licensing my photos, please contact me!
Have a great day, stay safe, stay strong and let your muse be always on your shoulder!
---
---