The Power of Editing
How we edit our images could change virtually everything.
This The Matrix version demonstrates this pretty well, doesn't it?
The second photo is the original, no editing at all.
This capture is a 13 seconds long exposure photograph of the National Theater "Ivan Vazov" in Sofia, Bulgaria.
What is your favorite edit?
That vintage 4th edition? Or the monochrome 5th?
Or the last one, with the washed-away cinematic effect? ;)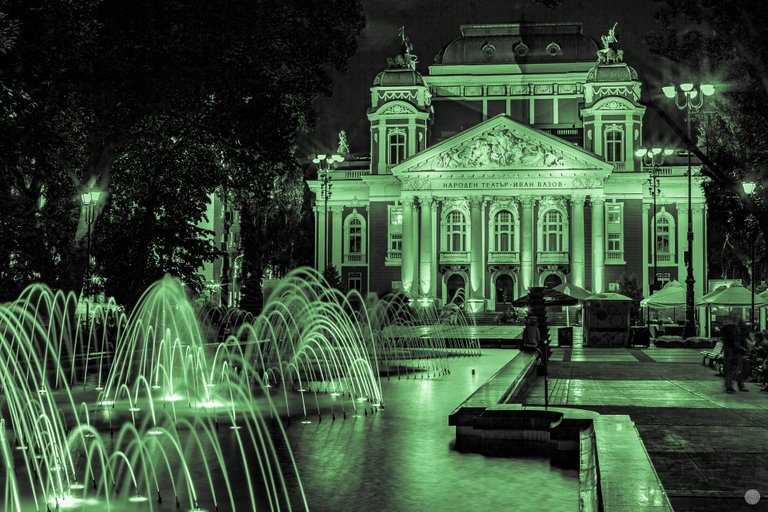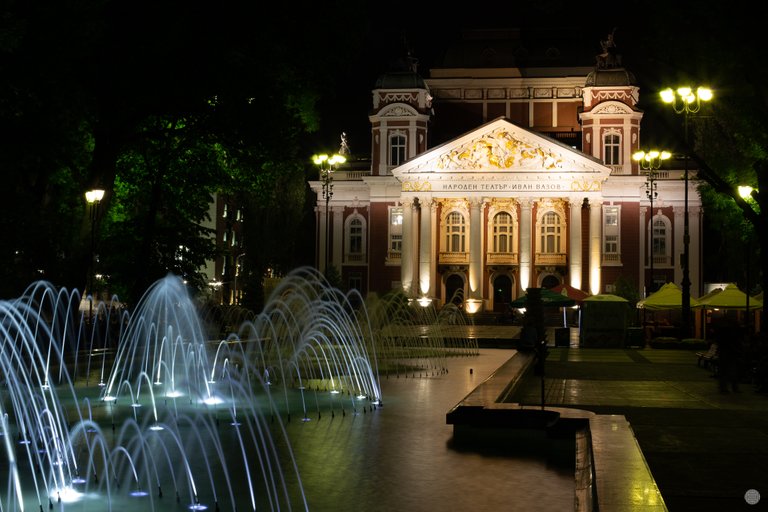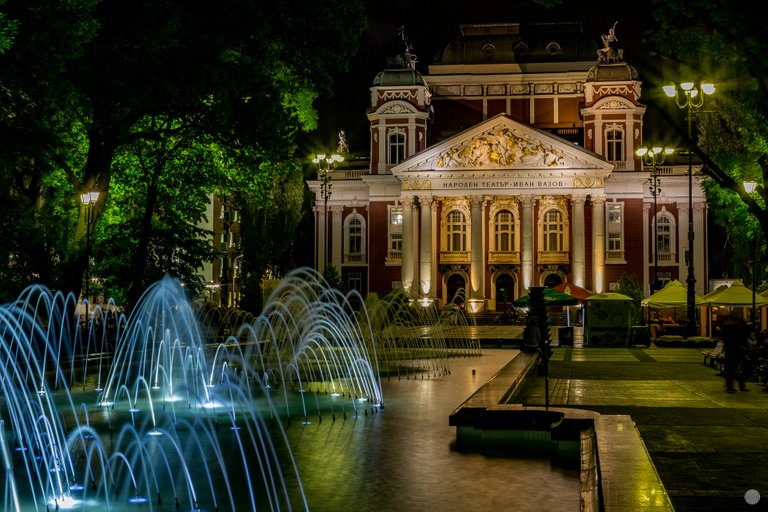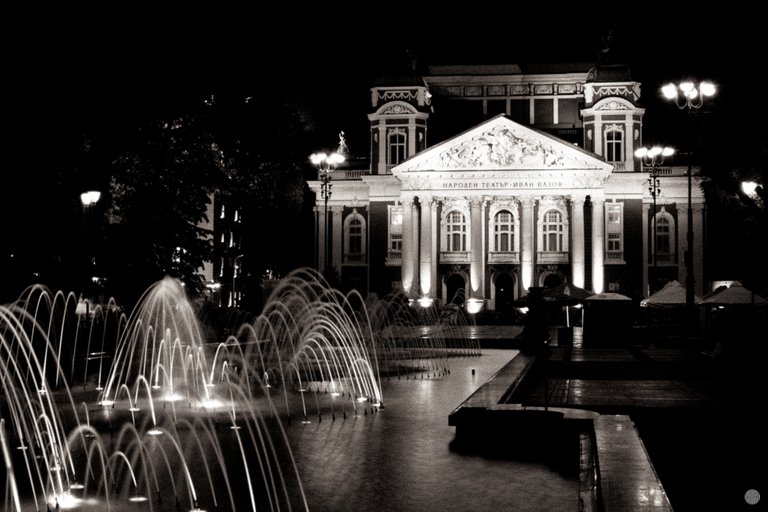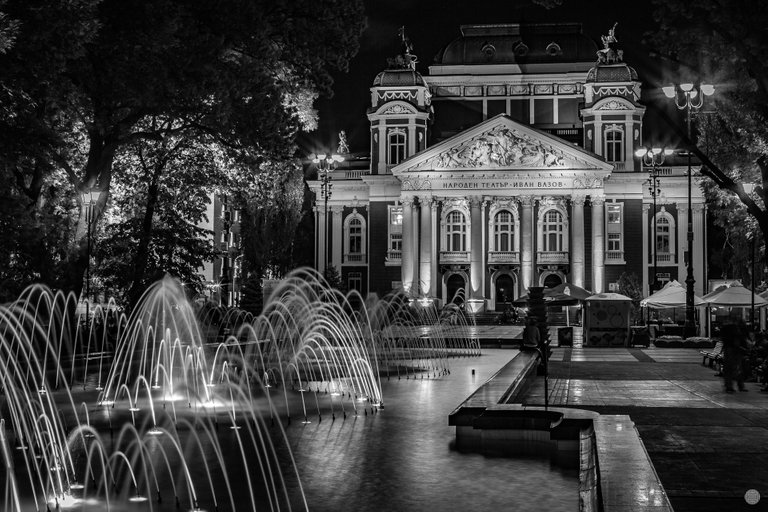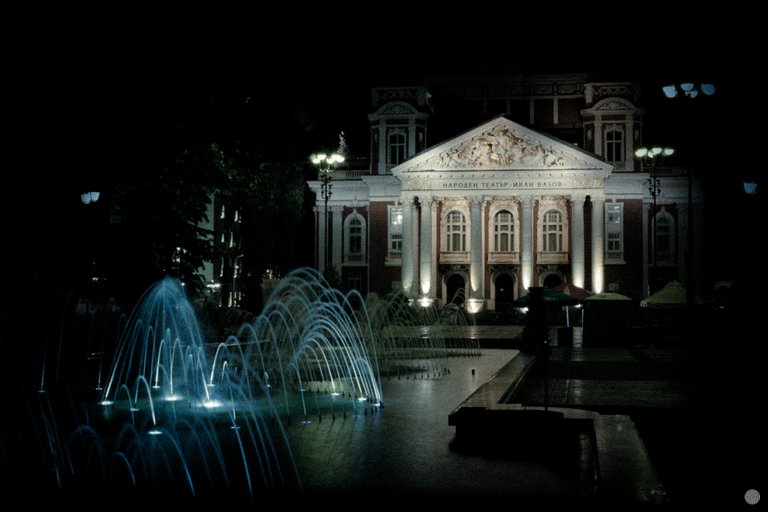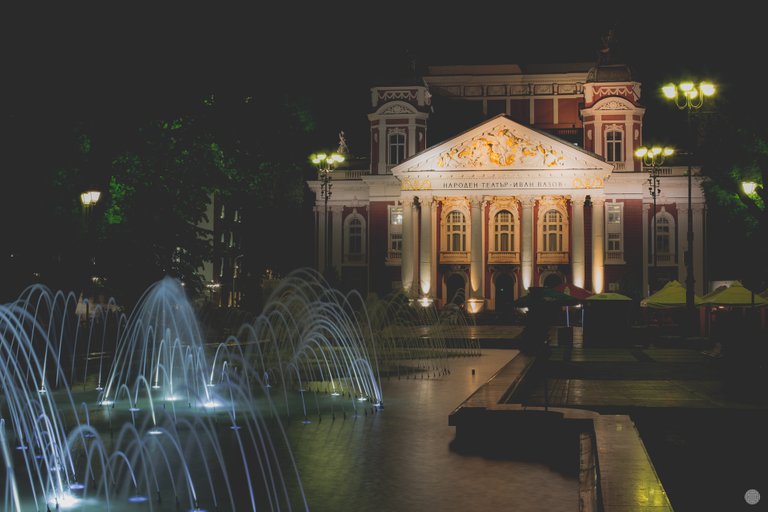 Just to mention, Adobe Lightroom Classic, that's the desktop edition, is my favorite photo editor, probably I do 99% of my editing there. The remaining 1% is for Adobe Photoshop, of course :)
I use Adobe Creative Cloud yearly subscription.
---
Thank you for your time and support, please check out below few other ways to encourage me in my endeavors and stay in touch!
---
You could get a license here for some of my visual works approved by the quality review team of Adobe, Inc.: https://stock.adobe.com/contributor/206416265/lightcaptured
---
I use and recommend those services below, following my referral links is a win-win for both you and me:
---
Copyright: Light Captured
For licensing my photos, please contact me!
Have a great day, stay safe, stay strong and let your muse be always on your shoulder!
---
---