Travel with LightCaptured, exploring the outskirts of Chuypetlovo, with 20 beautiful photos
Chuypetlovo.
One small beautiful medieval mountain village in Western Bulgaria, found inside the Vitosha Nature Park.
Here is something entertaining. The name of the village, if I try to translate it into English would mean something like "hear the roosters".
It is not far away from the capital city of Sofia, yet, it is not so easy to access. I'd say, I perfect place to avoid the noise and the crowds of the huge city and still be pretty close to it. Also, be able to enjoy the clean recharging energy of Mother Nature.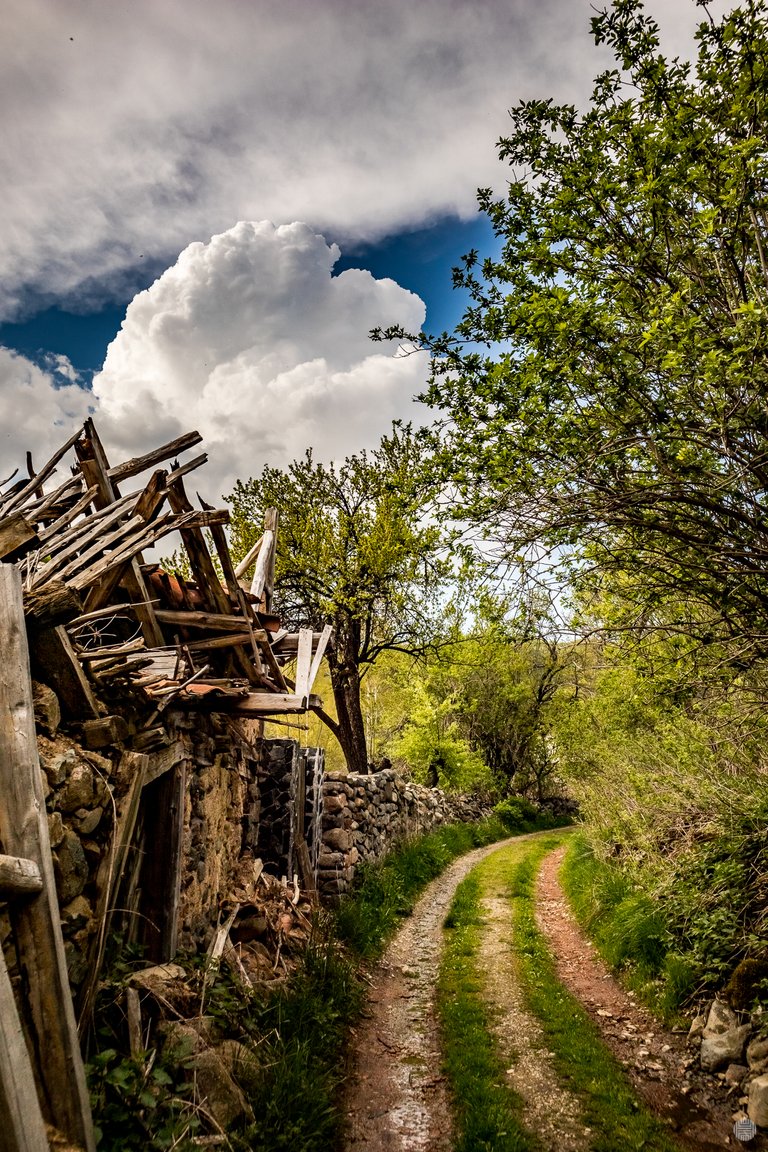 The road leading there isn't perfect at all, as you can see, but that doesn't really matter: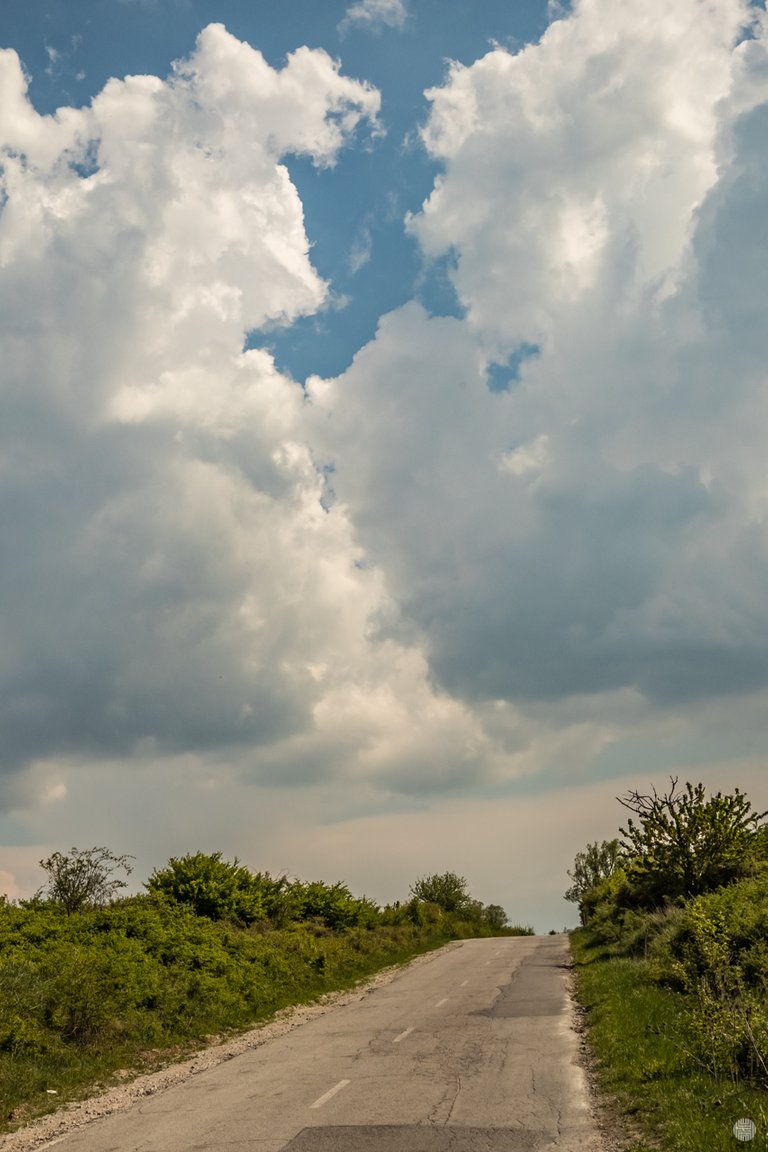 The idea of the walk was to explore the outskirts of the village. I really enjoyed the old buildings, some having agricultural purpose.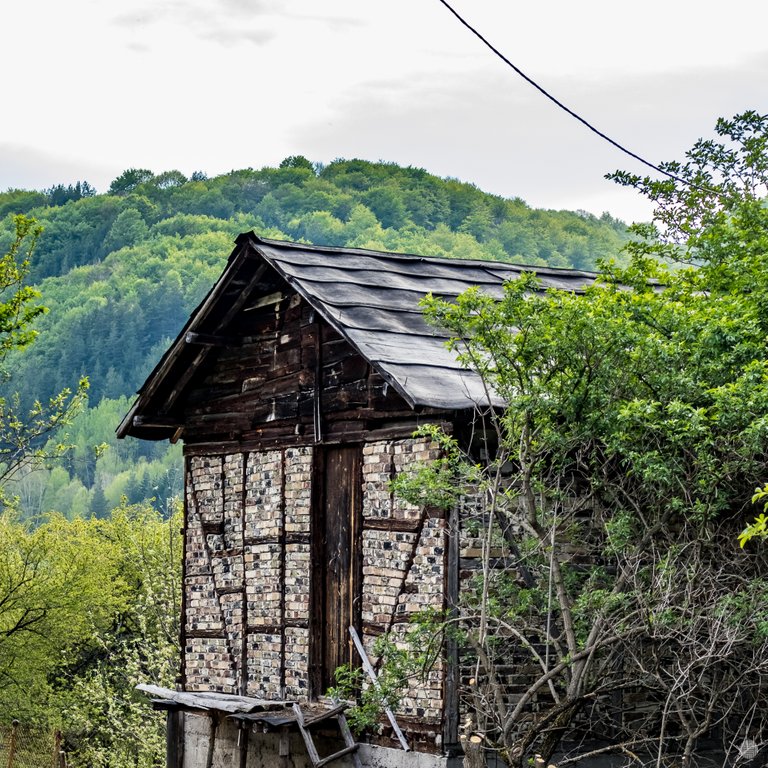 Others, just left exactly how the fathers and their fathers had built them up.
Ancient technology yet still so charming and attractive.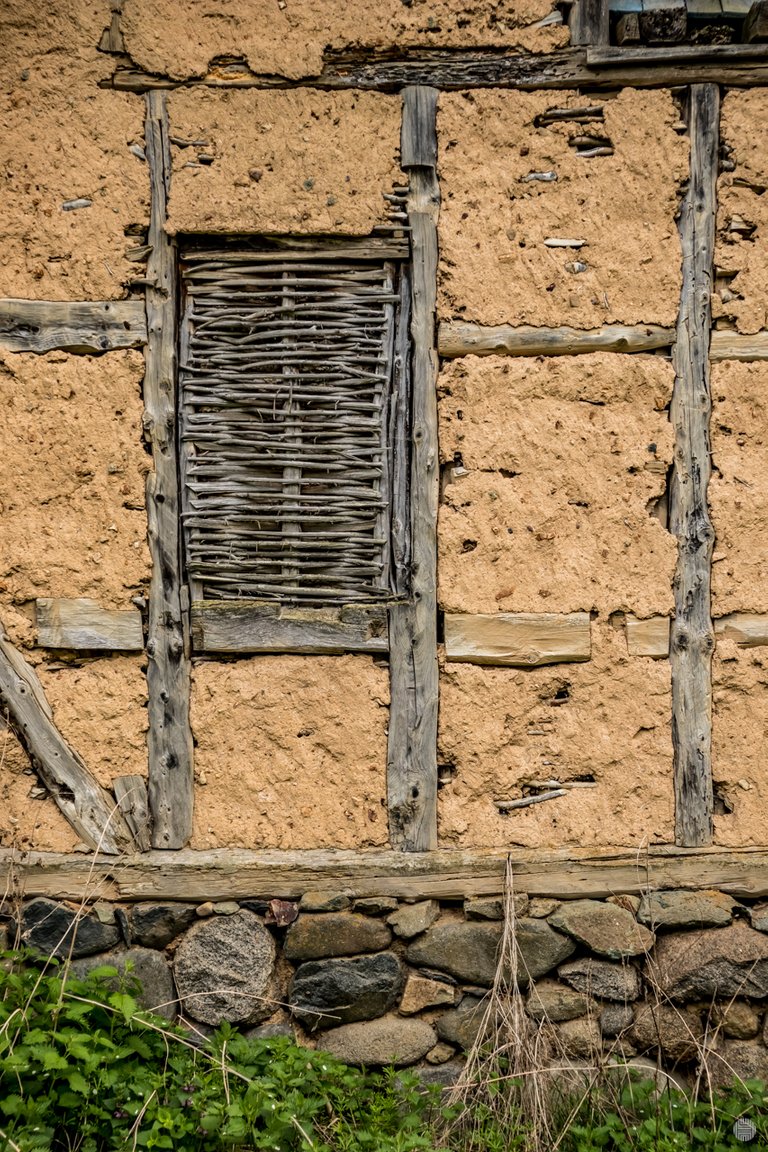 The weather that day was just perfect. Sunny warm moments than the shadows coming from the clouds.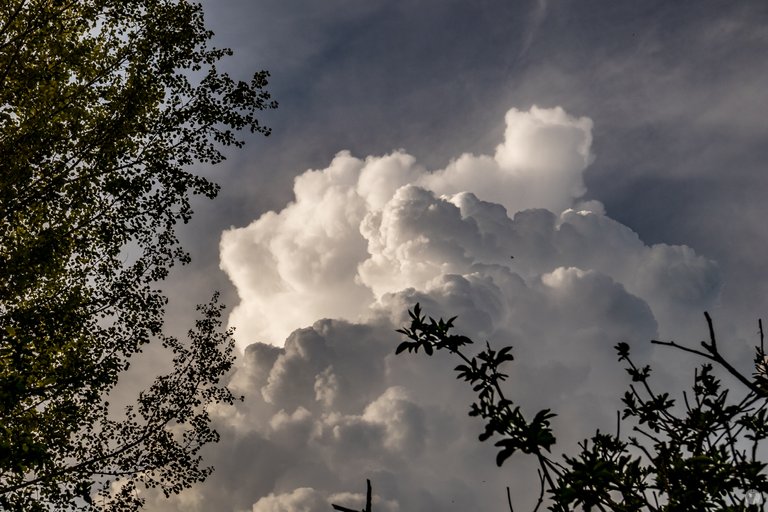 ...plus the vivid colors of the wild flowers and herbs...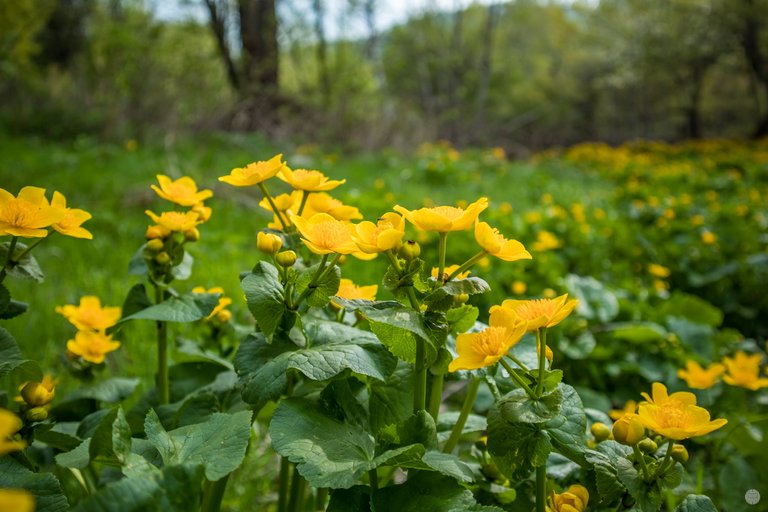 Plenty of abandoned houses, keeping the traces and memories of the people of the village.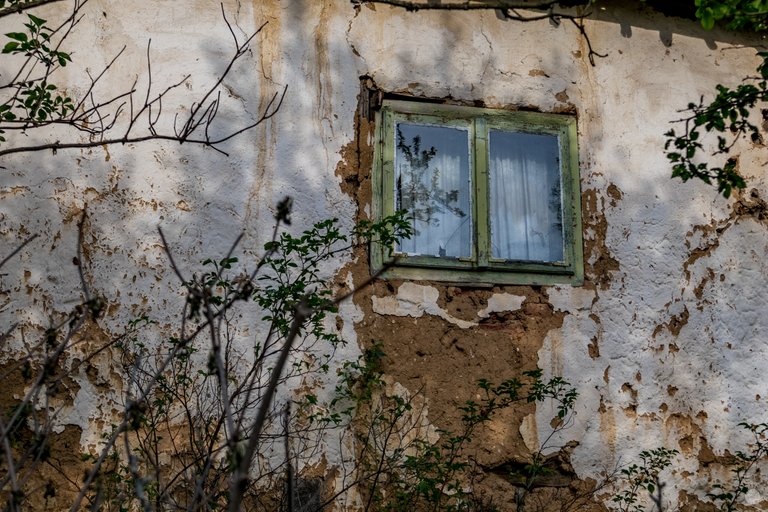 One strange table with a paper-clip left by who-knows-who :)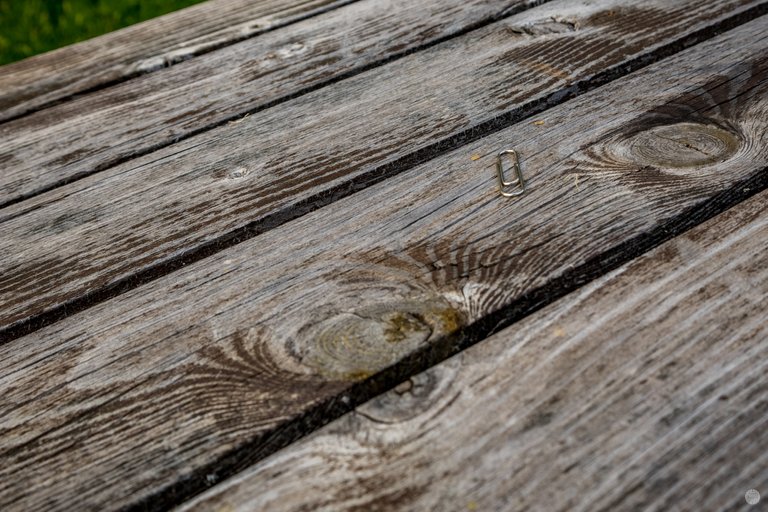 Big wooden table with wooden benches and the logo of one of the popular beer brands, painted in the middle of it.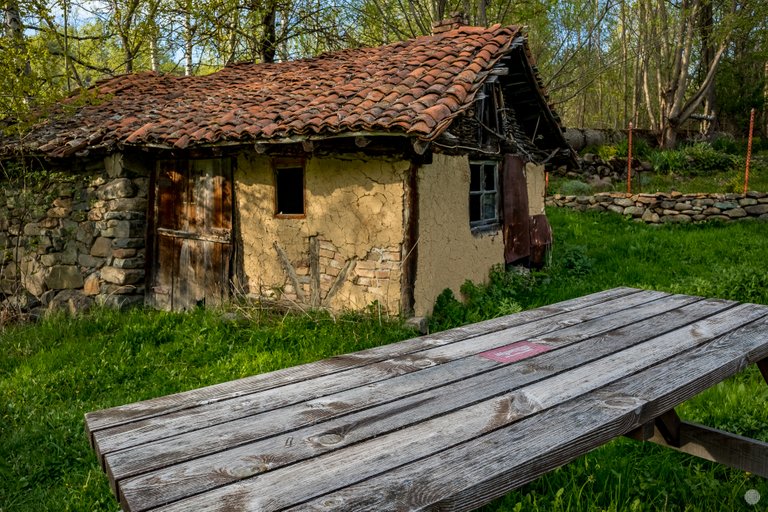 I found the local church here. I am wondering who would go to the extent to use a step-ladder and scratch their names and a broken heart symbol on top of that beautiful icon over the entrance of the church. I never understand such behavior...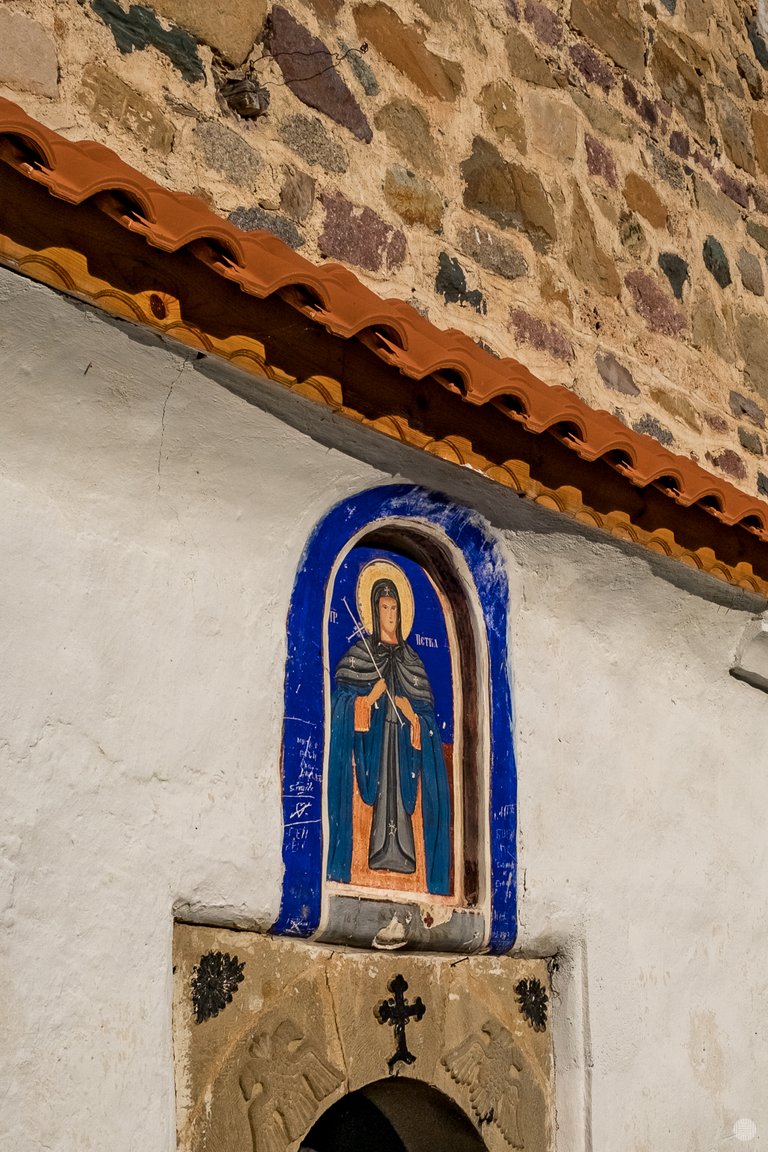 It was really beautiful and spiritual inside that old church.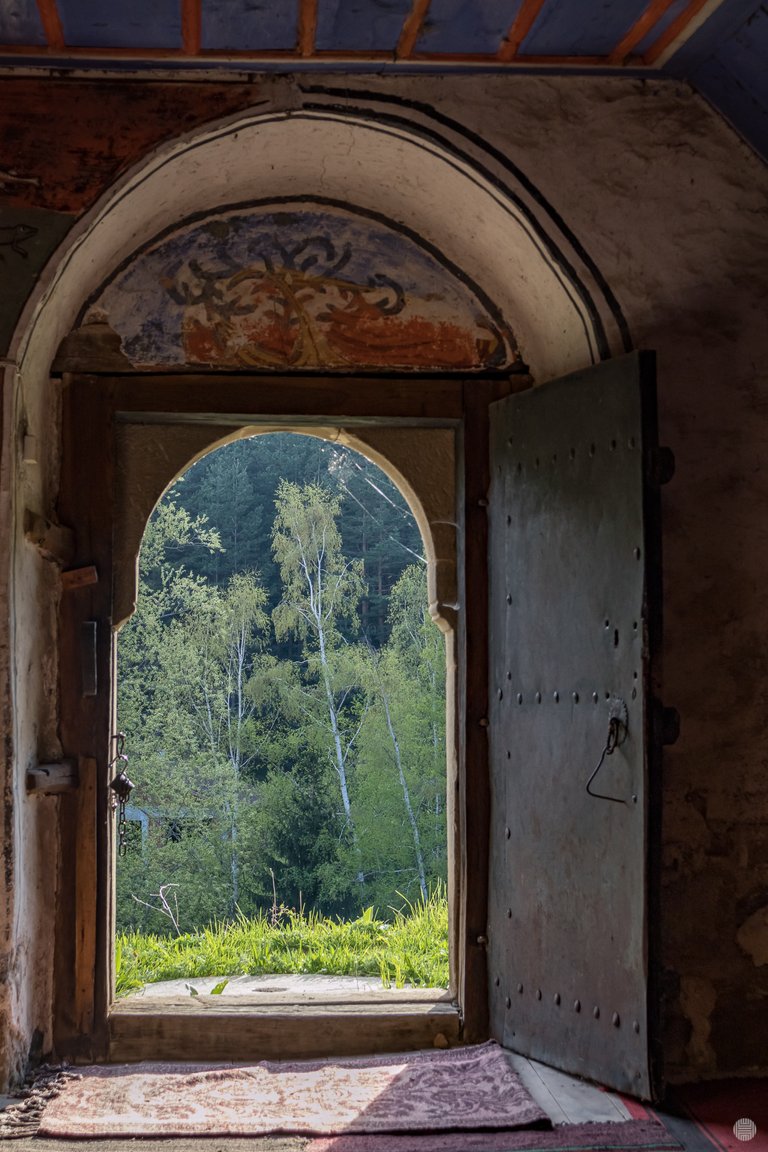 ...and while having that spiritual moment, suddenly one hen ran outside and I tried to freeze the moment :)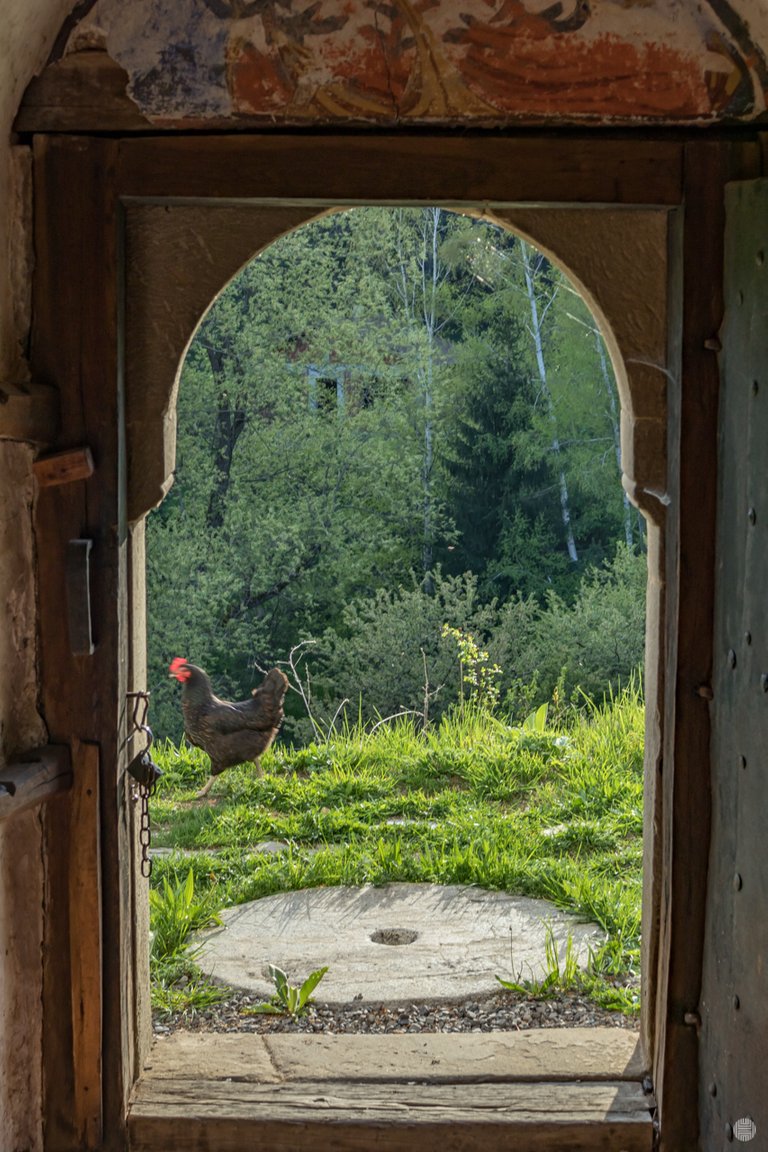 Old beautiful paintings over the door.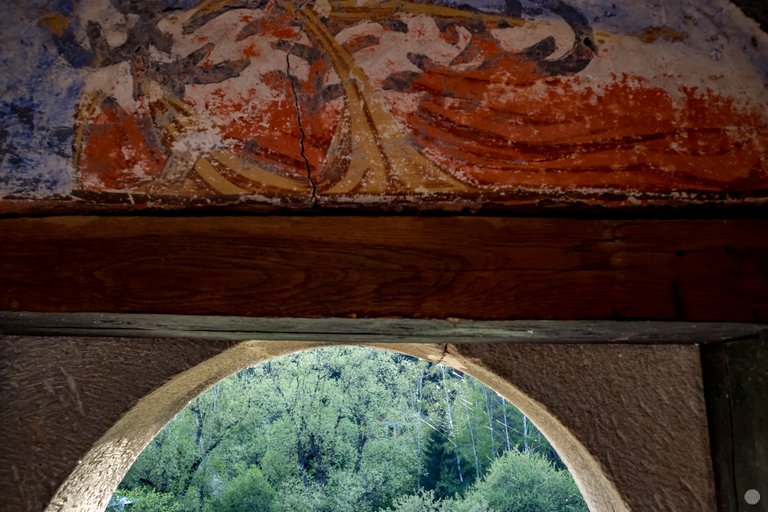 And a cob web, signifying the different flow of time here: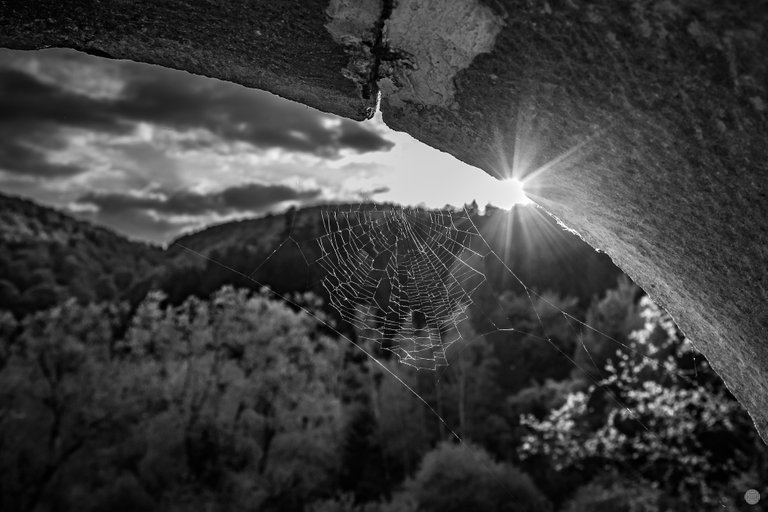 Weird. So weird. A plastic sun bed inside the forest? With no people and no buildings around. Who uses it? Who put it here?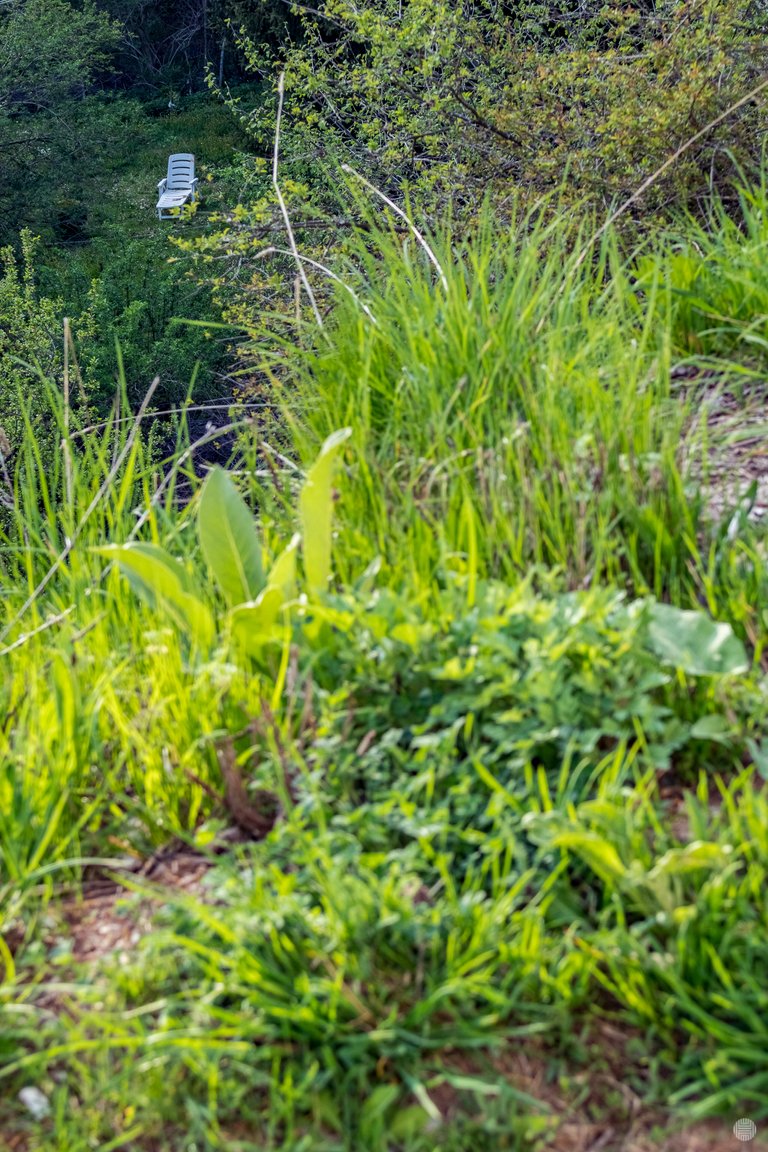 Continuing the walk brings me to another abandoned house is ruins: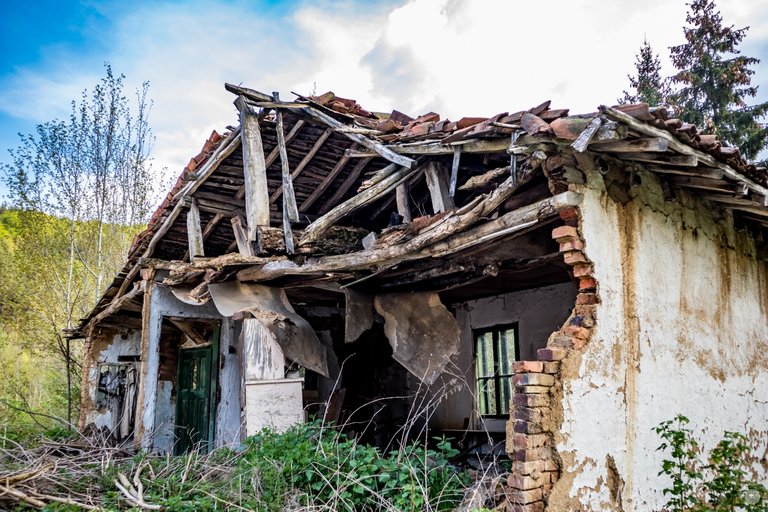 Now crossing a mountain hiking route.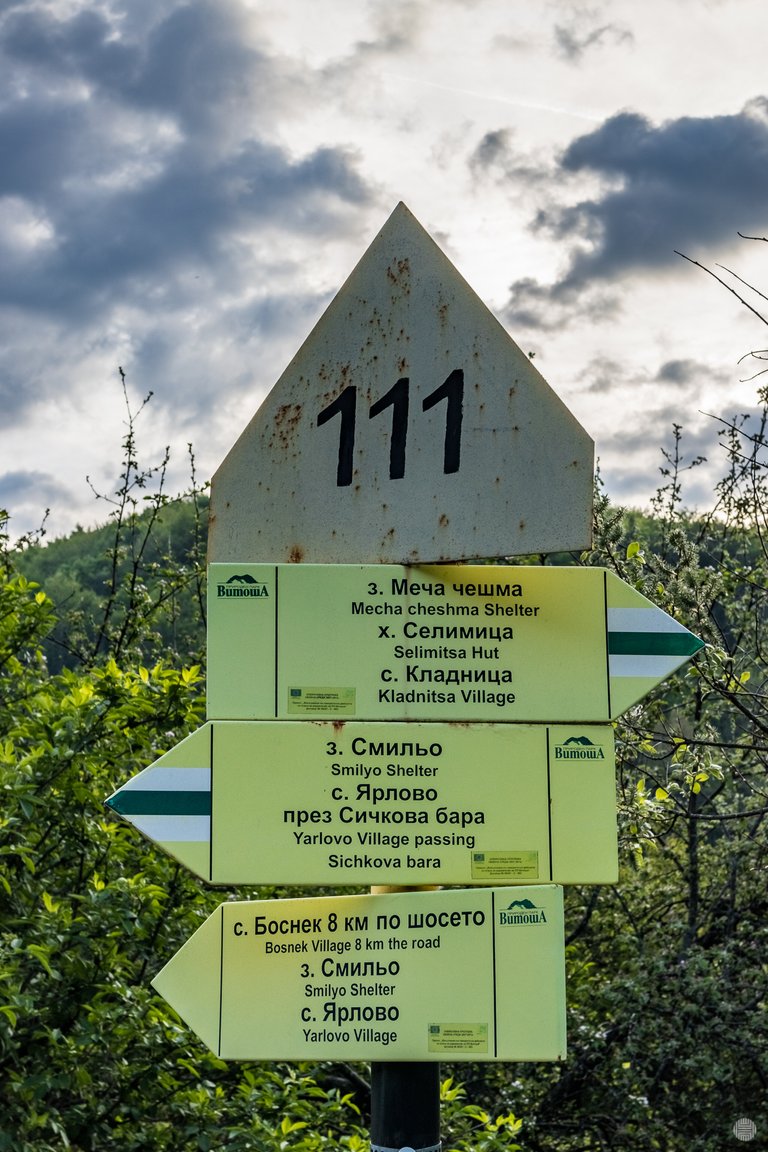 With the only noise coming from above.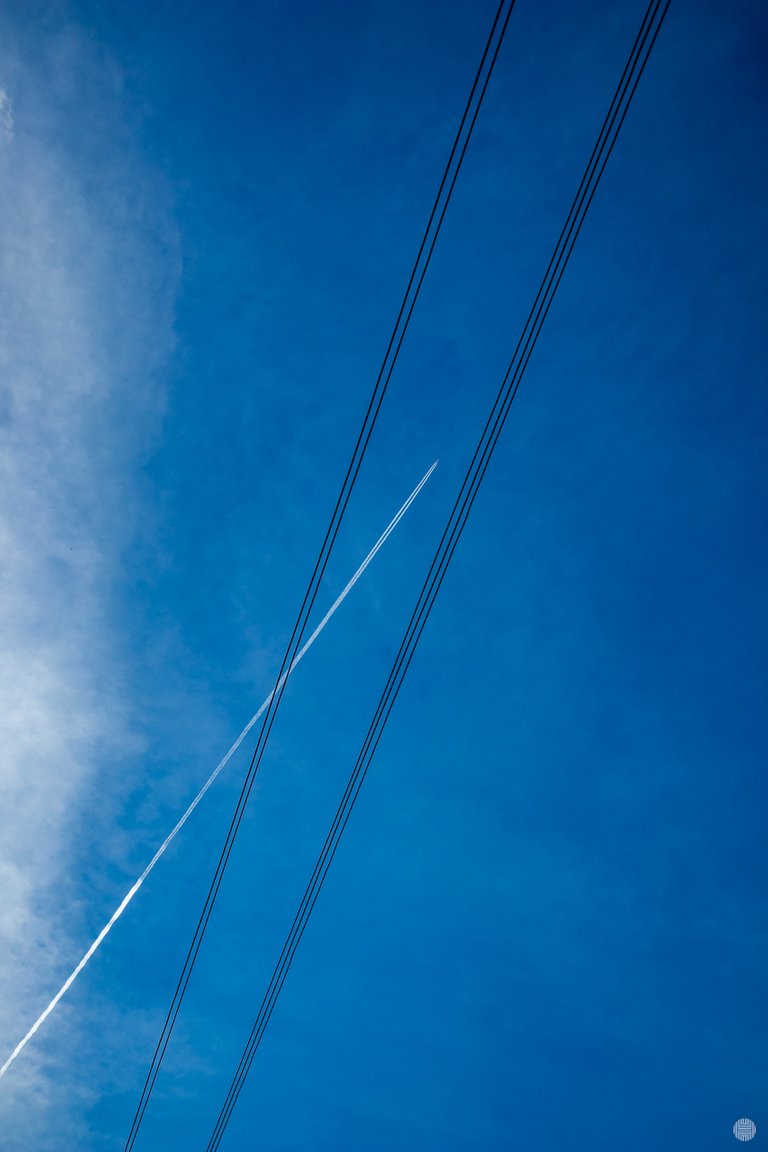 Except for that plane moment, it was a total bliss.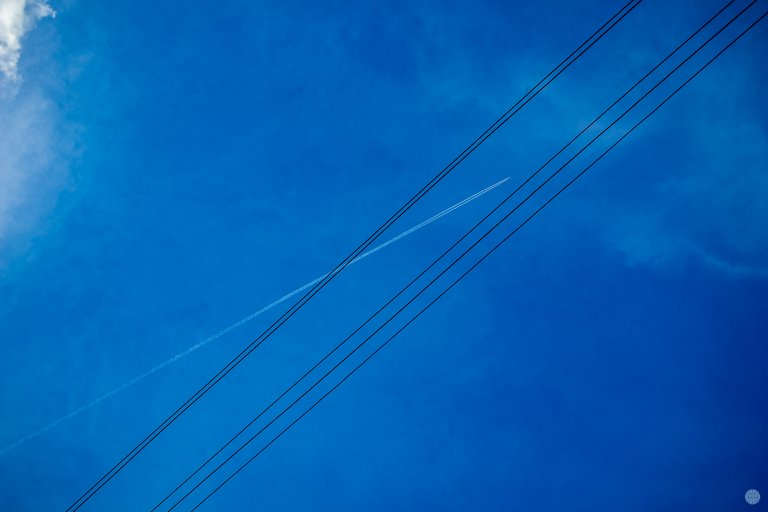 And finally, the most bizarre discovery of the day. Have you seen a similar basketball playground? ;) This isn't a backyard and is actually on the street.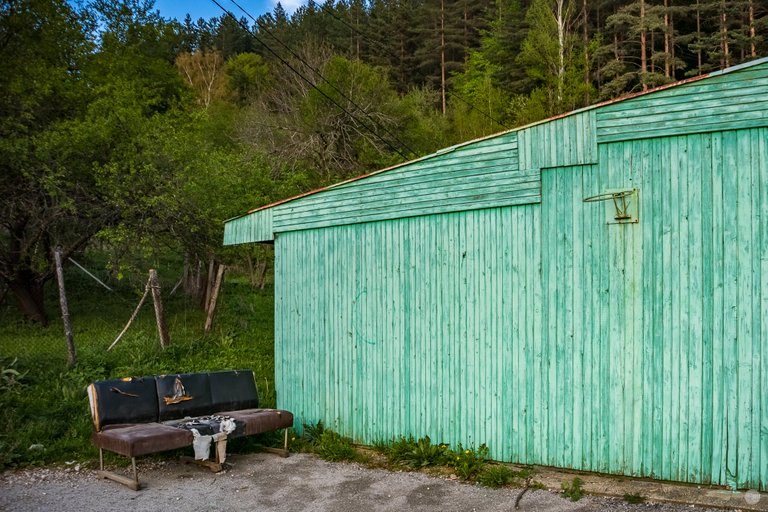 What a lovely day, full of warm experiences...

You are kindly invited and more than welcome to join "The Photographic Society" Community on HIVE here: @hive-142821, where photographers and enthusiasts share not only their works but also discuss concepts and techniques, and also some hot topics and news about our favorite art.

Thank you for your time and support, please check out below few other ways to aid and encourage me in my endeavors and stay in touch!

Some of my favorite photographs and digital art, along with some of my recent visuals, all in the highest resolution and quality, are all available for licensing inside my searchable portfolio at Alamy: https://www.alamy.com/portfolio/112427.html

Are you a fan of NFTs? Check out my portfolio while some of my best photographs and digital art are still on sale: https://opensea.io/LightCaptured

Check out some of my visuals available in high resolution, you could get a license here for publicly utilizing my works, all approved by the quality review team of Adobe, Inc.: https://stock.adobe.com/contributor/206416265/lightcaptured

Copyright: Light Captured
All the photographs, digital art and text in my posts, unless specified otherwise, are my own property and created by me.
For licensing my photos, please contact me!
I wish you one great day; stay safe, stay strong and let your muse be always on your shoulder!
The divider I use in my posts I have created in Adobe Express.
---
---