Unexplainable attraction
Unexplainable attraction... that happens when I am near or close to the sea shores.
One may say... this photographs are not such great. To the quick, TLDR passers this may be true. However, for myself, these pictures mean a lot, as they have captured a mood I had that day, that hour, that minute, that second.
Many different emotions, all describable under this unexplainable attraction...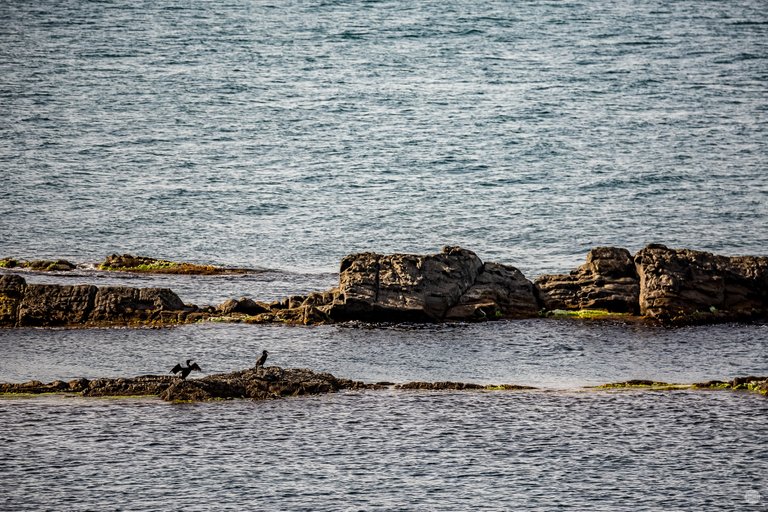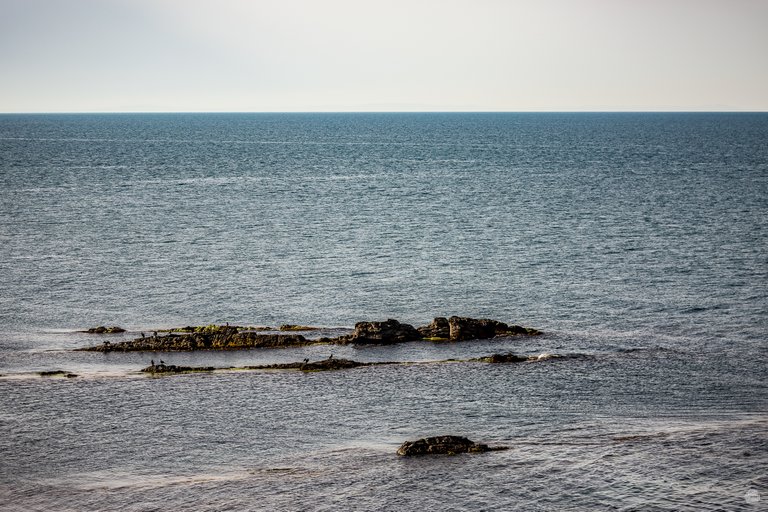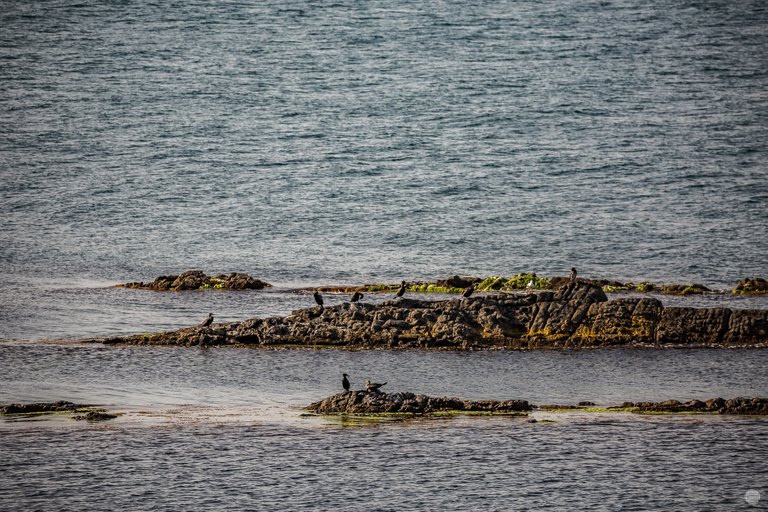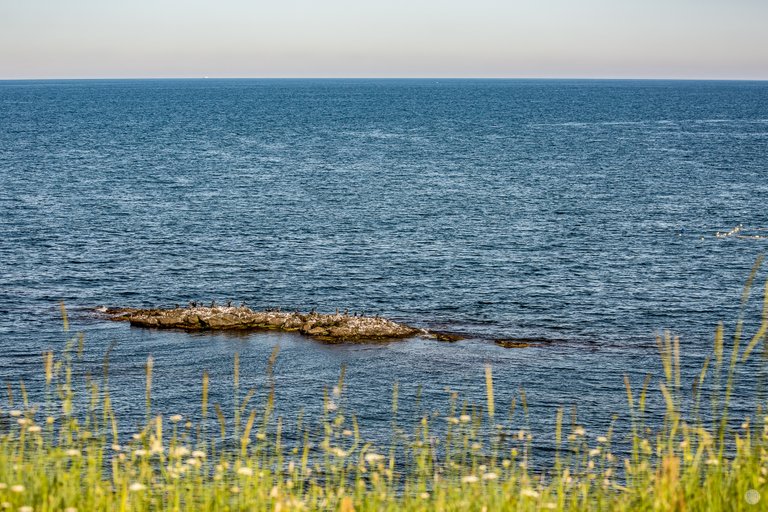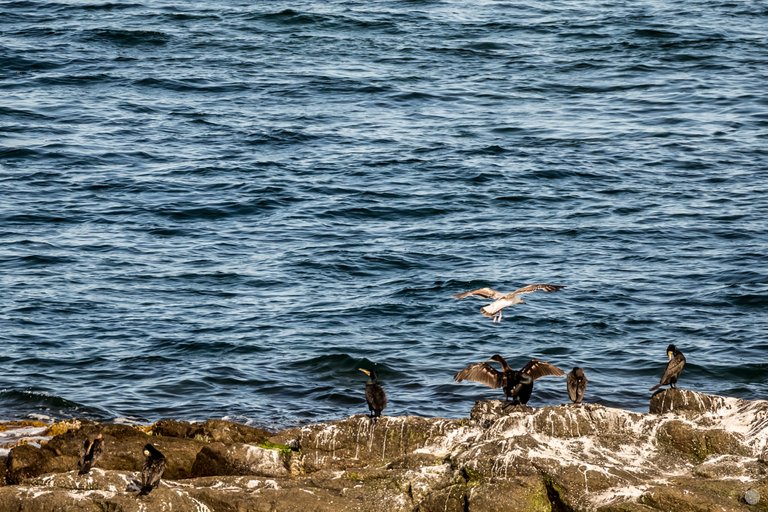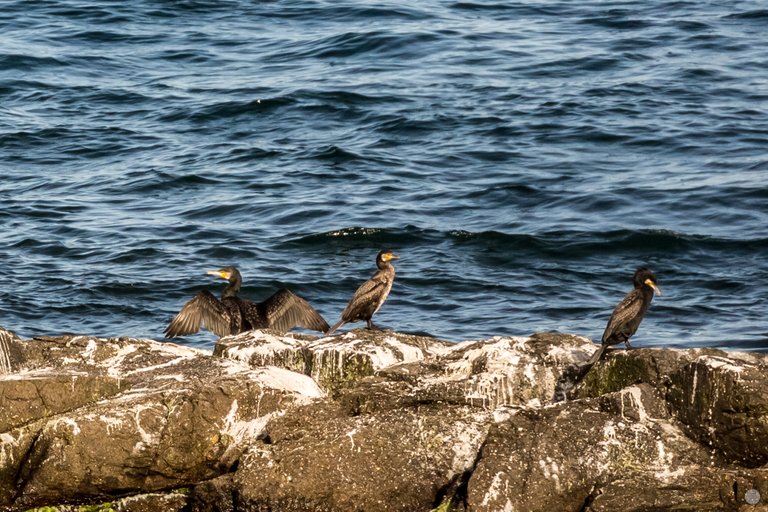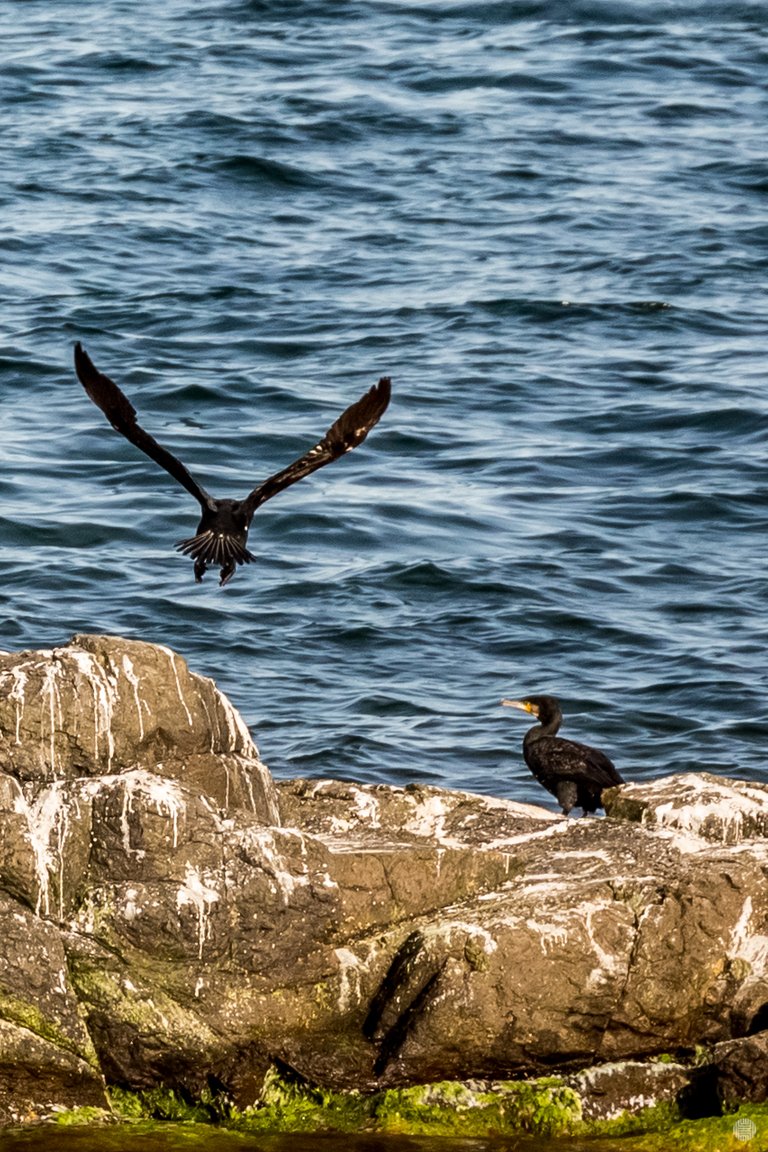 ---
Thank you for your time and support, please check out below few other ways to encourage me in my endeavors and stay in touch!
---
You could get a license here for some of my visual works approved by the quality review team of Adobe, Inc.: https://stock.adobe.com/contributor/206416265/lightcaptured
---
I use and recommend those services below, following my referral links is a win-win for both you and me:
---
Copyright: Light Captured
For licensing my photos, please contact me!
Have a great day, stay safe, stay strong and let your muse be always on your shoulder!
---
---