BREAKING: Georgia Guidestones Blown Sky High! [eng/срп] УДАРНО: Миниран Камени водич у Џорџији!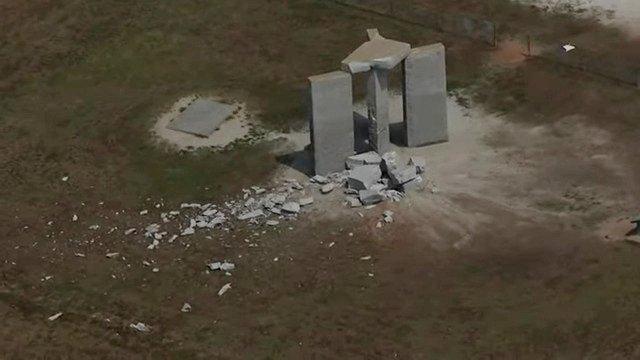 Source / Извор: Fox 5 Atlanta

If anyone has yet to hear what a Georgia Guidestones is, here's a quick explanation.
It is called "America's Most Mysterious Monument" or the "American Stonehenge."
The manifesto of the new world order that Klaus Schwab serves us through the Great Reset is practically written on it in eight world languages (English, Swahili, Russian, Spanish, Sanskrit, Hebrew, Arabic, and Chinese) in ten points:
1. Maintain humanity under 500,000,000 in perpetual balance with nature
2. Guide reproduction wisely – improving fitness and diversity
3. Unite humanity with a living new language
4. Rule passion – faith – tradition – and all things with tempered reason
5. Protect people and nations with fair laws and just courts
6. Let all nations rule internally resolving external disputes in a world court
7. Avoid petty laws and useless officials
8. Balance personal rights with social duties
9. Prize truth – beauty – love-seeking harmony with the infinite
10. Be not a cancer on the earth – leave room for nature – leave room for nature.
Exactly the block with the English text was completely destroyed:

Ако неко још није чуо шта је Kамени водич, ево кратког објашњења.
Називају га "Најмистериознијим америчким спомеником" или "Америчким Стоунхенџом".
На њему је на осам светских језика (енглески, свахили, руски, шпански, санскрит, хебрејски, арапски и кинески) у десет тачака практично исписан манифест новог светског поретка који нам Клаус Шваб сервира кроз Велико ресетовање:
1. Одржавај човечанство испод 500.000.000 у вечној равнотежи са природом
2. Репродукцију води мудро – побољшавајући способност и разноликост
3. Уједини човечанство живим новим језиком
4. Владај страшћу – вером – традицијом – и свим стварима умереним разумом
5. Заштити људе и нације поштеним законима и правичним судовима
6. Нека све нације владају собом и решавају спољне спорове на светском суду
7. Избегавај ситничаве законе и бескорисне службенике
8. Усклади лична права с друштвеним обавезама
9. Цени истину – лепоту – љубав у потрази за хармонијом са бескрајем
10. Не будите канцер планете – оставите места природи – оставите места природи.
Управо је плоча са енглеским делом текста у потпуности уништена:
---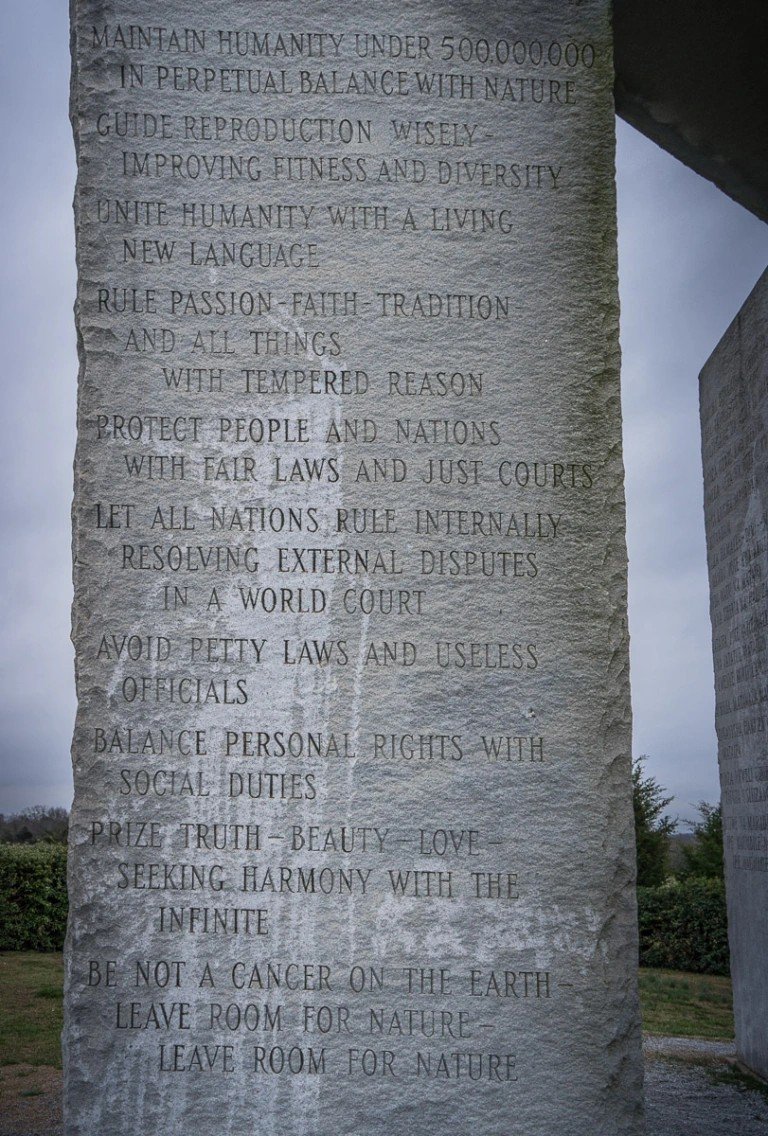 ---
---
Duration / Трајање: 11:49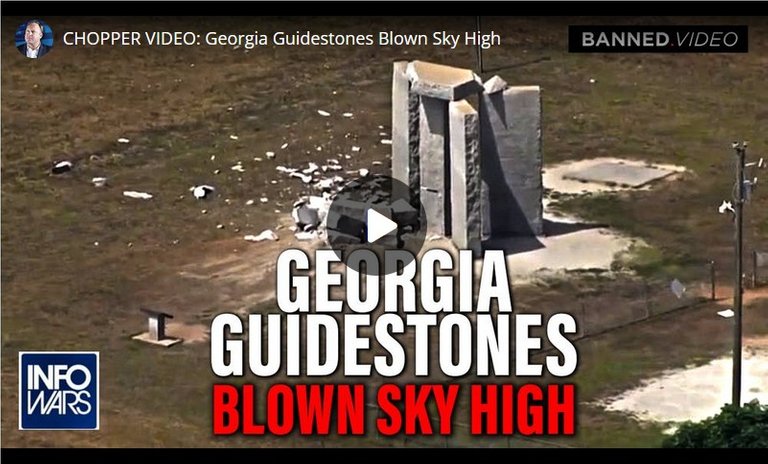 ---
Не могу да се сложим са Џонсом који каже да није требало рушити "јер нам треба то зло здање, као исповест конзорцијума еугеничара на челу са Тедом Тарнером"…
Није то проблем.
Здање је већ довољно документовано, и постоји огроман број сведока који ће на евентуалном суду (ако до суђења икад буде дошло) лако изнети оптужницу.
Много је важнији сигнал сатанистичкој 'елити' који им је послала ова експлозија: Онај ко је ово урадио свакако има довољно одлучности да експлозив подметне још негде!
Зато ја ову вест сматрам не само најважнијом данас, већ се може лако показати да је ово најважнија вест за читаву садашњу америчку генерацију. Можда би убудуће Дан независности требало славити 6. јула. Погледајте само коментаре испод ове вести на твитеру, на јутјубу и свуда где је објављен извештај о догађају. Коментари све објашњавају.
https://twitter.com/SoonMrWick/status/1544709781926989825
---
Dear free people of America, I congratulate you Independence Day!
Драги слободни народе Америке, честитам вам Дан независности!
---
Click the pic for video / Кликни на слику за видео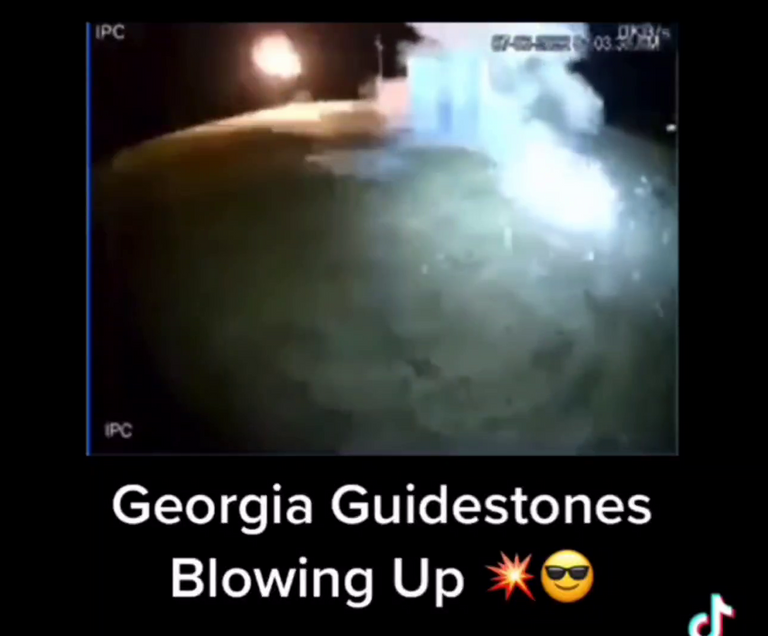 ---
Always remember Julian Assange was the first to expose global criminals
Не заборавите да је Џулијан Асанж први разоткрио глобалнe злочинце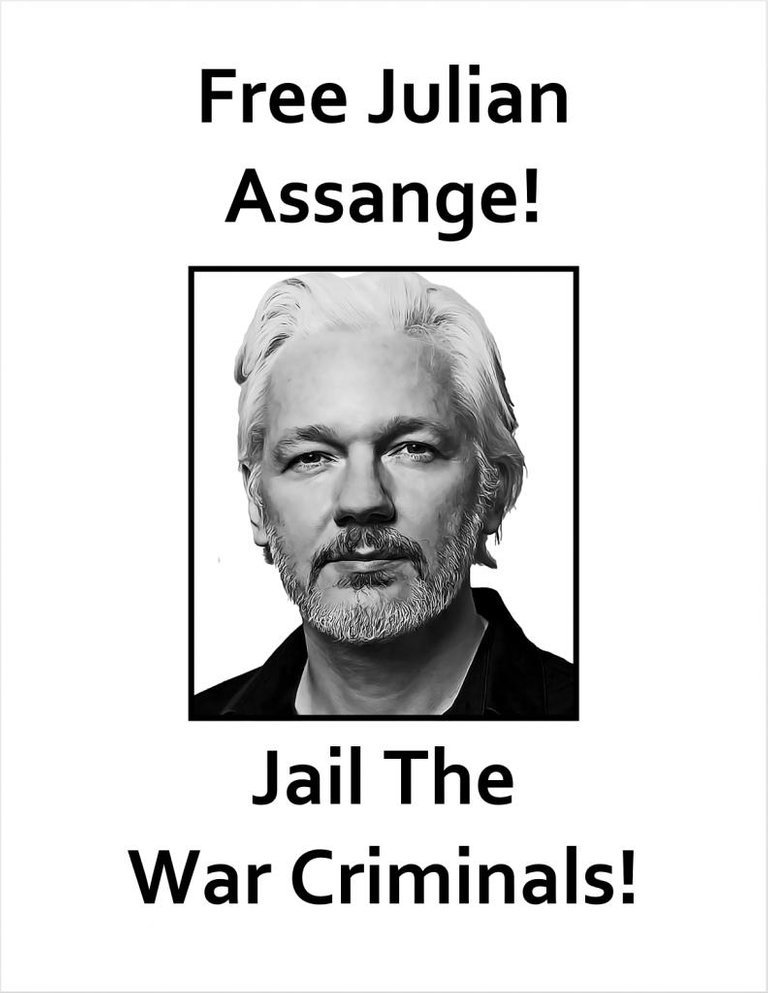 * * *
THE WAR — step by step:
* * *
Sport is Politics:
* * *
Archive of texts: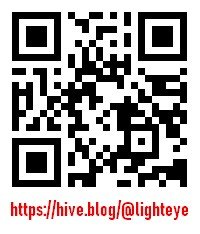 Check out ABRA and easily invest in 28 cryptocurrencies or BIT10, an index of the top cryptos. Use this link to sign up and get $25 in free bitcoin after your first Bank/Amex deposit, or 1.5% cash back when you exchange cryptos

1GZQG69sEKiMXKgGw9TcGcUCBoC4sC1ZYp
---
---