THE WAR Against Population [eng/срп] РАТ против популације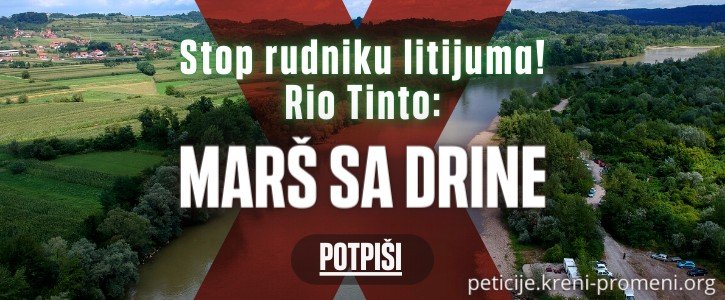 Source / Извор: kreni-promeni.org

In recent days, a campaign of resistance to ecological destruction has been raging in Serbia, brought by the mining giant Rio Tinto. At the same time, things are reaching the public that show how the financial plutocracy is waging war against the people…
Rio Tinto is a British-Australian corporation with a criminal reputation for destroying the environment wherever it appears. It is under the full control of the Rothschild family.
Their 'business' in lithium mining can be described in a few grim words – the End of the World:

Последњих дана у Србији се усијава кампања отпора еколошком уништењу које доноси рударски гигант Рио Тинто. Истовремено, до јавности доспевају ствари које показује како финансијска плутократија ратује против народа…
Рио Тинто је британско-аустралијска корпорација са злочиначком репутацијом уништења животне средине где год се појави. Под пуном је котролом породице Ротшилд.
Њихово 'пословање' на рударењу литијума може се описати у две речи – смак света:
---
Duration / Трајање: 2:08 (енглески)
---
---
Duration / Трајање: 4:55 (енглески)
---
---
Duration / Трајање: 0:55 (Serbian)
---
---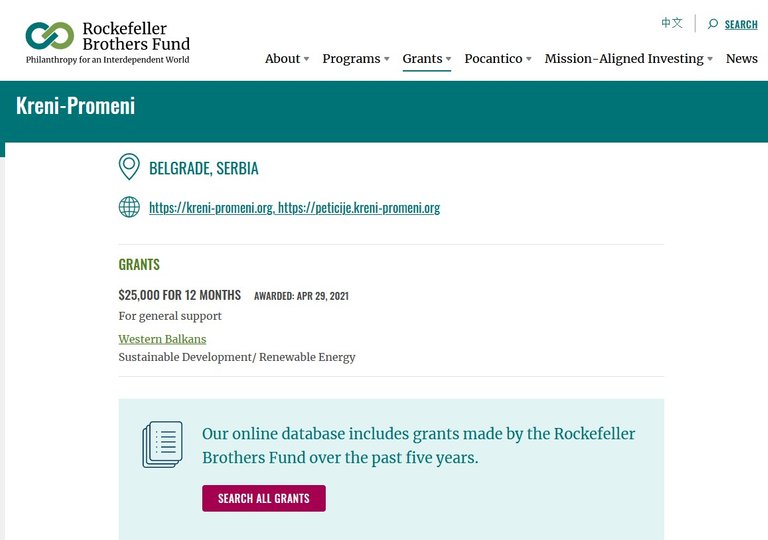 Source / Извор: Rockefeller Brothers Fund
---
---
Please never forget that Julian Assange was the first to expose global criminals /
Не заборавите да је Џулијан Асанж први разоткрио глобалнe злочинце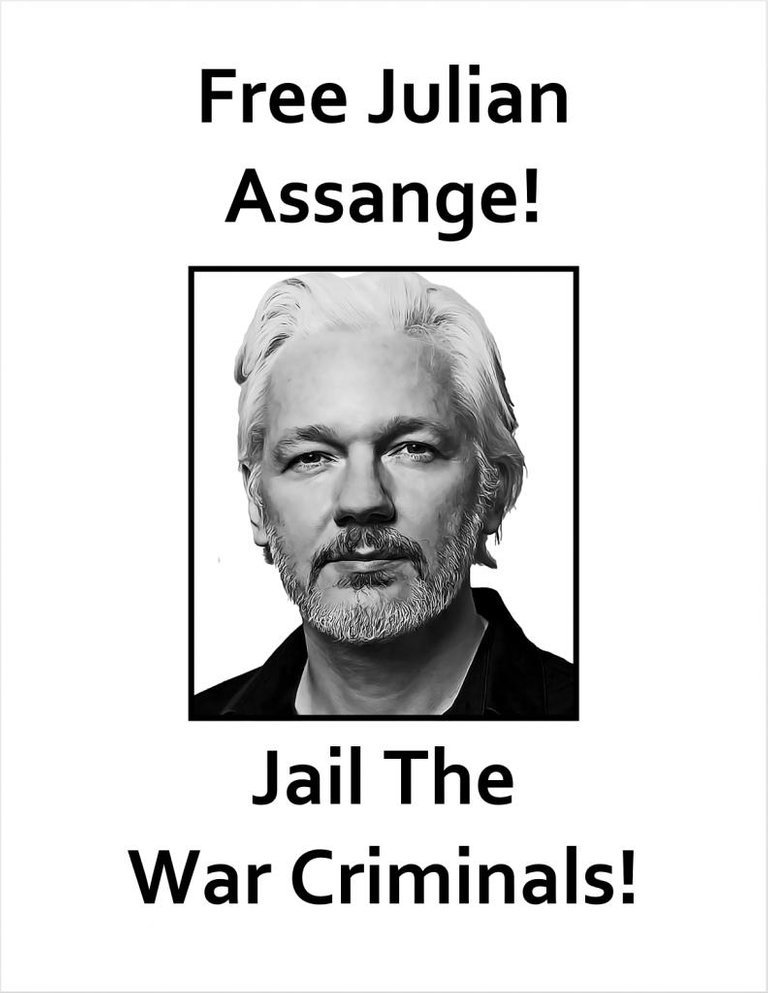 * * *
THE WAR — step by step:
* * *
Sport is Politics: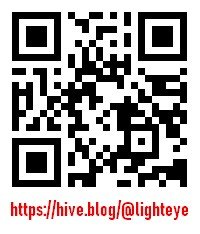 Check out ABRA and easily invest in 28 cryptocurrencies or BIT10, an index of the top cryptos. Use this link to sign up and get $25 in free bitcoin after your first Bank/Amex deposit, or 1.5% cash back when you exchange cryptos

1GZQG69sEKiMXKgGw9TcGcUCBoC4sC1ZYp
---
---