THE WAR: Debunking 'AI' – Chess Intro (Part I of III) [eng/срп] РАТ: Демистификација 'ВИ' – Шаховски увод (део I од III)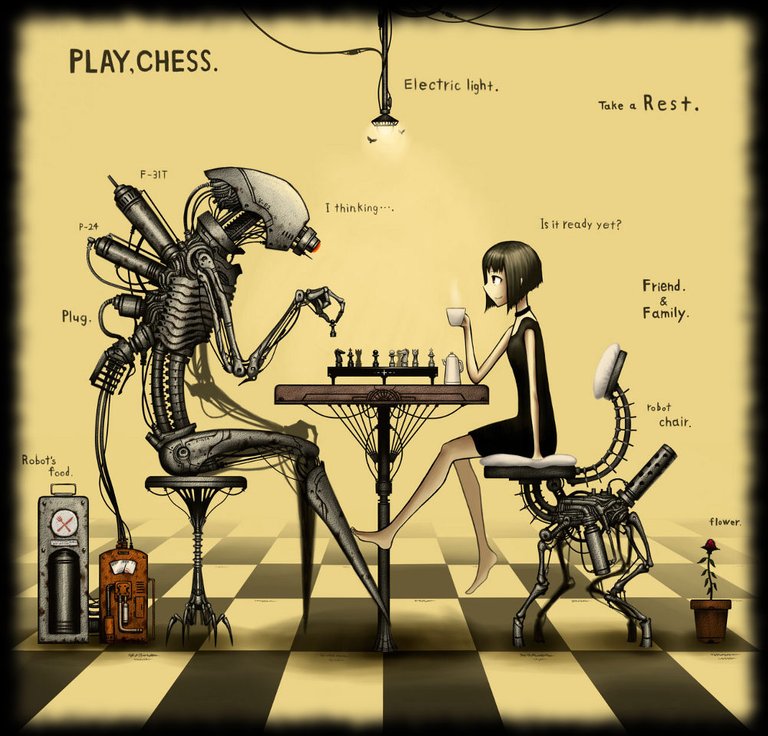 Source / Извор: LiChess.com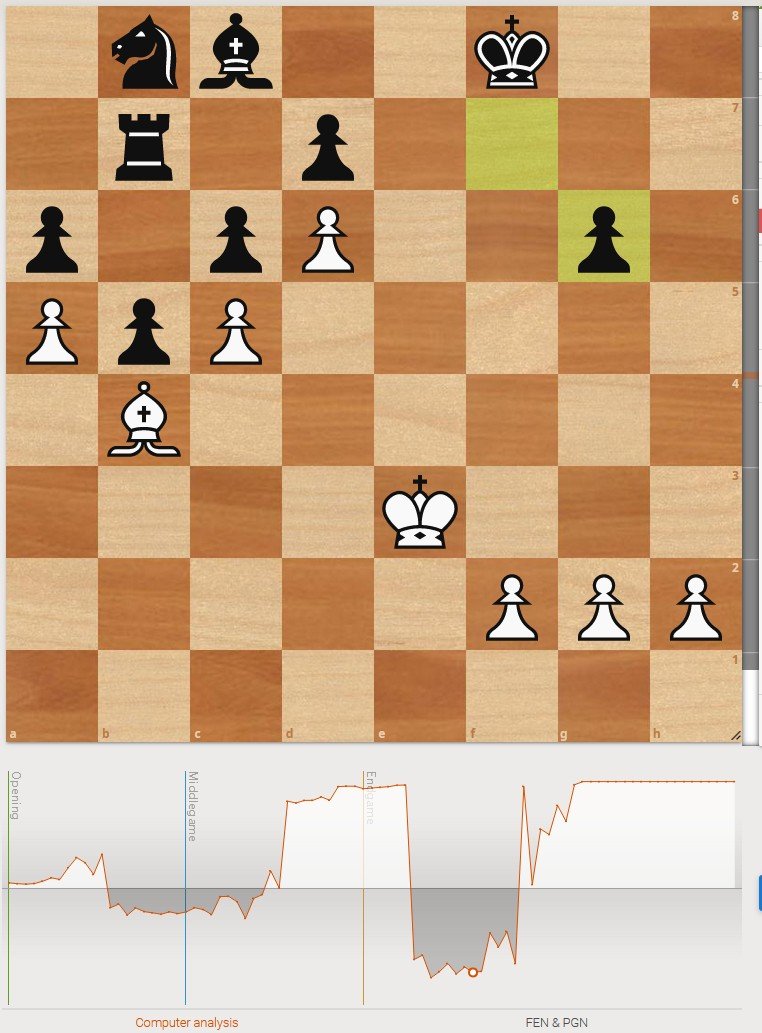 Source / Извор: LiChess
---
---
Duration / Трајање: 11:09
---
This chess-like introduction was necessary for the sake of the point – we are certainly not talking about Artificial Intelligence, but about a highly developed expert system.

In the following posts, we will present what features true artificial intelligence should have, the dangers looming behind the developed expert system, we'll talk about the philosophical-ethical aspects of development, and most importantly, answering the question: Why would someone stick a false label that says 'Artificial Intelligence' on the developed expert system?
Stay tuned!
Овај шаховски увод био је неопходан ради поенте – не ради се ни о каквој вештачкој интелигенцији, него о веома развијеном експертском систему.

У наредним наставцима описаћемо како би изгледала права вештачка интелигенција, изнећемо опасности које прете од развијених експертских система, о филозофско-етичким аспектима развоја, и најважније питање: Зашто би неко на развијени експертски систем лепио лажну етикету на којој пише 'Вештачка интелигенција'?
Останите с нама!
---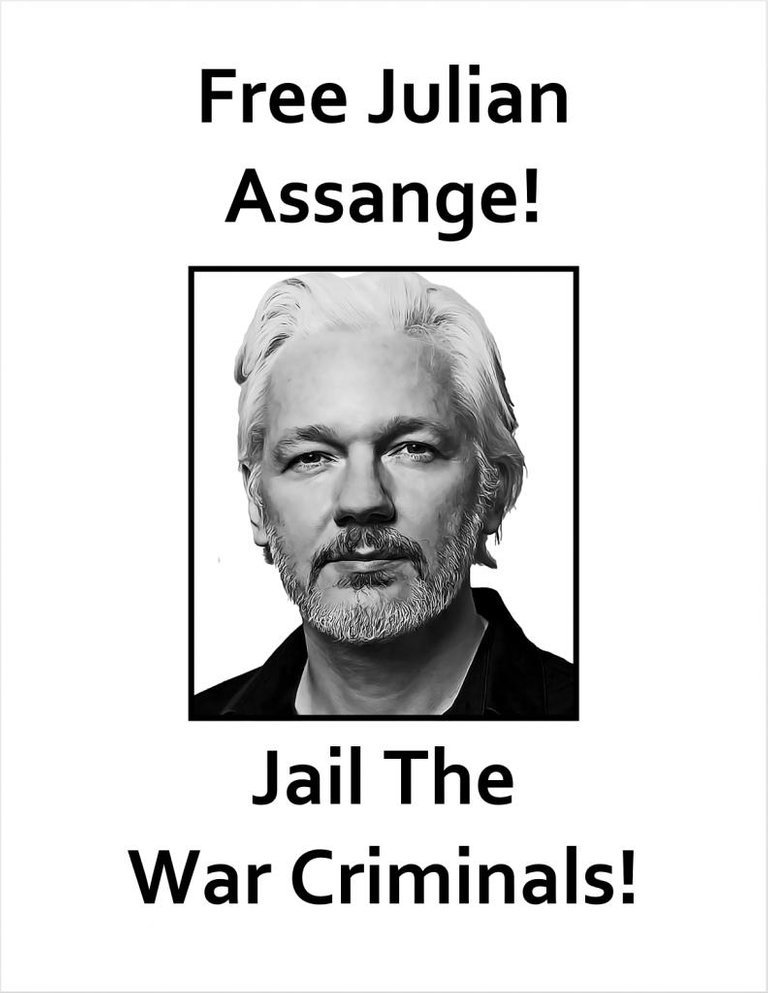 * * *
Related posts / Повезани текстови:
* * *
Archive of texts: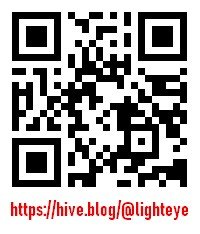 Check out ABRA and easily invest in 28 cryptocurrencies or BIT10, an index of the top cryptos. Use this link to sign up and get $25 in free bitcoin after your first Bank/Amex deposit, or 1.5% cash back when you exchange cryptos

1GZQG69sEKiMXKgGw9TcGcUCBoC4sC1ZYp
---
---